What to see when in Berlin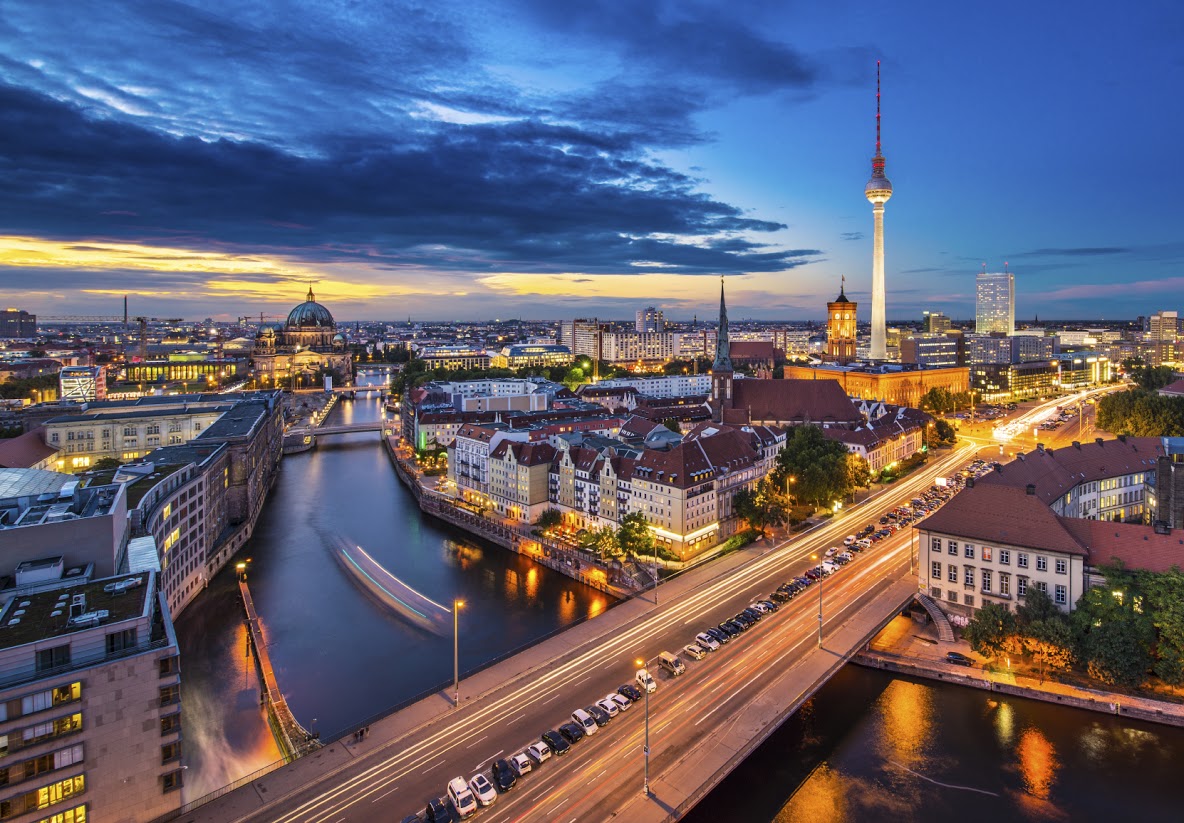 Berlin is renowned all over the world for being the motherland of techno music and unique underground clubs. Indeed, a part from the numerous cultural attractions, Germany's capital also holds some of the world's most famous and popular nightclubs!
Today's article, however, is not about Berlin's pulsating nightlife, but it focuses on all those cultural attractions and places that you cannot miss when there.
From Brandenburg Gate to Berlin Television Tower and Berlin Cathedral, you should take a look at the places mentioned below, and put down a list of those that you want to see when in Berlin!
BERLIN, GERMANY'S CAPITAL
As you all know, Berlin is both Germany's capital city and the country's biggest urban center. It has a population of 3.5 million people and it has been declared the second most populous city and the seventh most populous urban area in the European Union.
This stunning city is home to renowned universities, orchestras, museums, entertainment venues, and it is host to many sporting events. Several international films were shot in Berlin thanks to the beautiful urban setting. The city is also well known for its music festivals, diverse architecture, nightlife (as mentioned above), and contemporary street art compositions.
The land just outside Berlin is composed of forests, parks, gardens, rivers and lakes.
Reichstag
Brandenburg Gate
Berlin Television Tower
Gendarmenmarkt
Berlin Cathedral
Charlottenburg Palace
Museum Island
Potsdamer Platz
T H E   V I D E O
(All the photos are taken from Google.com, all the videos are taken from YouTube.com, and all belong to their original owners-We do not own any of the content posted-Removal upon request)