Turks and Caicos Islands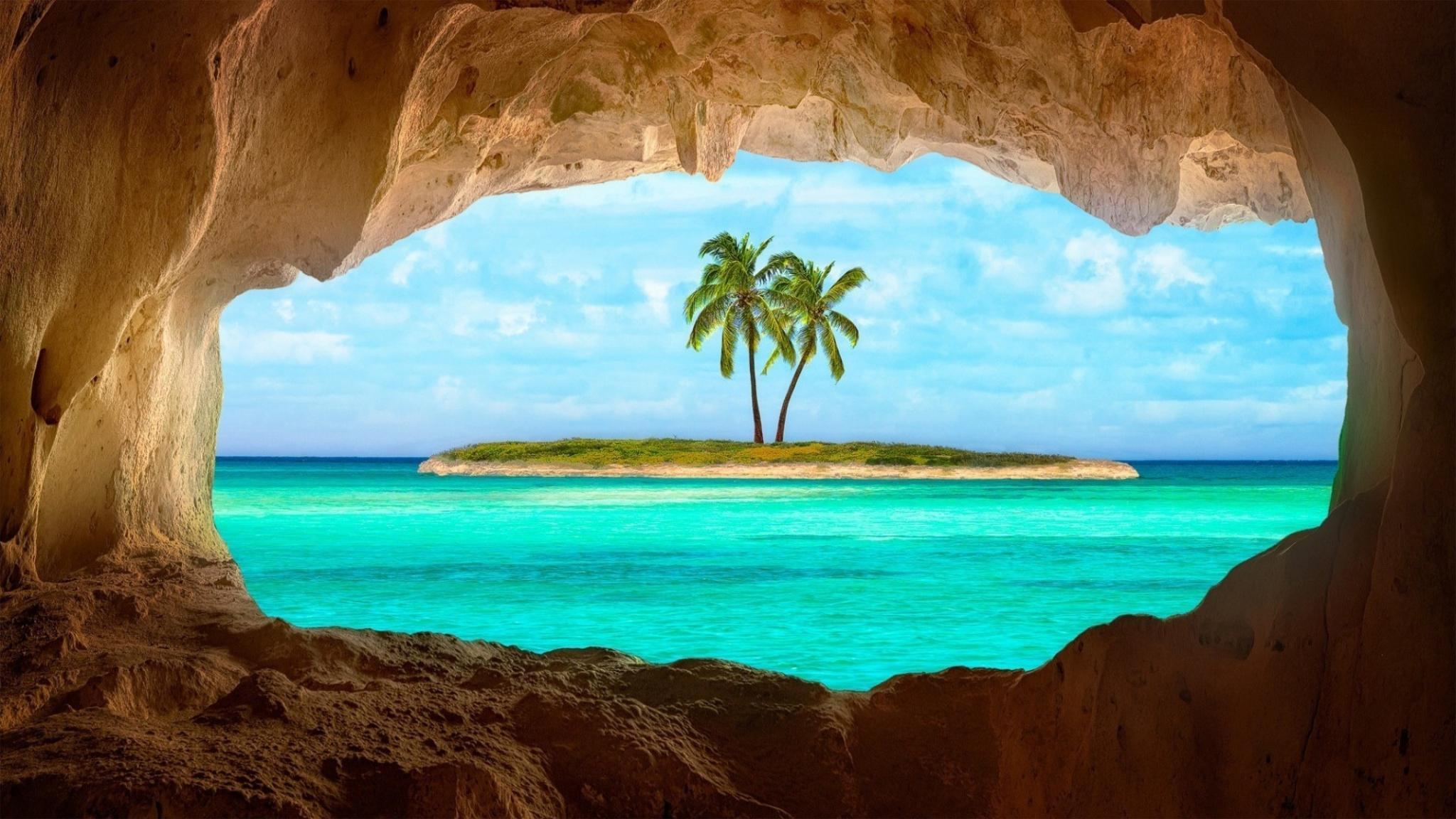 The famous Caribbean, only the name evokes a dream holiday… beautiful beaches, unique colors and perhaps a bit 'of melancholy when the holiday ends …
But the Caribbean, because they are so famous, are a favorite destination of travelers from all over the world and therefore included in International tourist trail…also crowded tourist trail…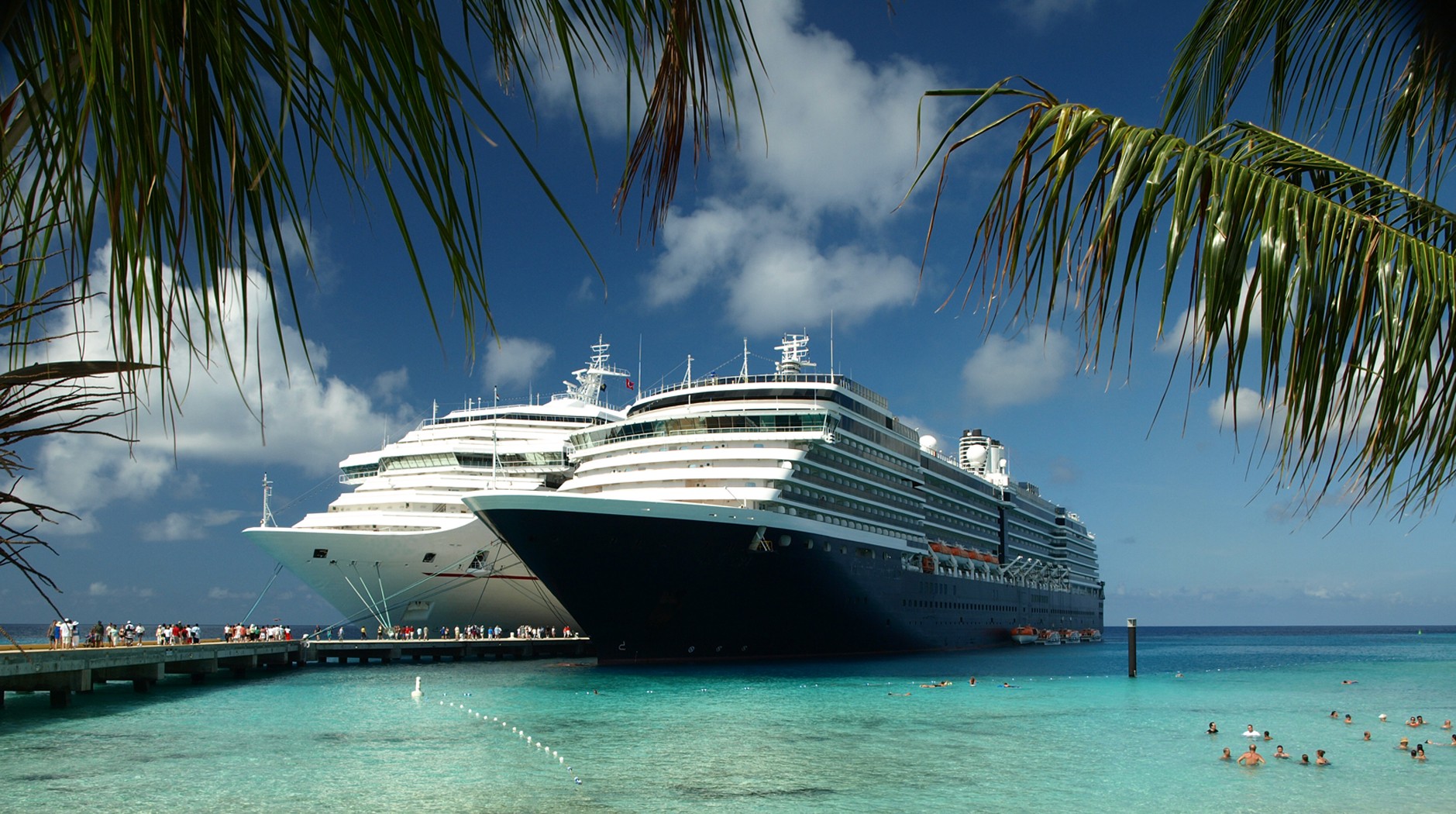 The Turks and Caicos Islands have all the advantages of the Caribbean, they are part of the area, but are little known by the big international tourist flows and so they are the most peaceful and relaxing of other top Caribbean locations.
As you can understand from the name, these isles includes: the Turks, in particular Grand Turk and Salt Cay, and the Caicos: an archipelago of 28 islands and coral atolls. They have a population of only 32000 people with an enviable density of 61 inhabitants per km2.
The majority of these islands are uninhabited; they were discovered in 1512 and, after being populated by people coming from Bermuda and later annexed to Jamaica, now they are an overseas dependency of the United Kingdom.
A real paradise that offers an untouched nature…who have visited them, tells about unforgettable boat trips with picnic in one of the deserted islands. For sports lovers there is the parasail, the parachute pulled by a motorboat that allows to enjoy from a splendid view that also includes the Molasses Reef where…perhaps… in 1500 wrecked the Pinta, one of the caravels of Columbus.
The beaches with white sand like talcum powder are lapped by the sea. The sea is so clear that  when you dive from a boat, you have the feeling of falling directly on the sandy bottom of the creeks.
This group of islands in the Caribbean is ideal for lovers of scuba diving but it is very suggestive also take a boat and visit the Conch Bar Caves, these caves are located on Caicos and  populated by hundreds of bats.
Although on island of Parrot Cay some celebrities such as Keith Richards, Bruce Willis and Cindy Crawford have their exclusive villas, Turks and Caicos islands are the other side of the Caribbean, the wonderfully quiet side, because outside of " travel packages" offered by major tour operators in the world.
T H E   V I D E O
(All the photos are taken from Google.com, all the videos are taken from YouTube.com, and all belong to their original owners-We do not own any of the content posted-Removal upon request)