Best ecolodges in Africa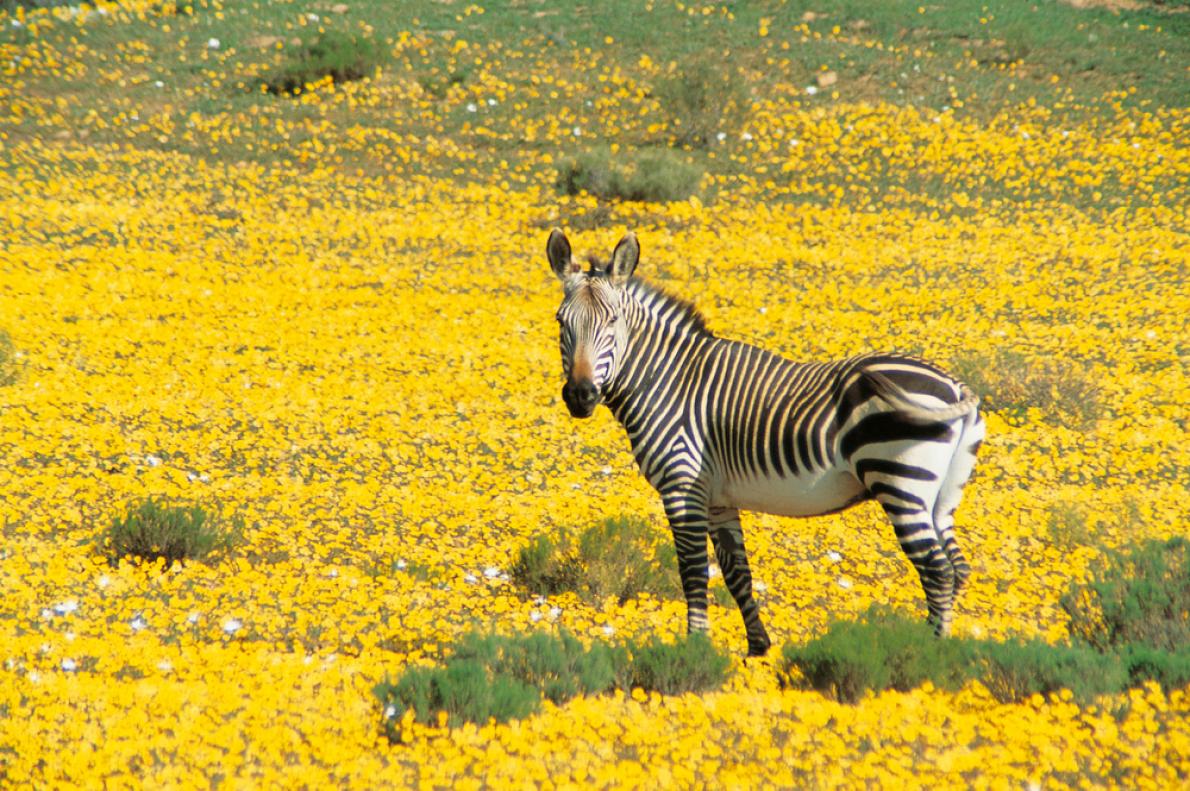 Since we previously wrote about the best ecolodges in South America and Asia, we thought it wouldn't be fair to leave Africa out! So here we are, with a full article on the best ecolodges located in the African continent.
To be more precise, we selected five hotels that we believe are considered to be among the most beautiful and unique in the whole of Africa.
If you love nature and you are thinking of going on holiday in this part of the world, then you should take a look at the ecolodges mentioned below, choose the one you like the most, and head there as soon as possible!
Bushmans Kloof Wilderness Reserve, South Africa
This beautiful ecolodge is nestled in the foothills of the Cederberg Mountains. Bushmans Kloof offers a unique wilderness experience framed with open plains and ancient sandstone formations. It is located just 270km from Cape Town.
Damaraland Camp is situated in the Torra Conservancy in Namibia, and it features striking views of the surrounding desert plains, ancient valleys and distant peaks of the Brandberg Mountains. This ecolodge includes 10 elevated adobe-styled rooms.
Bulungula lodge is situated in the most beautiful location of any lodge in South Africa: right on the breathtaking Wild Coast overlooking the ocean. The lodge presents 5 beautifully decorated huts presenting 4 to 6 beds, and 5 more secluded huts with double beds.
Chumbe Island Coral Park, Zanzibar
Chumbe Island Coral Park is a private natural reserve located on Chumbe Island, a pristine coral island not too far from Zanzibar. The park includes a fully protected coral reef sanctuary, a forest reserve, a small ecolodge, nature trails and historical ruins.
DumaTau is a ten-roomed luxury tented camp located in the private Linyanti Wildlife Reserve that borders the western boundary of Chobe National Park. DumaTau Camp is raised off the ground to take advantage of the fantastic river views.
T H E   V I D E O
(All the photos are taken from Google.com, all the videos are taken from YouTube.com, and all belong to their original owners-We do not own any of the content posted-Removal upon request)