Canary Islands, a movie location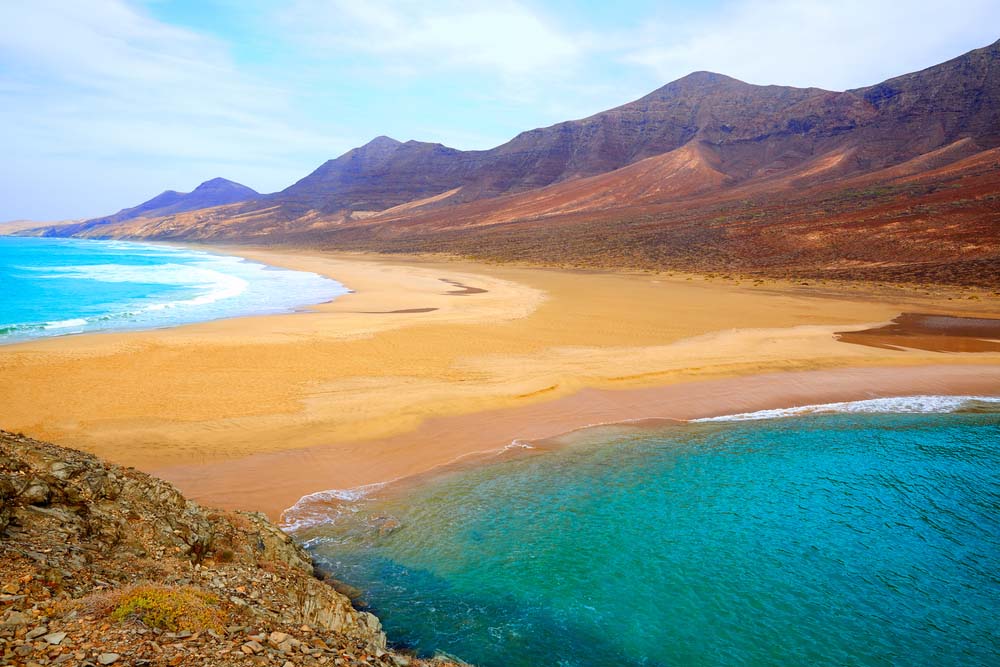 The Canary Islands have always been a favorite destination for tourism, both the international one, but above all the European one. Just the Canary Islands have suggested the title of today's article, because of the episode of the "Star Wars" saga that has been showed in cinemas all over the world.
In fact "Solo, A Star Wars Story has the Canary Islands as setting for some sequences, because the volcanic origin of these islands that are in front of North/West Africa has created over the centuries perfect landscapes for this kind of movie.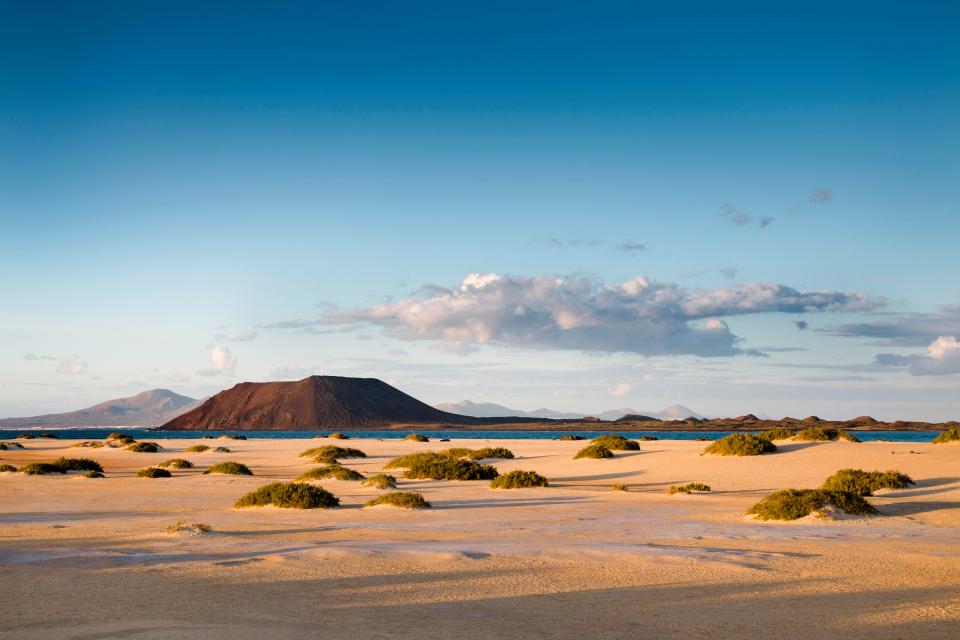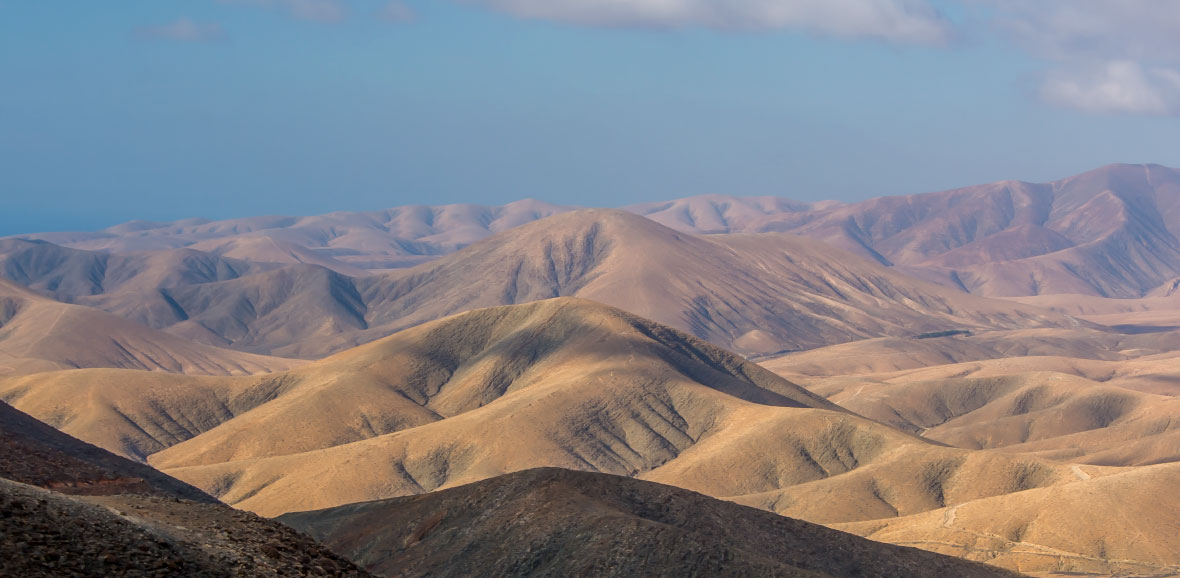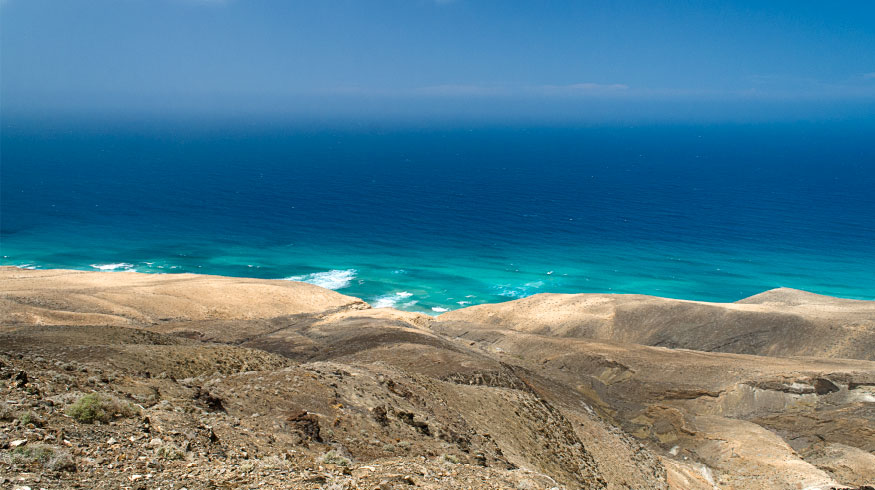 The images of these islands give the real idea about ​​a planet of a distant galaxy … and then the structures for the scenes… the perfect place for the story of Han Solo…
Fuerteventura is the one of the 7 major islands; it's the closer to the African continent, 95 kilometers, off the coast of Morocco so not far from the great Sahara desert. Moreover, its geographical position near and to the Tropic of Cancer, the same latitude of Florida, Bahamas, Bermuda, Caribbean and Hawaii, gives it a pleasant and "tourist" tropical climate.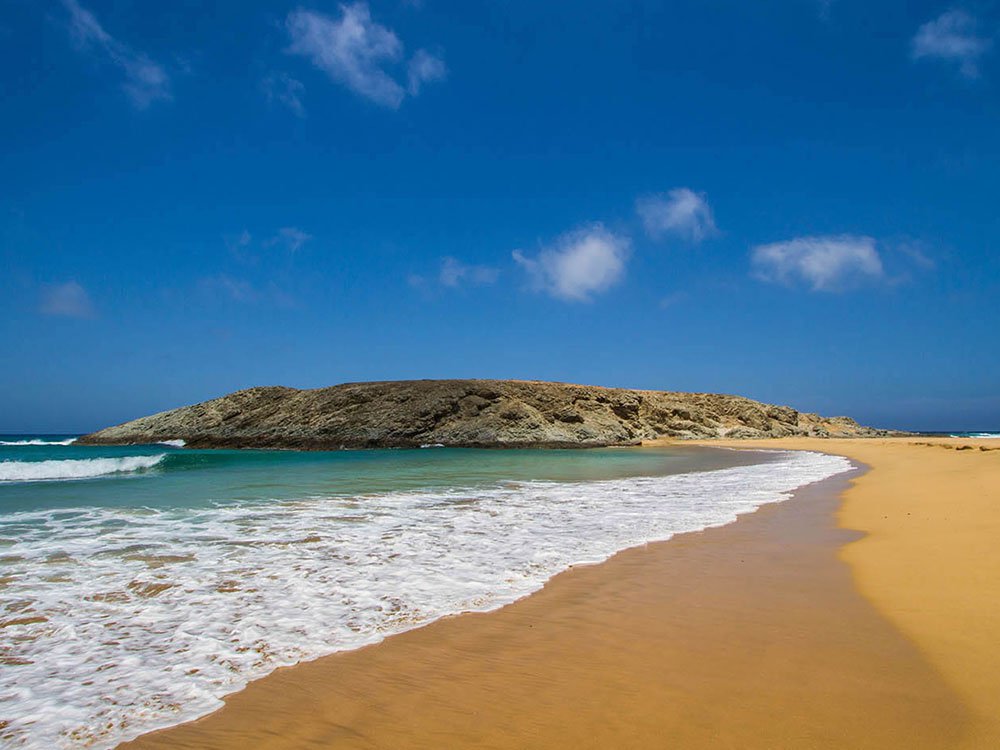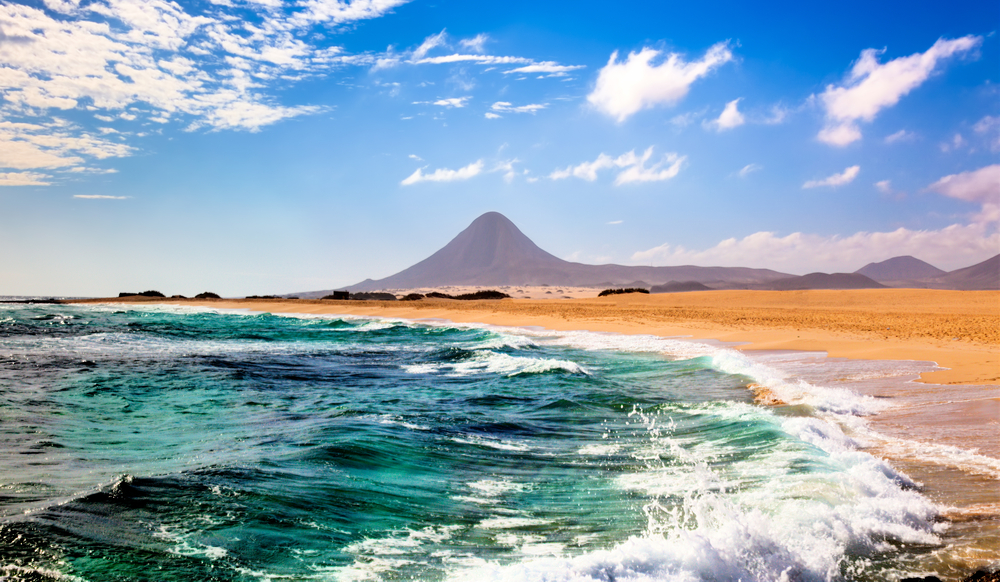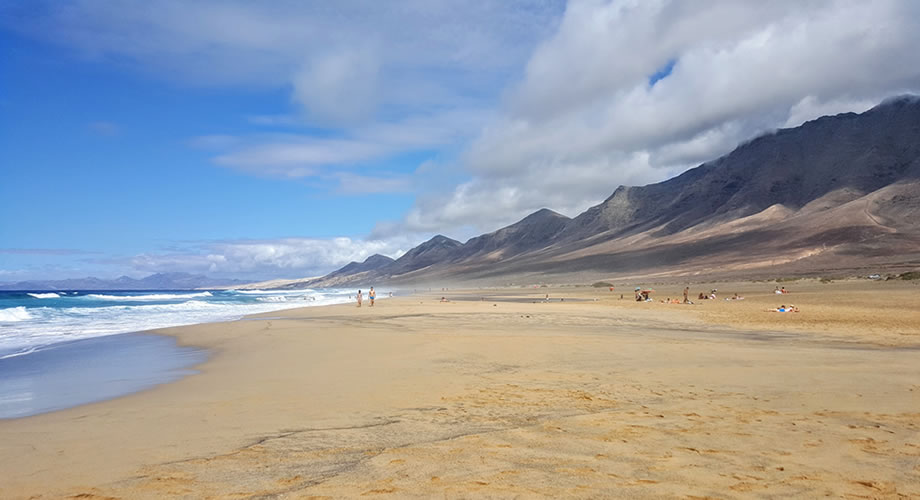 Visiting this archipelago means enjoying beautiful beaches on which it's easy to approach one of the 70 species of birds that live there… and in the hottest periods they enjoy the sun near the ocean almost as if they were tourists like you…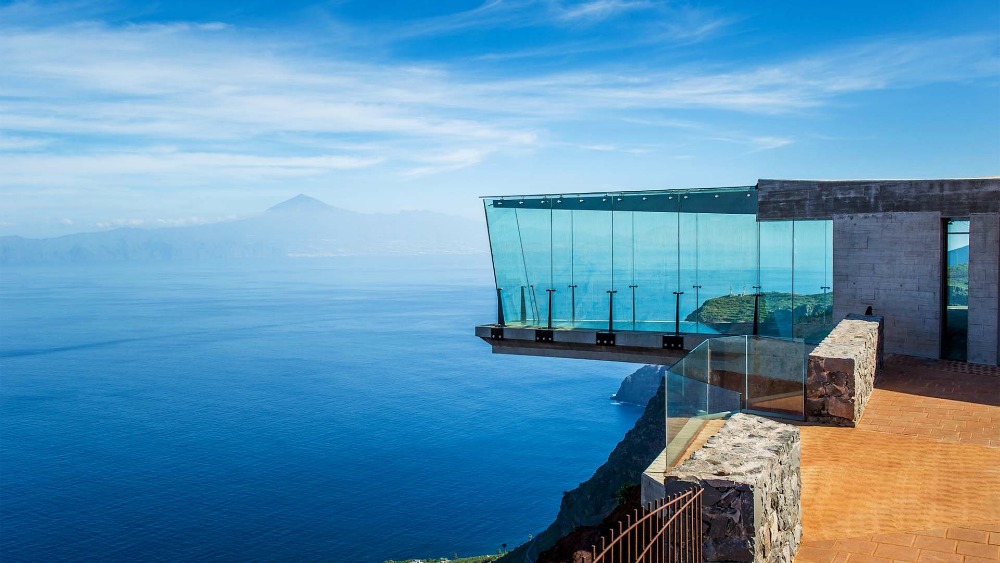 Finally, as we said in the title, a holiday in the Canary Islands also means, especially for the many fans of the Lucas Film saga, to try to recognize the areas where the sequences of "Solo: A Star Wars Story" were shot, in the hope that the production may have forgotten some object of the scenography that could become a particular and unique" souvenir "for the lucky tourist…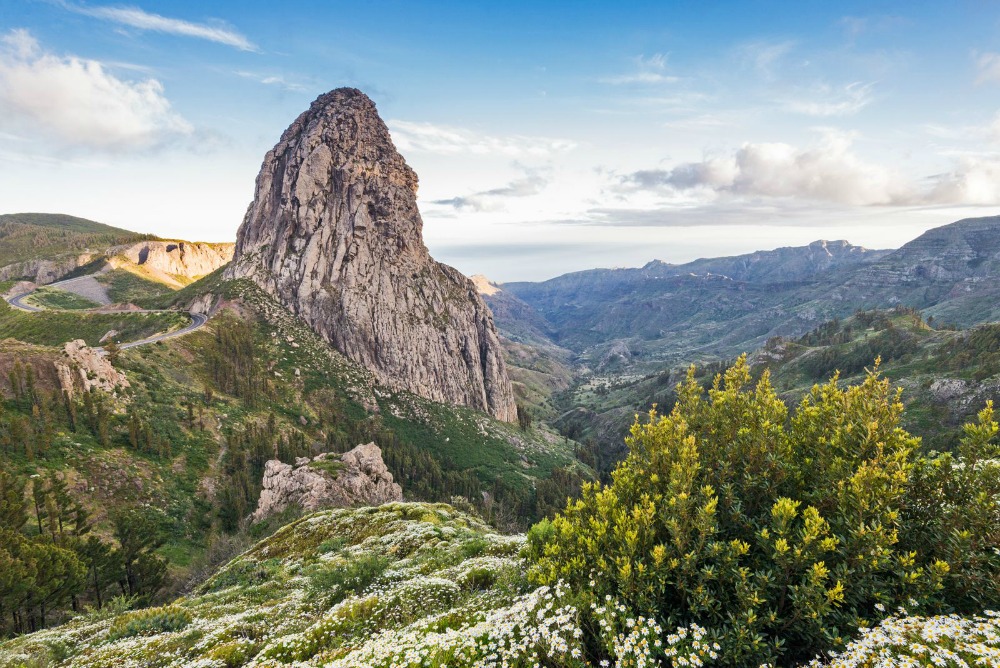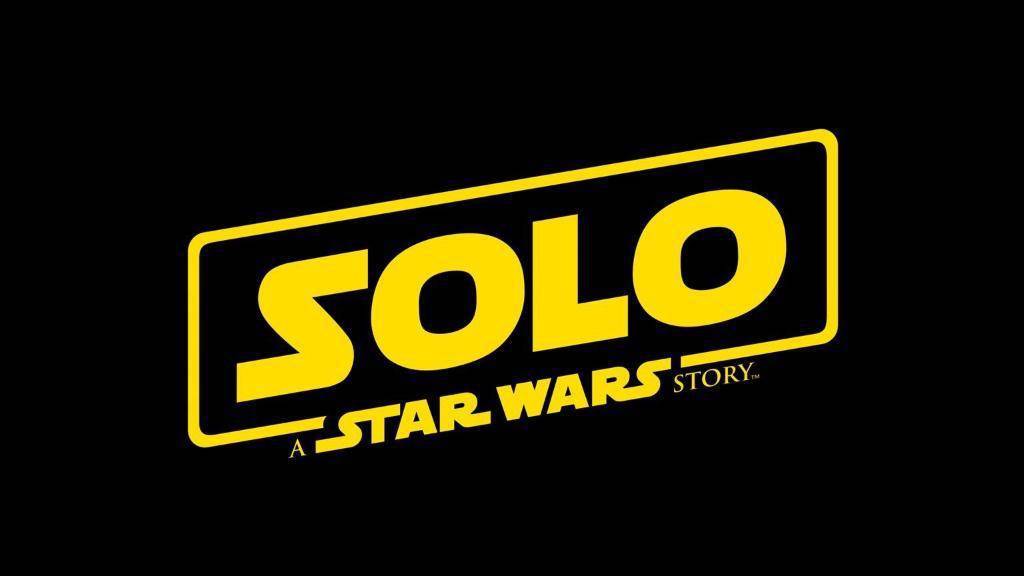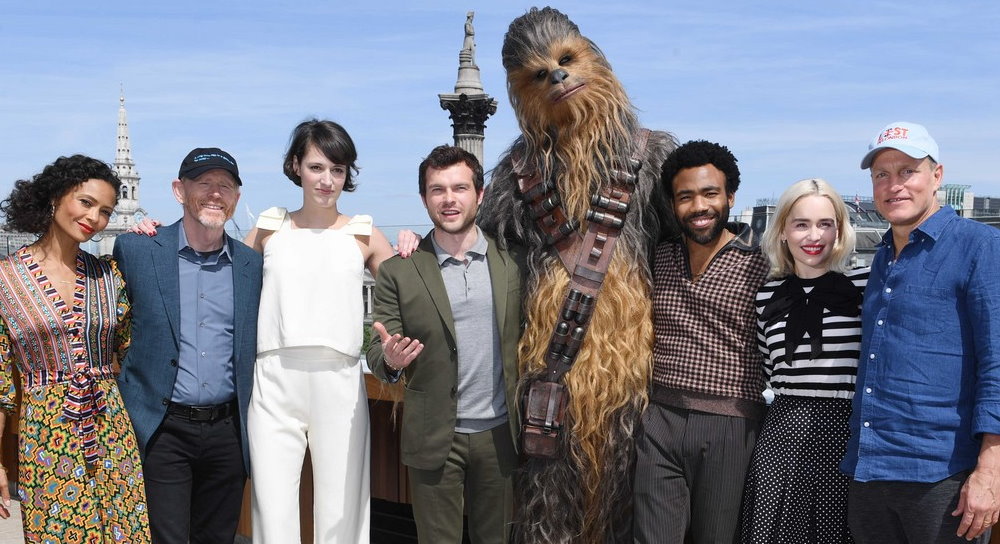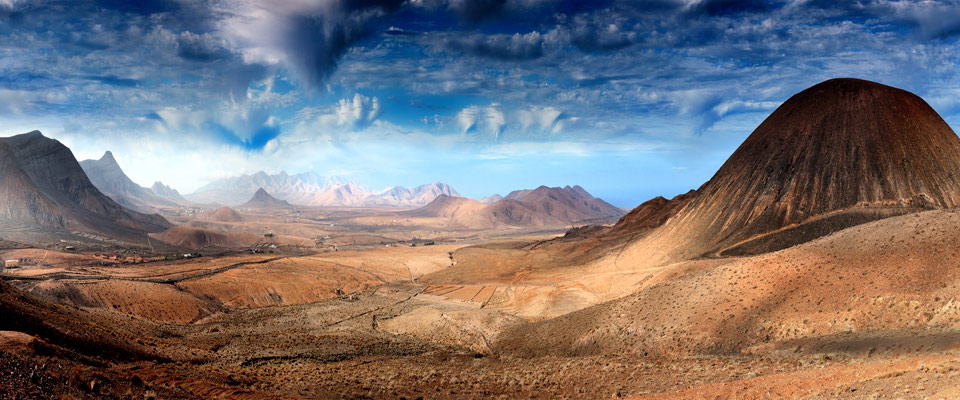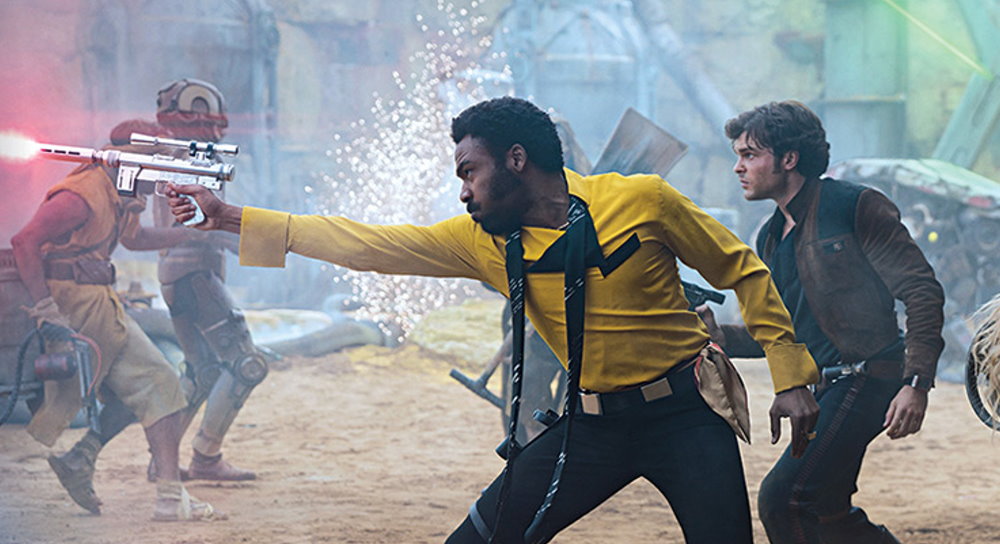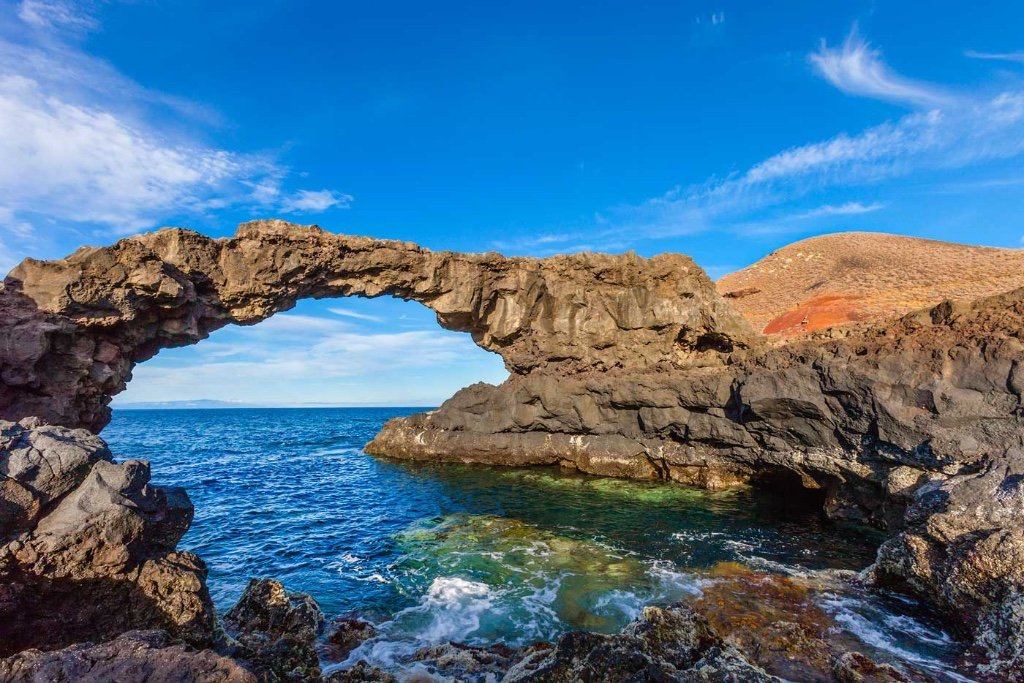 T H E   V I D E O   O F   C A N A R Y   I S L A N D S
(All the photos are taken from Google.com, all the videos are taken from YouTube.com, and all belong to their original owners-We do not own any of the content posted-Removal upon request)