Donana National Park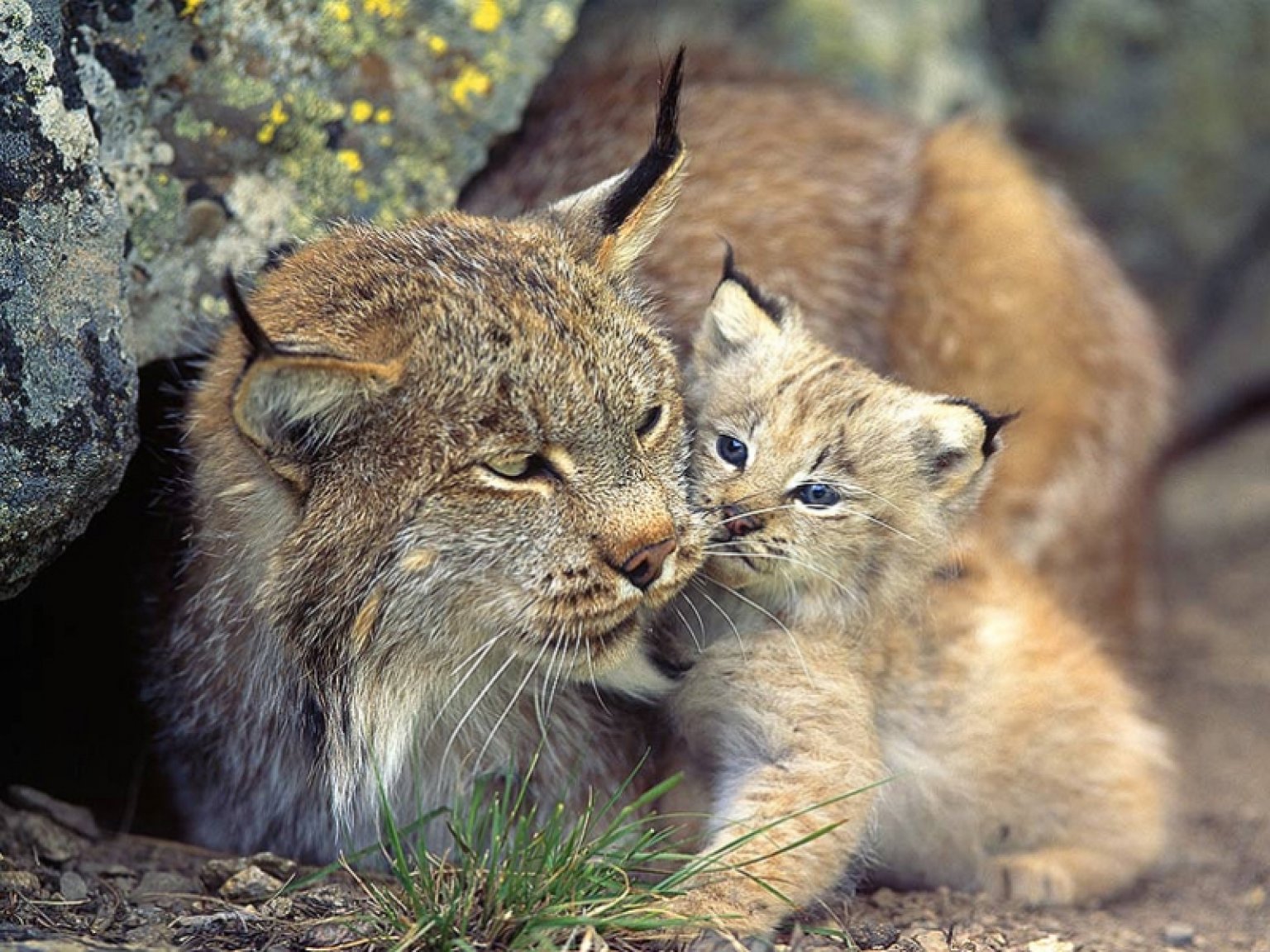 Andalusia is the most populated autonomous community of Spain with approximately 8.5 million inhabitants. It consists of eight provinces, among which the most known are Granada, Malaga, Cadiz and Seville; the latter is also the capital of the community.
In addition to its beautiful towns, Andalusia has a very interesting geography: at the north there is the Sierra Morena, the south is washed by the Mediterranean Sea and the Atlantic Ocean, and "only" the Strait of Gibraltar separates it from the African continent .
Today The Golden Scope speaks to you about an area, with a wonderful natural beauty, which is located in the two southern provinces,  Seville and Huela: Donana National Park (Parque Nacional de Donana) also known as "Coto de Donana".
In this park, nature is full of contrasts, a sort of mosaic where a great variety of flora and fauna lives and constitutes the main feature of it… a biodiversity unique in Europe.
The different ecosystems of Donana home in different periods of the year thousands of species of birds such as storks, herons and swallows. Especially in the spring, these birds arrive from nearby Africa in search of food and mild temperatures.
The elegant golden eagles and also the rare Iberian lynx live in areas covered with mediterranean plants and shrubs;  instead  the swampy areas with their shallow waters are the ideal place for feeding and reproduction of many species of birds.
In the third millennium, eco-tourism is becoming a popular type of holiday and surely Spain is a country of Europe that offers a large choice.  "Coto de Donana" is a prime example!
Furthermore within the park, there is El Rocio, a picturesque village because it is a "corner" of Mexico in Andalusian land…. that Mexico made famous by American films with saloon, traditional whitewashed houses and deserted streets at the hour of afternoon siesta …
Donana National Park never ceases to amaze its visitors… in addition to the species already mentioned… it's possible to see: European deer, fallow deer and wild boars, badgers, and mongooses. And if at the end of the day, we will find ourselves near a swamp or in a beach, there are approximately 27 km of absolutely virgin beach, … this bird paradise will give us one last gift: an unforgettable sunset!
T H E   V I D E O
(All the photos are taken from Google.com, all the videos are taken from YouTube.com, and all belong to their original owners-We do not own any of the content posted-Removal upon request)