Rugen Island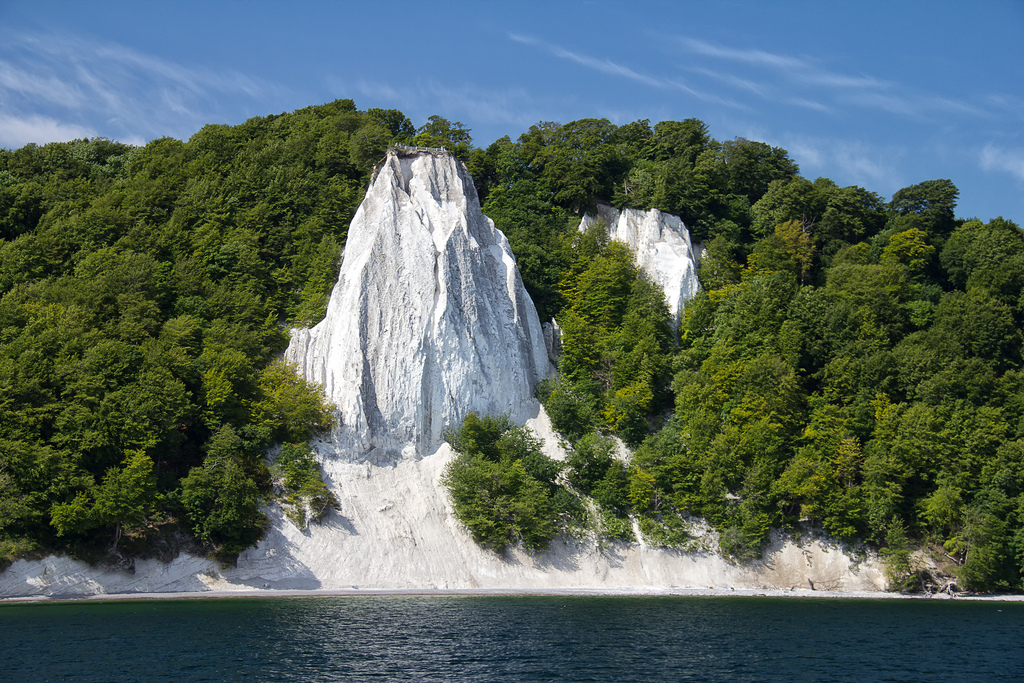 The Golden Scope has visited together you, several beautiful islands located in different areas of our planet in the oceans as the South Pacific Ocean, the Indian Ocean and the Atlantic Ocean and then in the Mediterranean Sea basin and in the Sea Caribbean.
Today we will take you to an island that already its geographical location is unusual… It is in the north of the European continent, in the Baltic Sea off the coast of Germany which is part.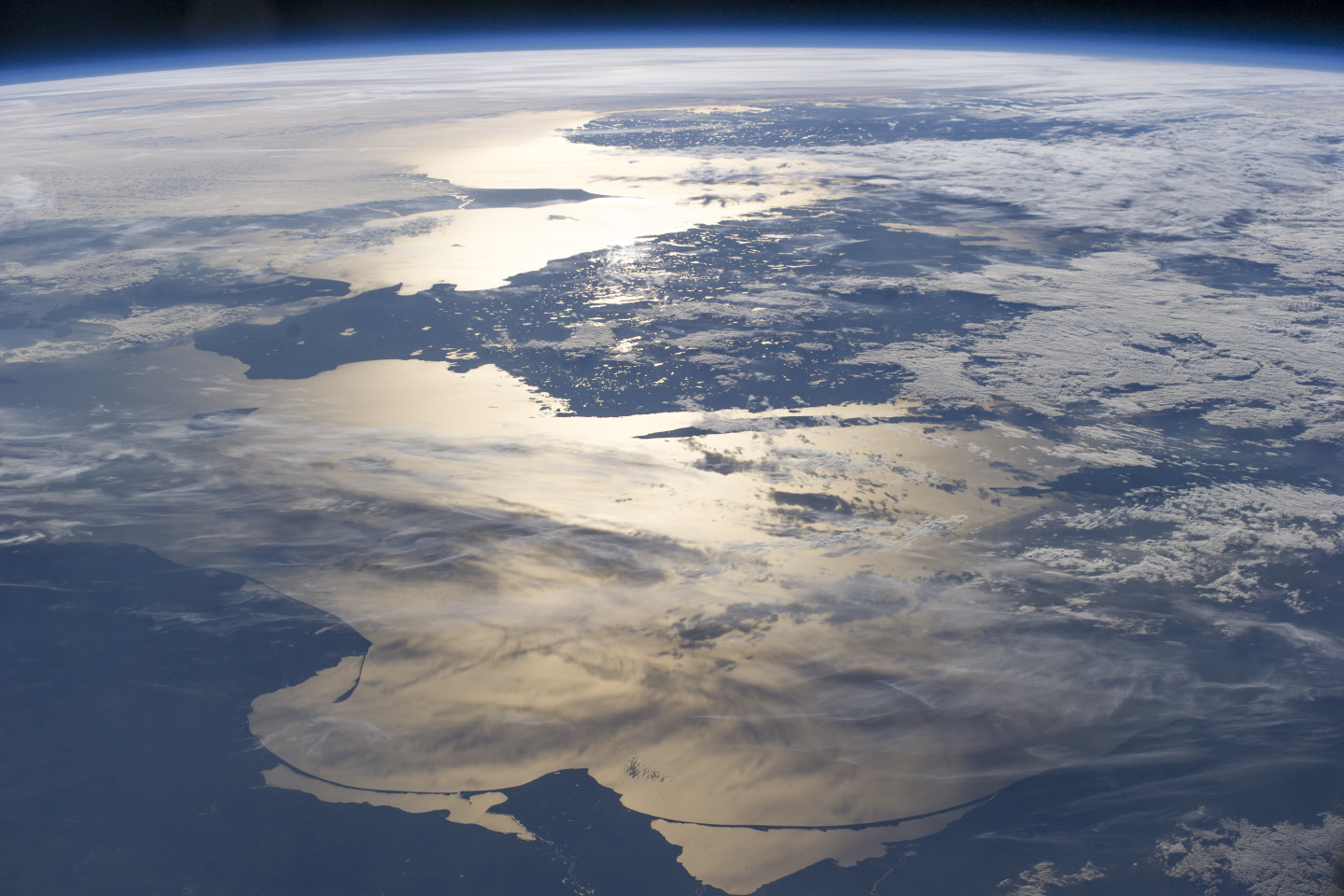 Even the nature of the Rugen island is very different from the islands, mainly exotic, we've seen until now… starting from its beautiful chalk cliffs on the east coast that are famous in worldwide. Another information, it has an area of nearly one thousand km2.
Rugen was an ancient settlement of Slavs, today it is connected to the mainland by a long bridge called Rugendamm. It is 52 kilometers long and 41 wide and these dimensions allow to have 600 kilometers of coastline rich in capes, bays and inlets.

In the recent past, between the late 800 and early '900, German politicians and cultural figures such as Chancellor Bismasck or the writer Thomas Mann used to stay on the island at the seaside resorts of Binz and Sellin.
Also today the luxurious resorts of Rugen give the feeling of being into the scene of a movie set at the beginning of last century … the atmosphere of the past envelops visitors even when, to move from the luxury hotels to the bathing facilities, they travel by the century old railway line, "der Rasende Roland", at the speed, also of the past, 30 km/h!
A confirmation its reputation: the island has about 77000 inhabitants, but in the course of every year there are more than one million 200 thousand tourist arrivals!
Rugen island must visit, its particular nature, such as the spectacular cliffs of Königsstuhl  reachable on foot in an hour after crossing the woods. And then if you want to get off on the beautiful Baltic beach, you need to do "only" 412 steps…
T H E   V I D E O
(All the photos are taken from Google.com, all the videos are taken from YouTube.com, and all belong to their original owners-We do not own any of the content posted-Removal upon request)