Ecotourism attractions in Sweden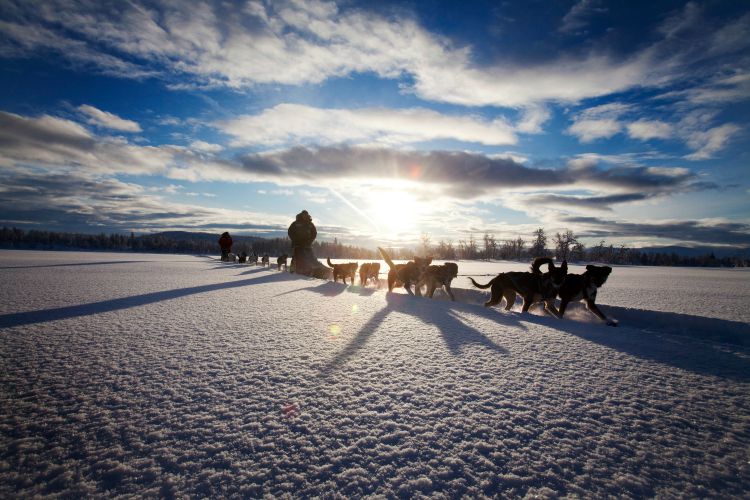 Ecotourism is a form of tourism involving visiting undisturbed natural areas. Typically ecotourism involves travelling to destinations where flora, fauna, and cultural heritage are the primary attractions.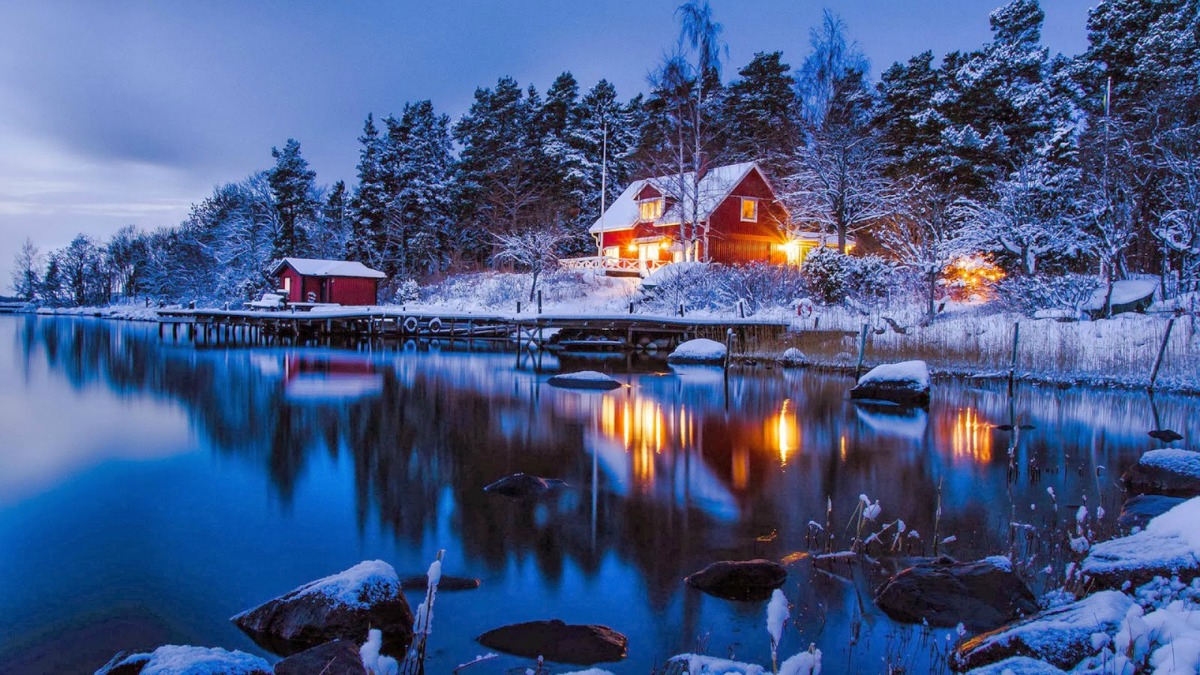 Travellers who prefer to be immersed in nature rather than surrounded by buildings, cars and people, would usually head to ecotourism destinations.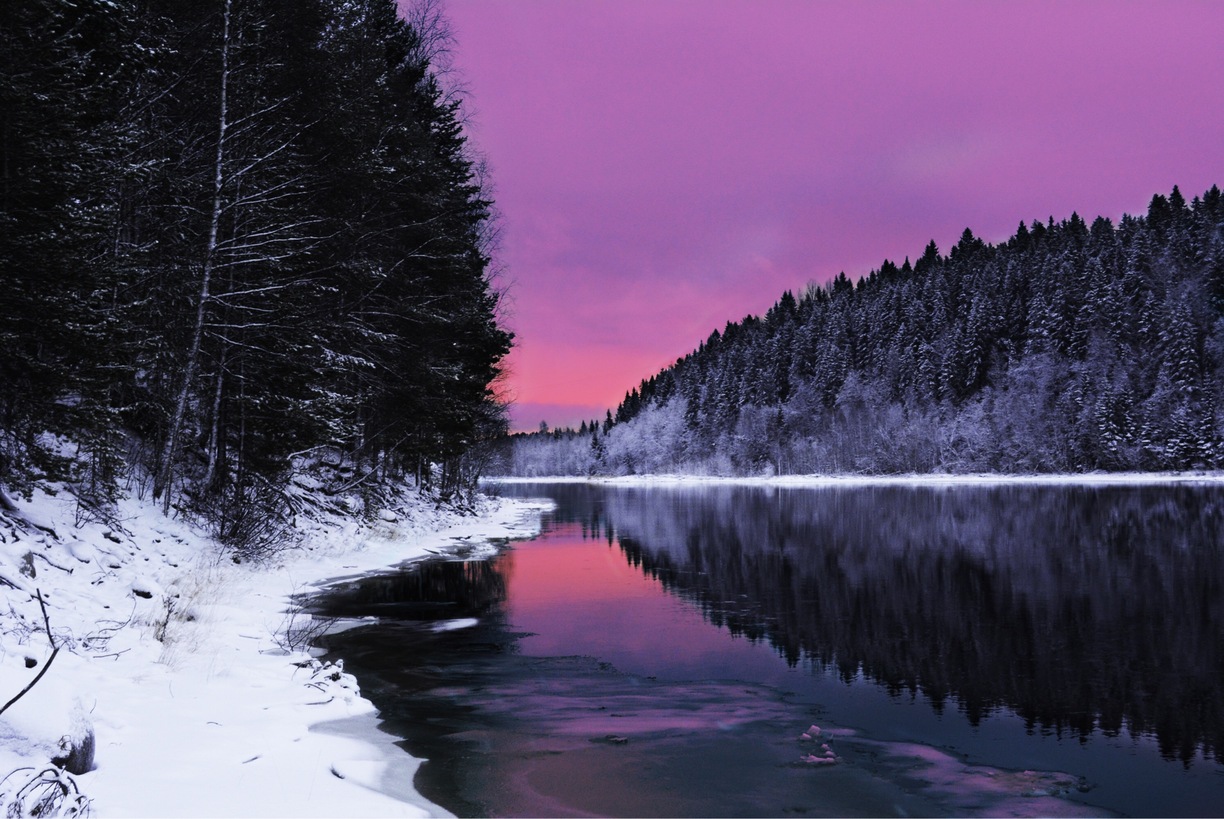 Sweden, like New Zealand, has been declared as one of the world's top ecotourism destinations. Indeed, the country presents several 'green spots' that offer tourists an insight on the impact of humans on the environment, fostering a greater appreciation of our natural habitats.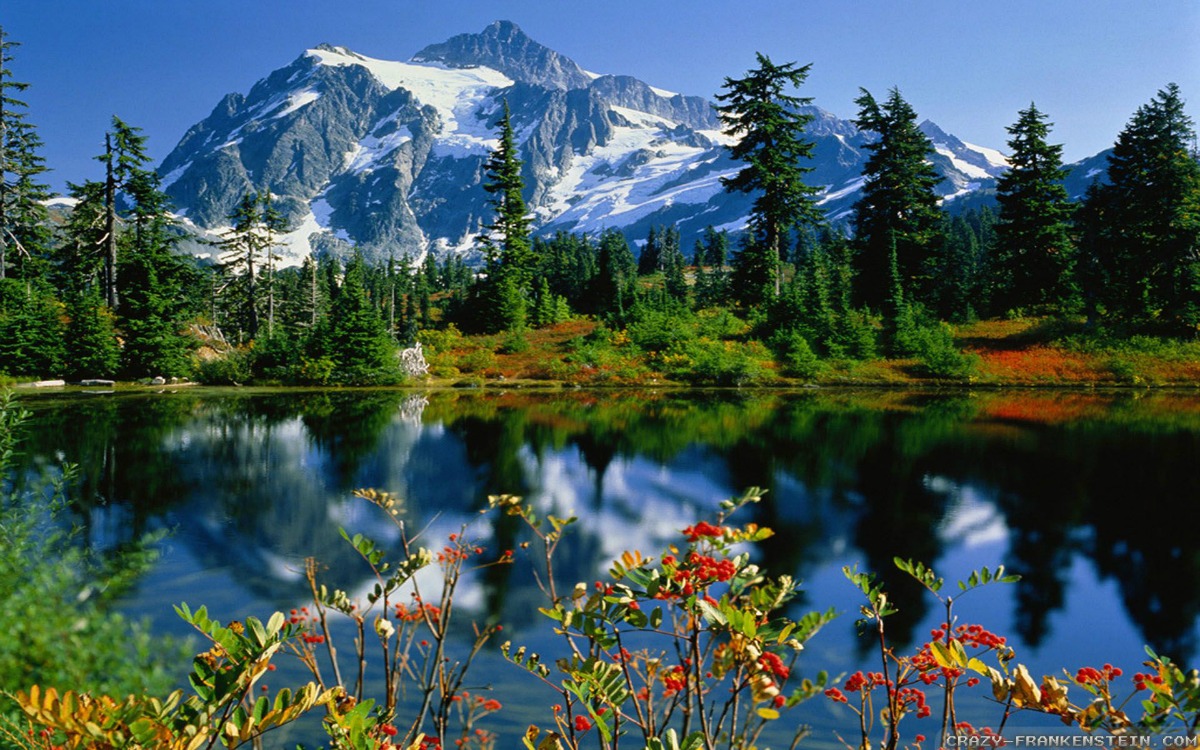 Let's take a peek into the top five ecotourism attractions in Sweden chosen by The Golden Scope.
This is a wood hermitage and an eco-lodge /retreat tree house hotel / natural design hotel. It is located in the Holaved forest.
This is a wonderful eco-lodge located in Lapland. When there it will be possible to admire the Northern Lights.
ABISKO NATIONAL PARK
Abisko is situated in the Swedish province of Lapland near the Norwegian border. It starts from the shores of Torne träsk, one of Sweden's largest lakes where the village of Abisko is located, and extends some 15 kilometres to the southwest.
This is a traditional wooden boathouse. The owners of the place are expert fishermen and will take you out to the wonderful Bohuslän archipelago for a spot of lobster potting, or crayfish catching. You will obviously eat whatever you can catch!
Aurora Sky Station is located in the Abisko National Park and it is one of the best spots in the world to see the Northern Lights.
T H E   V I D E O S
(All the photos are taken from Google.com, all the videos are taken from YouTube.com, and all belong to their original owners-We do not own any of the content posted-Removal upon request)