What to see when in Lima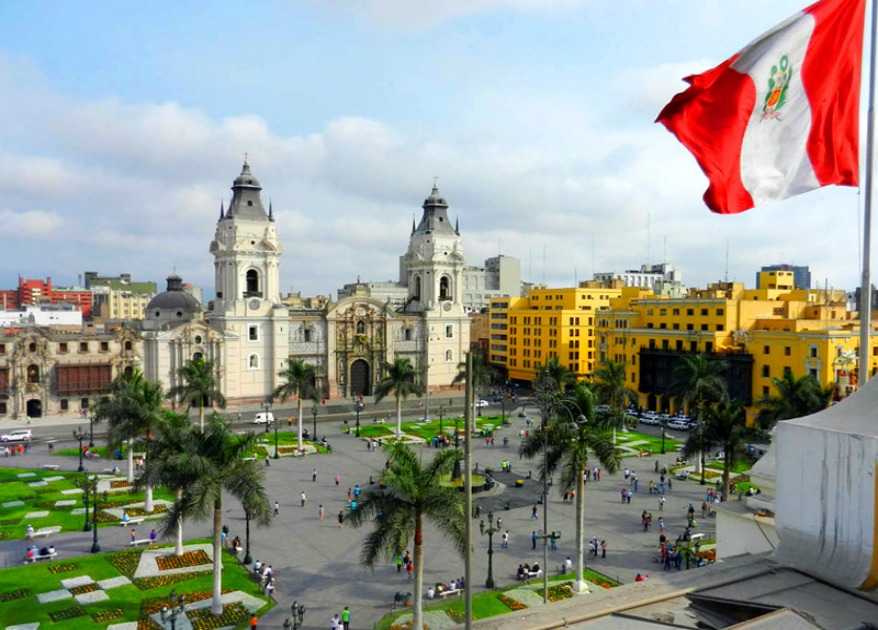 Lima is the capital and the largest city of Peru, and it is located in the central coastal part of the country, overlooking the Pacific Ocean.
Lima was founded by Spanish conquistador Francisco Pizarro in 1535. Back then it was called Ciudad de los Reyes. After the Peruvian War of Independence, Lima finally became the capital city of the Republic of Peru.
Today, one-third of the Peruvian population lives in there.
A BIT OF HISTORY
In the pre-Columbian era, Lima was inhabited by local tribes that were called Ychsma. Later on, in the 15th century, the territory that is now the city of Lima was incorporated into the Inca Empire.
In 1532, a group of Spanish conquistadors led by Francisco Pizarro defeated the Inca ruler and took over the Empire.
Lima is strongly influenced by European, Andean, African and Asian cultures. The city is a true melting pot of cultures. The Historic Centre of Peru's capital has been a UNESCO World Heritage Site since 1988.
To be honest the entire city should be visited, however, if you don't have enough time to go on a full tour of Lima, you should at least go see the following places!
San Francisco Monastery
The Plaza de Armas
Museo Nacional del Arqueología, Antropología, e Historia del Perú
Huaca Pucllana
Miraflores and El Malecón
Barranco
Cerro San Cristóbal
T H E   V I D E O
(All the photos are taken from Google.com, all the videos are taken from YouTube.com, and all belong to their original owners-We do not own any of the content posted-Removal upon request)