A vacation in the magical Iceland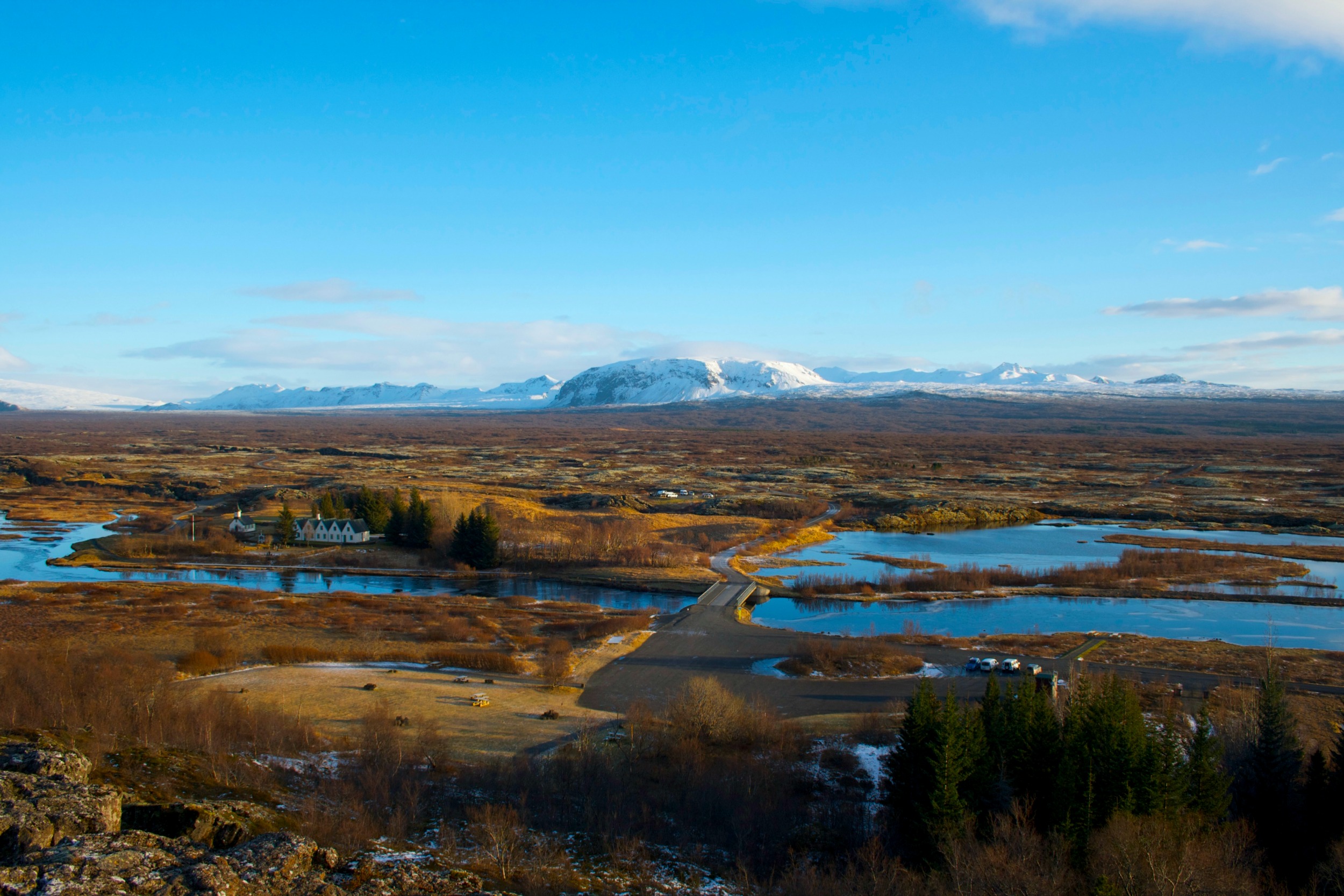 Written by Valentina Romano
Photos by Carolina Grisorio & Hotel Rangà
---
I will be honest with you. I have been sitting at my desk staring at my computer screen for quite a while now.
Thoughts and memories are just overwhelming my brain.
What to say about Iceland? So much to say and yet so little to say it with. Words cannot really describe the beauty of this country. To really understand what it means to be there, you really need to be there.
However, I promise I will do my best to make you feel and experience the same things I felt and experienced when I was in Iceland.
Needless to say that Iceland is one of the most beautiful countries I have ever been to. Breathtaking landscapes, warm and friendly people and incredibly delicious food.
Honestly, there isn't one bad thing about this magical island.
Most of the country's beauty lies in its natural heritage, which includes volcanoes (active and inactive), geysers, desert plains, snowy mountains, glaciers and last but not least, the long black beaches that frame the entire island.
Another feature that definitely helps Iceland being one of the most beautiful and charming countries in the world is the food.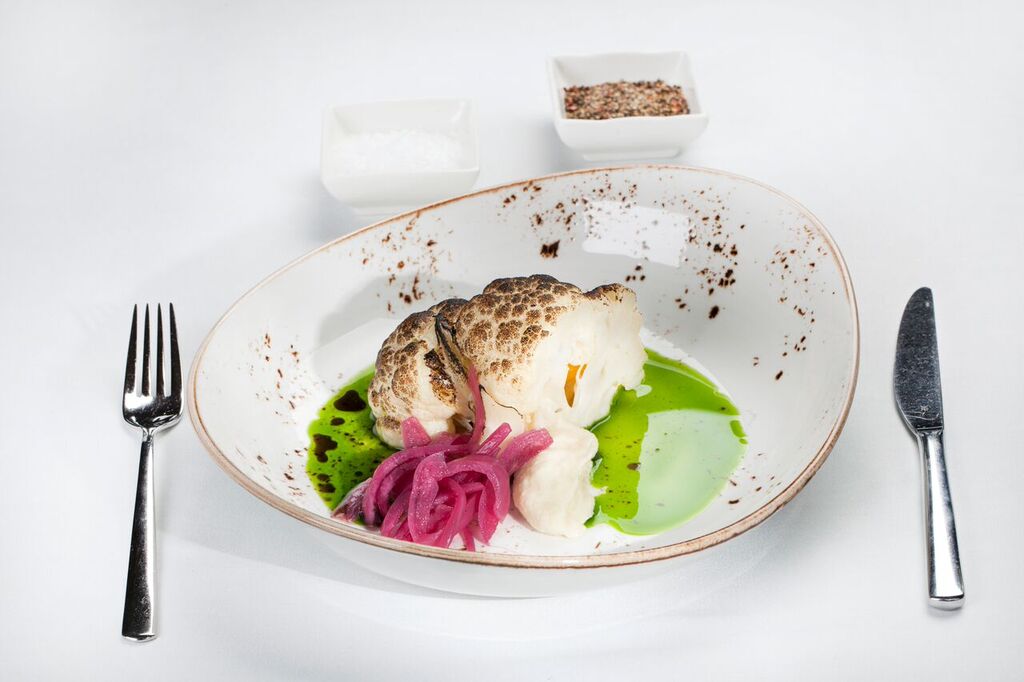 You would have never guessed that, wouldn't you? Well, to be fair the "land of ice" is not exactly famous for its national delicacies. A shame really, because out of all the places I have travelled to, Iceland wins the top 3 tastiest-food-nations – 1st Italy, then Iceland followed by Thailand.
WHAT TO DO WHEN THERE
Tour of the Golden Circle
The tour includes a visit to Thingvellir National Park, Geysers and the 32meters tall Gullfoss Waterfalls. These three attractions are a MUST SEE, as they are considered to be among the top natural wonders of the country.
Icelandic Horse Experience
Even if you're not a horse-lover, you must try this excursion. First of all, Ice Events is one of the cleanest and most organized stables I have ever been to. No horse excrements on the floor, no messiness. Just lovely and cute horses being really peaceful and quiet. Not to mention the stable café – a part from being really cozy, Katrín Sigurðardóttir (the owner) bakes some really tasty cakes!
Anyway, back to horses. Who wouldn't want to go on a ride around the Icelandic countryside? I mean try picturing yourself on the back of a fluffy horse while strolling down these huge level grounds. And what about the spectacular view of the snowy mountains and volcanoes that frame the valley. Trust me when I tell you that this is something that you wouldn't see or do everyday…
Another unique thing that you can do when visiting Ice Events' stables, is going out on the field to meet the young horses. Before reaching the right age to be trained, Icelandic horses are left into the wild. What I mean by that is that they grow up in open fields where they can run and roam freely. This is a one of a kind experience that would definitely stay with you for the rest of your life.
Tour of the region with Magnus H. Johannsson, PhD Botany & Biologist
What if instead of the usual tours, you booked a day excursion with a biologist?
Let me tell you that spending the day with Magnus is not just extremely interesting as he will explain everything and anything that it is to know on the country's geological heritage; but when on tour, it would only be you (and your partner or family) and him. So he usually prepares itineraries depending on your desires and wishes, taking you mostly to non-touristy places.
And don't you worry if you haven't got a good camera with you, as Magnus always carries his beautiful Canon around to take photos of his clients!
WHERE TO STAY
When you're travelling from a city you wouldn't want to go on holiday to another city. This is why I strongly suggest not to stay in Reykjavík (for those of you who don't know, that's the capital).
Where to stay then? Southern Iceland, where all the natural wonders are.
Which Hotel? Hotel Rangà.
Hotel Rangà is a beautiful luxury hotel nestled away in the charming Icelandic countryside.
When at Rangà the only noises that will accompany your stay will be the birds singing and the water flow of the river that opens up right in front of the hotel. There is a peace and tranquility that will literally take you into another dimension.
Not to mention that, thanks to the ideal position of the hotel – in the middle of nowhere, hence no light pollution around – Rangà is considered the best spot to view the northern lights.
To make things even more interesting, there are three Jacuzzis located at the back of the hotel where – during both the winter and summer season – guests can plunge in to enjoy either the northern lights (at night) or the breath-taking landscape surrounding the structure (during the day).
The hotel restaurant is one of the best places I have had the chance to eat at. The menu reflects a traditional, and yet modern style. Not to miss are: Light Cured Salmon, Pan-fried Cod Fillet, Pan-fried Lamb Fillet, Langoustine and Salted Salmon Cured in Orange.
Why Hotel Rangà? First of all because the service is great. Everyone is very efficient, the rooms are clean and the location of the hotel is perfect (as I mentioned above – in the middle of the countryside).
Secondly, because of the food (yes, this is very important too).
Thirdly, the owner, Mr. Fridrik Pallson (the gentleman in the picture below), is the most hospitable person one could ever meet. Always running around making sure his guests are all happy and satisfied.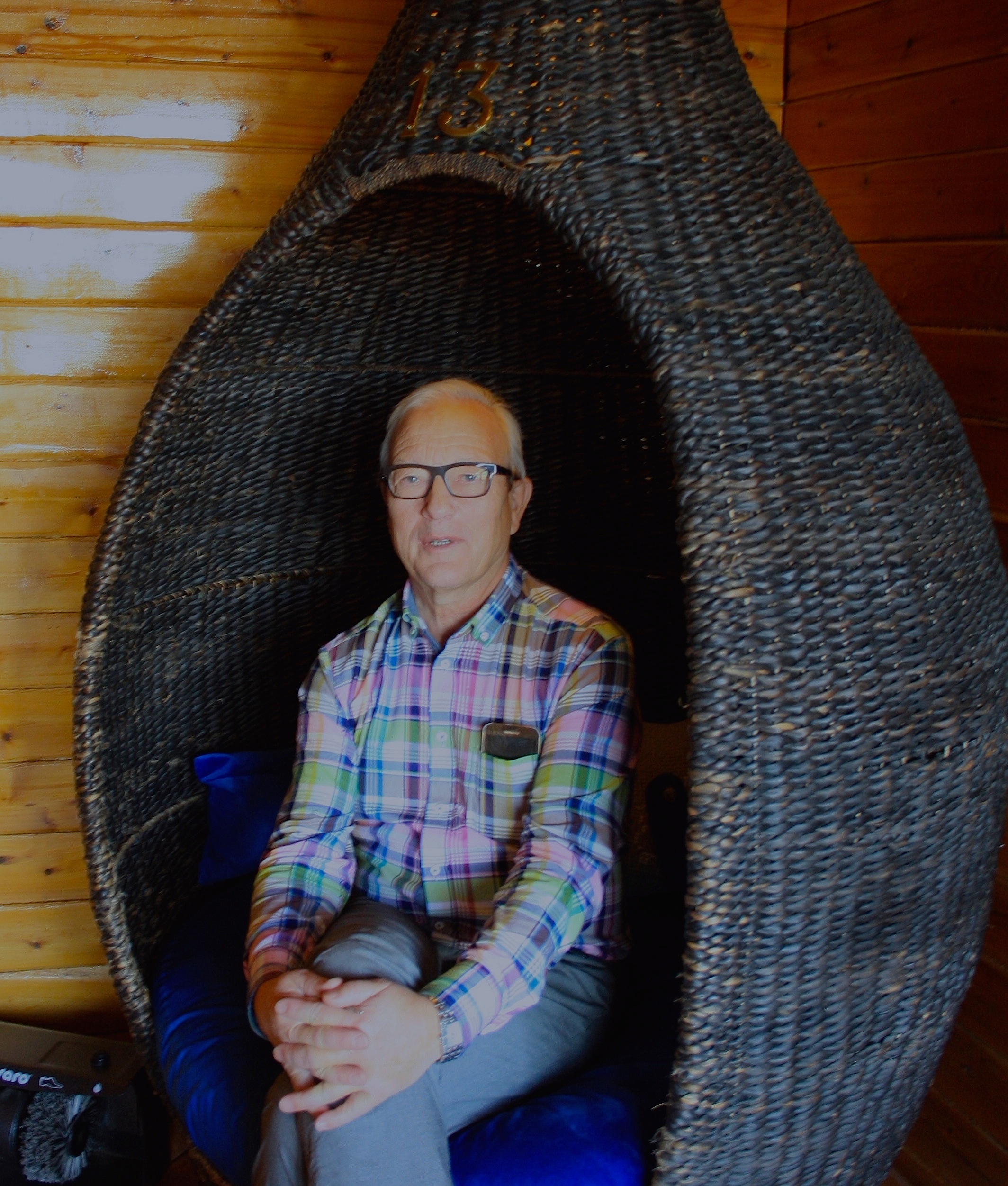 One last thing about Hotel Rangà. Five minutes walk from the main building there is a tiny observatory from which guests can look at the stars, the moon and even other galaxies…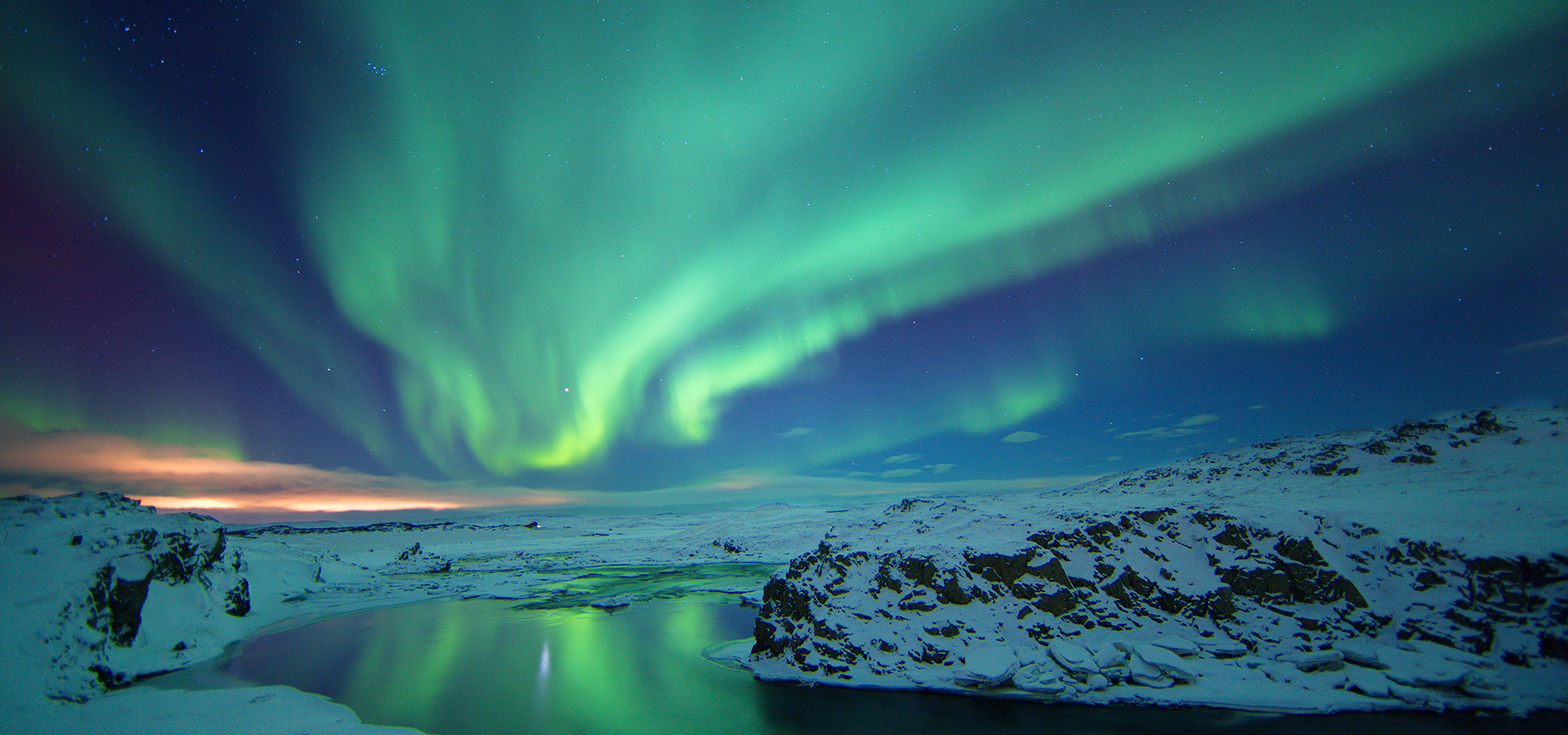 T H E   V I D E O
(All the photos are taken from Google.com, all the videos are taken from YouTube.com, and all belong to their original owners-We do not own any of the content posted-Removal upon request)