Skiing in Ruka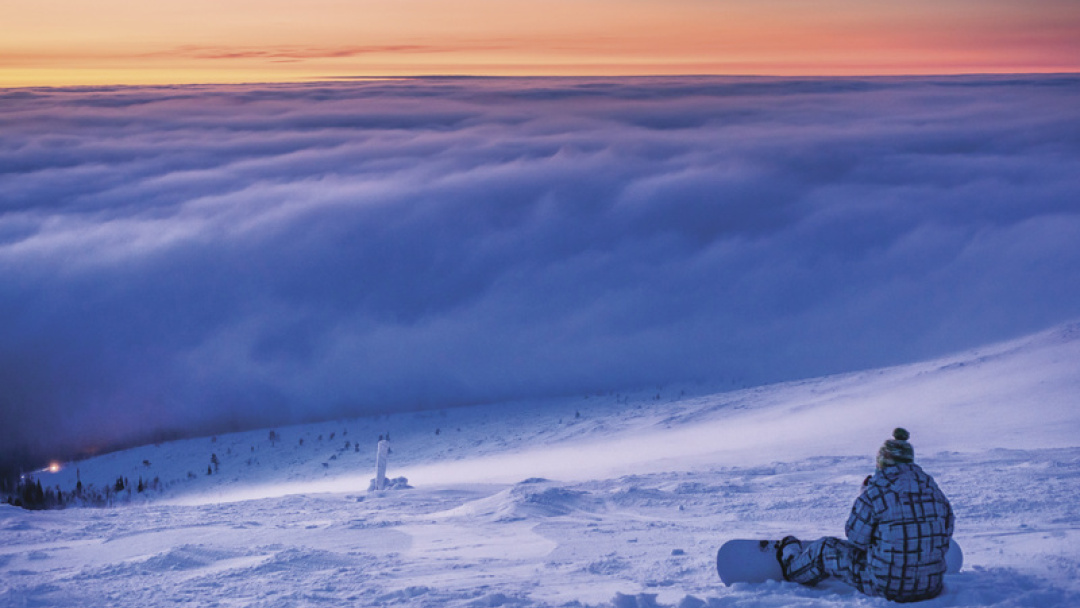 In Europe, January and Febbruary are generally very cold so the numerous ski lovers go to enjoy a winter holiday in one of the many well-equipped and renowned ski resorts on the continent. Surely the place where we are taking you today… is not for everyone! It's in Ruka, in the Arctic polar circle.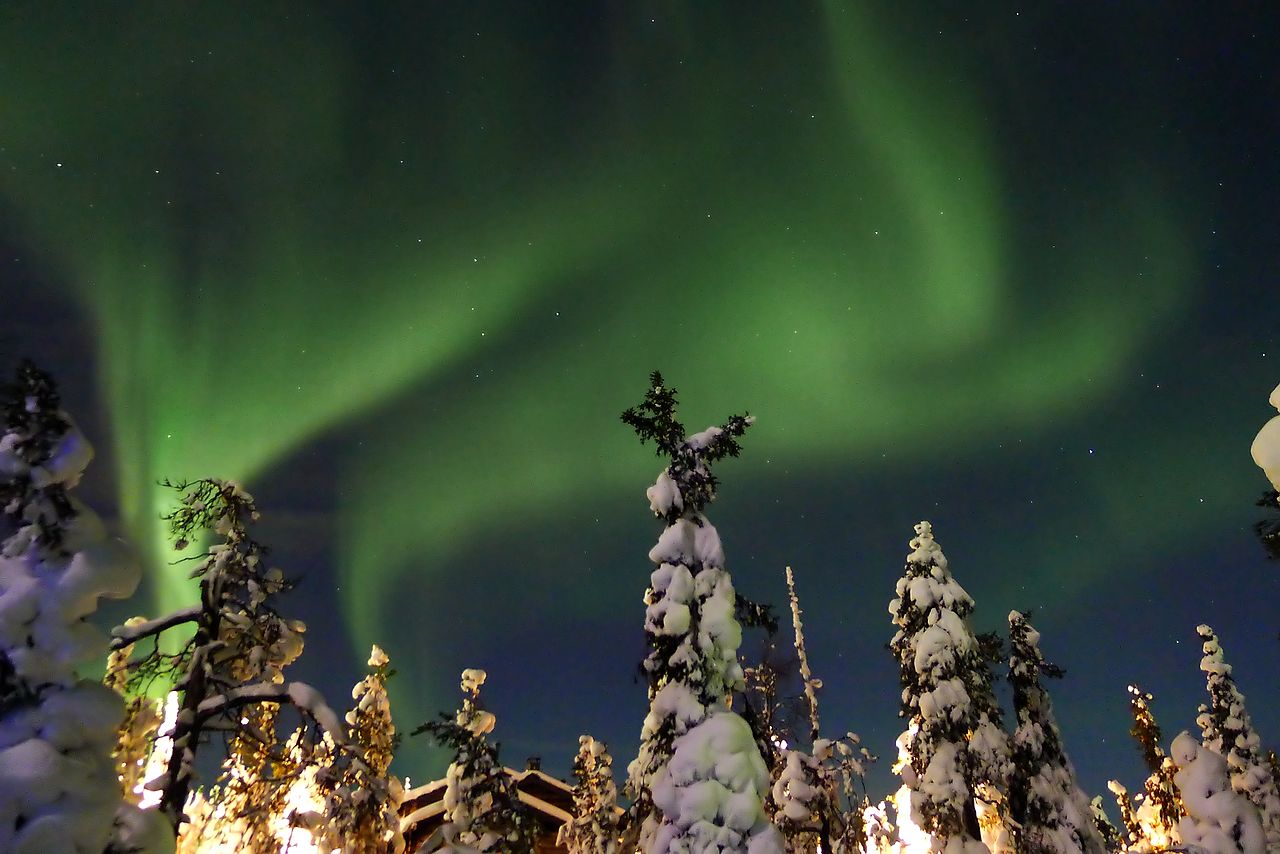 Ruka is one of the largest ski resorts in Finland;  it's well known internationally because, thanks to its equipment such as the Rukatunturi trampoline, it is often the official place of competitions of cross-country skiing competitions, Nordic combined and ski jumping.
Ruka  is part of the town of Kuusamo in the region of Northern Ostrobothnia. An area with these demographic data: on the surface of just over 37,000 km2 there is a population of about 400,000 inhabitants, which means a "quiet" density of about 10 inhabitants per km2… I want to visit it!
Kuusamo has about 16,000 inhabitants but thanks to Ruka annually receives one million tourists from all over the world, who are irresistibly attracted by the idea of a ski holiday to the Arctic Circle and by the magical region of Lapland that borders the Northern Ostrobothnia.
Furthermore, Kuusamo, despite being a small town that is located in an impervious area, has an airport at only 6 km from the town. It facilitates the arrival of tourists throughout the year.
Obviously, this charming holiday is strongly discouraged for all those who, even if equipped with adequate clothing, suffer from the cold… In fact, the average annual temperature is -0.3 ° C; the hottest month is July with an average temperature of 14.7 ° C, while the lowest temperature ever recorded is -40.8 ° C!
In southern European countries, such as Italy, there are sometimes particular years during which the winter season suffers a scarcity of snowfall and for this reason the ski-resorts have been equipped with the so-called "cannons" that "shoot" artificial snow on the slopes.
Kuusamo, and in particulare the spectacular Ruka, are in one of the snowiest areas of Finland… mostly flat and with some hills that do not surpass the 500 meters of altitude. This land is covered with about 80/90 cm of snow for 200 days a year… from October to May…  lucky visitors can fully enjoy their skiing holiday at the Arctic Circle!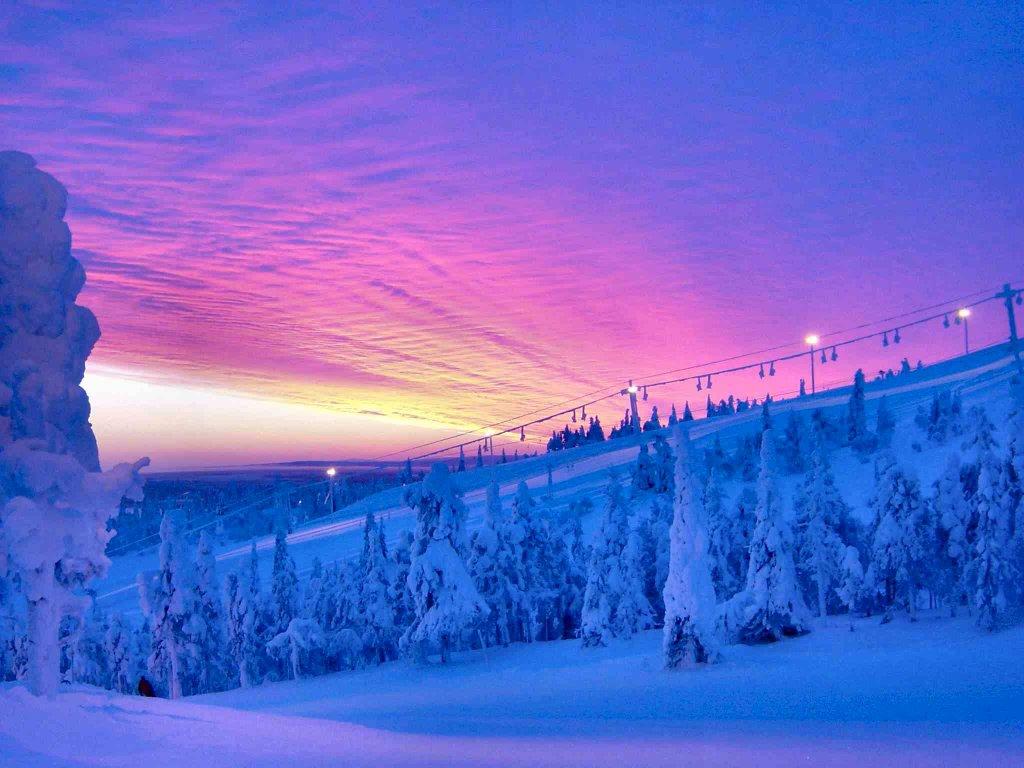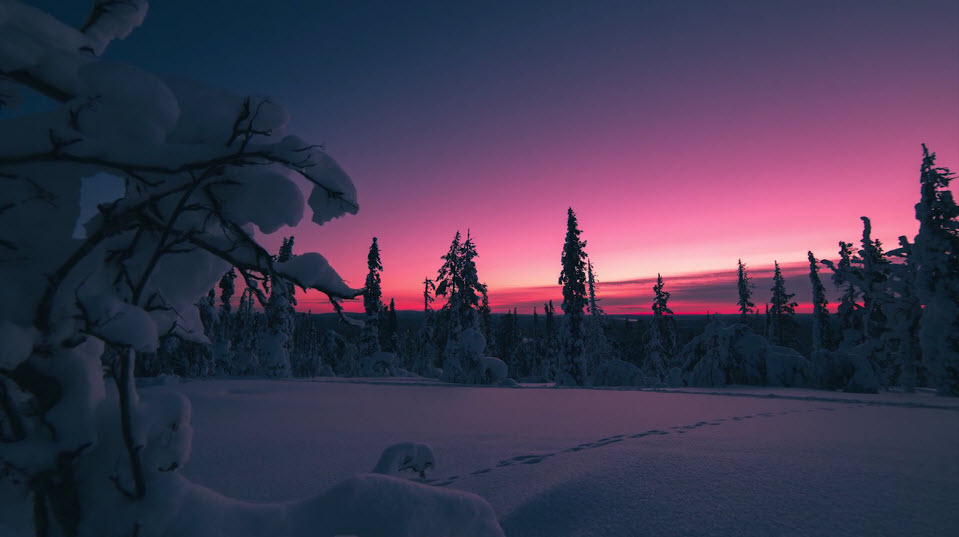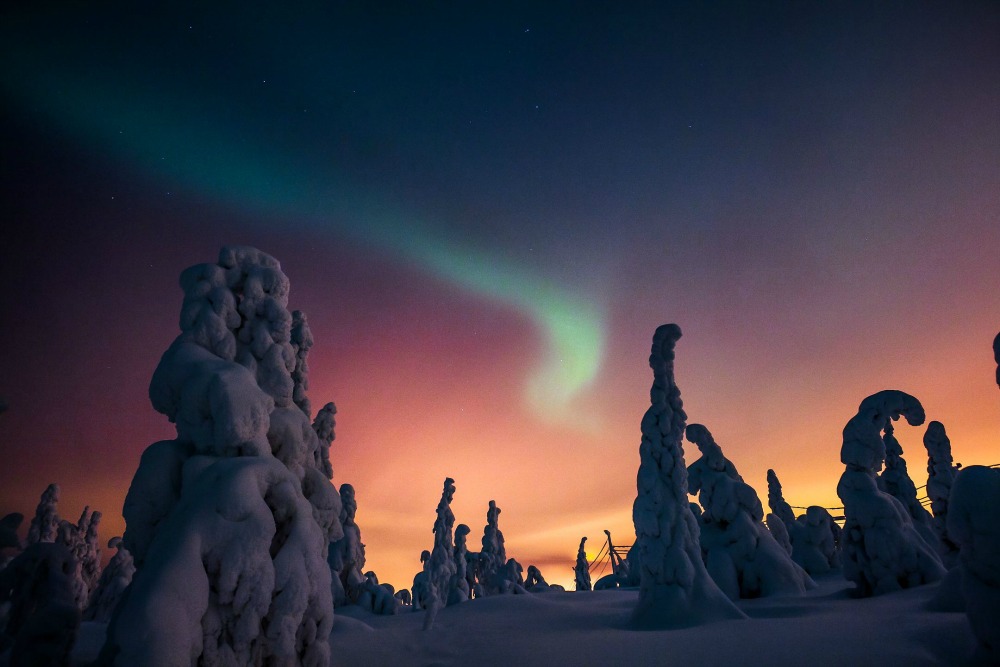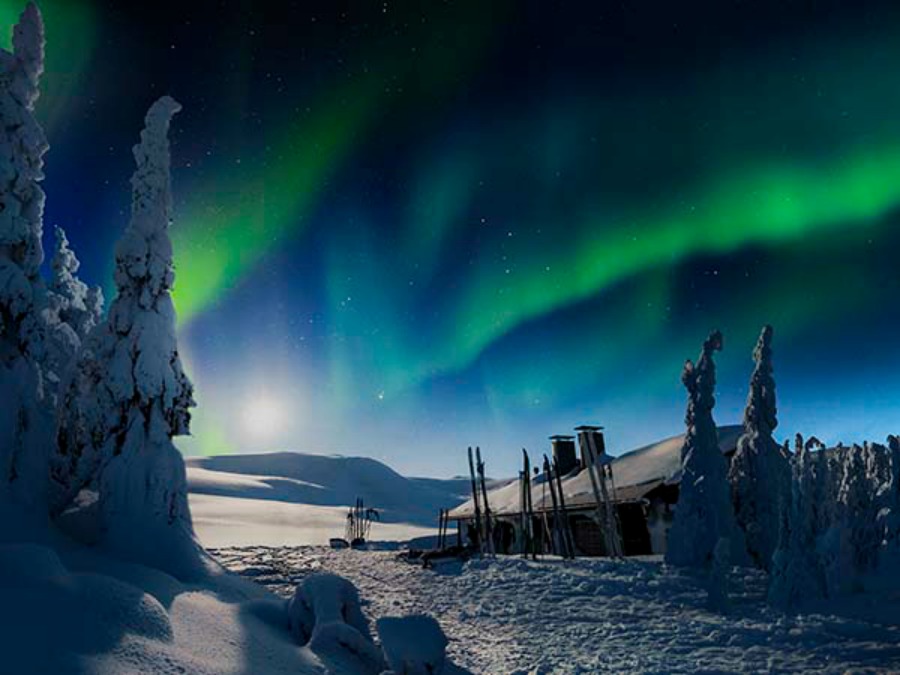 T H E   V I D E O S
(All the photos are taken from Google.com, all the videos are taken from YouTube.com, and all belong to their original owners-We do not own any of the content posted-Removal upon request)