Historical bridges around the world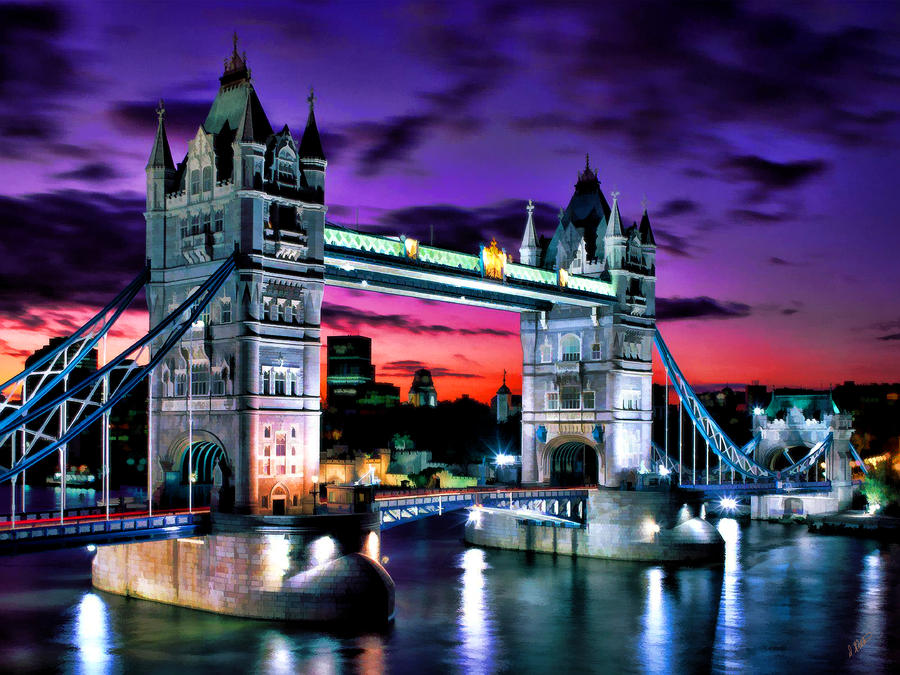 How many times have you crossed a bridge thinking it was a wonderful construction and wondering who and when it was built?
It happened so many times to us that we decided to gather some of the most beautiful, iconic and important bridges of the world and show them to you adding a small intro on the structure.
This way you will finally know who designed and built your favourite bridge and when the construction was completed.
For example let's take Tower Bridge in London. You know it exists and that it's a historical bridge, but do you know who made it and when? Don't worry, don't squeeze your brain too much as The Golden Scope is about to give all that info.
From east to west, following is a compilation of some of the most stunning historical bridges of the world. Enjoy!
THE BRIDGES
 Khaju Bridge, Isfahan, Iran: built by the Persian Safavid king, Shah Abbas II around 1650.
 Charles Bridge, Prague, Czech Republic: the construction started in 1357 under the auspices of King Charles IV, and finished in the beginning of the 15th century.
 Chengyang Bridge (Wind and Rain Bridge), Guangxi, China: completed in 1912.
Tower Bridge, London, Great Britain: built between 1886 and 1894. It's called Tower Bridge because it's close to the Tower of London.
 Rialto Bridge, Venice, Italy: built in 1591, under the project of Antonio da Ponte, to facilitate the passage from a side to the other of the Gran Canal. Rialto used to be a market located on the Eastern bank and the bridge was built right on top of it.
T H E   V I D E O
(All the photos are taken from Google.com, all the videos are taken from YouTube.com, and all belong to their original owners-We do not own any of the content posted-Removal upon request)