Skiing at Zell Am See Kaprun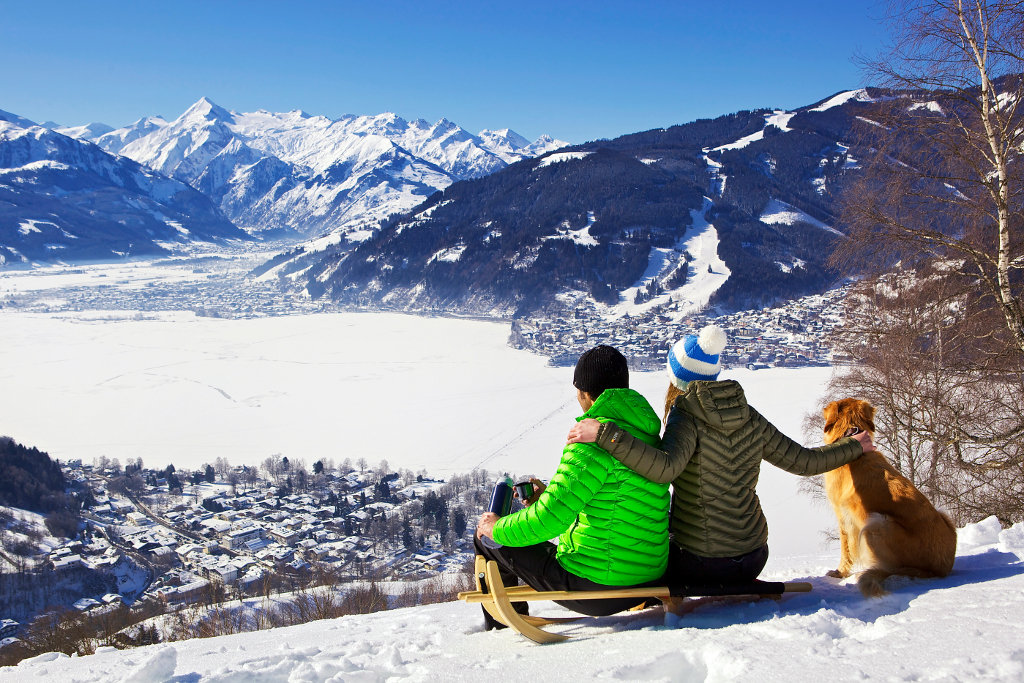 Our tour around some wonderful ski resorts is at the end, and so, we have decided to return to Europe, more precisely in Austria, where in the federal state of Salzburg there is Zell Am See-Kaprun, one of the most important Austrian tourist areas.

Kaprun is a little town of just over 3,000 inhabitants while Zell Am See has a population of almost 10,000 inhabitants; together these two towns can offer tourists as many as 12,000 beds, it means to reach two million bookings at year!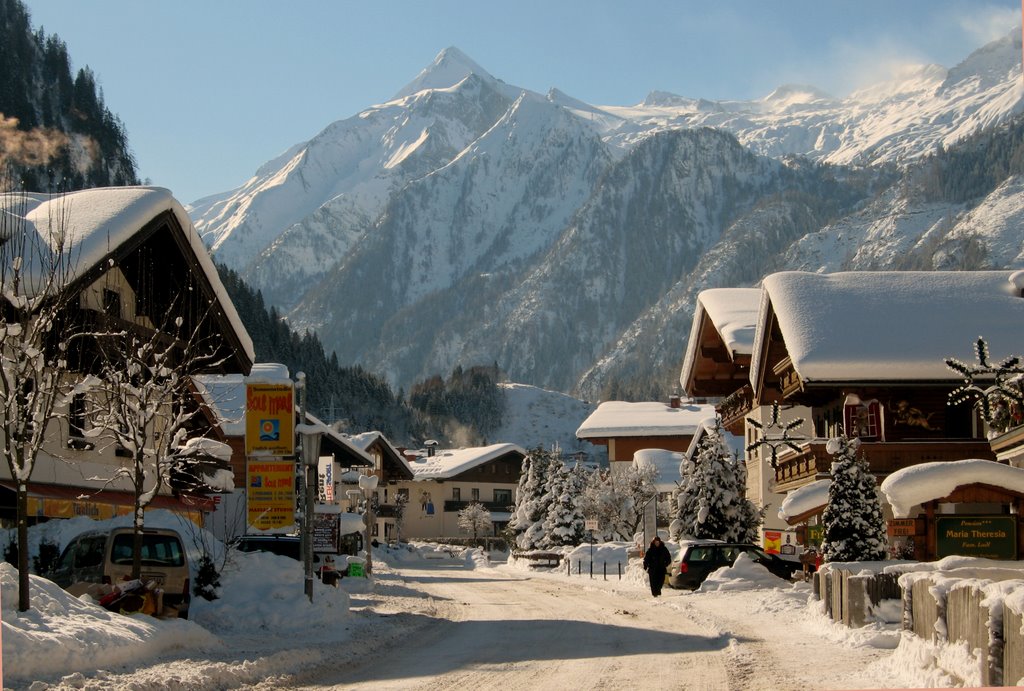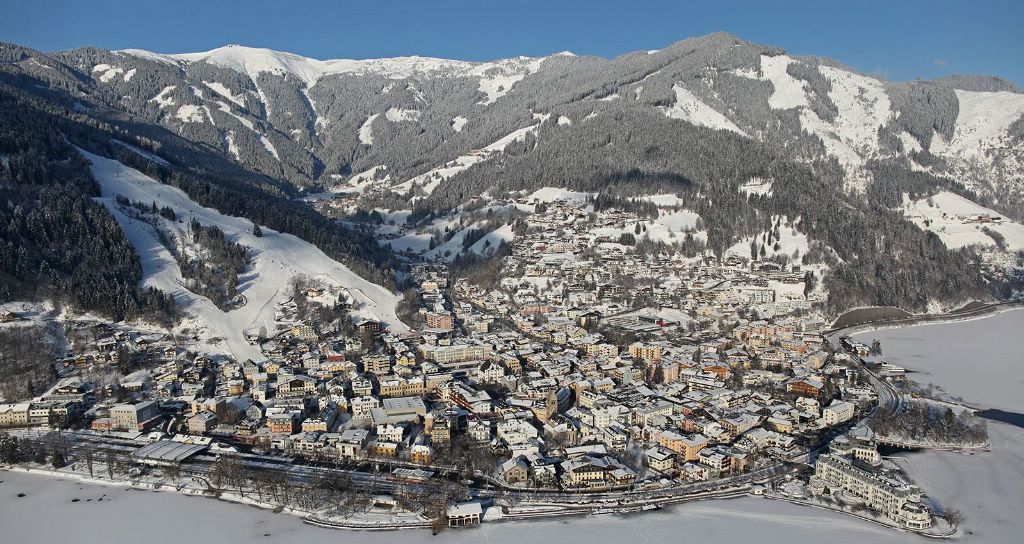 Both Kaprun and Zell Am See have the same altitude, almost 800 meters above sea level, but while Kaprun is located in a small valley the second center is gently lying on the hills behind Mount Schmittenhöhe and bordering the lower part with the clear waters of Lake Zell.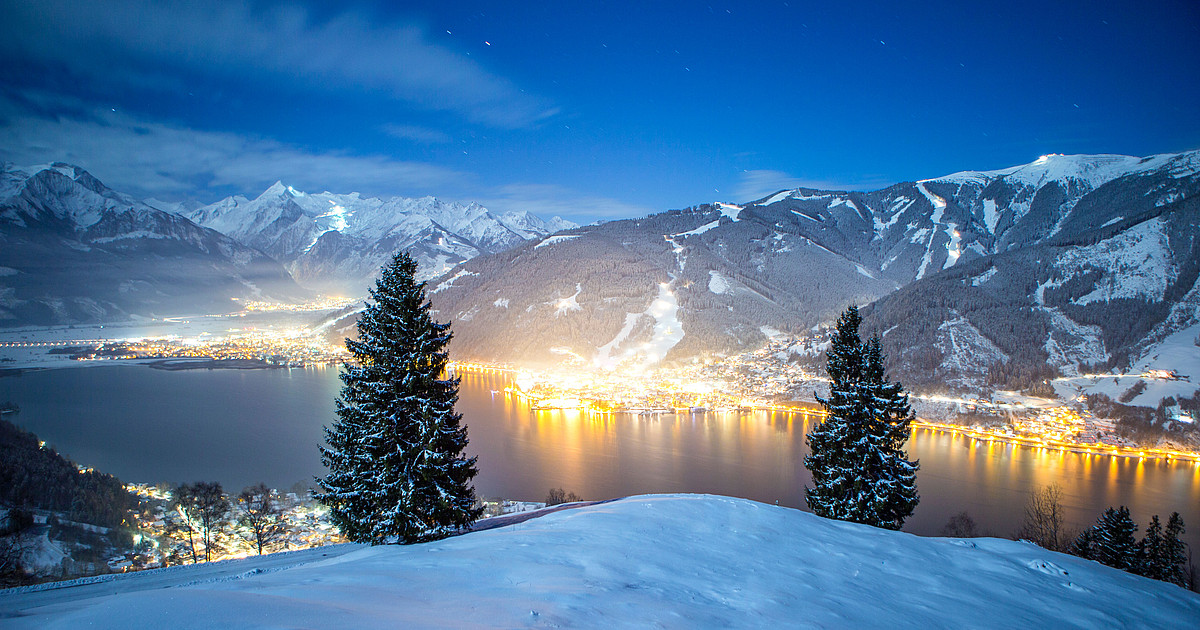 The "gem" of this area is the Kitzsteinhorn glacier with the summit at 3,203 meters above sea level and the access point at "only" 1,828 meters above sea level. These features allow skiing during all the year!
Kaprun is also famous for the Glockner-Kaprun hydroelectric plant, a key component of the national electricity grid and it's identified as a symbol of the post-war Austrian reconstruction because the construction began in 1938 and ended in 1955.
Zell Am See is a nice medieval town that hosted some World Cup and Alpine Skiing Cup competitions. The inhabited center originated in 740 thanks to a group of monks sent by the bishop of Salzburg. In 1358 it was elevated to "common market", in the Middle Ages this definition identified the municipalities that could have a market, then it obtained the "status of city "in 1928.
In short… this place is a great tourist destination for winter sports lovers who also prefer to be housed in pretty and quaint towns… like Kaprun and Zell Am See… but It's not all!
In fact, 2 million annual bookings do not come only from winter tourism but also from summer one, because this territory: the mountain with the glacier that also allows summer skiing, green hills and lakes with crystal clear waters such as Lake Zell, offers relaxing holidays during the pleasant summer at the Zell Am See-Kaprun!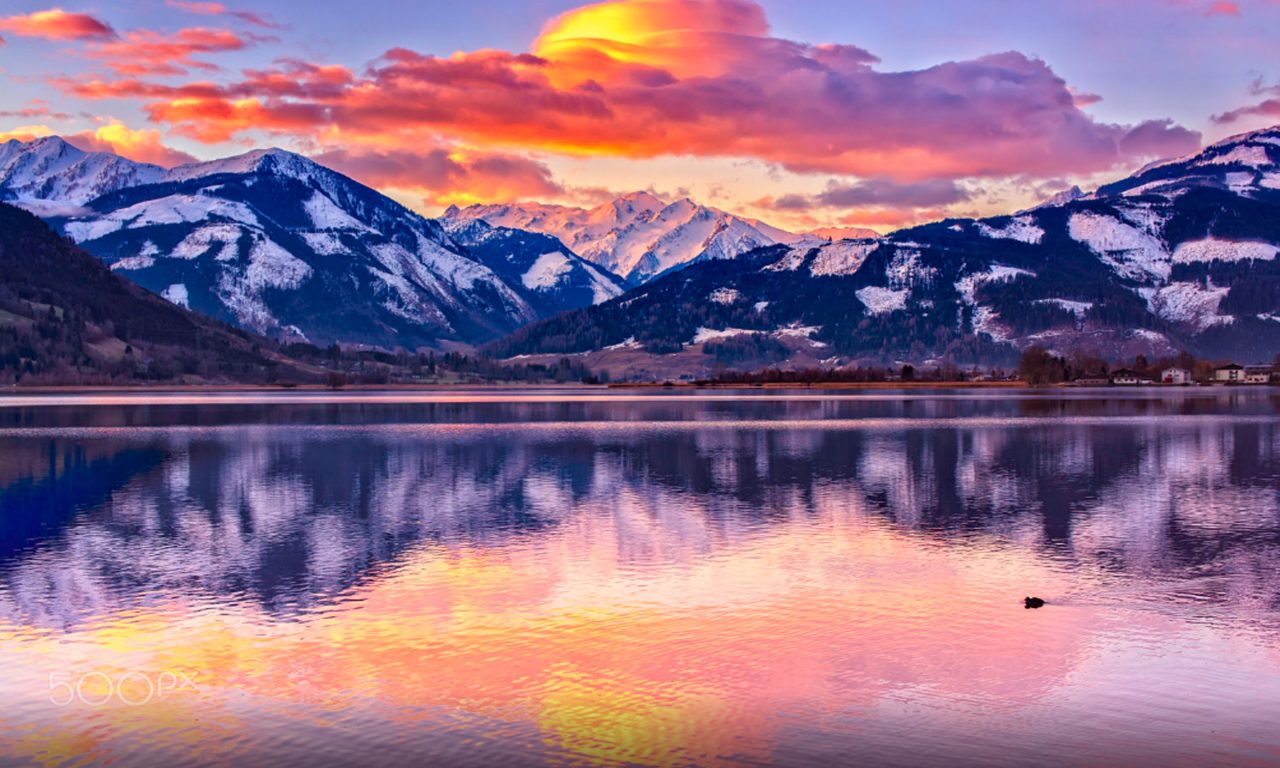 T H E   V I D E O S
(All the photos are taken from Google.com, all the videos are taken from YouTube.com, and all belong to their original owners-We do not own any of the content posted-Removal upon request)