The volcanic caves in Lanzarote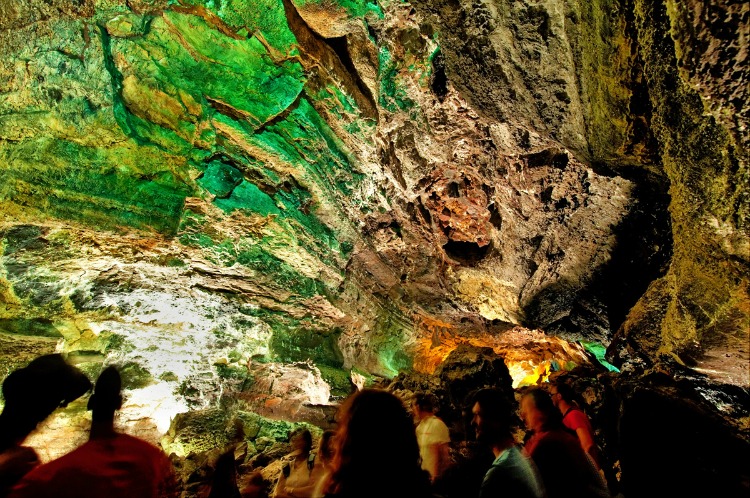 Lanzarote is an island in the Spanish Canary Archipelago; its name originates from Lanzerotto Malocello, a Genoese navigator who discovered it in 1312.
This island has clear volcanic origin, it is also known as Isla del Fuego or Isla de los Volcanes, it is located in the middle of the Atlantic Ocean at a distance of about one thousand kilometers from the Iberian Peninsula and one hundred kilometers from the African coast.
* * * * * * * * * *
IF YOU ARE LOOKING FOR YOUR NEXT READ!
"GWEILO: THE EXTRAORDINARY ADVENTURES OF A YOUNG MAN IN 1980's CHINA".
THROUGH THIS BOOK, AN ITALIAN ENTREPRENEUR SHARES HIS UNIQUE PATH TO SELF-DISCOVERY WITH A CHARMING AND MAGICAL OLD CHINA AS BACKDROP. A COUNTRY OF FAIRY-LIKE LANDSCAPES, STRONG PRINCIPLED CULTURE, AND A POOR AND RESPECTFUL POPULATION, WHO, THROUGH ANCIENT PROVERBS, TAUGHT TO APPRECIATE THE SMALL THINGS MOST PEOPLE WOULD TAKE FOR GRANTED.
THE E-BOOK VERSION IS AVAILABLE ON AMAZON WORLDWIDE.
➡️  https://amzn.to/33dnXyq  ⬅️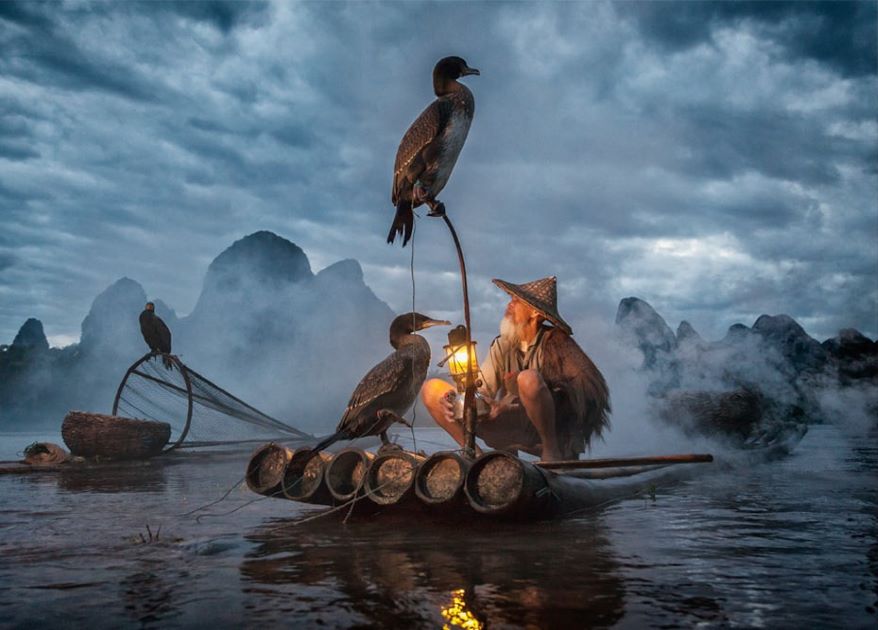 * * * * * * * * * *
Its annual average temperature is about 22 degrees, it is due by the influence of Saharan climate and currents from the Gulf of Mexico.
Timanfaya National Park and Natural Monument Mountain of Fire characterize the landscape with very suggestive lunar colors.
There is a "small" wonderful secret: some cave, really interesting to explore.
Over three thousand years ago, in the north of Lanzarote , Corona volcano eruption formed several caves, long, up to 10 km and ending in the ocean, because the flow of cold gas into the lava.
Cuevas de los verdes are certainly the more particular, they are passable for 2 totals ten kilometers, but only with a local guide accompaniment.
During this unusual underground walk, you can see: rivers of lava, large or very cramped environments and stalactites with diverse forms. This walk has a musical background and a lighting system, created specifically by Jesus Soto.
These underground labyrinths offer a fantastic show especially during the new age festival that takes place in an auditorium created precisely in one of these caves!
T H E   V I D E O S
(All the photos are taken from Google.com, all the videos are taken from YouTube.com, and all belong to their original owners-We do not own any of the content posted-Removal upon request)