Ushuaia, the southernmost city in the world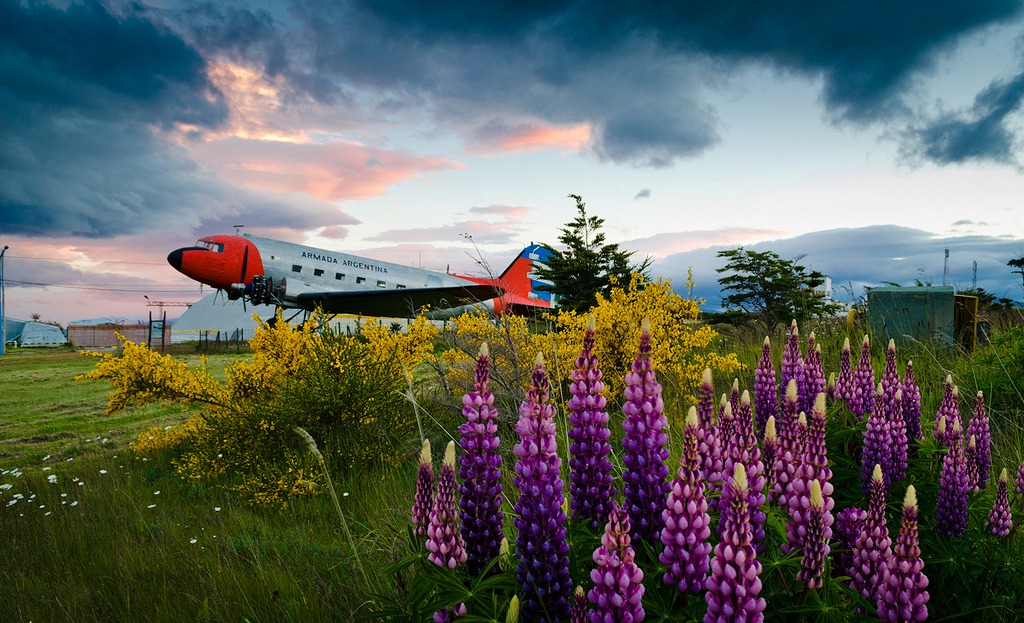 Our tour to the most remote places on our planet is going on… knowing places outside of the great tourist itineraries is exciting! Today we will visit the Argentine Tierra del Fuego, more precisely the southernmost city in the world: Ushuaia.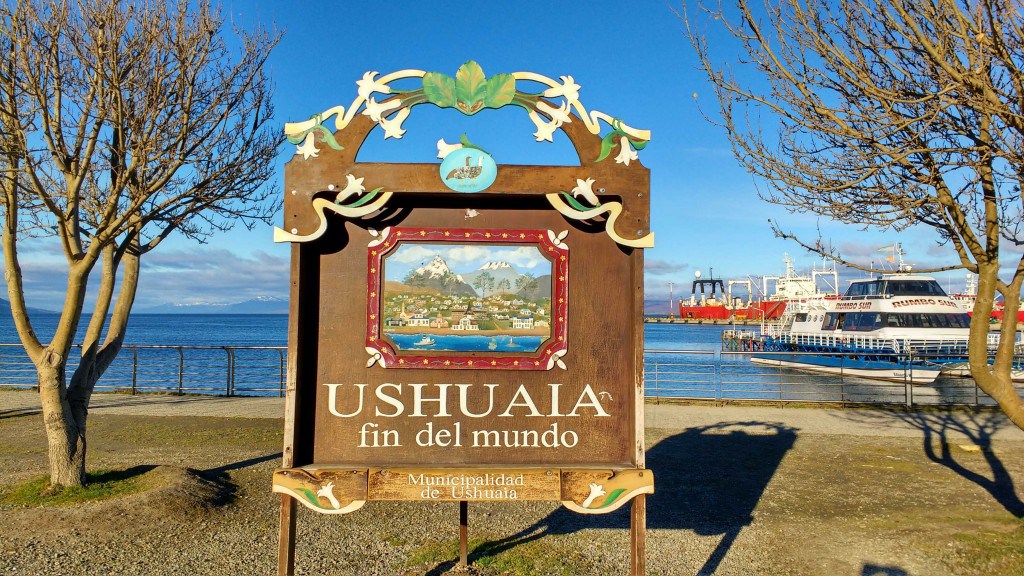 The Archipelago of Tierra del Fuego is located at the southern end of South America from which it is separated by the Strait of Magellan, the most important natural passage between the Pacific Ocean and the Atlantic Ocean.
The main island of the archipelago is "Isla Grande de Tierra del Fuego" , it's politically divided into two parts: the western one is governed by Chile and the eastern one is administered by Argentina, where there are the two main towns of this area, Rio Grande and Ushuaia.
Ushuaia, with a population of about 56,000 inhabitants, is located on the southern coast of the island… a spectacular landscape thanks above all to the majestic mountains that surround it, the Martial Mountains.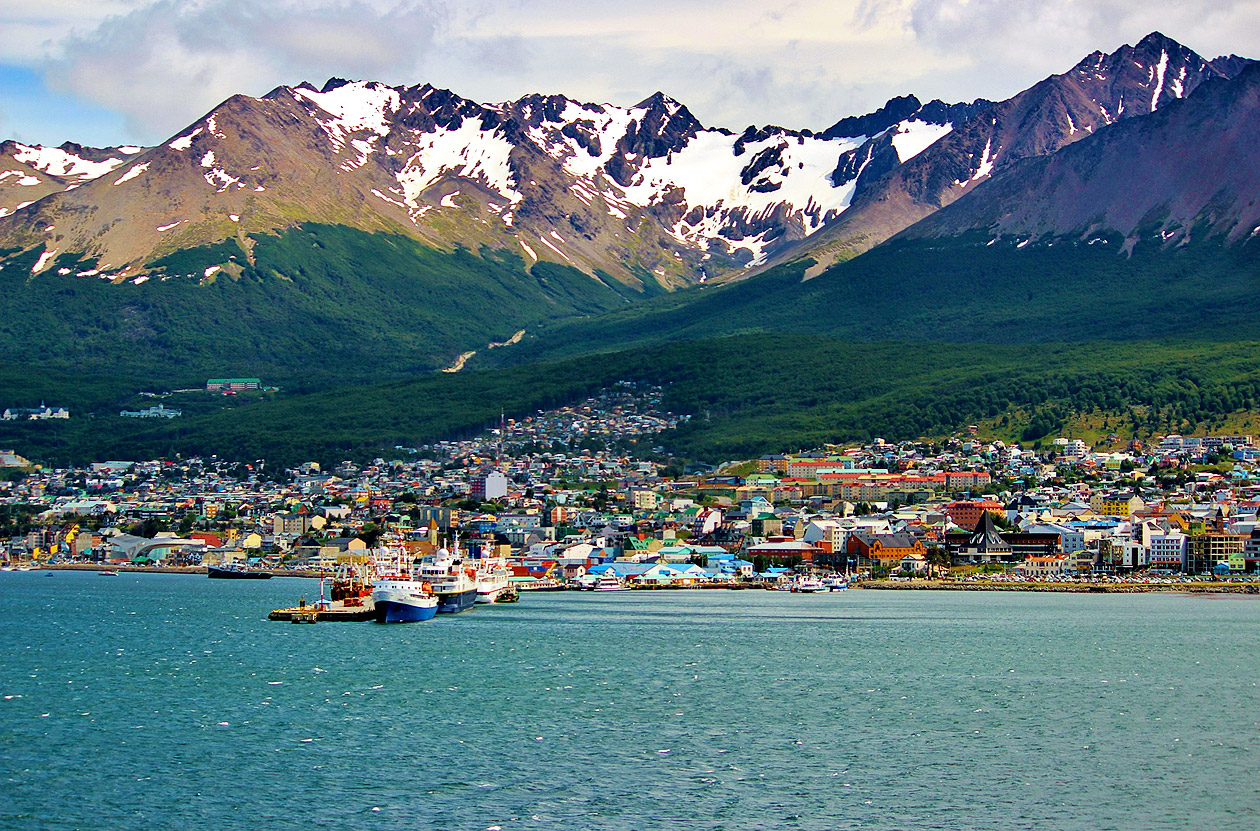 The history of  Ushuaia dates back to millennia ago, when an extinct people, the Selknam Indians, arrived in that land, just where Ushuaia now stands.
A "must-see" in Ushuaia, is the "Museo Maritimo y del Presidio" which has the particularity of being located, since 1995, in the old prison where the most dangerous Argentina's criminals were detained.
Fascinating and evocative is the "Tren del Fin del Mundo", in the past, this small railway line transported the prisoners, and today it has become a tourist attraction because by a convoy that seems out of a movie vintage, travelers can to jump back in time on…
Ushuaia, the southernmost city in the world, is located about 3,000 kilometers from the capital Buenos Aires, near the 55th parallel; it has two particular natural features: very cool summers with temperatures around 10 degrees and… during the winter solstice days, when at night, the sun remains just below the horizon, a magical atmosphere of lights and colors takes place… in the darkness of the night…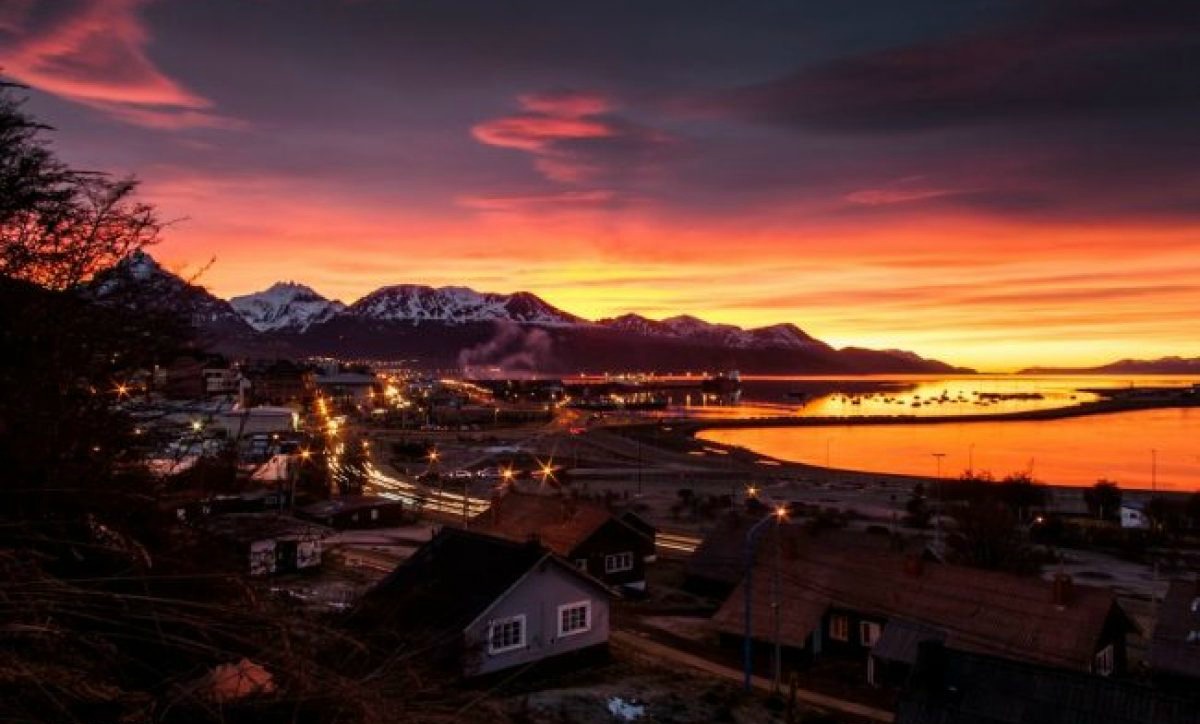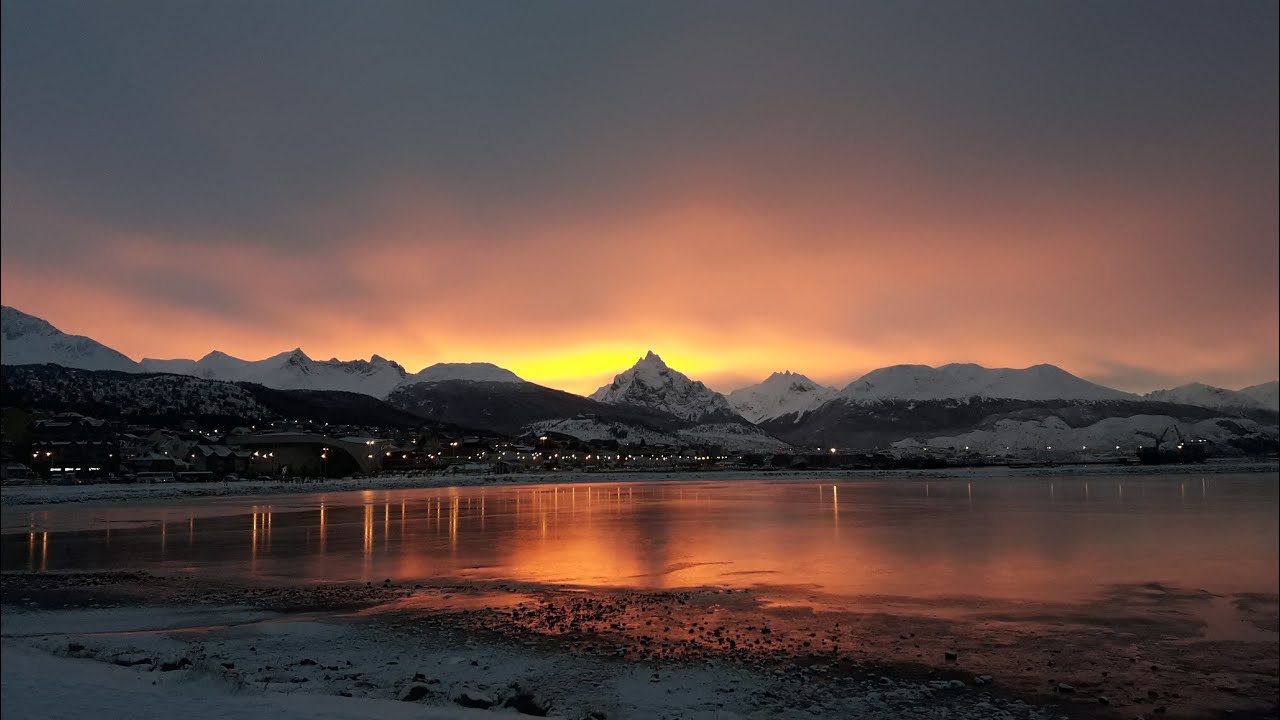 T H E   V I D E O
(All the photos are taken from Google.com, all the videos are taken from YouTube.com, and all belong to their original owners-We do not own any of the content posted-Removal upon request)