Discovering Tumucumaque National Park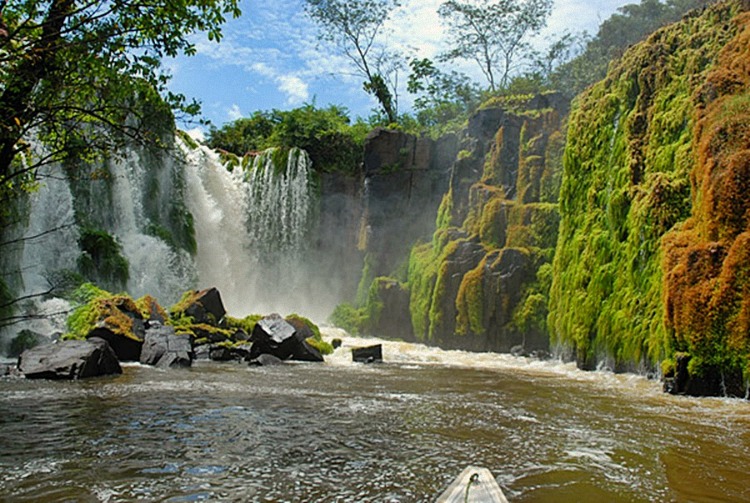 Tumucumaque National Park is located in northwestern Brazil, and it is nestled away inside the Amazon Forest.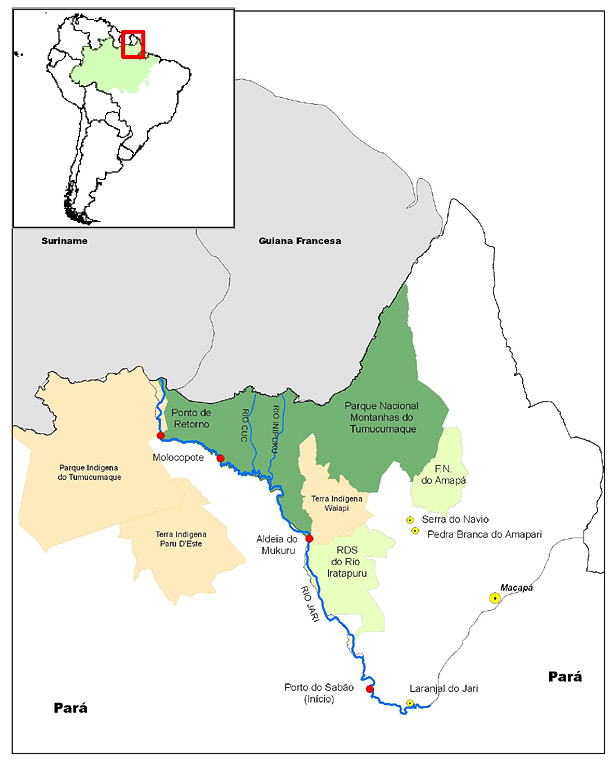 Tumucumaque was declared a national park in 2002, thanks to the collaboration of the WWF with the Brazilian government.
* * * * * * * * * *
If you are looking for your next read!
"GWEILO: THE EXTRAORDINARY ADVENTURES OF A YOUNG MAN IN 1980's CHINA".
Through this book, an italian entrepreneu shares his unique path to self-discovery with a charming and magical old China as backdrop. A country of fairy-like landscapes, strong principled culture, and a poor and respectful population, who, through ancient proverbs, taught to appreciate the small things most people would take for granted.
The e-book version is available on Amazon worldwide!
➡️  https://amzn.to/33dnXyq  ⬅️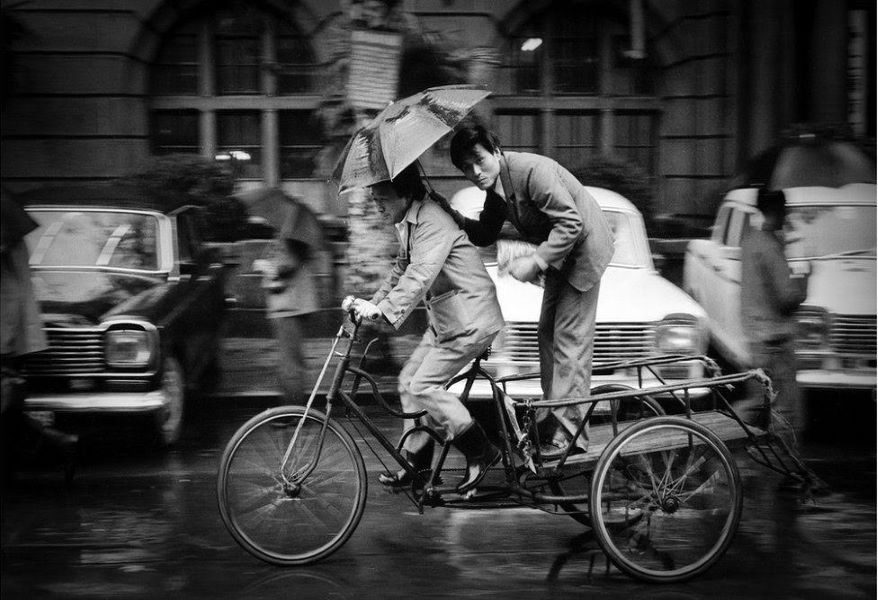 * * * * * * * * * *
This beautiful natural reserve spans 38,874 square kilometers and it is considered the world's largest tropical forest/national park. Just to give you a rough idea, it is larger than Belgium!
The park includes a remote and mountainous area of the Amazon, and it covers one per cent of the forest in Brazil.
HOW THE PARK WAS FIRST CREATED
In 1998 the Brazilian government started a program with the purpose of safeguarding ten per cent of its Amazon forests.
The Amazon Region Protected Areas program was a project involving WWF, the World Bank, the Global Environment Facility and the Brazilian government that would protect the forest.
Tumucumaque National Park is included in this program and it is protected by both the WWF and the Brazilian Government.
The Golden Scope finds this natural reserve absolutely wonderful as it is intact and remote, and only those who know about it go visit it, otherwise it is not a popular tourist spot.
To be honest there are no specific places you should go see when in the park as the whole area is stunning, so I will let you take a look at Tumucumaque through the photos and the video we selected.
Enjoy!
T H E   V I D E O
(All the photos are taken from Google.com, all the videos are taken from YouTube.com, and all belong to their original owners-We do not own any of the content posted-Removal upon request)