Milford Sound, the dream of every photographer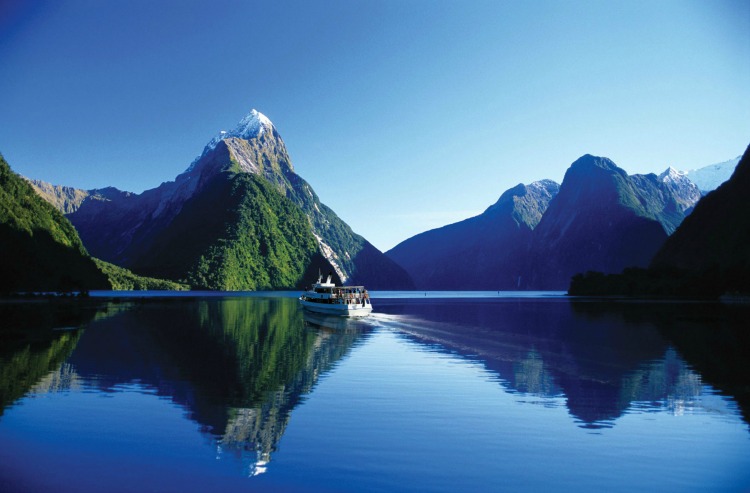 There is a place in New Zealand  able to enchant photographers from around the world and to leave speechless the globetrotting; it is Milford Sound!
This amazing place is located in the southwest coast of the South Island and it's a mix of beautiful scenarios, where grand mountains, sky and sea are mixed, giving the feeling that they are without borders…
* * * * * * * * * *
If you are looking for your next read!
"GWEILO: THE EXTRAORDINARY ADVENTURES OF A YOUNG MAN IN 1980's CHINA".
Through this book, an italian entrepreneu shares his unique path to self-discovery with a charming and magical old China as backdrop. A country of fairy-like landscapes, strong principled culture, and a poor and respectful population, who, through ancient proverbs, taught to appreciate the small things most people would take for granted.
The e-book version is available on Amazon worldwide!
➡️  https://amzn.to/33dnXyq  ⬅️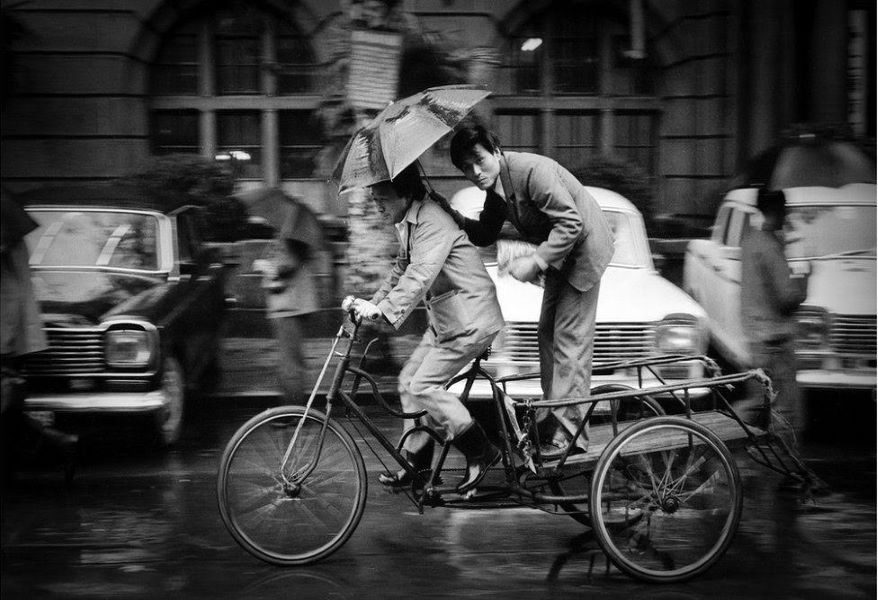 * * * * * * * * * *
Milford Sound is the most famous fjord in New Zealand and one of the most special in the world, a true spectacle of nature!
Its waters have a very peculiar feature: the surface is formed by a layer of unsalted water and below this layer there is sea water, the sunlight is filtered, so many species, which usually live at great depths, are next the surface .
Especially for this unique feature, the underwater environment is full of life … for example there is famous black coral in these waters.
Not to be missed the experiences of Milford's Underwater Observatory visit and of a guided underwater tour, it takes visitors to fascinating and astonishing sites.
In this wild Paradise, accommodation facilities are very limited so, photographers and tourists, if you are going to visit it, you must book and, above all, you need to equip yourself with adaptability to deal every "nice" inconvenience that only wild nature creates … .
Vertiginous cliffs seem to caress the clouds, tumultuous waterfalls plunge noisily into the sea, unforgettable sunsets reflect theirs colors into the clear water…… everything is just a dream for every photographer of our planet!
T H E   V I D E O
(All the photos are taken from Google.com, all the videos are taken from YouTube.com, and all belong to their original owners-We do not own any of the content posted-Removal upon request)