Masai Mara National Reserve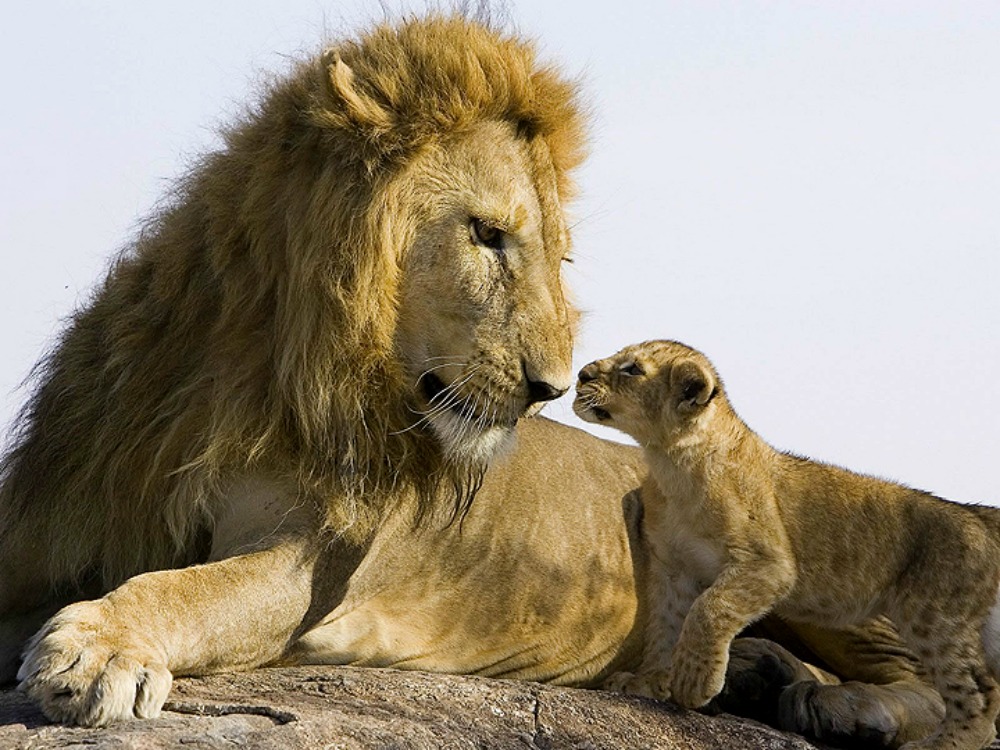 We have already spoken about Kenya but there are so many things to tell again… African continent is wonderful and it is great to discover it.
The Masai Mara National Reserve is an immense nature reserve located in the plains of the Serengeti. It is crossed by the Great Rift Valley, another African natural beauty that links the Mediterranean to South Africa!
* * * * * * * * * *
If you are looking for your next read!
"GWEILO: THE EXTRAORDINARY ADVENTURES OF A YOUNG MAN IN 1980's CHINA".
Through this book, an italian entrepreneu shares his unique path to self-discovery with a charming and magical old China as backdrop. A country of fairy-like landscapes, strong principled culture, and a poor and respectful population, who, through ancient proverbs, taught to appreciate the small things most people would take for granted.
The e-book version is available on Amazon worldwide!
➡️  https://amzn.to/33dnXyq  ⬅️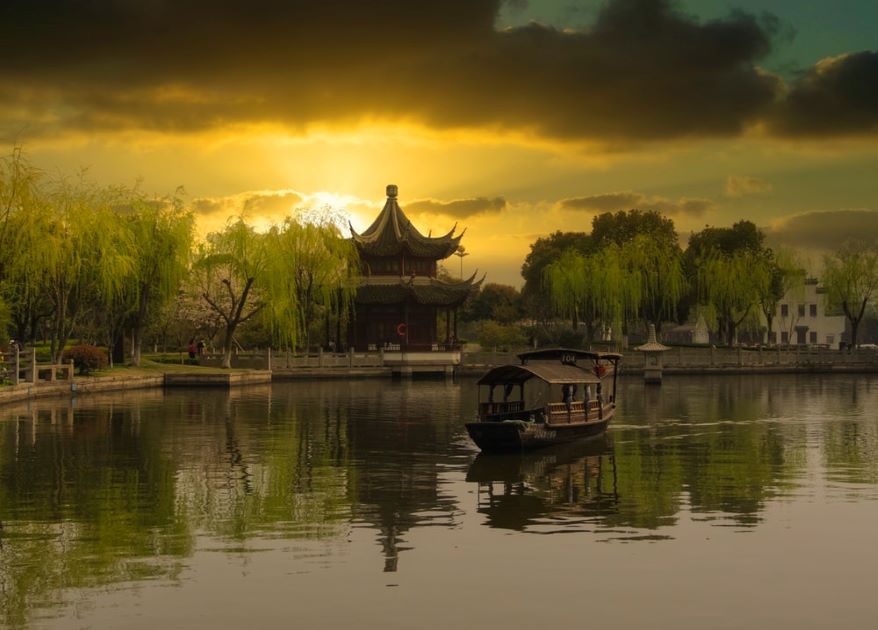 * * * * * * * * * *
Kenyans say that this reserve has its own life… the grass moves almost chasing the wind and then here there is the rains without which grass could not survive; also the animals of this area behave like grass, with the "small" difference… they have the legs to move …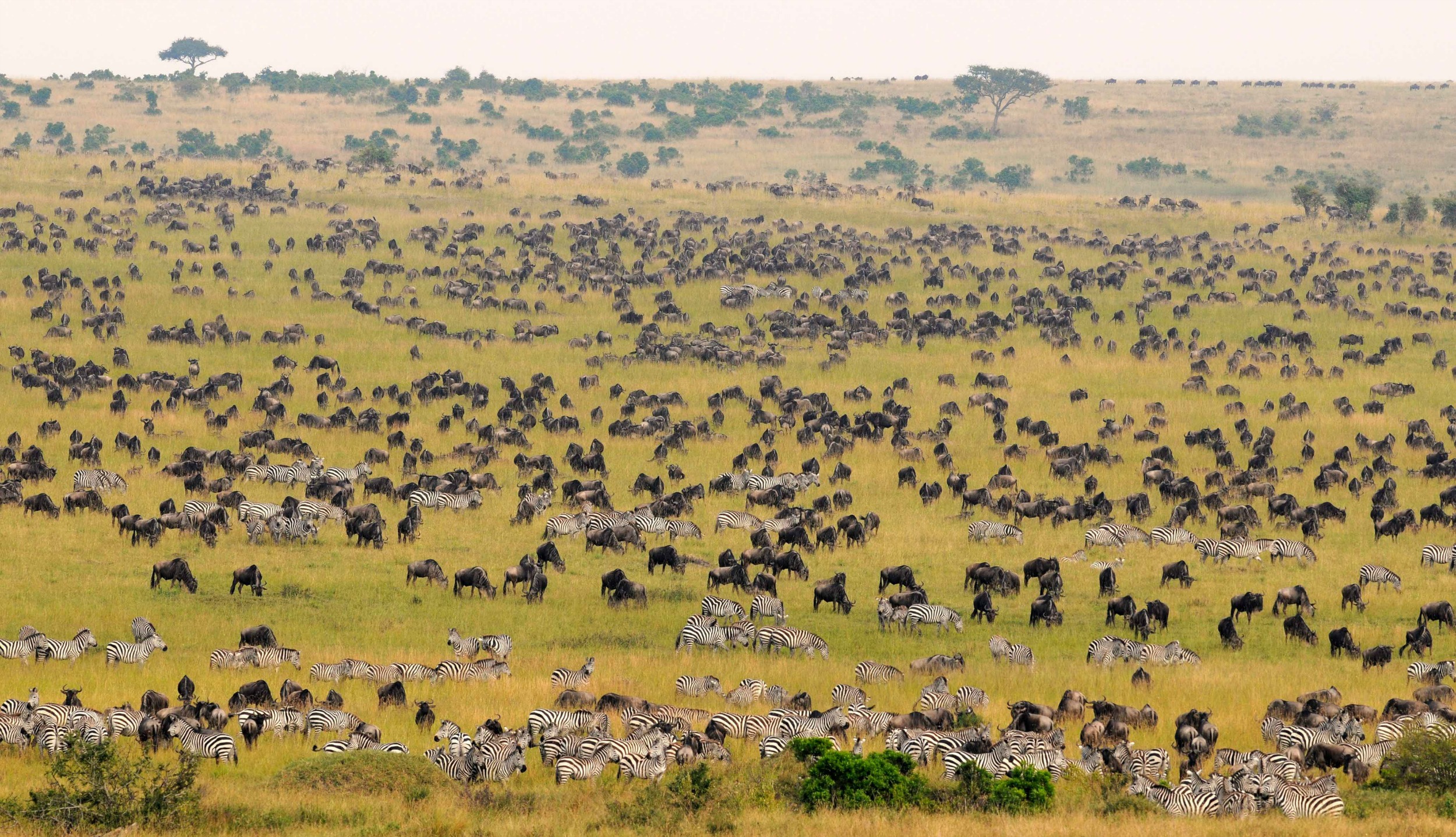 The spectacular migration, which usually takes place before the heavy rains of October / November, involves millions of different species of animals such as zebras, wildebeest, antelopes, they are nervous by the lack of food.
But, as the natural order, African nature has its cruel and violent side; it is due to the struggle for survival among the various species that need to feed. This huge migration makes many victims among the animals that are attacked by predators: hyenas and above lions.
In addition to the flat areas, the reserve, which was created in 1961, also includes some hilly areas and the savannah, here it is easy to find pools of water where hippos and crocodiles live throughout the year. Several other species are added during the dry season.
The wildebeests are the most numerous animal species, but the symbol/icon of the Masai Mara is the lion that contends the marshland of the west with other "tame" wild animals as cheetahs and rhinos from which the elegant giraffes try to keep away.
The Masai Mara National Reserve owes its name to the Masai people who inhabit the plains of Serengeti and the Mara River that runs through it; in which the terrible Nile crocodile lives, a species that reaches even a ton of weight and six meters long. Despite the presence of these and many other predators, this place is a natural paradises that causes, in those who visit it, that famous and persistent "pain of Africa".
T H E   V I D E O
(All the photos are taken from Google.com, all the videos are taken from YouTube.com, and all belong to their original owners-We do not own any of the content posted-Removal upon request)