Whitewater Rafting, the real adventure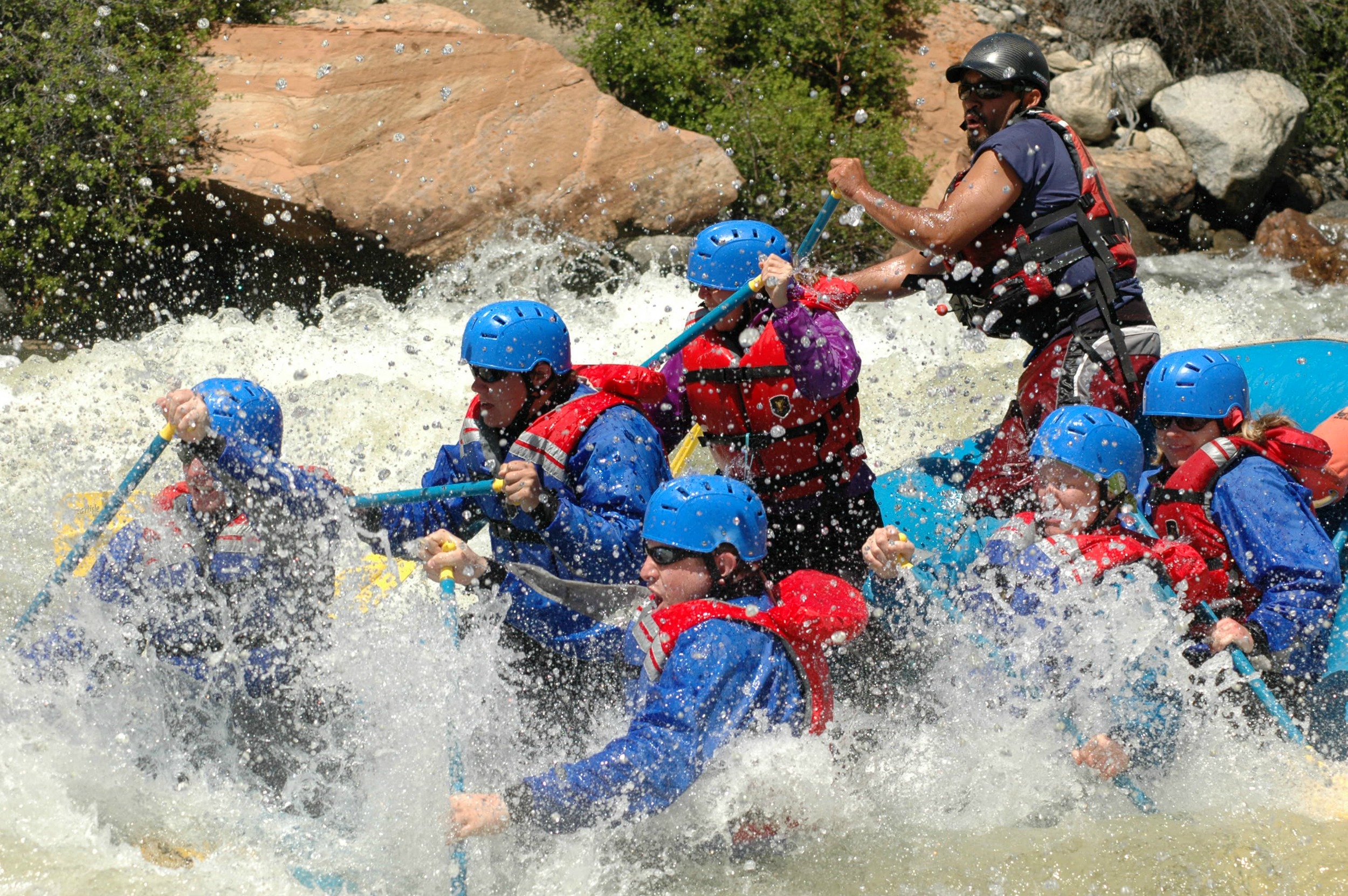 Have you always wanted to go on a real adventure and follow the path of a river until it gets wavy, aggressive and dangerous?
Have you always wanted to do whitewater rafting somewhere isolated, wild and wonderful?
If the classic rafting 'tracks' with hundreds of screaming tourists are not really your thing; you should have a look at the following list. The Golden Scope selected the most adventurous and craziest places to do whitewater rafting for you to go. From Alaska to South America, you can finally experience some real danger, while witnessing some of the most stunning landscapes.
* * * * * * * * * *
If you are looking for your next read!
"GWEILO: THE EXTRAORDINARY ADVENTURES OF A YOUNG MAN IN 1980's CHINA".
Through this book, an italian entrepreneu shares his unique path to self-discovery with a charming and magical old China as backdrop. A country of fairy-like landscapes, strong principled culture, and a poor and respectful population, who, through ancient proverbs, taught to appreciate the small things most people would take for granted.
The e-book version is available on Amazon worldwide!
➡️  https://amzn.to/33dnXyq  ⬅️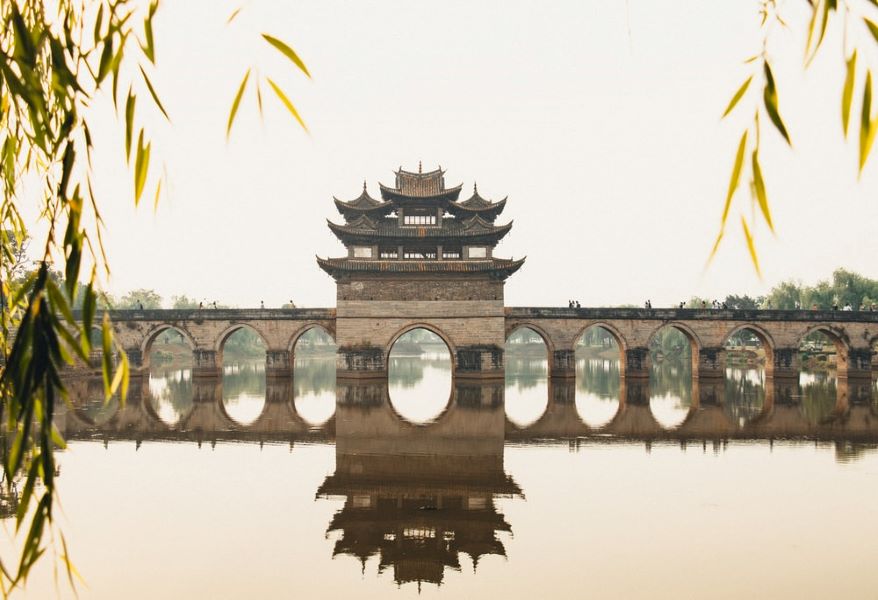 * * * * * * * * * *
What to do next? Check which river is closest to you, and fly over with a group of brave friends!
WHITEWATER RAFTINGS
Colorado River, Arizona, U.S.
Rio Futaleufú, Patagonia, Chile
Upper Navua River, Fiji
Tatshenshini River, Alaska, U.S.
Pacuare River, Costa Rica
T H E   V I D E O
(All the photos are taken from Google.com, all the videos are taken from YouTube.com, and all belong to their original owners-We do not own any of the content posted-Removal upon request)