Giraffe Manor, a unique holiday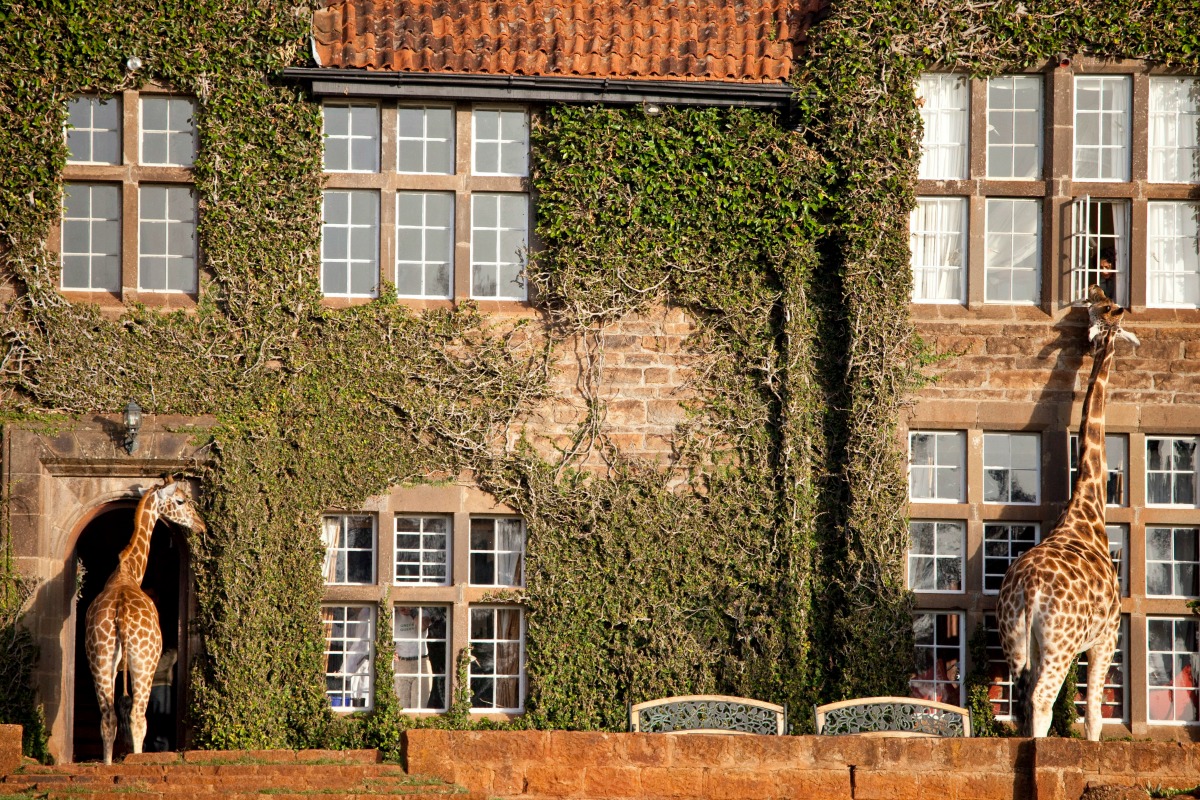 Kenya, a beautiful African country that The Golden Scope has already shown you…
Today we are visiting with you a fascinating structure located near Nairobi: The Giraffe Manor.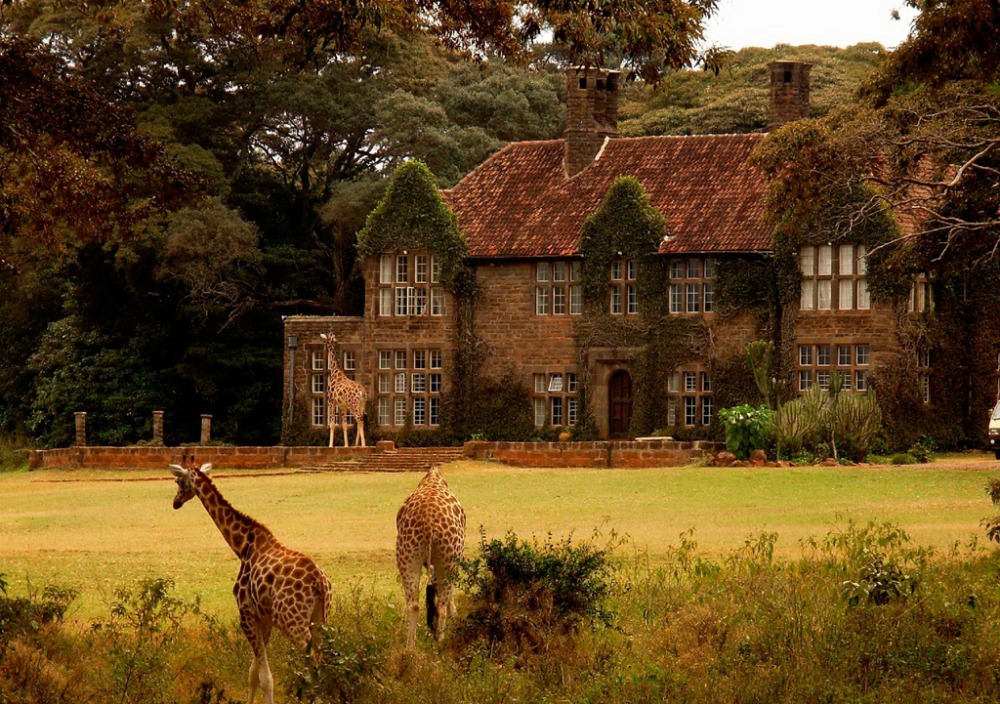 This hotel unique in the world has only 10 guest rooms divided between the main house and the Garden Manor, both buildings have a marked colonial style… very suggestive…
This hotel is the dream of adults and children, for its particularity: it is associated with the Giraffe Center which houses a group of Rothschild giraffes, an endangered species.
These wonderful and elegant animals are part of a breeding project that has the final aim of reintroducing the breeding pairs in freedom to guarantee the survival of the species.
The incredible thing, confirmed by the images, is that giraffes live in this sort of protected sanctuary with the guests of the Giraffe Manor Hotel, not only outside where there is a rich vegetation over the 140 acres!
In fact, the giraffes often introduce through the windows, thanks to their long and tapered neck, the head inside the rooms of the guests! Lucky children who are having breakfast can live in a magic film by Walt Disney…
Rothschild giraffes have this habit because the guests who are the protagonists of these "unusual" meetings do not miss the opportunity to give them food! These impressive animals, therefore, make "literally" breakfast in the morning, giving them a unique experience!  And then, lots of photos to show at home! Giraffe Manor, a unique holiday…
T H E   V I D E O S
(All the photos are taken from Google.com, all the videos are taken from YouTube.com, and all belong to their original owners-We do not own any of the content posted-Removal upon request)