The Verzasca Valley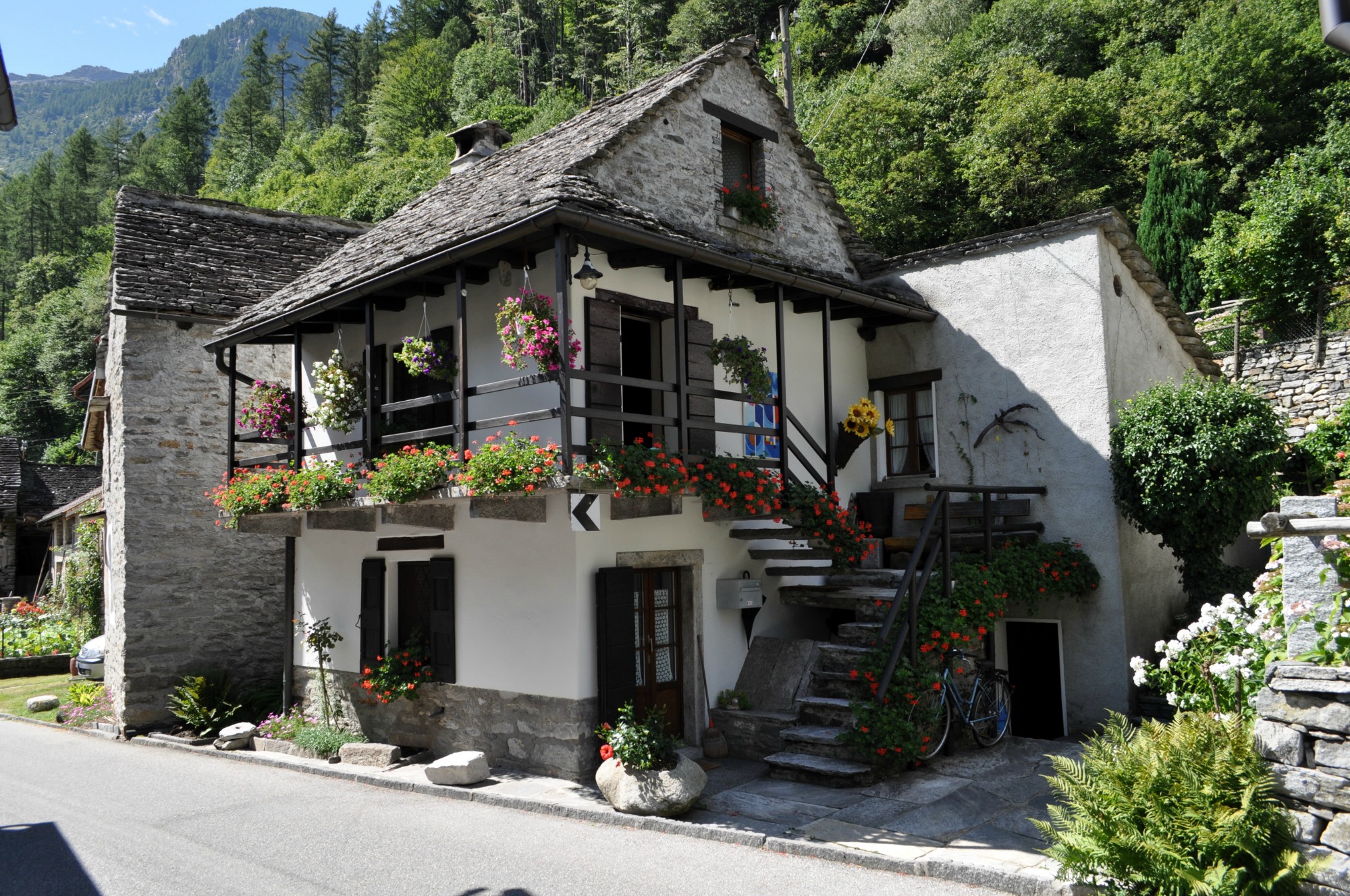 Switzerland is an European state landlocked. The collective imagination has always considered it the land of class watches, of chocolate and of  beautiful ski resorts known in the world like St. Moritz and Gstaad.
Switzerland offers even more, some natural beauties, such as, the valleys of Ticino and among these surely the Verzasca Valley is the most charming and relaxing valley in which you can immerse yourself in the nature… into a nature respected by man.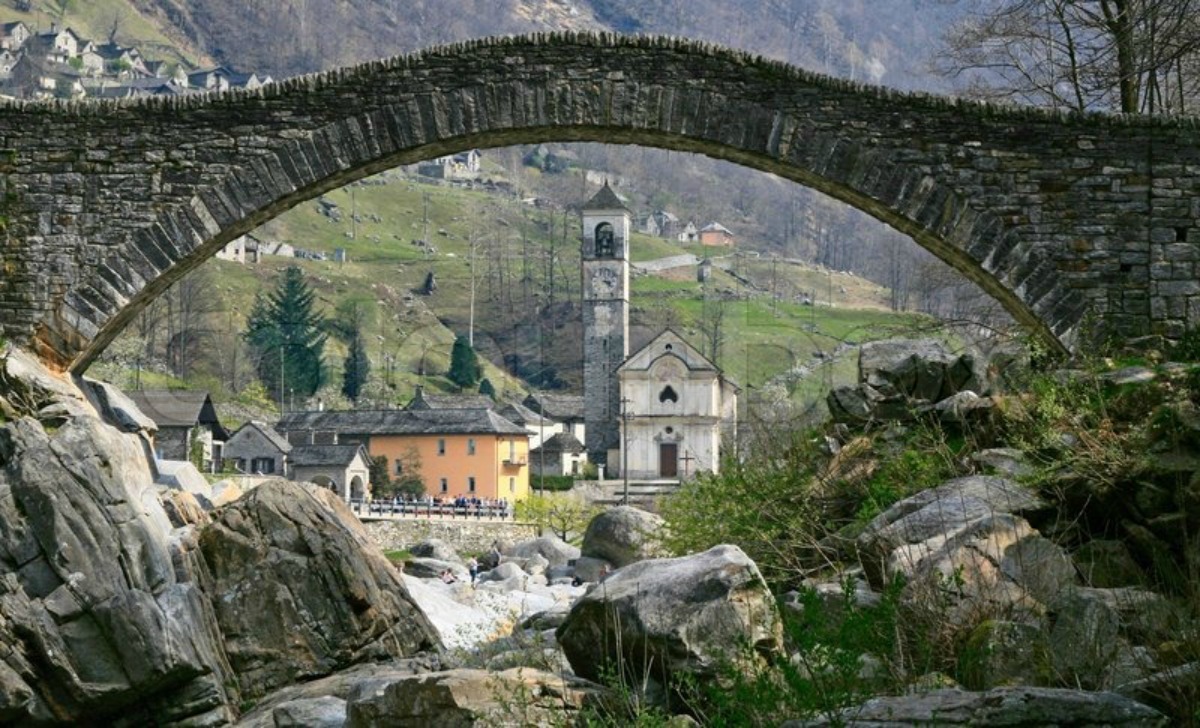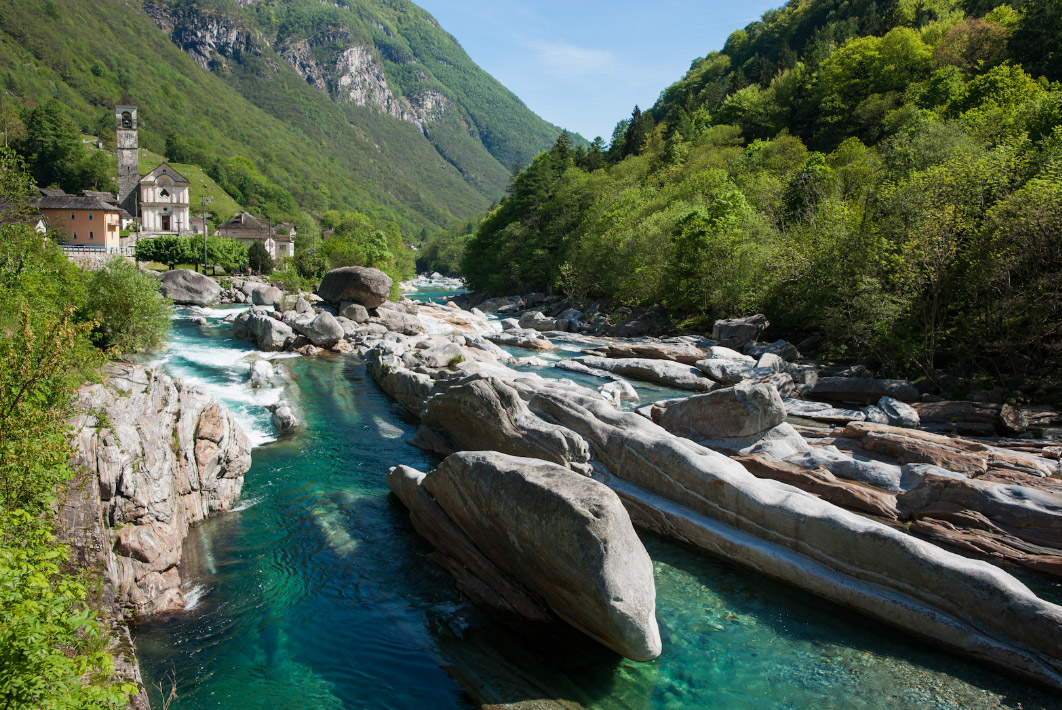 This Valley is surrounded by high mountains, it extends for about 25 km and the only conspicuous example of human intervention is represented by the Contra dam, 220 meters high and 380 wide, which gave rise to the artificial basin of Lake Vogorno.
Contra dam is one of the highest permanent installations in the world. There it will be possible to do the adrenaline bungee jumping ….just as in the opening scene of the launch; in the "Agent 007-GoldenEye" of 1995 a film of the famous James Bond's saga.
The valley is crossed by the river Verzasca, at the mouth of which, some traces of the first human settlements dating from the Neolithic period the eighteenth century b.C, have been found. But over the centuries, due or thanks to the great difficulty of access, it has always been considered politically unimportant and, for this reason, it was able to retain most of its original features.
In fact the small villages such as, for example, Brione, Vogorno, Mergoscia have a few hundred inhabitants each, and that incomparable atmosphere that relaxes you and makes you feel in a "bubble" out of time.
The river Verzasca is famous among scuba diving. Its beautiful and crystal clear water has an emerald green color almost magical that allows absolutely spectacular photo shoots, both underwater and on the surface!
The Verzasca Valley, a hidden gem among the Ticino Alps, it's visited annually by over 300.000 people, but it is still a natural paradise where you can spend a relaxing holiday away from the stress and noise of large cities. Where the only absolutely nice "noise" that keeps you company, is the waters of Verzasca River that advances through the rocks…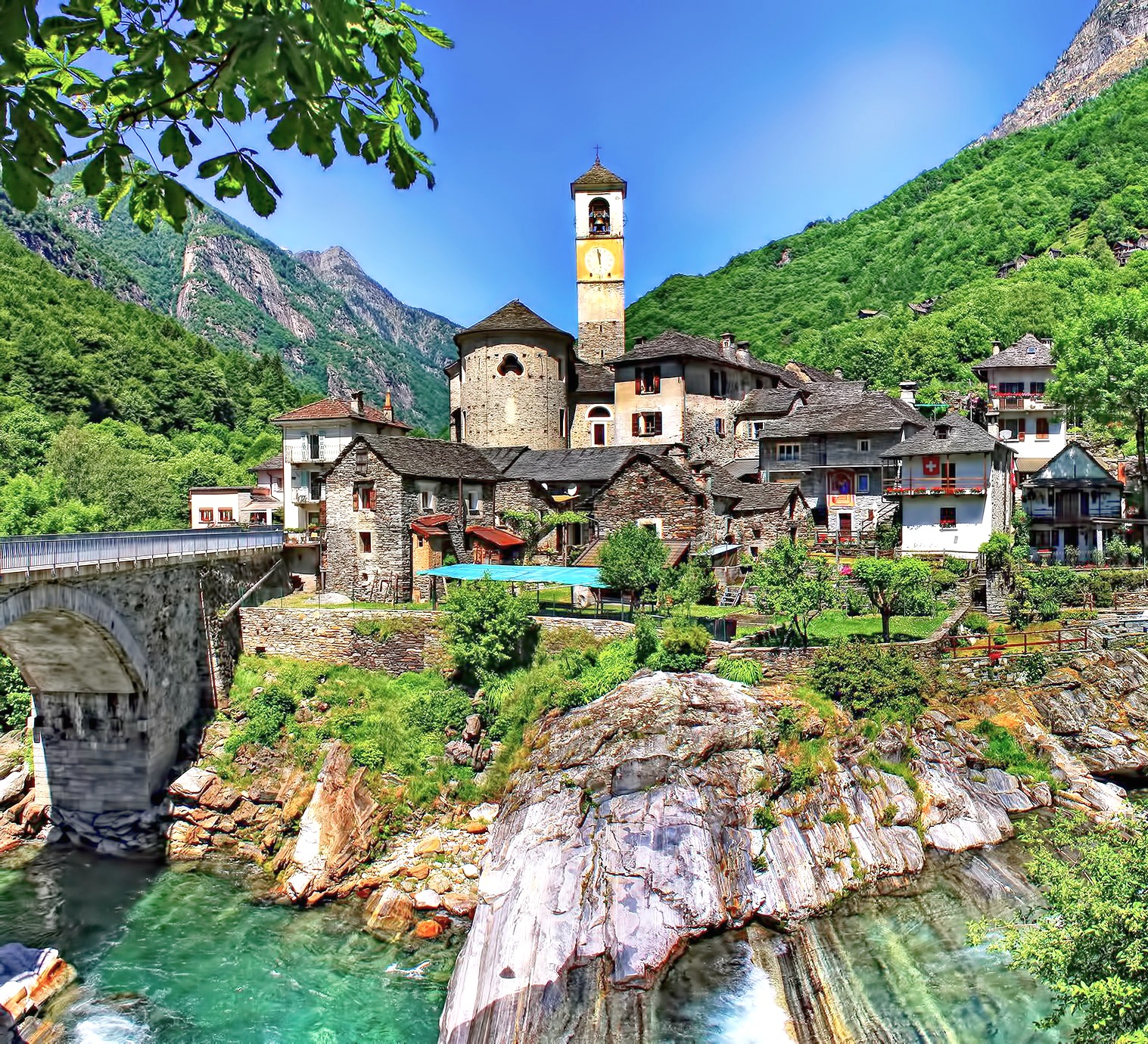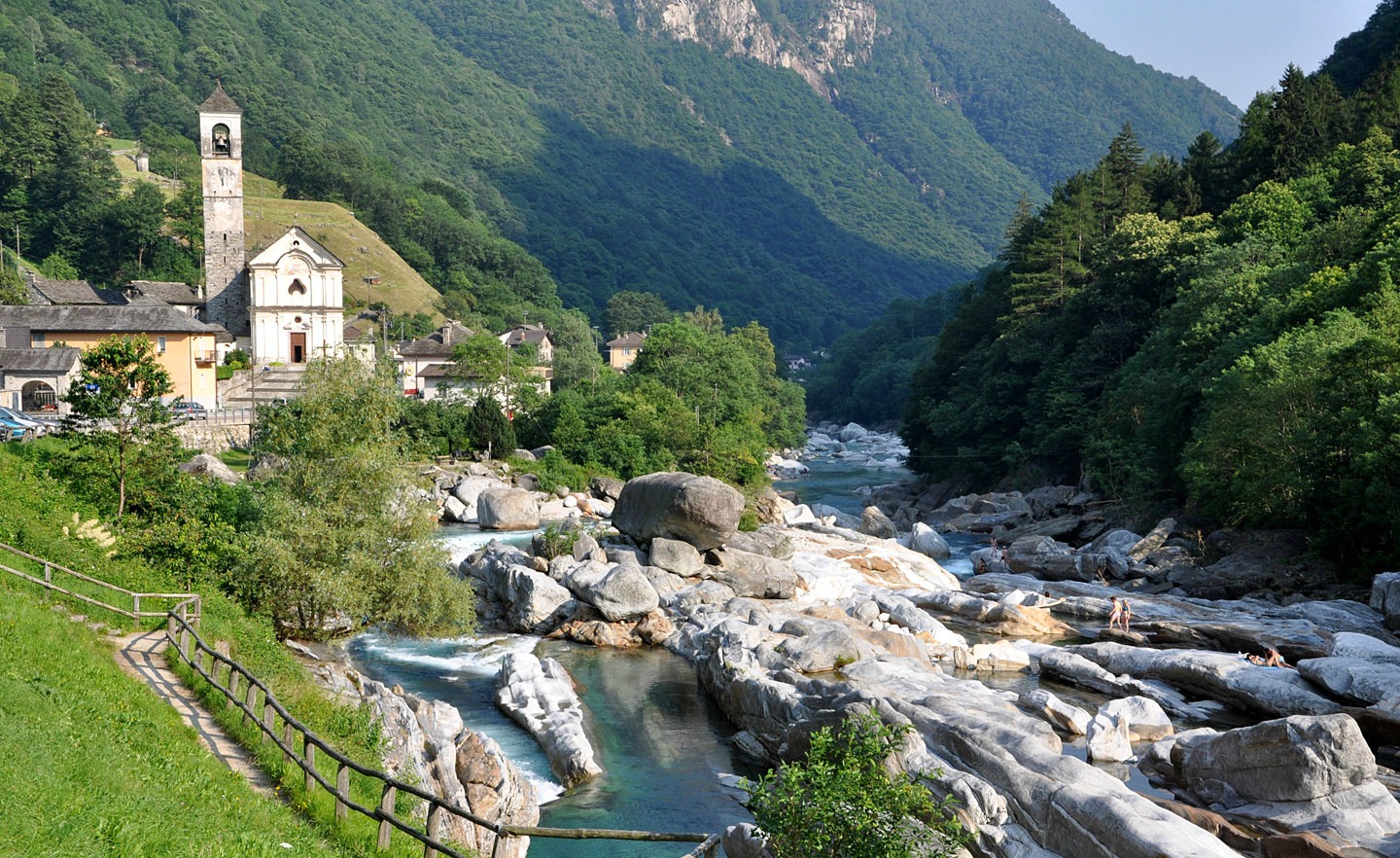 T H E   V I D E O S
(All the photos are taken from Google.com, all the videos are taken from YouTube.com, and all belong to their original owners-We do not own any of the content posted-Removal upon request)