Tonga, the last Polynesian kingdom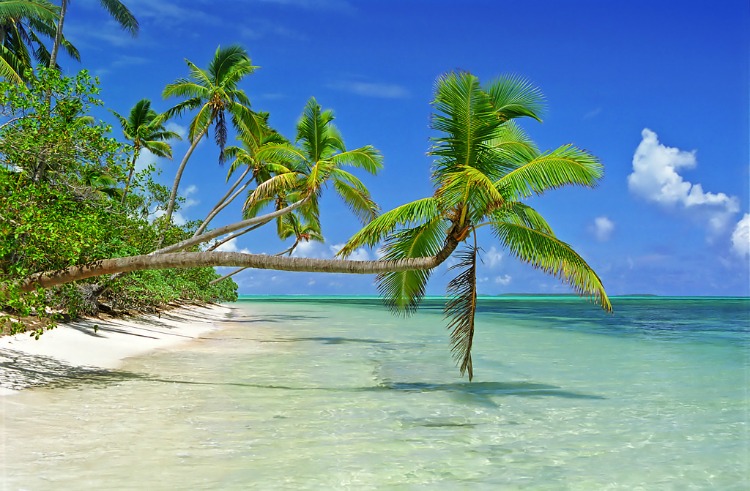 Today The Golden Scope wants to take you on a visit to the Kingdom of Tonga, an island nation, which is part of Polynesia and it is located in the middle of the beautiful South Pacific Ocean.
Tonga is an institutional monarchy headed by Tupou VI, the king; he was crowned on March 31 of 2012, his kingdom includes a total area of just 748 kilometers square and with just over 100.000 inhabitants living on only 50 of the more than 170 islands of which it is composed.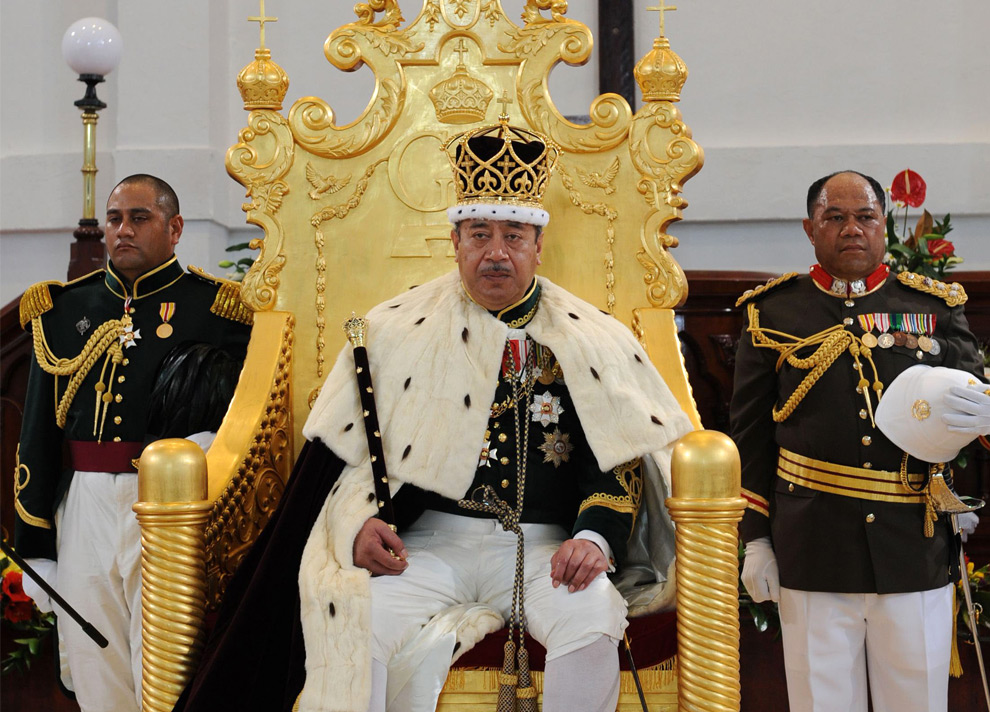 Beautiful volcanic and coral islands, with an untouched nature, offering several wonderful corners of paradise on the surface and spectacular diving into an enchanting underwater world where it's possible to encounter also whales.
These islands are outside of the big international tourist routes, they are so wonderfully wild…but in recent years several large cruise companies have started to include them in their tour of the Pacific Ocean.
Almost 2/3 of the population lives in the largest island, Tongatipu, where there is also the kingdom capital, Nuku'alofa. You can to realize how many islands/atolls absolutely uninhabited exist in this area ….
The Tonga Islands were sighted for the first time in 1611 by the Dutch explorers Willem Schouten and Jacob Le Maire, who visited them briefly. In 1643 another Dutch explorer Abel Tasman explored the larger islands more detail, starting from Tongatipu.
In 1773 also the famous Captain James Cook visited them, receiving a warm welcome by the indigenous population, and since then, the last ancient kingdom of Polynesia is known worldwide as "Friendly Islands " a magical place where the people live serenely peaceful and welcome anyone with a great and rare human warmth ….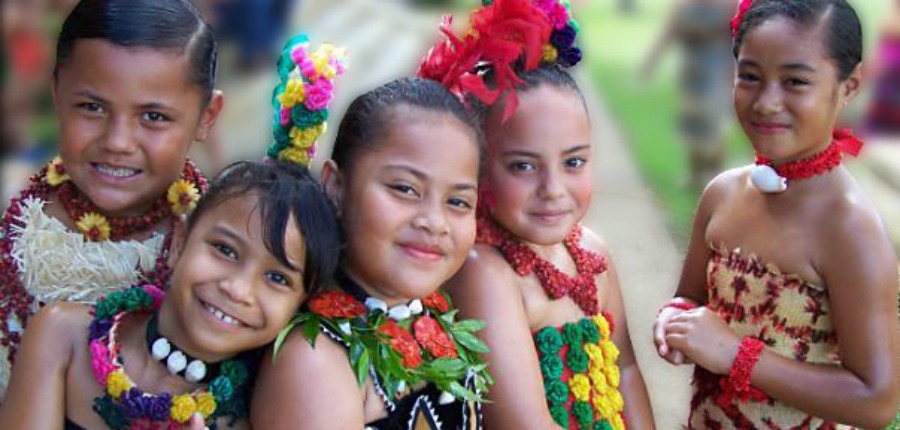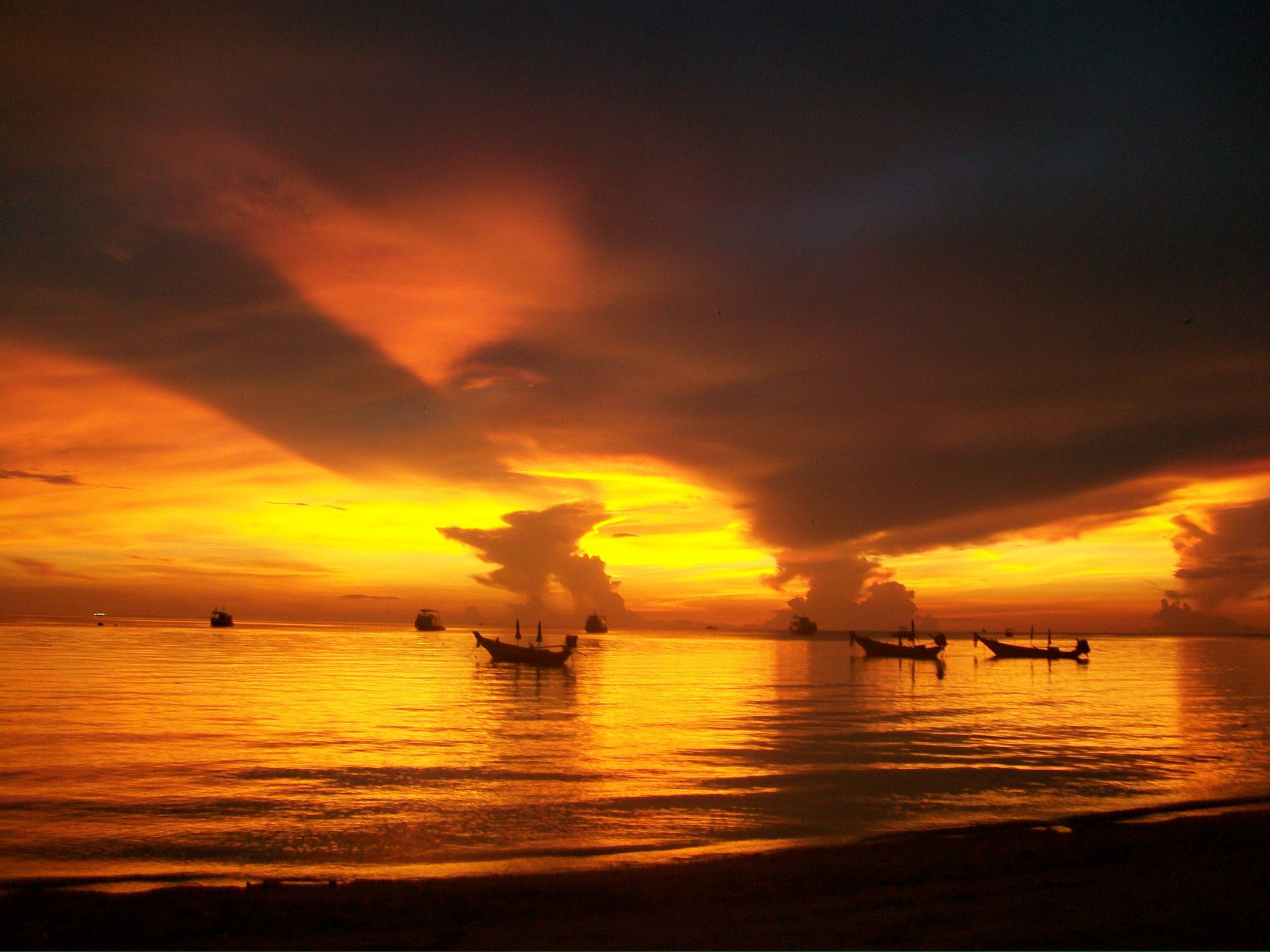 T H E   V I D E O
(All the photos are taken from Google.com, all the videos are taken from YouTube.com, and all belong to their original owners-We do not own any of the content posted-Removal upon request)