Bacoli and its hidden gems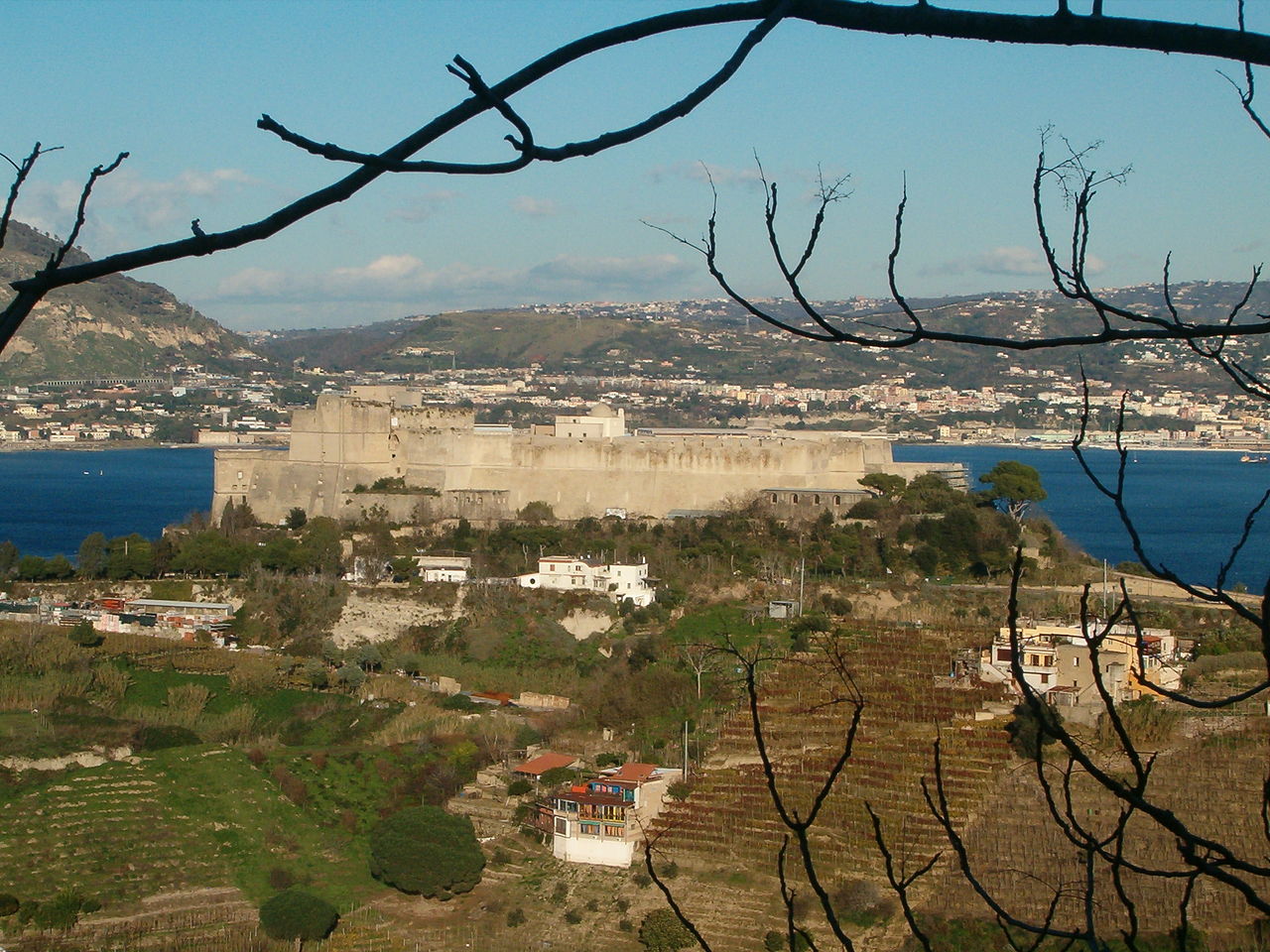 Naples is a city that, in addition to its captivating beauty, offers a lot of historical monuments/buildings to visit. The Royal Palace and the adjacent Royal Theatre San Carlo, Castel Nuovo commonly known as Maschio Angioino, Castel dell'Ovo, the oldest castle of the city and the charming "Underground Napoli".
Naples also offers the possibility, with short distances by land or by sea, to spend pleasant time in the beautiful island of Capri, in the relaxing and picturesque island of Ischia or the tranquil island of Procida… without to forget the wonderful Amalfi Coast and its unique locations famous all over the world, such as Positano and Ravello.
Everybody likes Naples and its surroundings but only the people who born and lived there is able to know a town of the province of Naples with nearly 30.000 inhabitants, not far from the Neapolitan city that "preserves" some hidden gems: it's name is Bacoli.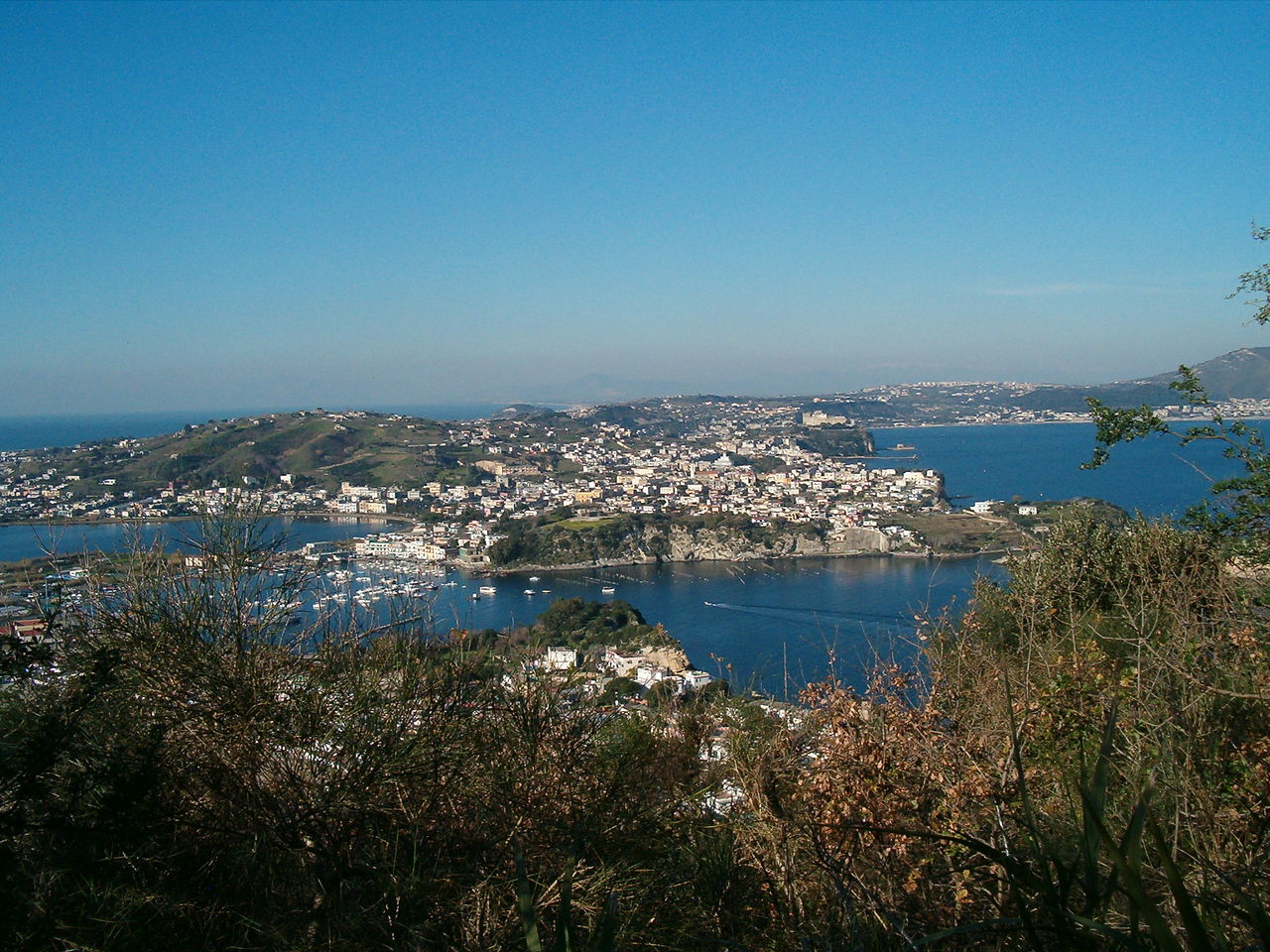 Unlike of the places mentioned above, this small town is out from the national and international circuits of tourism. Bacoli is located north/west of Naples, in a volcanic area and it was founded by the Romans under the name of Bauli.
Today The Golden Scope choices to show you two of the hidden gems of Bacoli, through a photo gallery which highlights the charm and the historical/architectural uniqueness… the first is the Underwater Archaeological Park of Baia.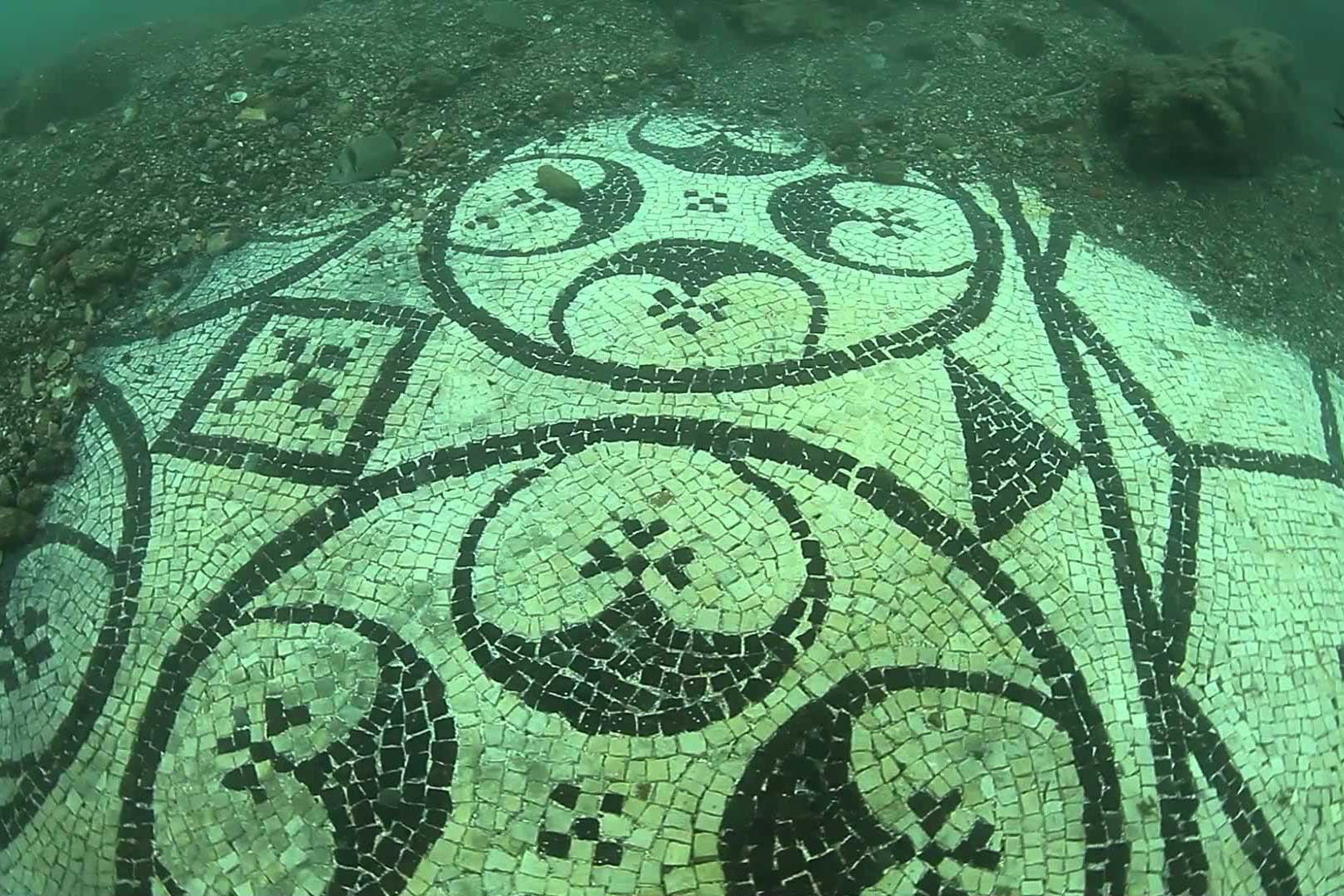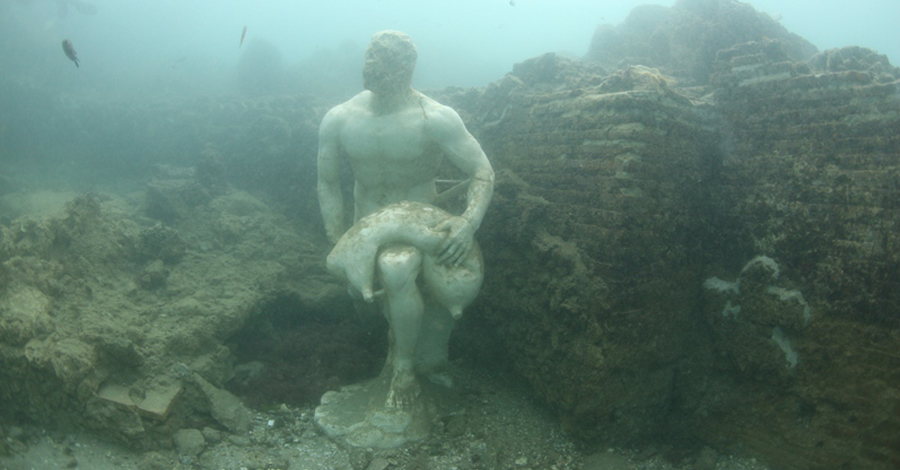 This wonder is located just 5 meters below sea level and includes a large area that once was, of course, part of the surface area. It includes the ancient commercial port "Portus Julius" and some exceptionally well preserved archaeological finds, such as mosaics, sculptures, road layouts and columns. Everything has been defined a small " Roman Atlantis"
The other "gem" is the Casina Vanvitelliana, a newer building that dates back to the Bourbon Kings. It's located on an island of the Fusaro lake; at that time it was sparsely populated and so it was used by the royal family to reserve hunting and fishing since the middle of 1700.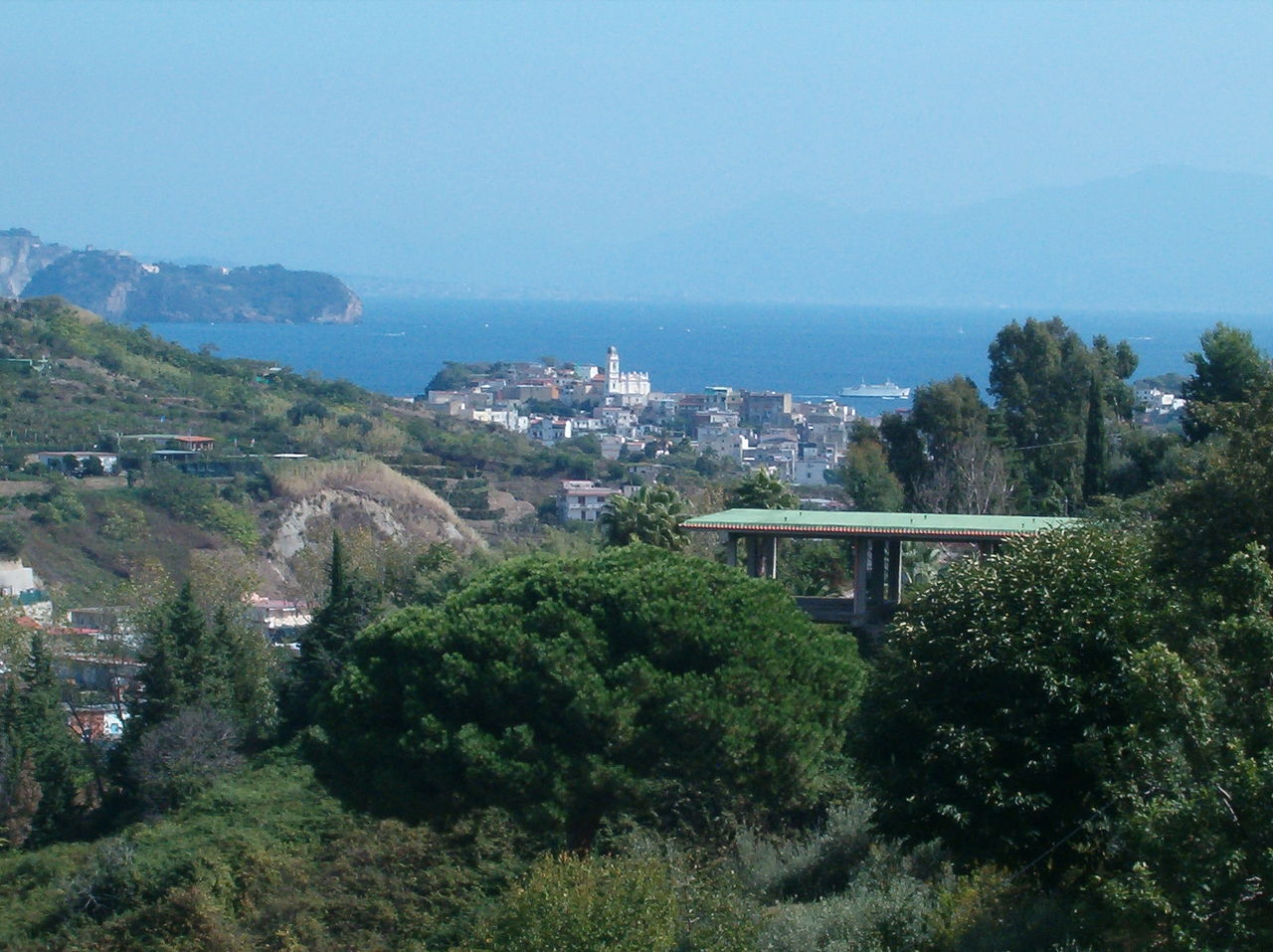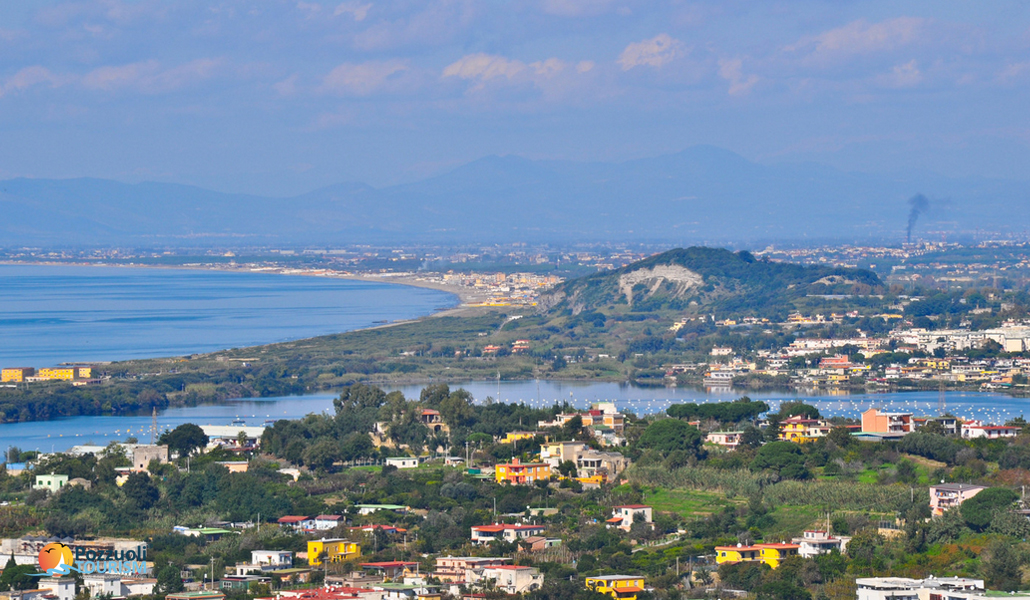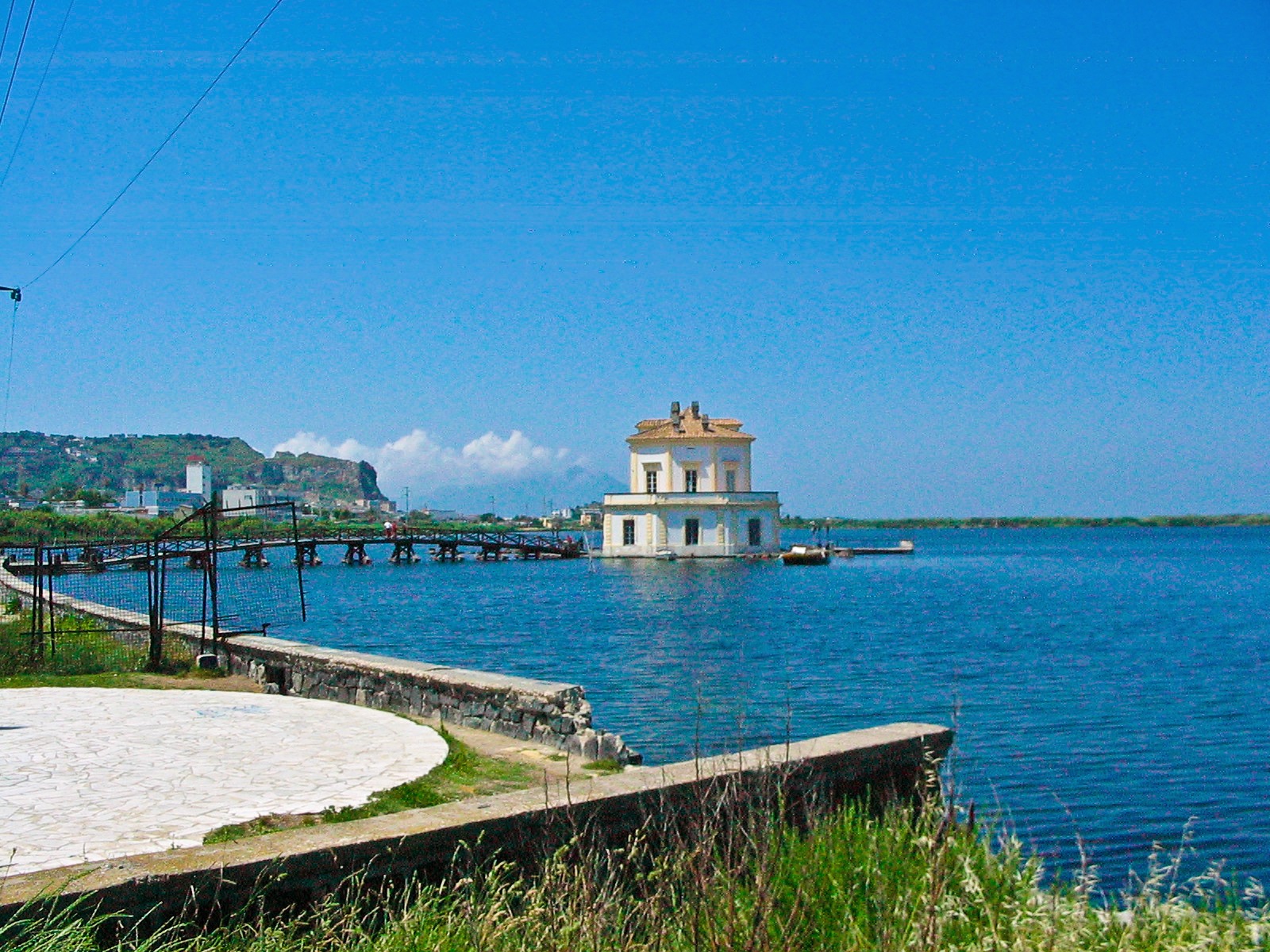 This building was commissioned by the Bourbons to Luigi Vanvitelli, but it was later completed by his son Charles in 1782; in a location, a short distance from the shore, which gave the illusion that it floated on water of the lake. The casina Vanvitelliana is a fine example of eighteenth-century architecture and it seems to play with the water that surrounds. Especially at sunset, it creates some colorful shades… a joy for lovers of photography…
T H E   V I D E O S 
(All the photos are taken from Google.com, all the videos are taken from YouTube.com, and all belong to their original owners-We do not own any of the content posted-Removal upon request)