Cambodia's best islands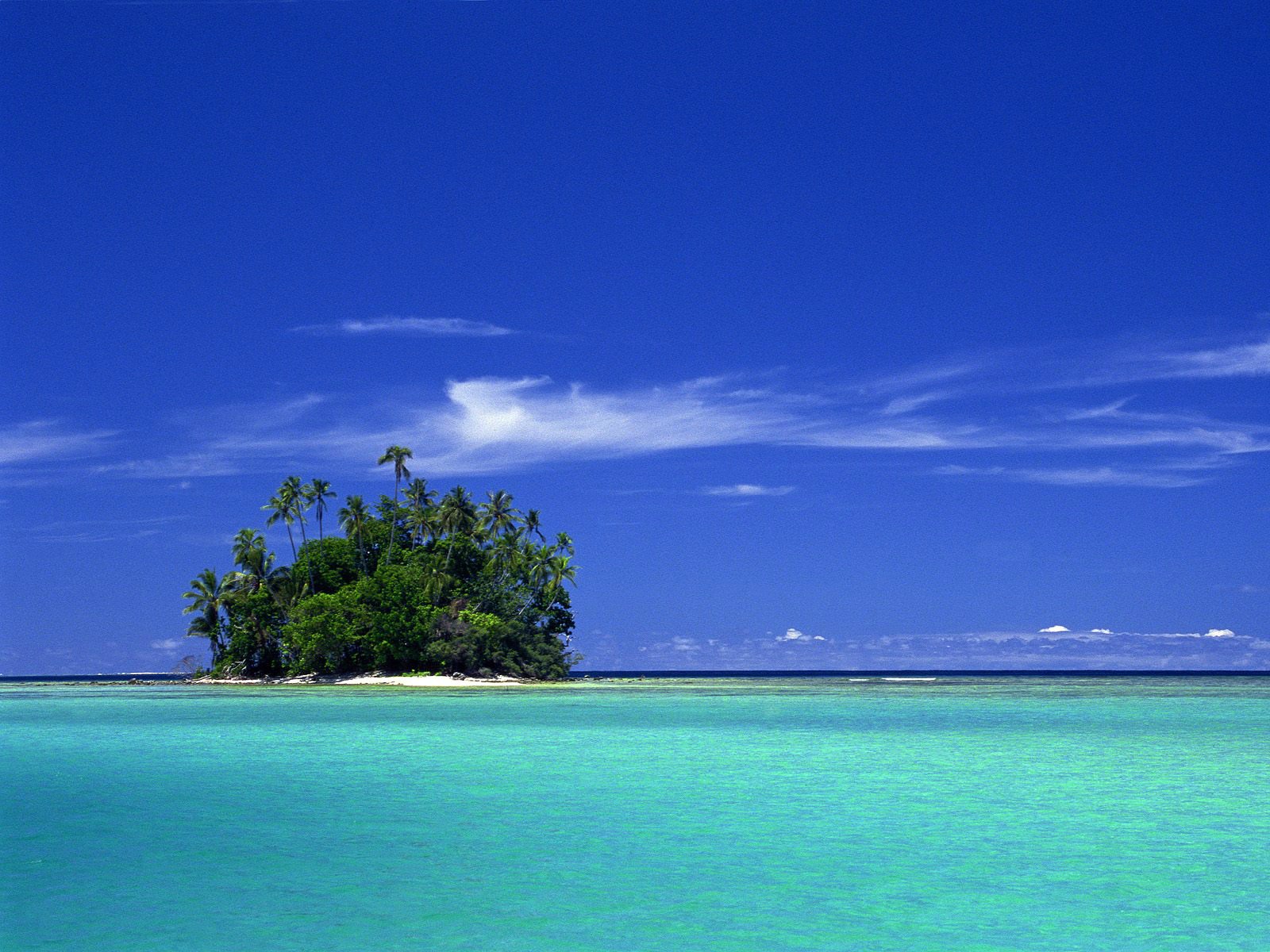 Most of you know Cambodia as the motherland of Angkor Wat, one of the world's most ancient Hindu/Buddhist temples.
Indeed, travellers heading to the country usually go visit Siem Reap, which is the town located right next to the temple area. Just a few would go to Phnom Penh to transit, and rely anyone would go to the islands of the coast.
Speaking from the point of view of someone that travelled all around Cambodia, the real local culture can be experience in all the cities but Siem Reap, which is extremely touristy!
Anyway, I will tell you about the towns that are worth paying a visit later on, as today's article is dedicated to Cambodia's most beautiful islands, not to the mainland areas.
As I mentioned above, barely anyone knows that Cambodia holds some of the world's most stunning islands. People that travel to the country would usually head north to visit the famous temple area of Angkor.
The Golden Scope prepared a list of Cambodia's islands that will hypnotise you and that will make you want to leave to go there straight away. Enjoy!
KOH RONG
You can take a high-speed ferry from Sihanoukville (Speed Ferry Cambodia, Serendipity Beach Road, Sihanoukville, +855 34 934 744). The boat journey takes 50 minutes and the ticket costs $15 return.
KOH RONG SAMLOEM
To reach Koh Rong Sanloem you also have to leave from Sihanoukville. Usually all the Speed Ferry Cambodia ferries that get to Koh Rong, also stop at Koh Rong Sanloem for $20 return.
T H E   V I D E O
KOH THMEI
Take a taxi to Koh Kchhang, the fishing village closest to the island, from Phnom Penh it costs $60, or if you're already in Shianoukville the car should be around $22. Once at the village you can ask for boats that get to island.
T H E   V I D E O
KOH TA KIEV
Koh Ta Kiev is quite easy to reach as there are daily boats going and coming from the island. From Sihanoukville the ferry costs $6.50 each way, or private day boats can be booked at local travel agencies and the price depends on the agency.
T H E   V I D E O
KOH TOTANG
Take a taxi from either Phnom Penh or Sihanoukville and head to Poi Yopon—the fishing village on the mainland—the cost of the trip should be around $100. If you don't want to spend this much you can also take the bus from Phnom Penh or Sihanoukville to Andoung Teuk and then a local minibus from there.
T H E   V I D E O
(All the photos are taken from Google.com, all the videos are taken from YouTube.com, and all belong to their original owners-We do not own any of the content posted-Removal upon request)