Discovering Belize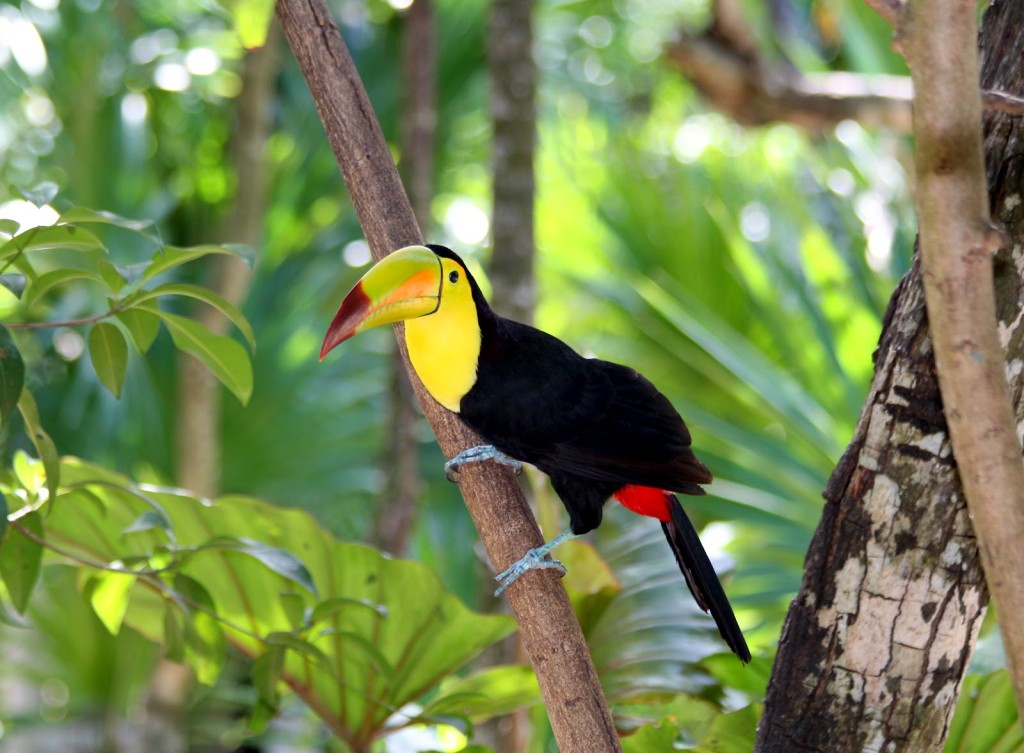 Belize is a nation-state located on the eastern coast of Central America. It borders with Mexico, Guatemala and the Caribbean Sea.
It has a diverse society that is composed by many cultures and languages. Before the English colonizers, Belize was habited by the Mayas and by local tribes. From 1862 to 1973 it was under the British Empire and it was named British Honduras. It became an independent Commonwealth realm only in 1981.
Belize is a country with a rich variety of wildlife, because of its unique position between both North and South America, and a wide range of climates and habitats for plant and animal life.
The country is home to over 5,000 species of plants, and hundreds of species of animals.
Not to miss is Belize's Barrier Reef.
DID YOU KNOW?
Belize is the only country in Central America whose official language is English, though Belizean Creole (Kriol) and Spanish are also commonly spoken.
Belize's capital city is Belmopan
The Cockscomb Basin Wildlife Sanctuary—located in south-central Belize—is one of the premier sites for jaguar preservation in the world.
Belize is a parliamentary constitutional monarchy and the head of state is Queen Elizabeth II.
Belize's Barrier Reef is the second-longest barrier reef in the world flanks much of the 386 kilometres.
T H E   V I D E O S
(All the photos are taken from Google.com, all the videos are taken from YouTube.com, and all belong to their original owners-We do not own any of the content posted-Removal upon request)