Nebrodi Natural Park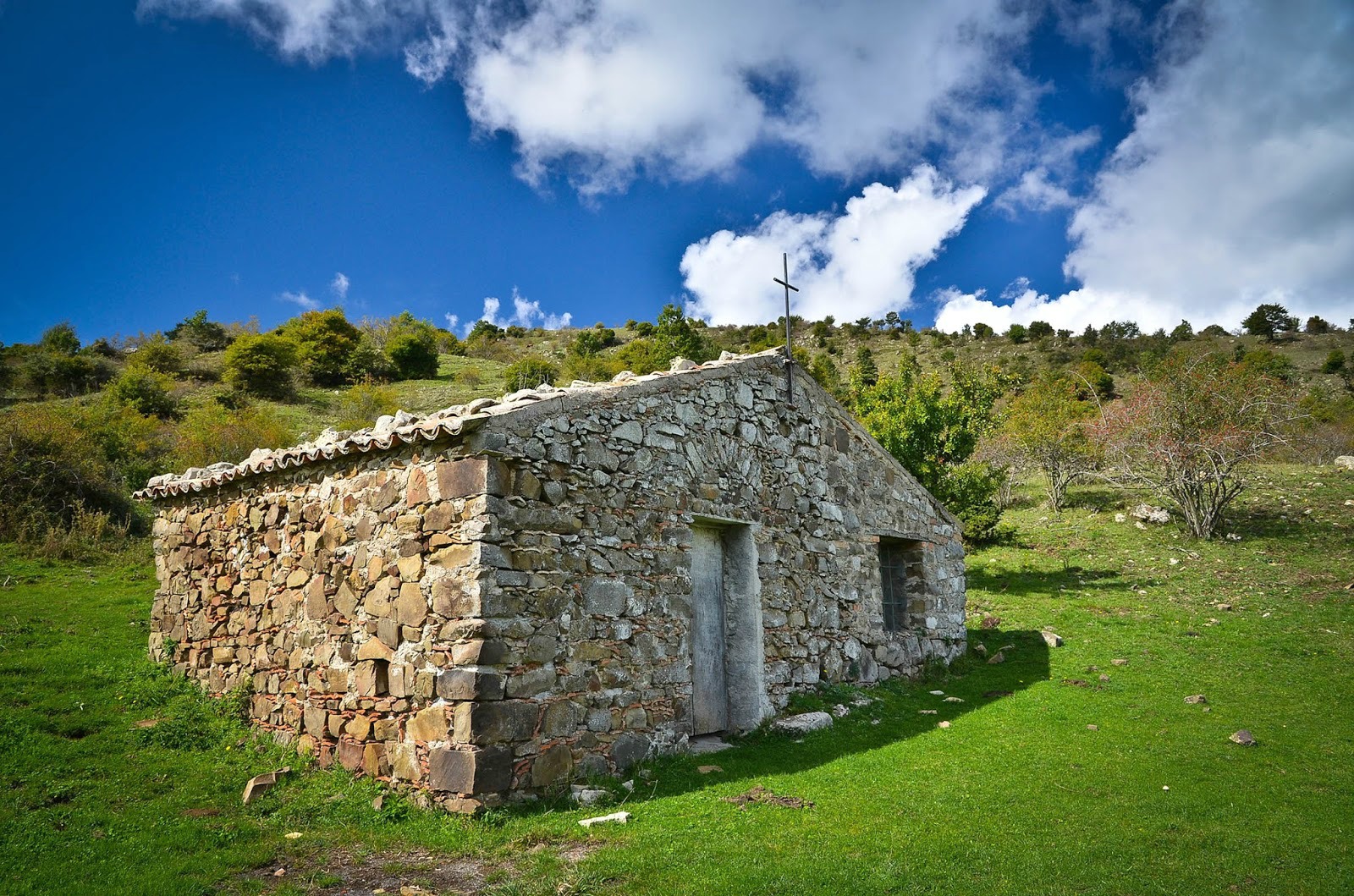 Sicily is a wonderful island not only because it's the largest in the Mediterranean Sea but also because it's a land rich in history. It's enough to say that the oldest human traces on the island date back to 12000 b.C. and that it was colonized by great people like the Phoenicians, the Greeks and the Romans!
In addition, sicily offers stunning locations such as the Aeolian Islands, the Egadi and the Pelagie, Pantelleria Island and Ustica; and then the majestic active volcano Etna, included on 2013 by UNESCO into the List of World Heritage.
Today The Golden Scope has chosen to go, together you, on the mountainous island reliefs, more specifically on those where it is, with its more than 88,000 hectares of land, the largest protected natural area of Sicily: the Regional Natural Park of the Nebrodi.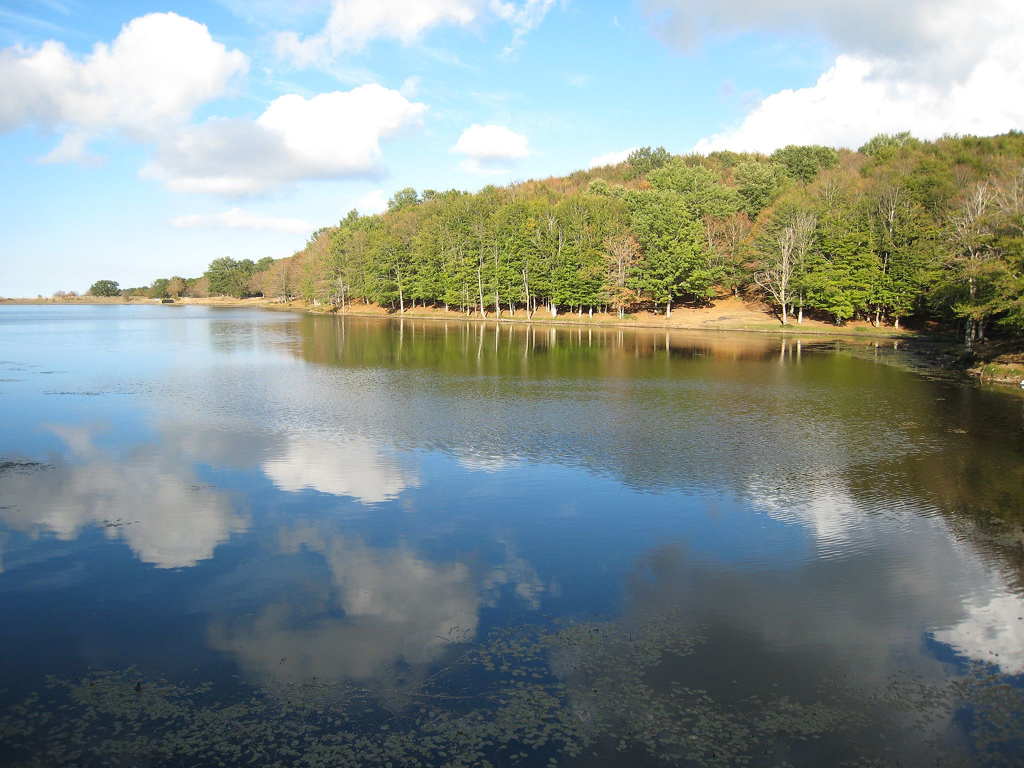 This park, established on 4th August 1993, owes its name to the Nebrodi Mountains, which together with the Madonie range at the west and the Peloritani Mountains at the east, it's the Sicilian Apennine with peaks like the Soro mount, exceeding 1800 meters above sea level.
The area of the park, contrary to the rest of Sicily, has a cool climate in summer and cold in winter with average annual temperatures between 8 and 10 degrees… an aspect that attracts a lot of  Sicilian tourists looking for refreshment during the hot summers of the island.
The anciet Arabs defined the Nebrodi as "an island within an island" because the difference between those landscapes rich in forests, streams, ponds and peaceful pastures at high altitude, and the classic known image of a Sicily burned by the sun with an arid environment  as the nearby North Africa.
The word "Nebrodi" derives from the greek "Nebros" which means brocket. Once this animal lived in the area in large numbers. Today, there are several other species in the park including the black pig, wild boar, wild cat and fox in addition to about 150 species of birds among which the Sparrow hawk, the peregrine falcon and the Golden Eagle.
The large and impressive Nebrodi Regional Natural Park includes in its territory  23 municipalities of 3 different provinces: Messina, Catania and Enna, ranging from areas characterized by mountains up to those coastal. It gives visitors a variety of environments and landscapes that make it very pleasant to explore.
T H E   V I D E O
(All the photos are taken from Google.com, all the videos are taken from YouTube.com, and all belong to their original owners-We do not own any of the content posted-Removal upon request)