Siargao, a surfer's paradise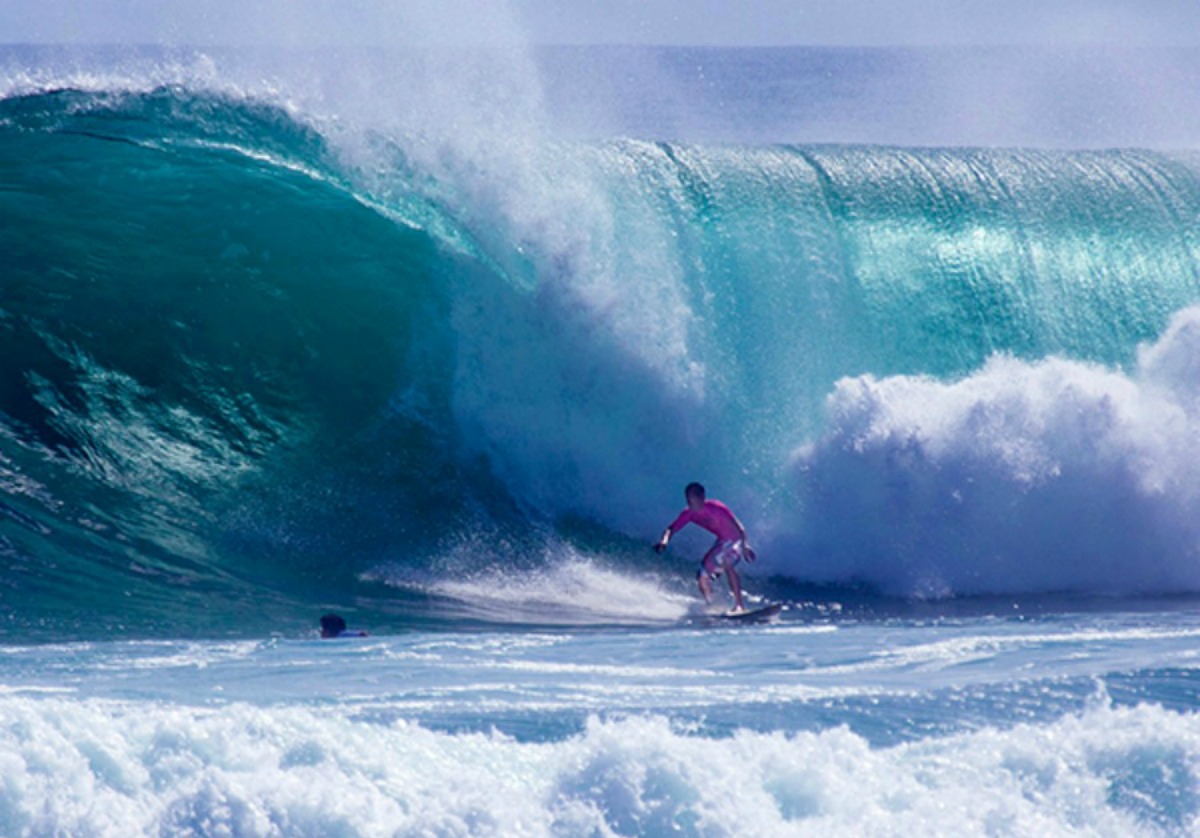 The Golden Scope speaks often about Philippines, one of the most beautiful countries in the Far East. Over 7000 islands, not far away from Indonesia, Something wonderful!
The lush vegetation that covers all the islands is due to the geographical location and to the tropical climate. Philippines are located in that area called the "Ring of Fire" in the Pacific Ocean. Unfortunately this area is subject to earthquakes and typhoons.
The district of the southern islands is Mindanao and in this beautiful region we bring you today, specifically at Siargao, an islands still little known by international tourism.
In confirmation of a not large presence of flows of tourism there is the story of who went there by an old-fashioned propeller airliner and then landed among the palms in the small Siargao airport. A prelude to a relaxing holiday away from the noisy tourist groups …
The local hospitality welcomes tourists for the entire stay on the island with resorts surrounded by tropical vegetation and overlooking the beautiful deserted beaches… I think this is the dream of everyone of us while we are working in a big town…
Siargao is not a large island and its streets are not paved so the optimal solution for a tour is to rent a bike ending up in a natural pool "on purpose" created by mother-nature next of the crystal clear ocean waters.
Siargao is also surrounded by some desert atolls and islets that can be reached by boat, in a quarter of an hour, such as the absolutely uninhabited and covered with coral and palm trees and coconuts atoll of Guyam…
But, as mentioned in the title, this island is considered a paradise for surfers, both professional and amateur, thanks spectacular ocean waves… the ideal thing for lovers of the sport. At Siargao, every year, a major international surfing competition takes place. It attracts athletes from around the world, but there are also several surf schools for beginners that teach all the secrets to " dominate" the mighty waves of the Pacific Ocean.
T H E   V I D E O S
(All the photos are taken from Google.com, all the videos are taken from YouTube.com, and all belong to their original owners-We do not own any of the content posted-Removal upon request)