Tarutao Marine National Park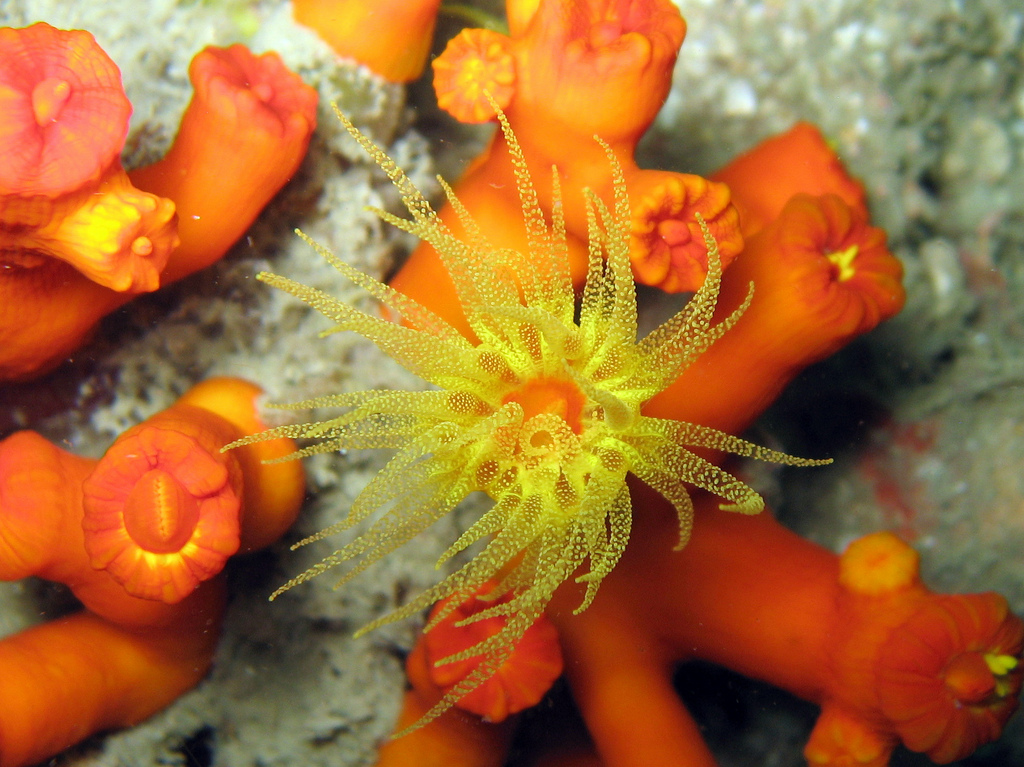 Thailand, an Asian country that makes us dream… holidays, the crystal clear sea, enchanting places with lush tropical vegetation, and an underwater world full of life…
Among the numerous holiday resort on the coast of the Thai islands, certainly the most famous in the world is Phuket, located in the southern part of the country and "wet" by the Andaman Sea.
In the Andaman Sea, next to the territorial waters of border between Thailand and Malaysia, there is the Tarutao Marine National Park… a tropical paradise…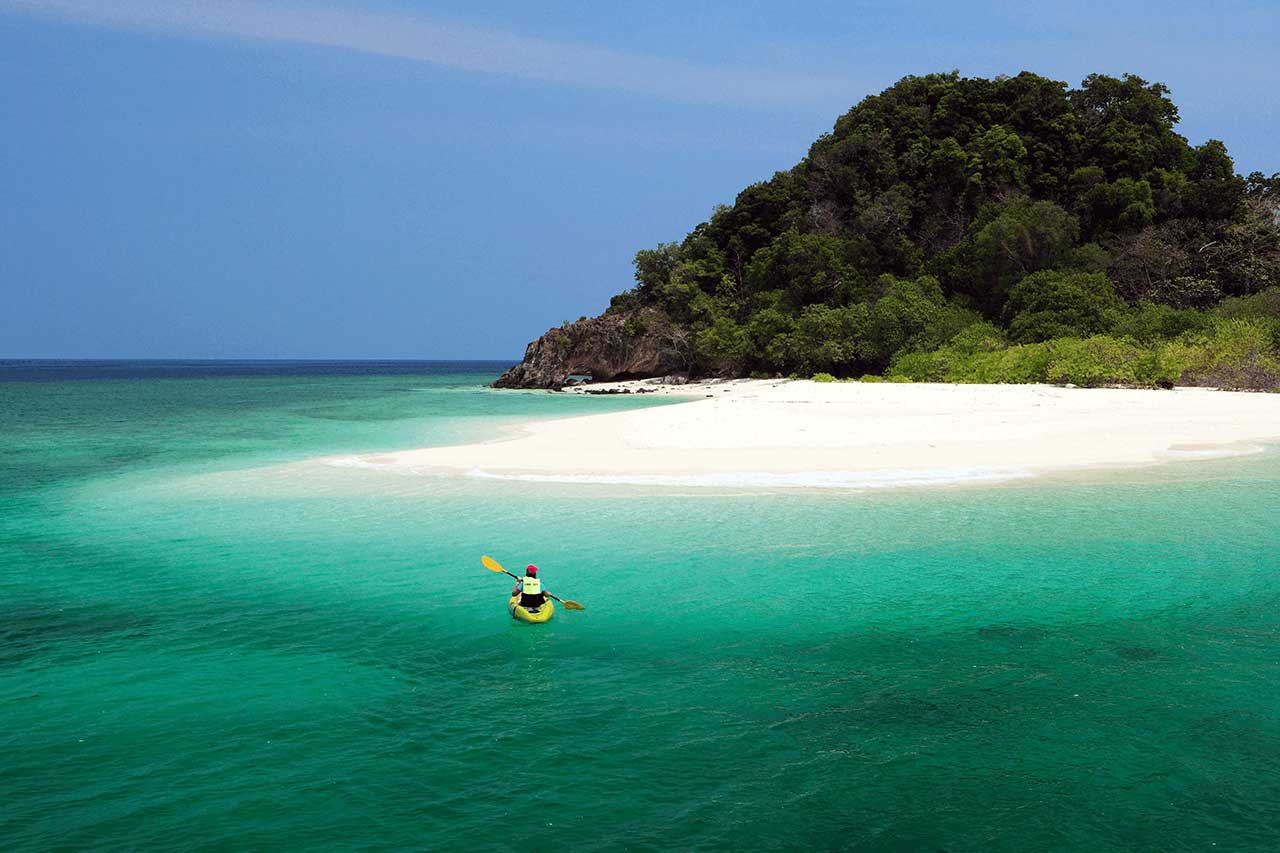 The park includes about 1500 km2 of the sea and 51 islands most of which are uninhabited and outside of the major international tourist routes. For these reasons this beautiful area is preserved.
The largest islands are inhabited and offer several accommodation options for visitors, for example Ko Tarutao. Instead Ko Lipe offers a group of 20 bungalows on a beautiful beach; it is also inhabited by about a thousand Chao Lei, the sea ​​gypsies.
The park was established in 1974 and it has several dive sites both for beginners, accompanied by expert local guides, and expert divers. It's possible to everyone to admire the beautiful colorful corals and a multitude of tropical fish, swimming peacefully in the Andaman Sea.
Also on the mainland you can be admired a lot of wonders… dense forests are home for monkeys, wild pigs and some species of rodents, in addition to several hundred species of birds among which the beautiful sea eagle with a white belly.
Despite all this, the park receives only about 20000 visitors a year…maybe this is the great little secret of this tropical paradise: in the third millennium, it is still untouched!  I suggest, to those who wish to visit it… do it as soon as possible! Before big tour operators…
T H E   V I D E O
(All the photos are taken from Google.com, all the videos are taken from YouTube.com, and all belong to their original owners-We do not own any of the content posted-Removal upon request)