Unknown Greek islands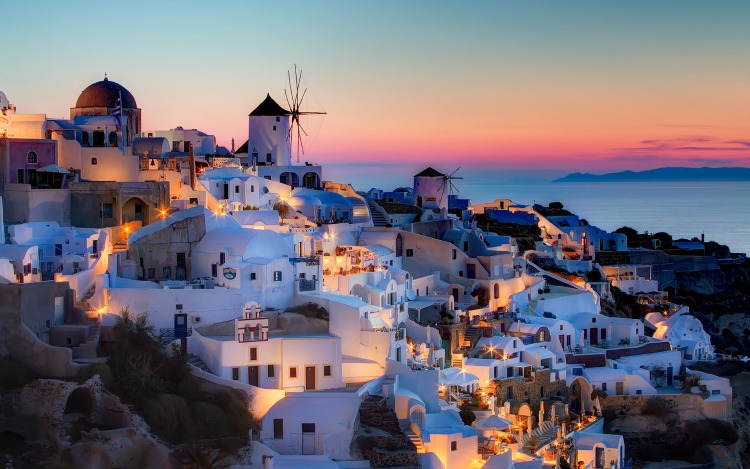 Greece is renowned all over the world for its beautiful islands and crystal clear waters.
When travelling there the top island-destinations are usually Crete and Cyprus, for a cultural holiday, Santorini for some romantic time, and Mykonos for a crazy-party vacation.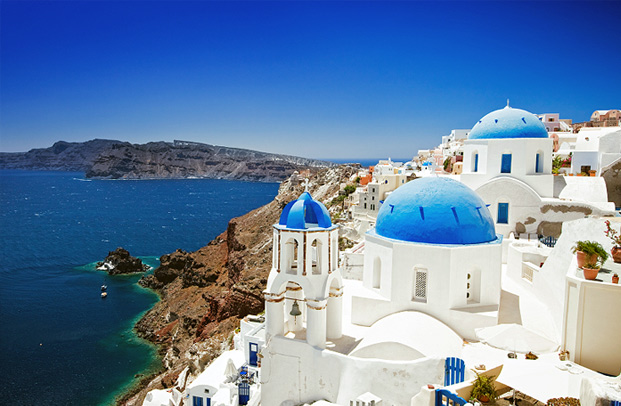 "Ordinary" travellers swarm to those places, as they don't know that Greece actually is home to some of the world's most stunning islands—the majority of which are unknown.
If you are tired of travelling to places that are packed with tourists, then you should definitely take a look at the following guide to Greece's most beautiful unknown islands.
Symi
Symi is a small island near the Turkish coast. There are a number of excellent beaches on the island, and most are reachable only on boats.
T H E   V I D E O
Paxos
The smallest of the Ionian islands is a giant olive grove surrounded by clear blue waters. There are many pebbly beaches on the island -mainly on the eastern coast- and you can get to the most isolated ones by hiring a small motor boat for the day.
T H E   V I D E O
Kastelorizo
Kastelorizo is the easternmost Greek piece of land and it is located about 1.5 km off the Turkish coast. The island is characterized by colorful preserved stone houses with wooden balconies and beautiful beaches.
T H E   V I D E O
Koufonisia
Until about 10 years ago, hardly any tourists (foreign or Greek) knew this island even existed. Thanks to this Koufonisia beaches are intact. There are no proper hotels on the island but the accommodation is cheap off season.
T H E   V I D E O
Elafonisos
This paradise island presents white powder sand beaches and crystal emerald waters. Elafonisos is just a few minutes off the Peloponese mainland.
T H E   V I D E O
(All the photos are taken from Google.com, all the videos are taken from YouTube.com, and all belong to their original owners-We do not own any of the content posted-Removal upon request)