Mergozzo and its lake
Italy is a country with an important tourist vocation; a peninsula with over 7400 kilometers of coastline can offer tourists, both domestic and international, from north to south a lot of seaside resorts where to enjoy a pleasant holiday.
Furthermore Italy is able to offer other kinds of holidays, historical and cultural visits to monuments and winter holidays in renowned ski resorts are just a few examples.
Then there are also relaxing holidays on the shore of the different lakes in the country, from north to south… staying in one of the quaint and charming small towns that you can often found on lake shores.
Mergozzo is one of these small towns, overlooking a beautiful lake with the same name. Usually in the autumn, tourists begin to arrive, to spend there a holiday period but also to have a nice weekend.
Mergozzo is located in the Piedmont region in the Verbano-Cusio-Ossola province. It has about 2200 inhabitants and it's considered the southern gateway to the Val d'Ossola.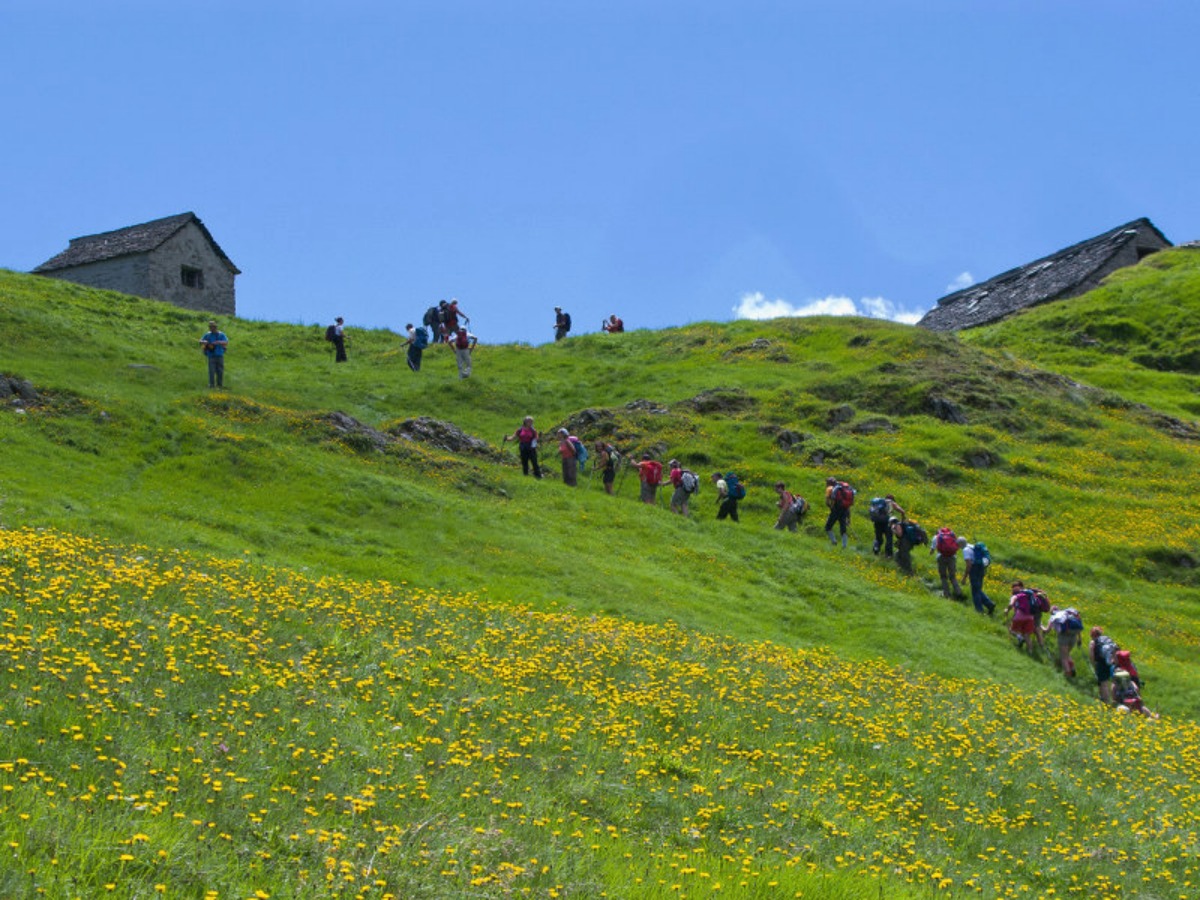 The best-known symbol of Mergozzo is the Olmo, this secular quarry plant is located in the main square on the lakeside. This charming village offers visitors also two interesting museums: the archaeological museum that preserves the traces of the people who inhabited the territory of Ossola in the past and the Ecomuseum  of the Montorfano's granite; it's dedicated to the primary form of local economy: the extraction of granite stone.
Both in the center of the town and in neighboring villages, there are some interesting churches;  such as, in Mergozzo: Santa Marta church that dates from the twelfth century and the oratory of St. Elizabeth that was built in 1623; while in the village of Montorfano is possible admire the church of San Giovanni Battista of the twelfth century.
In short, there are all the elements for a quiet and pleasant lakeside holiday. During the day you may also include a walk on the shores of the Lake… they are in total about six kilometers long… while at night we suggest you a walk through the narrow streets of the village of Mergozzo…they seem painstakingly fit between the stone that almost leaning against each other…
T H E   V I D E O
(All the photos are taken from Google.com, all the videos are taken from YouTube.com, and all belong to their original owners-We do not own any of the content posted-Removal upon request)