Start of Autumn in Cefalù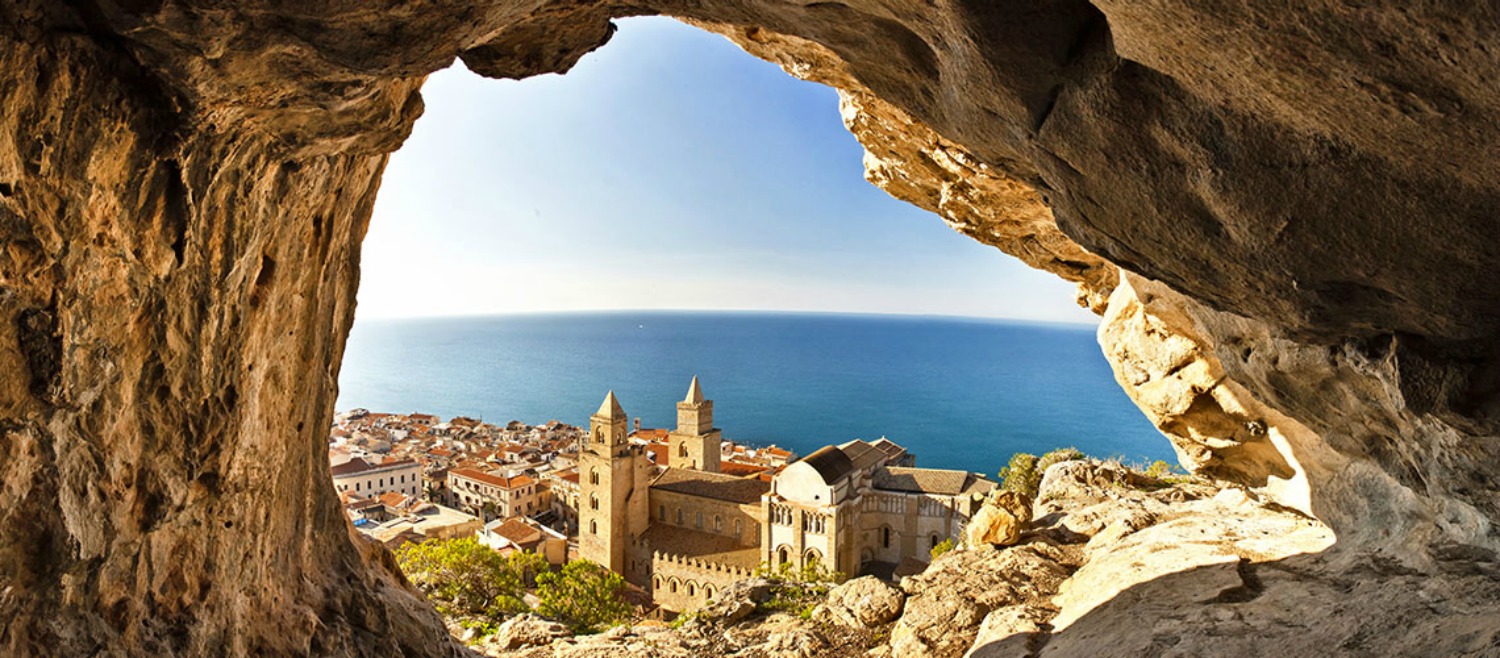 Autumn has just begun. This is the time for weekends and trips, in particular in Northern Italy, to historic cities, lakeside resorts, hillside, and especially to the Po Valley, villages surrounded by a countryside that in this period has very suggestive colors.
But Italy is a "long" country, about 1,300 kilometers, with significant climatic differences between the regions of the extreme north and those of the extreme south. For example, inhabitants of Sicily and those who have the chance to spend some days of autumn vacation in this isle, have the opportunity to enjoy mild temperatures  and seaside resorts with welcoming beaches…also in this season.
In this period Palermo's zone offers sunny days with temperatures sometimes approach 30 degrees! So it's possible to dive in a warm sea, too. All these features have convinced us to take you to visit one of the Sicilian seaside resorts most beautiful and famous: Cefalù.
Cefalù is located about 70 km from Palermo. At the back it has a rocky promontory, that seems to be there  to protect it, while in front, it has the sea. This sea is very important, also and above all, for the history of this city, because it  was founded by the Greeks who came across the Mediterranean basin.
Over the centuries the sea has made the fortune of Cefalù:  before thanks to the commerce and at the present day thanks to the tourism. Its famous seaside resorts, in the summer season, make to triple the local population which usually is just over 14,000 inhabitants.
The beaches of this beautiful Sicilian town are wonderful! Such as the "Cefalù Lido" with its crystalline waters and the golden sand …and more…  a vibrant nightlife… and from which you can delight with the view of the cathedral and the old harbor.
Other beautiful beaches are: "Salinelle" a long stretch of sand with some well-equipped beaches and free areas; "Capo Playa", a mixture of sand and pebbles. They have the characteristic of being very airy, so they are the ideal place for sail and wind surf lovers… which make a happy show in front of the spectators!
Cefalù is also a town with a long and fascinating history that began with the first settlements dating back to the prehistoric era. While its historic center allows a pleasant autumn walk.. wrapped in a medieval atmosphere and with the sound of the pavement of its streets made with the beach pebbles….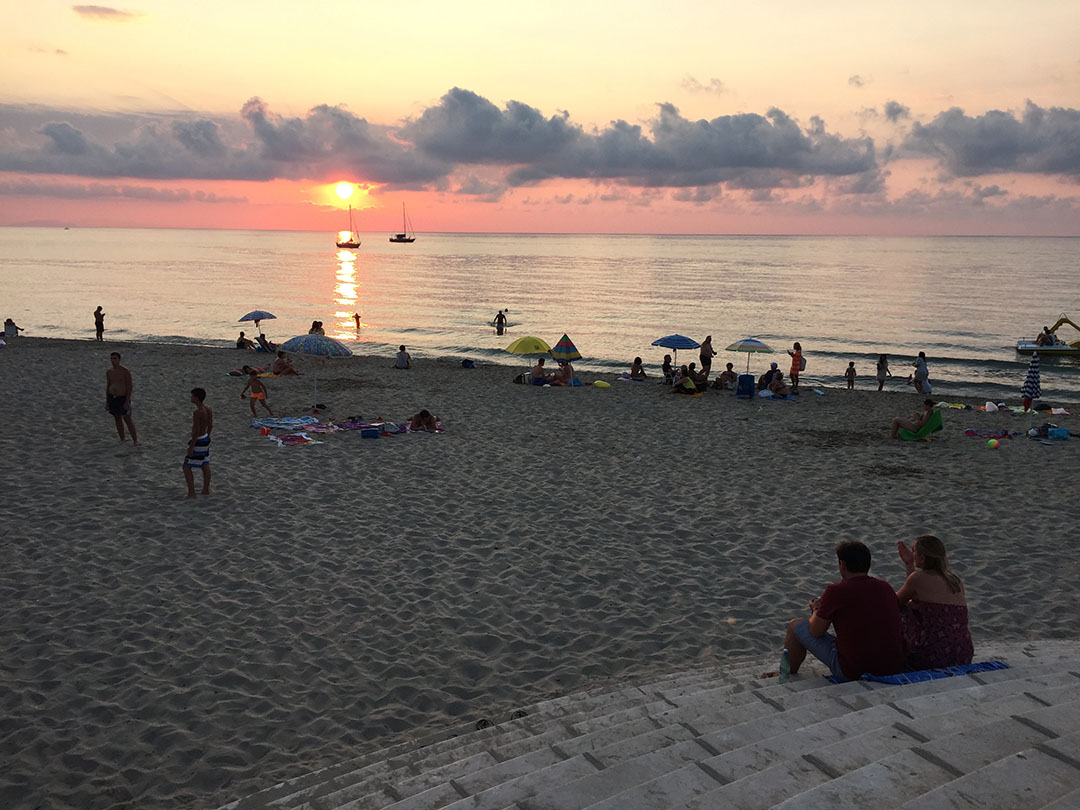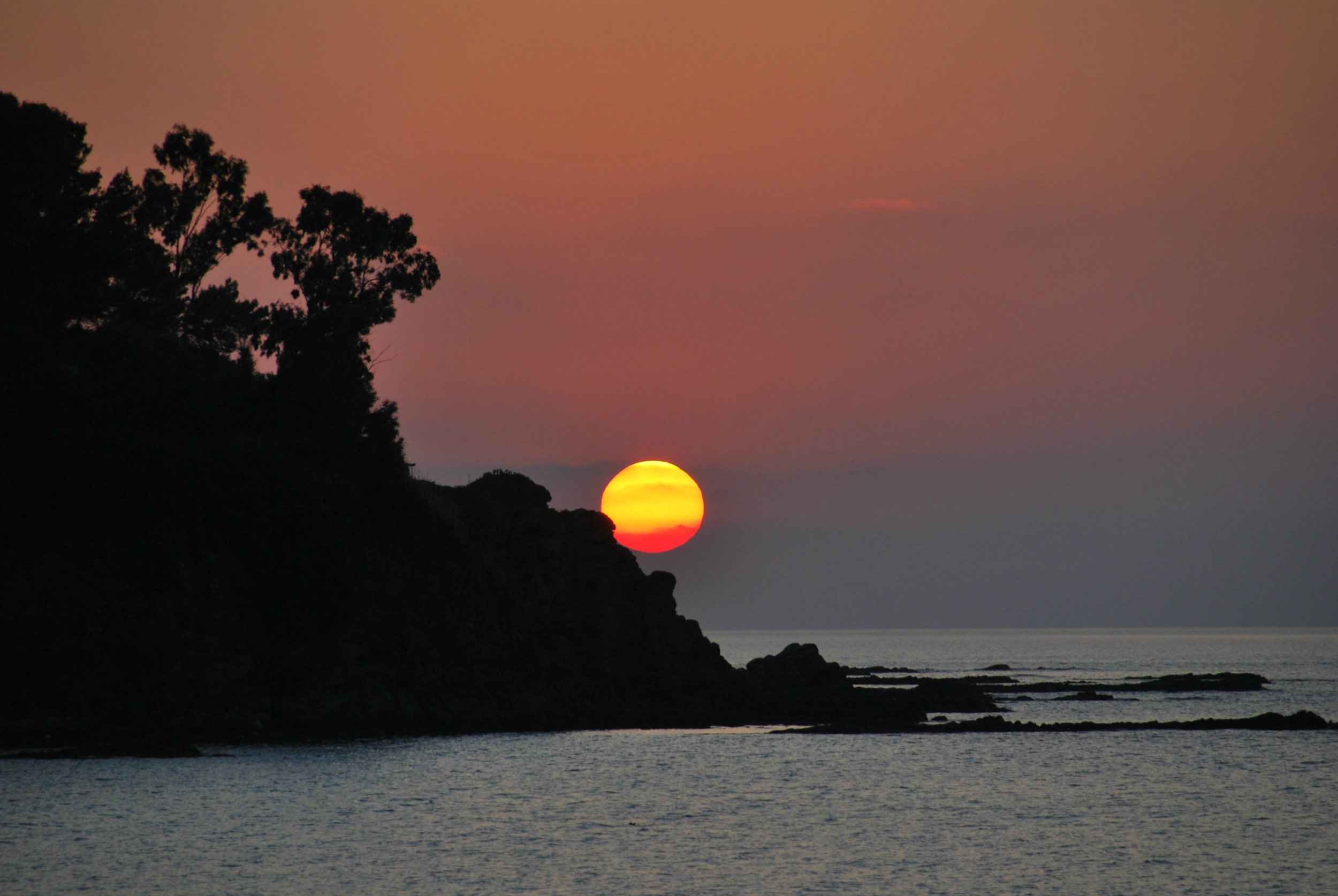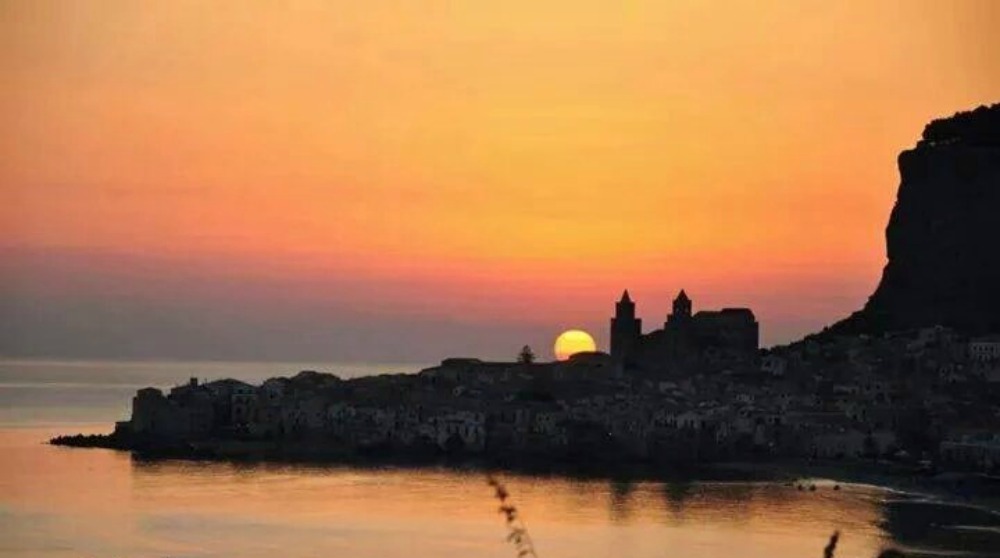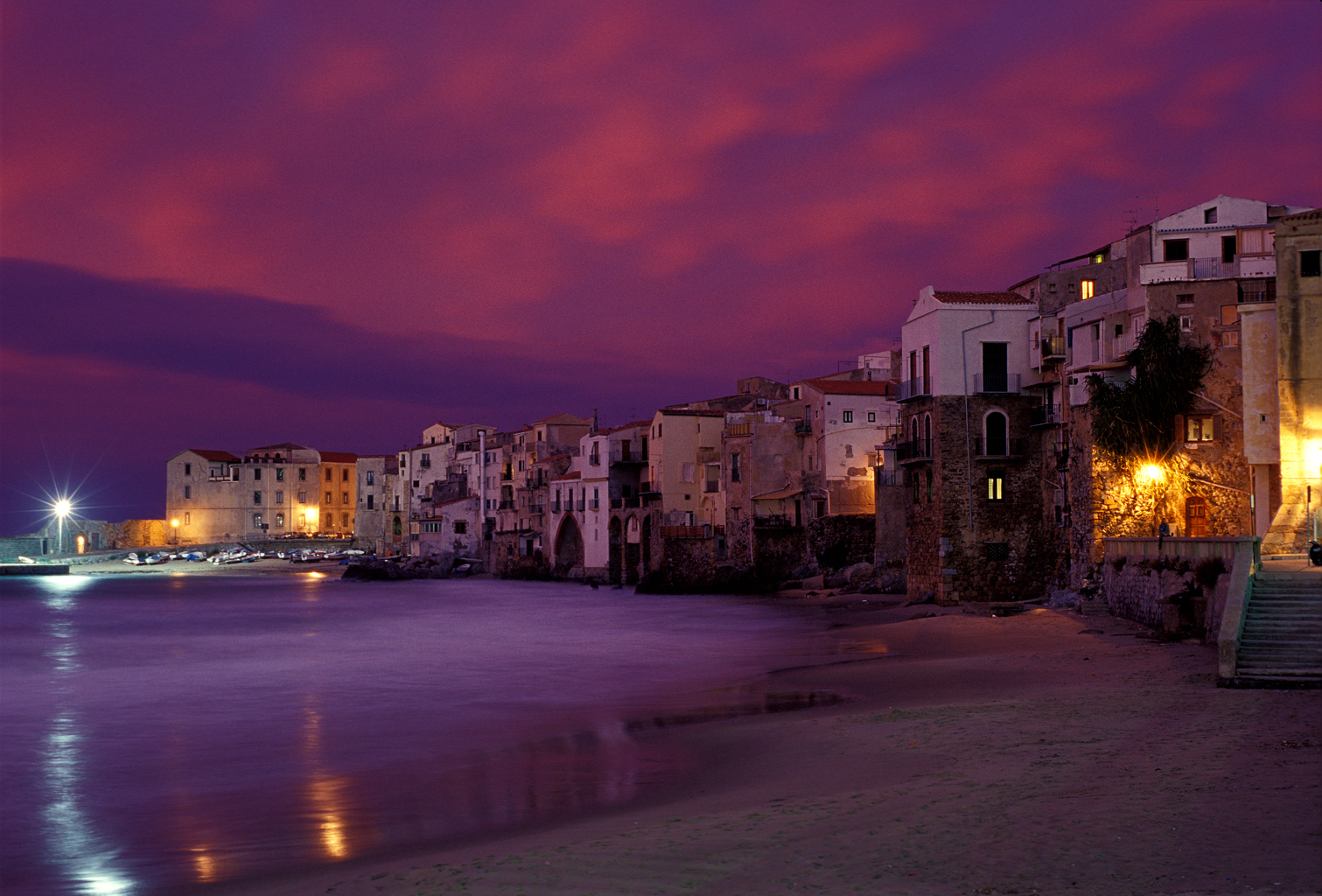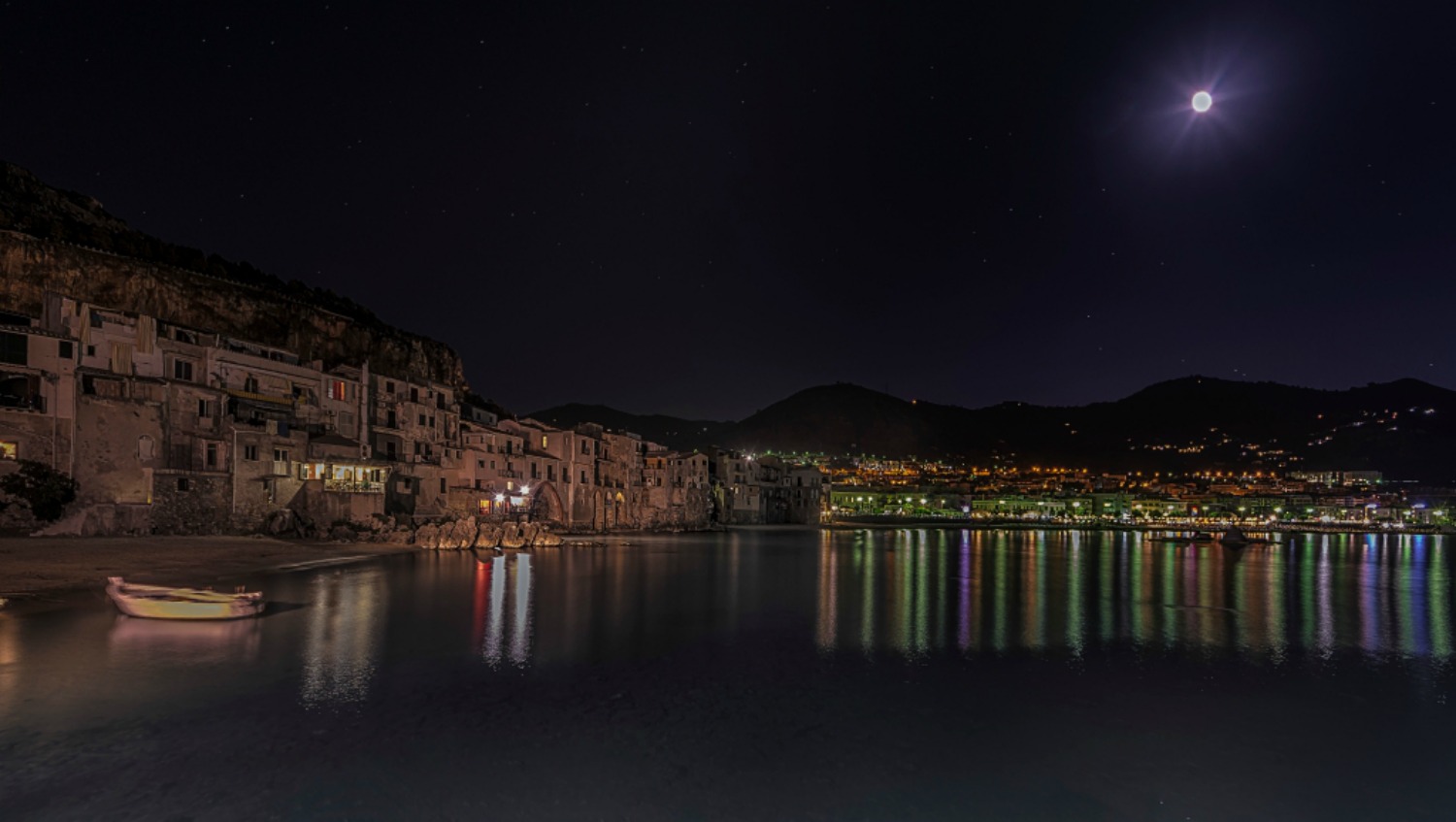 T H E   V I D E O
(All the photos are taken from Google.com, all the videos are taken from YouTube.com, and all belong to their original owners-We do not own any of the content posted-Removal upon request)