Best romantic restaurants in Dubai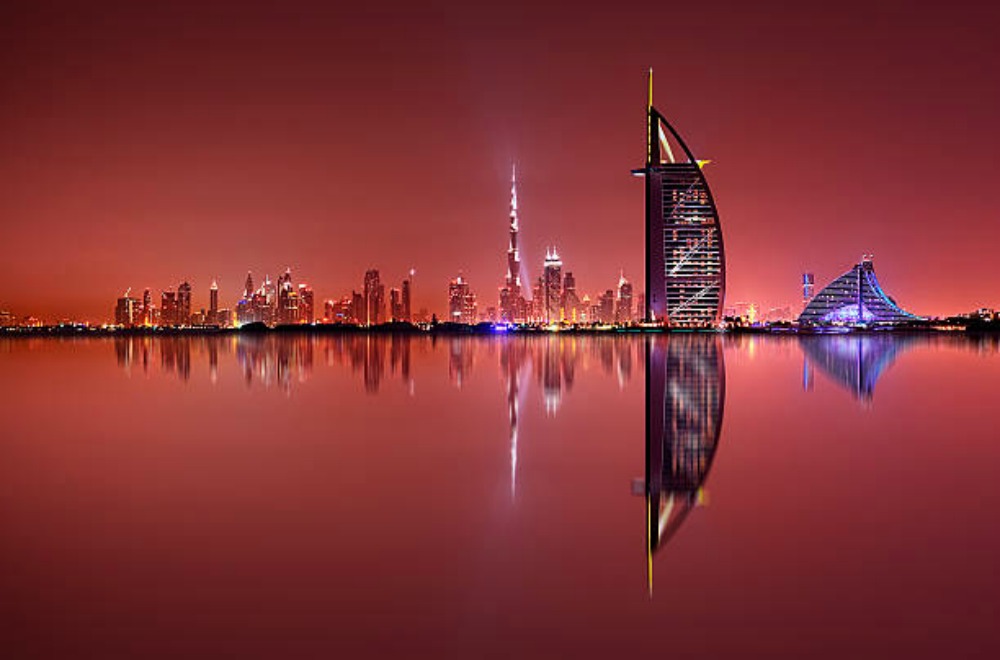 Dubai is a destination for all, especially for couples. There are so many romantic experiences here that will rekindle the love. One such is the dining experience. There are many romantic restaurants in Dubai that are simply world-class – not just in food, but also in the whole experience. These restaurants are run by some of the finest chefs in the world, including a few Michelin-star chefs. So, when you are in Dubai, be sure to try these romantic places to experience a romantic dining like never before.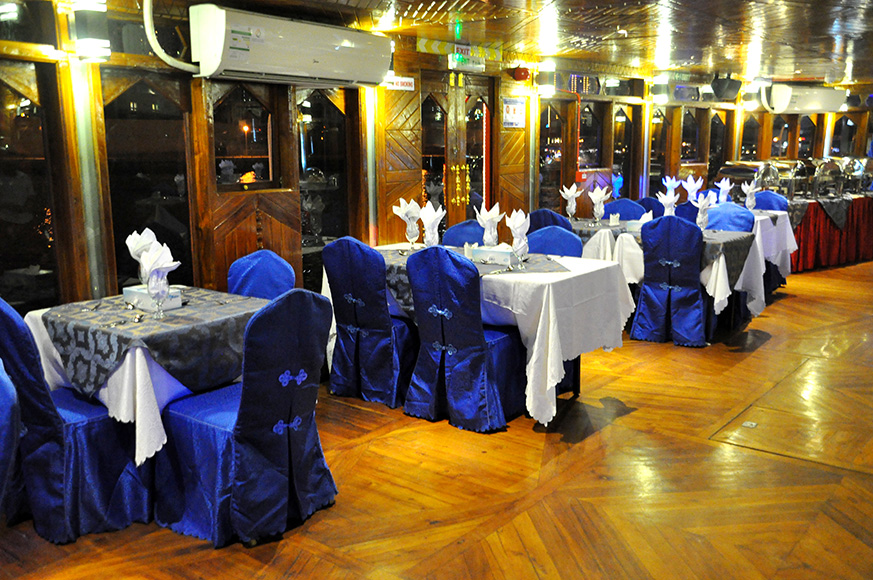 Pierchic Restaurant
This is, without a doubt, one of the best romantic restaurants in Dubai. Why? A restaurant that gives you a feeling of dining right in between the ocean – how can it not be romantic. The Pierchic is located on a pier by the Madinat Jumeirah and is always packed. You have to make reservations in advance to get a table here. Book the table on the outer deck, so, you can enjoy a stunning view whilst dining with your loved one. They serve delicious classical seafood, but the must-have dishes here are crispy organic salmon, and for dessert, try the toffee banana pudding with peanut ice cream. This is a good place for romance by the sea.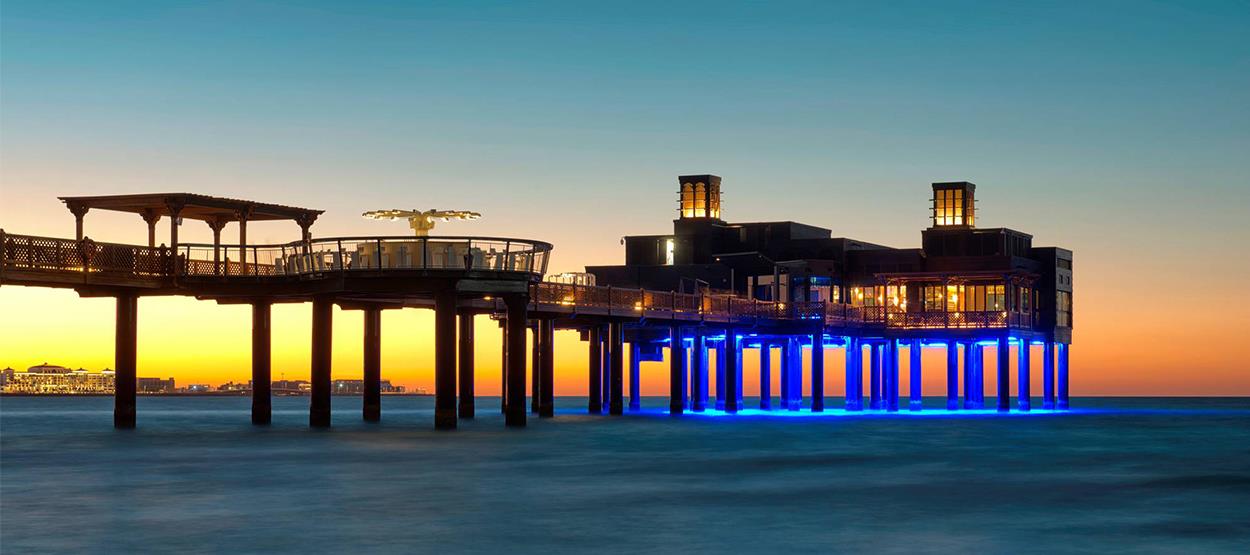 Dhow Cruise Dubai
There's romance in dining by the pier, but it cannot beat actually dining at sea in a floating restaurant. The dhow cruise is one of the most popular and affordable romantic restaurants in Dubai. Dhow boats are repurposed into floating restaurant cruises that take you out to either the Dubai Marina or the Dubai Creek. The lower deck is an air conditioned space where you are served a buffet of internationally popular dishes, and wholesome family entertainment. The upper deck is an open-air space from where you can gaze upon the stars and get scenic views of Dubai city. Dubai Dhow Cruise bestows on you the perfect romantic night with great food, music, entertainment, and views under the stars. For more info: Dubai Dhow Cruise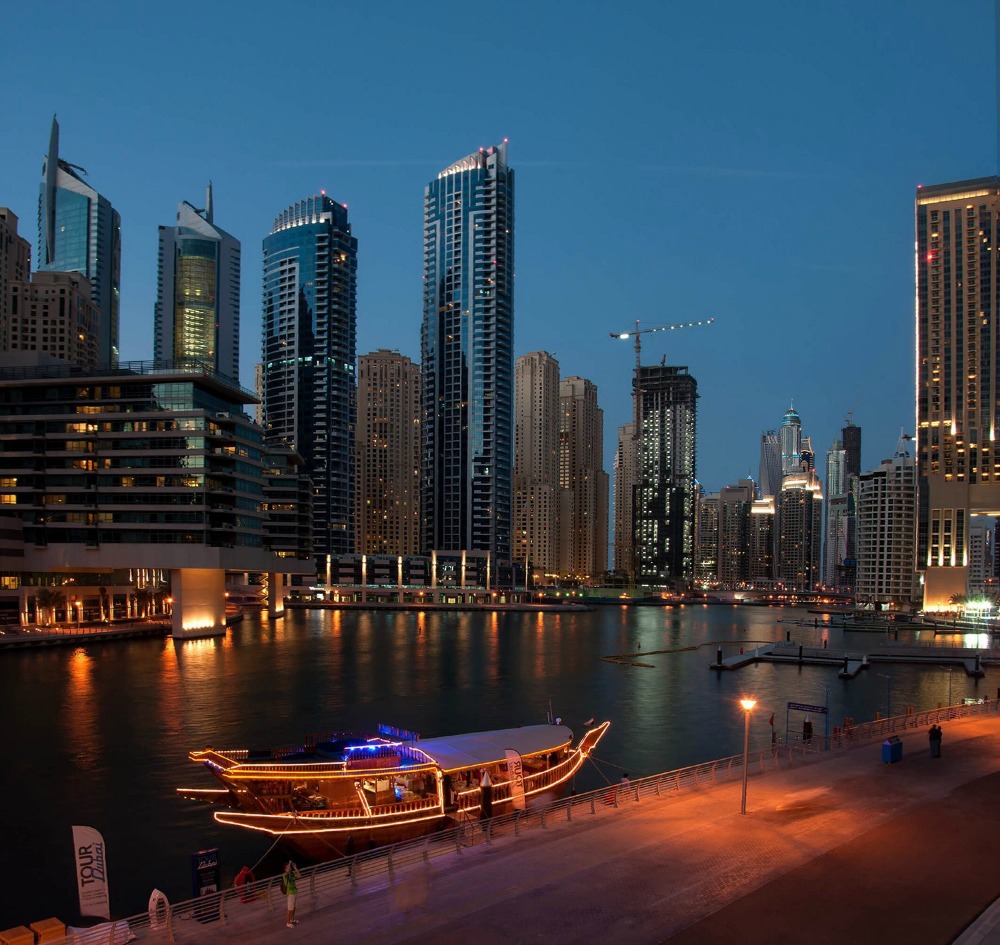 At.mosphere
Not too crazy about dining at the sea? How does the air sound then? At At.mosphere, you get an opportunity to dine at one of the highest restaurants in the world as At.mosphere is a restaurant in Burj Khalifa. Located on the 122nd floor of the Burj Khalifa, you'll be enjoying a meal 442 metres above the ground. It's not just the novelty of the height, At.mosphere also serves you an acclaimed menu of dishes prepared with the finest produce from around the world. So, grab your loved one, and catch an express elevator to the 122nd floor, and enjoy dinner with a view like no other.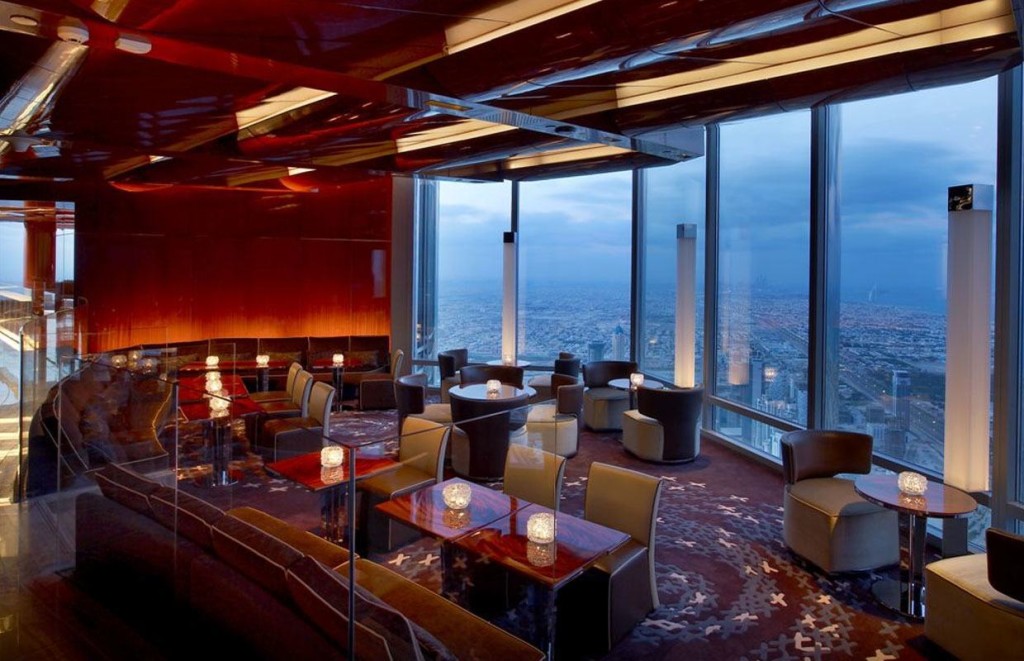 Karma Kafe
The Karma Kafe is an institution. Located near the Dubai Fountain, this place is a hip and happening place that attracts youngsters. But it is also a good place for the romantics seeking solitude. You can get a seat outside, enjoying romantic views of the Dubai Fountain and downtown Dubai, or you can get a place on the inside, in a corner that's beautifully decorated with vibrant lanterns and colourful cushions. Though, they serve all kinds of dishes, they also serves delicious vegetarian food. Mind you, this place is not cheap, and you will have to make reservations.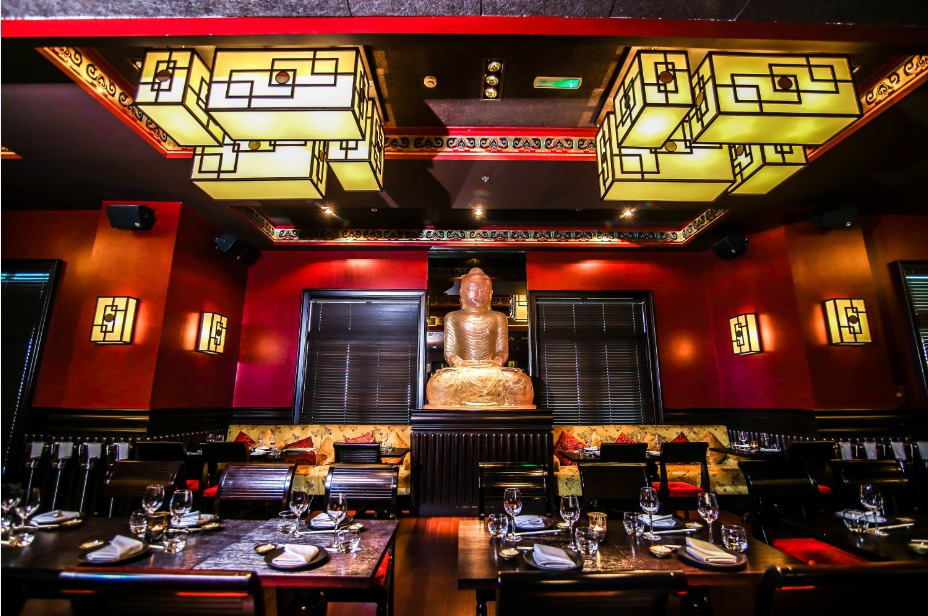 Pai Thai
If unique Thai food excites you, this is the place to be. Pai Thai serves dishes that you will not find anywhere else in Dubai. Located at one of the most romantic places in Dubai, Al Qasr Hotel's waterways, Pai Thai brings you romance in the form of delicious food. Order the shrimp crackers as they will awaken your palate. For the main course, try the crispy duck with plum sauce. And for dessert, the must-have is a sticky rice pudding with mango. The delicious meals will surely get your juices flowing and put you in a great mood. To further enhance the atmosphere, get a table on the out deck which has a great view.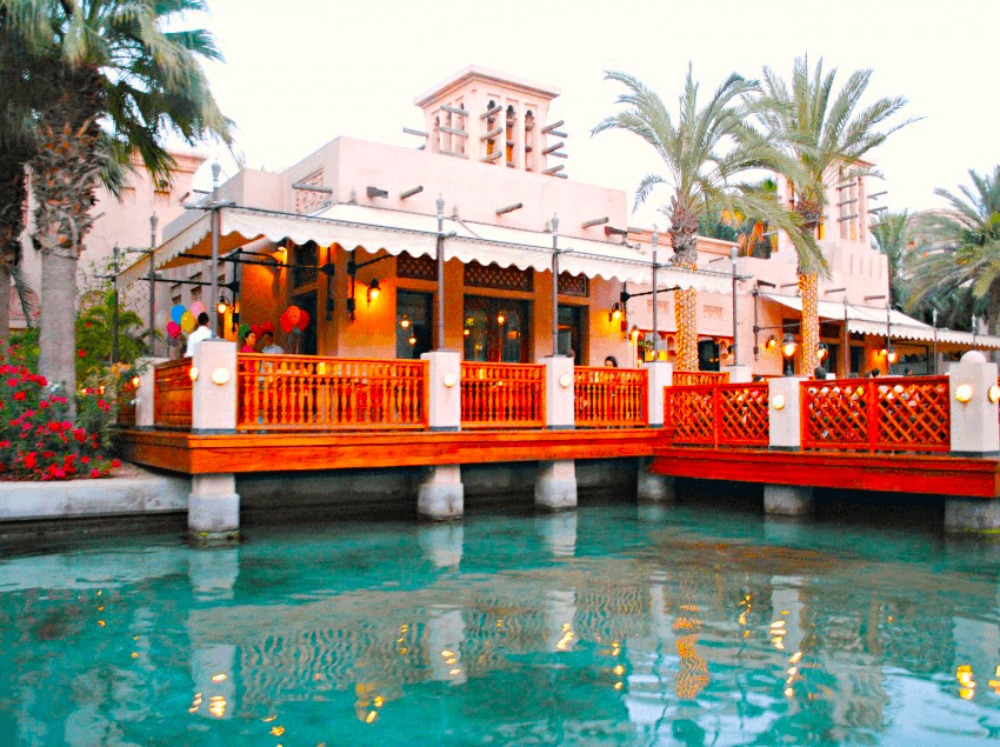 101 Dining, Lounge & Bar
101 means basic, but there's nothing basic about this place. 101 is located close to the Palm Jumeirah and has a dedicated quay. The outer sitting area is one of the best places to enjoy a candle light dinner in Dubai. If you are visiting during the daytime, reserve a place inside, and enjoy an ambiance enhanced by stylish yet minimalistic furniture that is a treat for the eyes. The menu is mostly Spanish, and you'll love the Mediterranean flavours that stay true to its simplicity and authenticity. The servers are polite and will expertly guide on what drinks are best paired with your orders. This is an elegant experience that you and your loved one will revel in.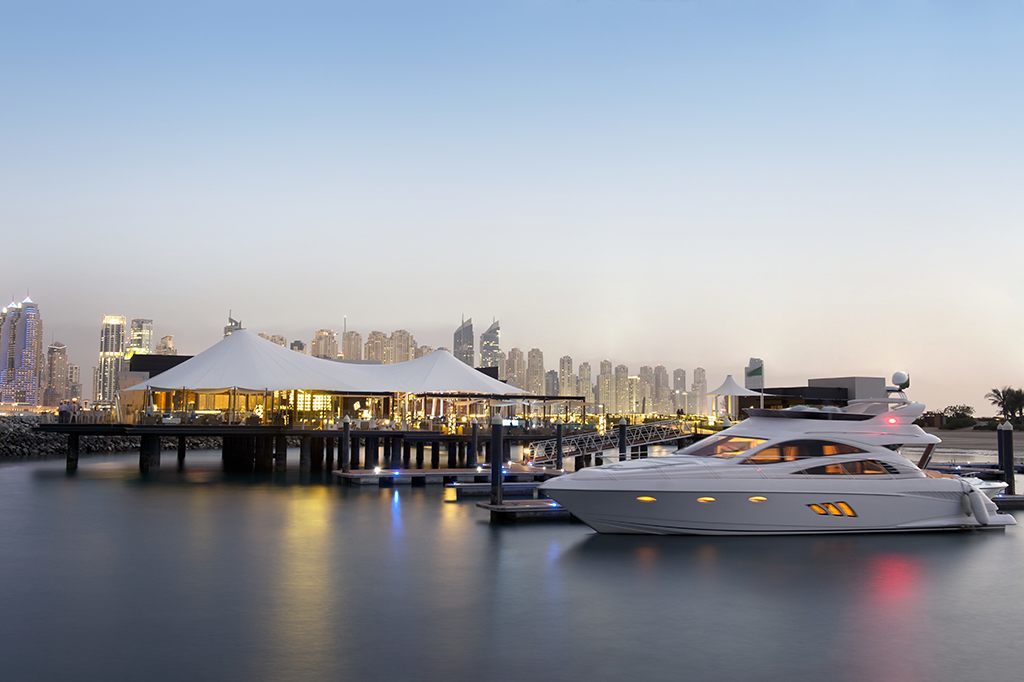 Indego by Vineet
With a huge population of Indians, how could an Indian restaurant not be on the list. Indego by Vineet is by India's first Michelin star chef, Vineet Bhatia. This gorgeous restaurant is perfectly done up to make you feel like you are in an elegant castle. There are many Indian statues and artefacts that further enhance the feel. The menu, prepared by Vineet Bhatia himself, balances Indian and Western cooking styles. it's nothing like you have tasted anywhere else. So, if you are in the mood for an Indian romantic dinner in Dubai, make your way to Indego by Vineet.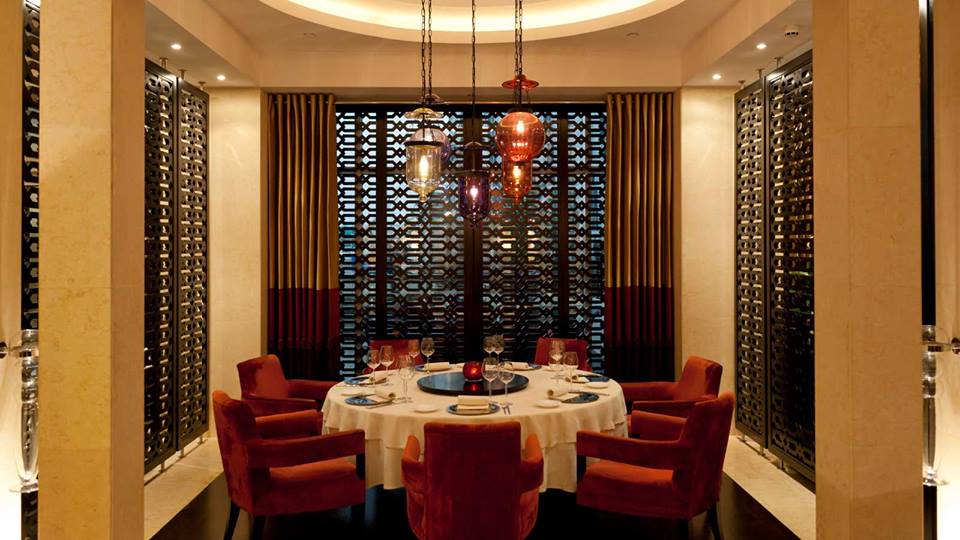 Majlis Al Bahar
When considering the best romantic restaurants in Dubai, Majlis Al Bahar's name has to be there. This gorgeous place is a part of Burj Al Arab's beach club. You have to take a golf cart ride from the hotel to be here. The menu is as elegant as the restaurant, and the best part is that you can book yourself a table right on the beach. Imagine having an undisturbed time, gazing away into your loved one's eye – only Majlis Al Bahar makes it possible.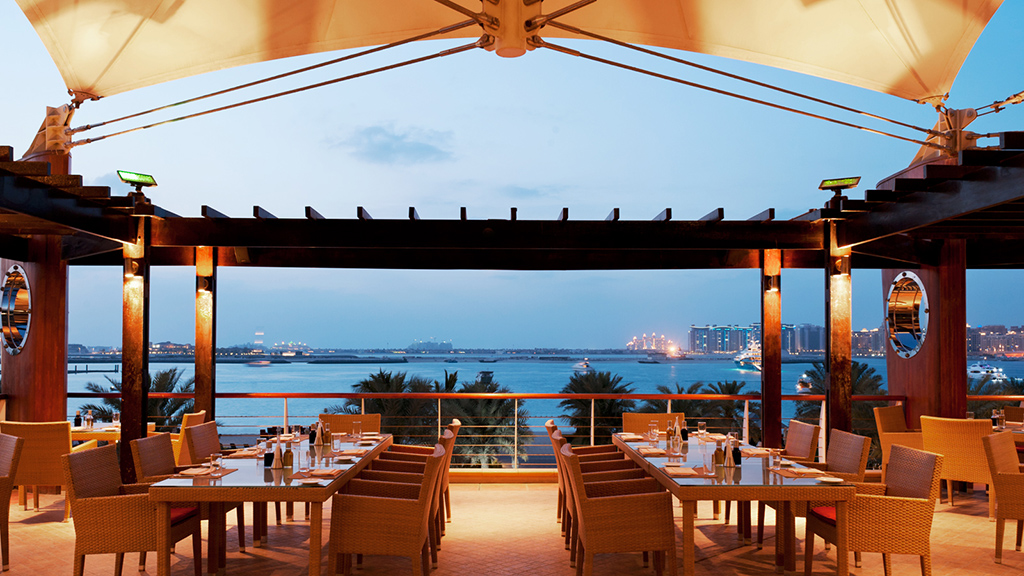 So, here are the finest romantic restaurants in Dubai. Book a table and fall in love all over again.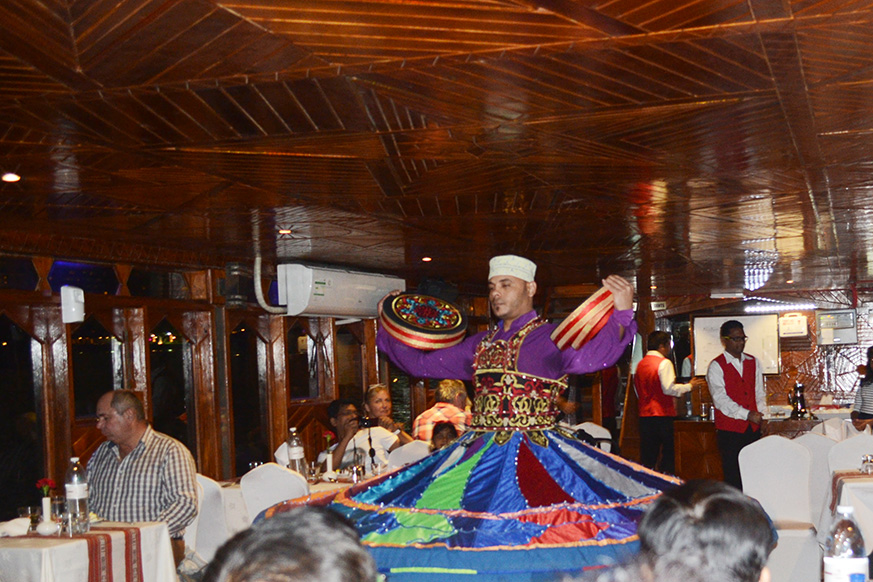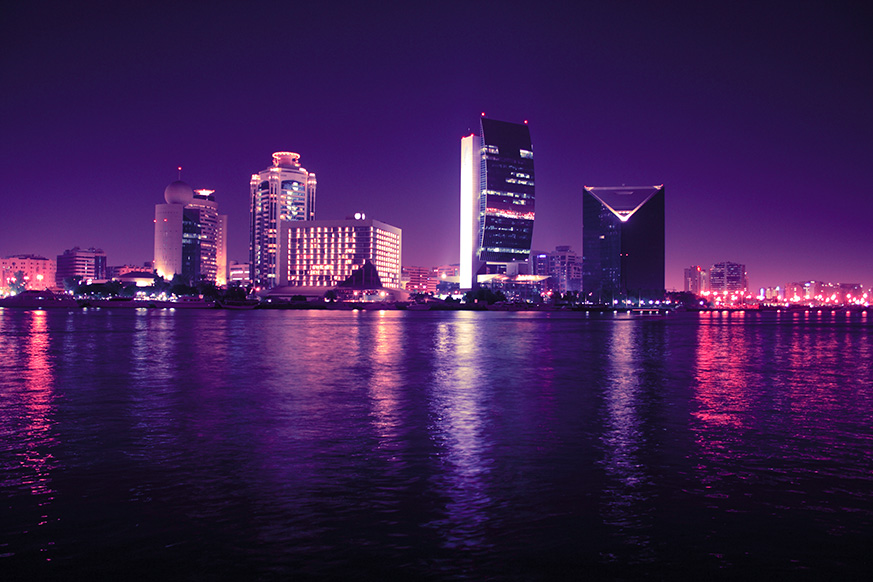 T H E   V I D E O S
(All the photos are taken from Google.com, all the videos are taken from YouTube.com, and all belong to their original owners-We do not own any of the content posted-Removal upon request)