Food Tour around Edinburgh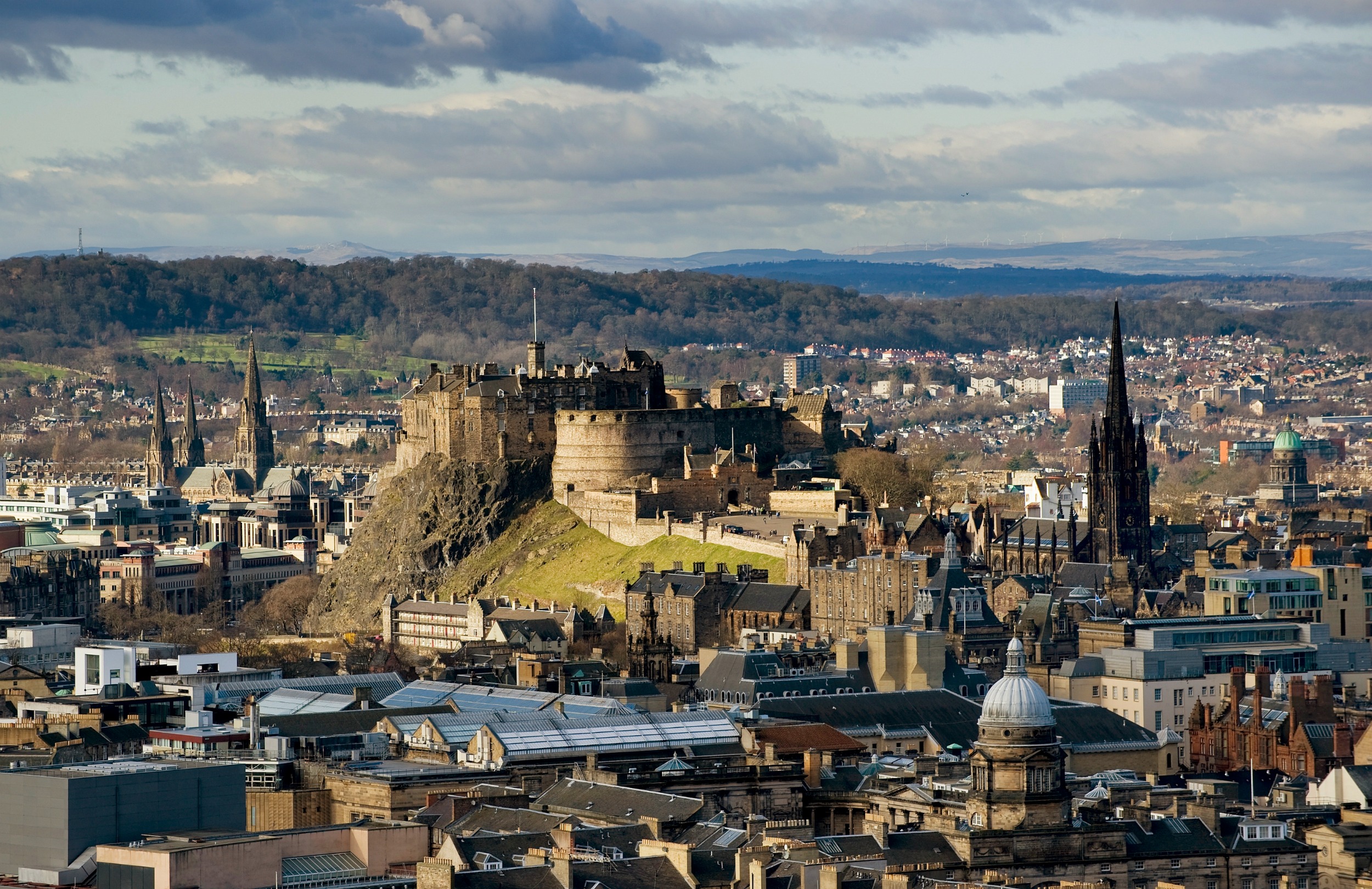 Normally I would be quite sad at having been away from my writing duties, but in this instance I must confess – the experience I am about to share with you made me forget nearly everything in the name of living fully in the moment. Read on and I think that you will understand.
I was persuaded by a dear friend to treat myself to the services of a food tours company when she found out I was to spend a week in Scotland recently. Mind you, I certainly intended to enjoy the traditional Scottish dishes and libations at every opportunity during my trip. Food Tour Edinburgh combines an exciting day of sightseeing and learning all about the local history of places such as Edinburgh Castle, Old Town Edinburgh, and a number of delightful local inns and pubs.
My traveling companion and I were already looking forward to our trip as much as we though we possibly could be. Neither of us thought we could be any more excited. However, when adding this food tour to our itinerary we found ourselves focusing on it more so than any other aspect of our trip.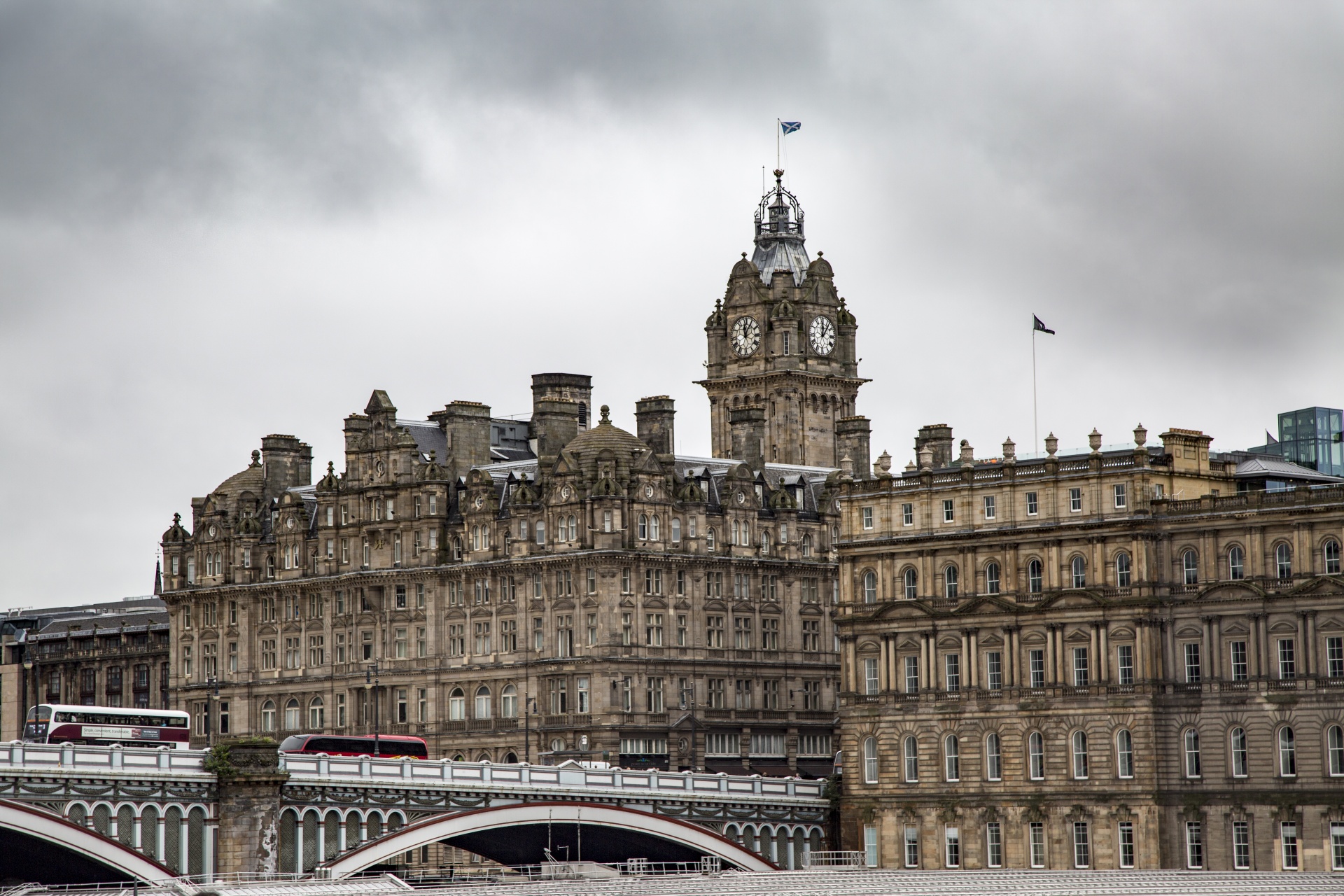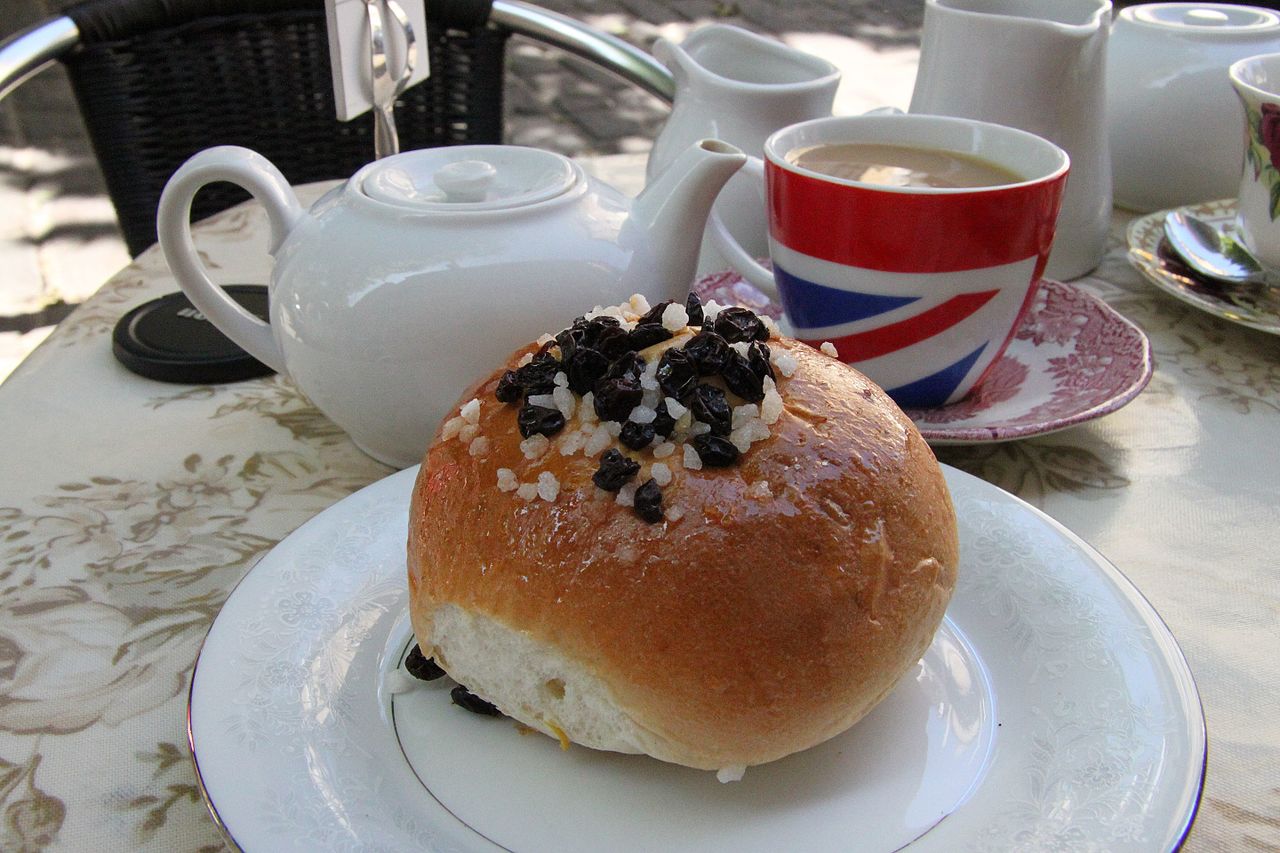 Our food tour was to begin in Old Town Edinburgh, a picturesque place where traditional charm melds with modern revelry to create a positively decadent experience. Our tour group was pleasantly small in number, making it easy to relax, talk amongst ourselves and interact with our very knowledgeable and friendly tour guide. All told including ourselves and excluding our guide, our group was comprised of 10 people.
When asked why the tour kicked off here, our tour guide smiled a sly smile and explained that not only does Old Town Edinburgh present a perfect blend of the old and the new, it also infuses the tourists with a sense of the "slightly dark feel" of Edinburgh. We were wide-eyed and intrigued, awaiting more details about this new and titillating subject, but none were forthcoming. This most assuredly added yet another layer to our already scintillating experience.
This verbal introduction to the tour is designed – and quite effectively so – to create an ambiance that sets the tone for the entire day. Each and every stop along the way, hearing tales of Edinburgh's incredibly rich history transports one back in time, creating a sense of belonging, of welcome. As with any such experience, food and drink create a singularly perfect feeling of oneness.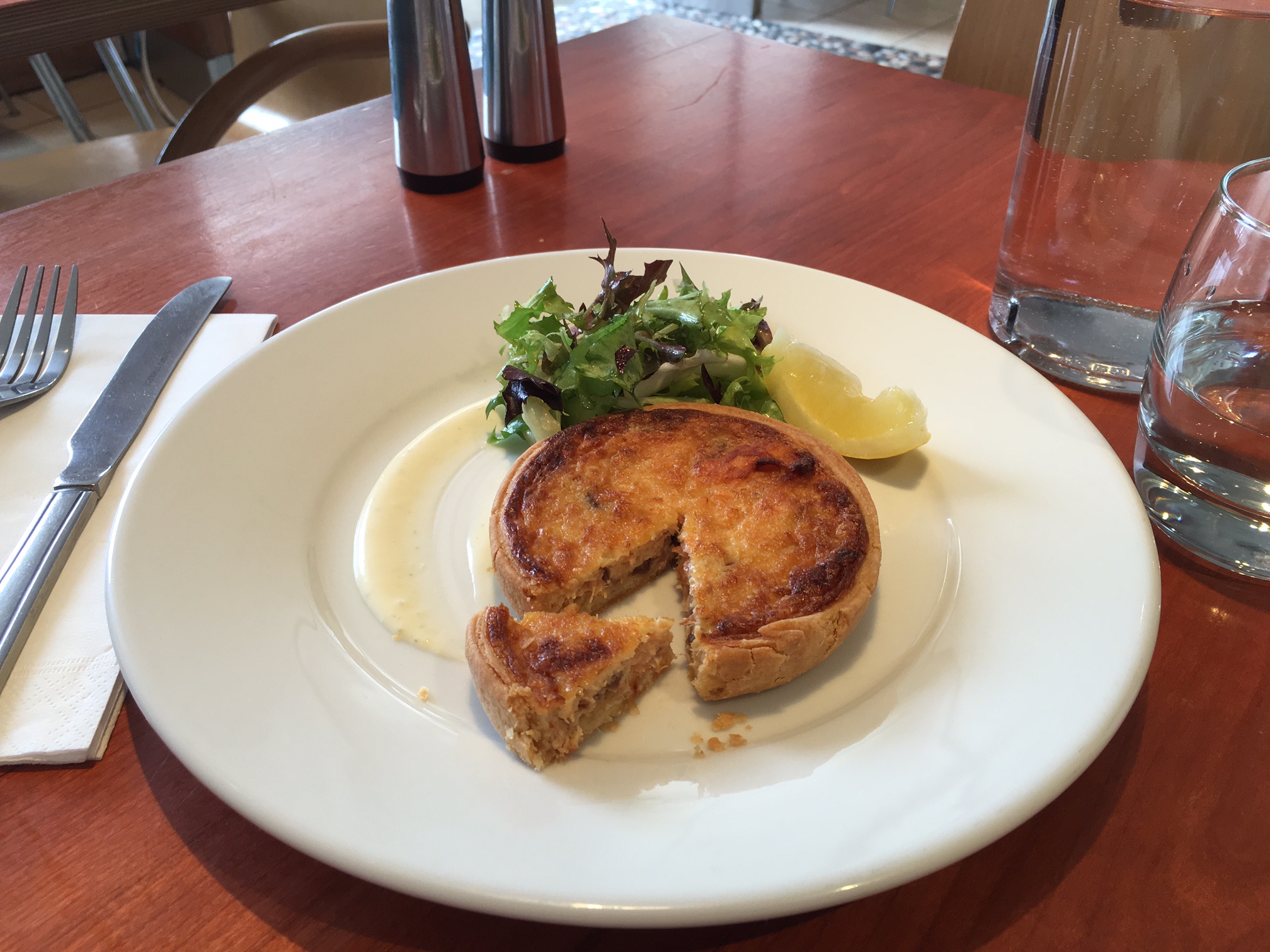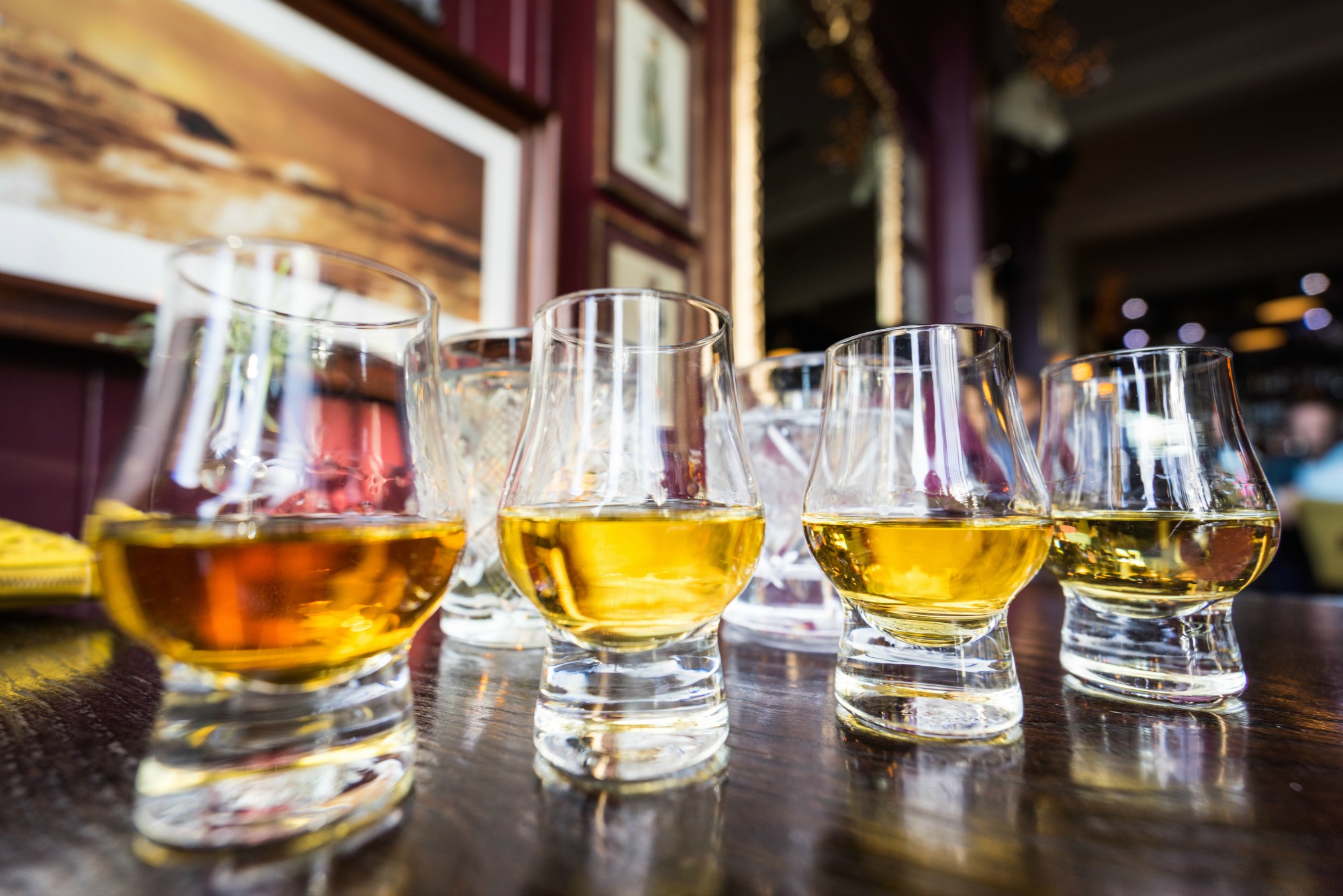 Our tour was to last nearly three and a half hours and include six stops. The first of these stops was in the charming Grassmarket area, nestled in the heart of Edinburgh. Here we would begin our food experience with a classic Scottish Salmon Tart. The Salmon Tart is to the Scottish table what Steak and Ale Pie is to the British one. Ours were served in the most mouth-watering pastry shell and flavored with fresh-picked herbs. The salmon was prepared to perfection, and the entire glorious creation melted in our mouths.
While in Grassmarket we also sampled the world-famous Scottish dish of Haggis, Neeps and Tatties. Haggis is of course the well-known traditional combination of sheep "offal": liver, heart, and lungs mixed with suet, oatmeal, onions, spices and stock. Many consider Haggis to be the national food of Scotland. Neeps are yellow turnips or rutabega, and Tatties are potatoes. Each one is boiled and mashed separately and served as side dishes to the Haggis.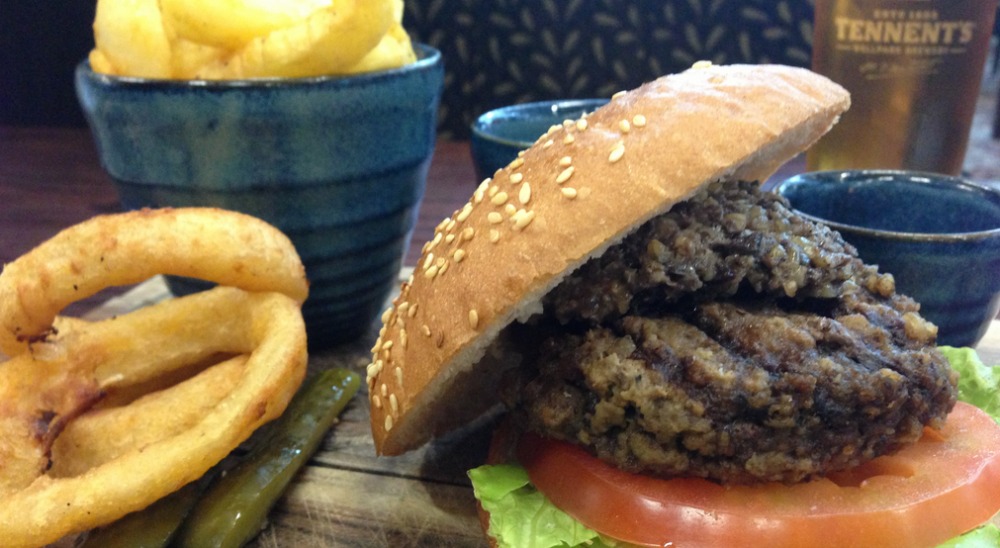 My companion was more than a little reluctant to sample Haggis, but I, adventurous foodie that I am, had no trouble tucking into mine, finishing every scrap, and helping myself to a decent-sized portion of hers as well. Waste not, want not!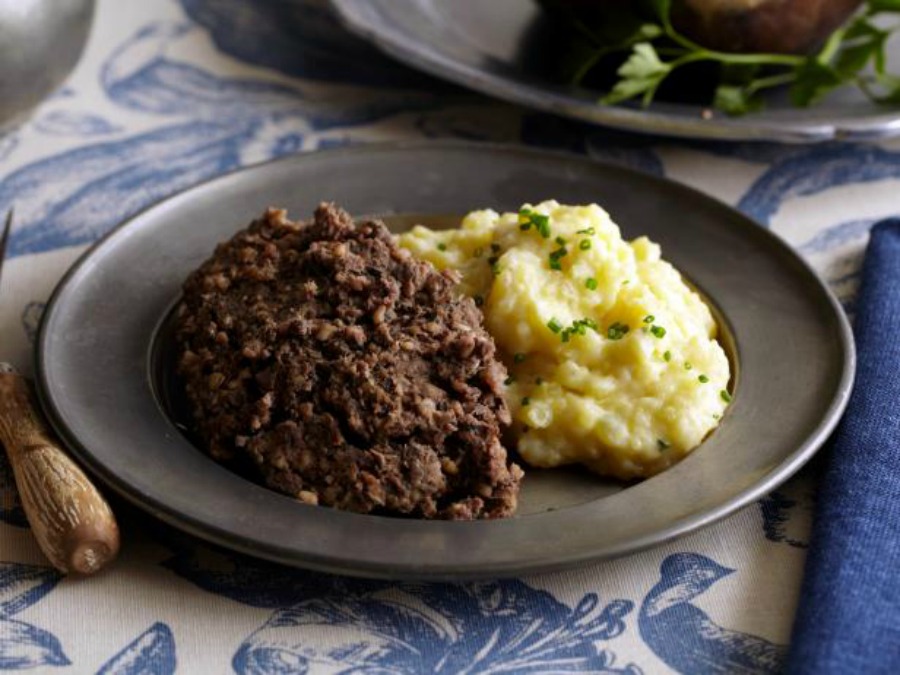 Upon departing Grassmarket and following a stop at breathtaking Edinburgh Castle, the tour made it's way to a local pub for generous mugs of an absolutely amazing lowland single malt. From here a quaint little Inn served us the smoothest, creamiest of cheeses and a bit of Edinburgh gin to wash it down. The cheese needed no accompaniment of bread or crackers in order to be thoroughly enjoyed, although both were provided and were equally enjoyable.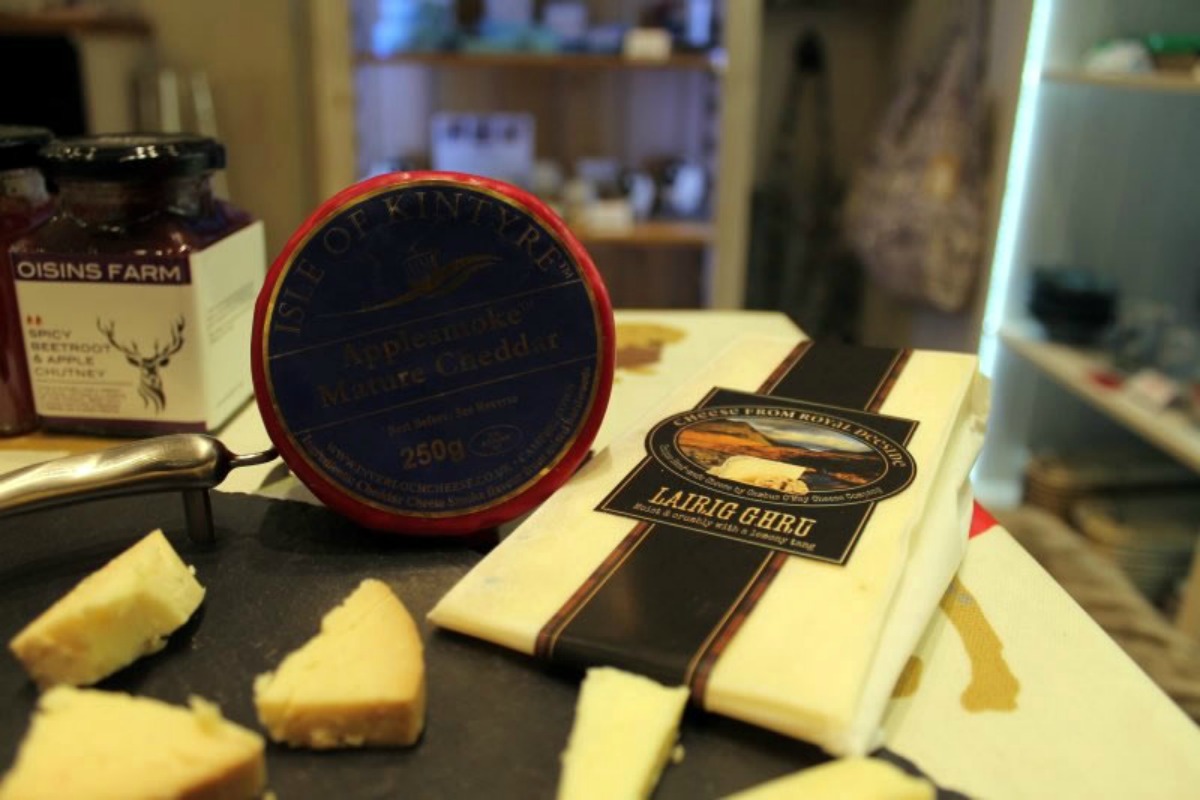 Our final stop came all too quickly. We enjoyed traditional afternoon tea served with freshly-made scones at a local restaurant. This truly brought about the full Scottish food tour experience.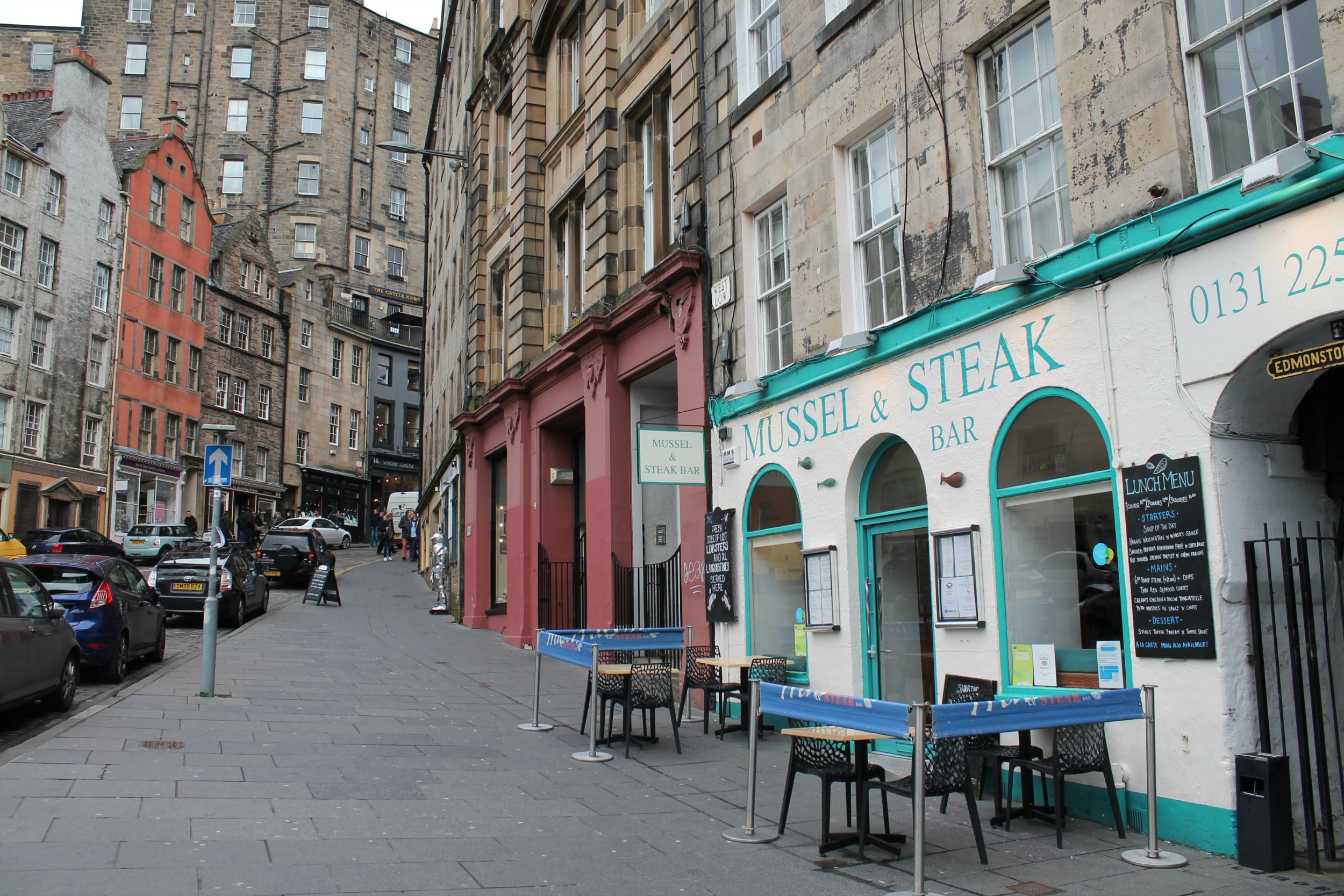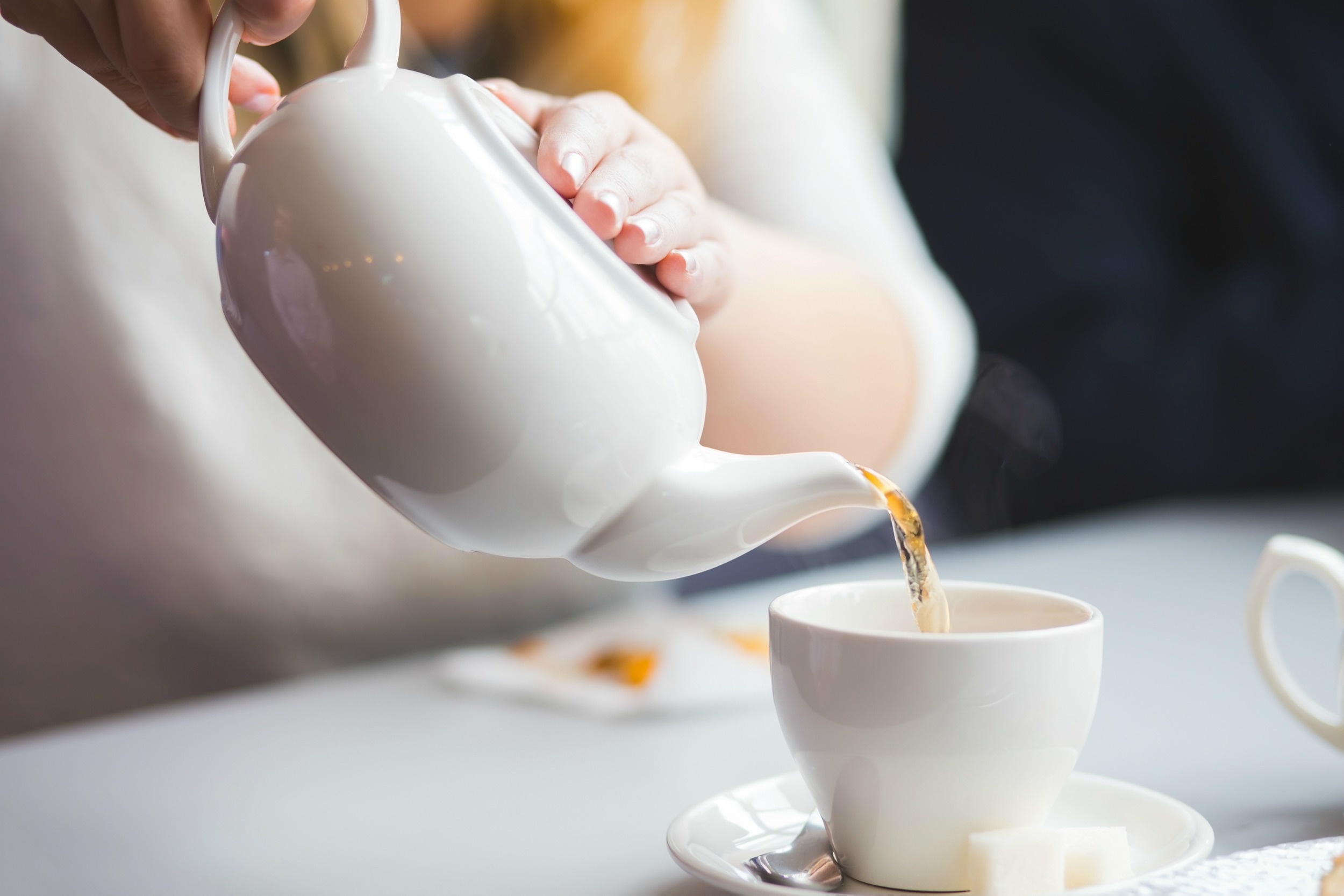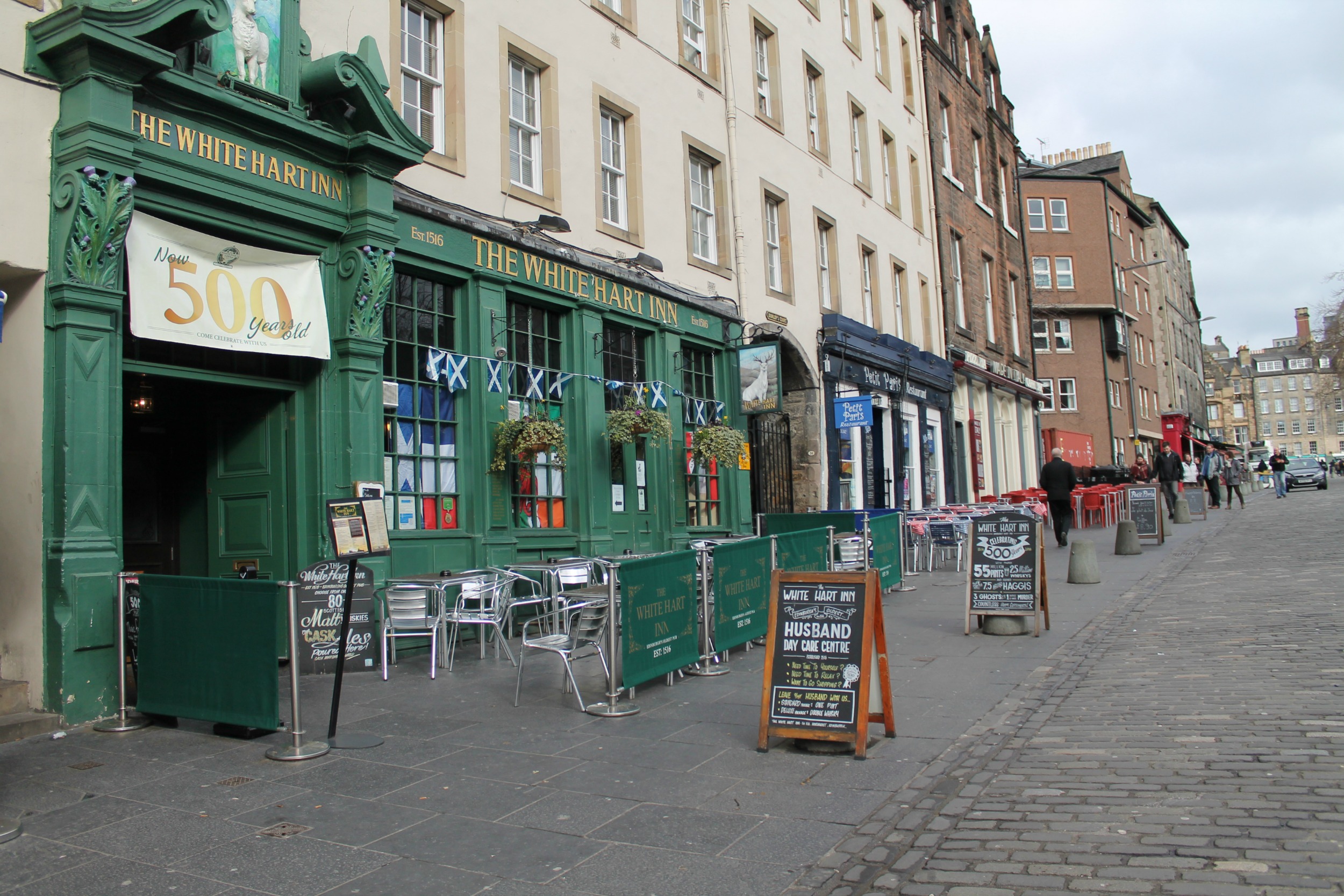 Oh, and we were treated to one last very special, and very secret, dish – and that one I will be keeping to myself, my dears, so as to give you an additional nudge toward treating yourself to this unforgettable culinary experience should the opportunity ever arise to do so. Trust me when I say that you will be beyond pleasantly surprised and delighted by this final treat. Just when we thought the tour couldn't possible get any better…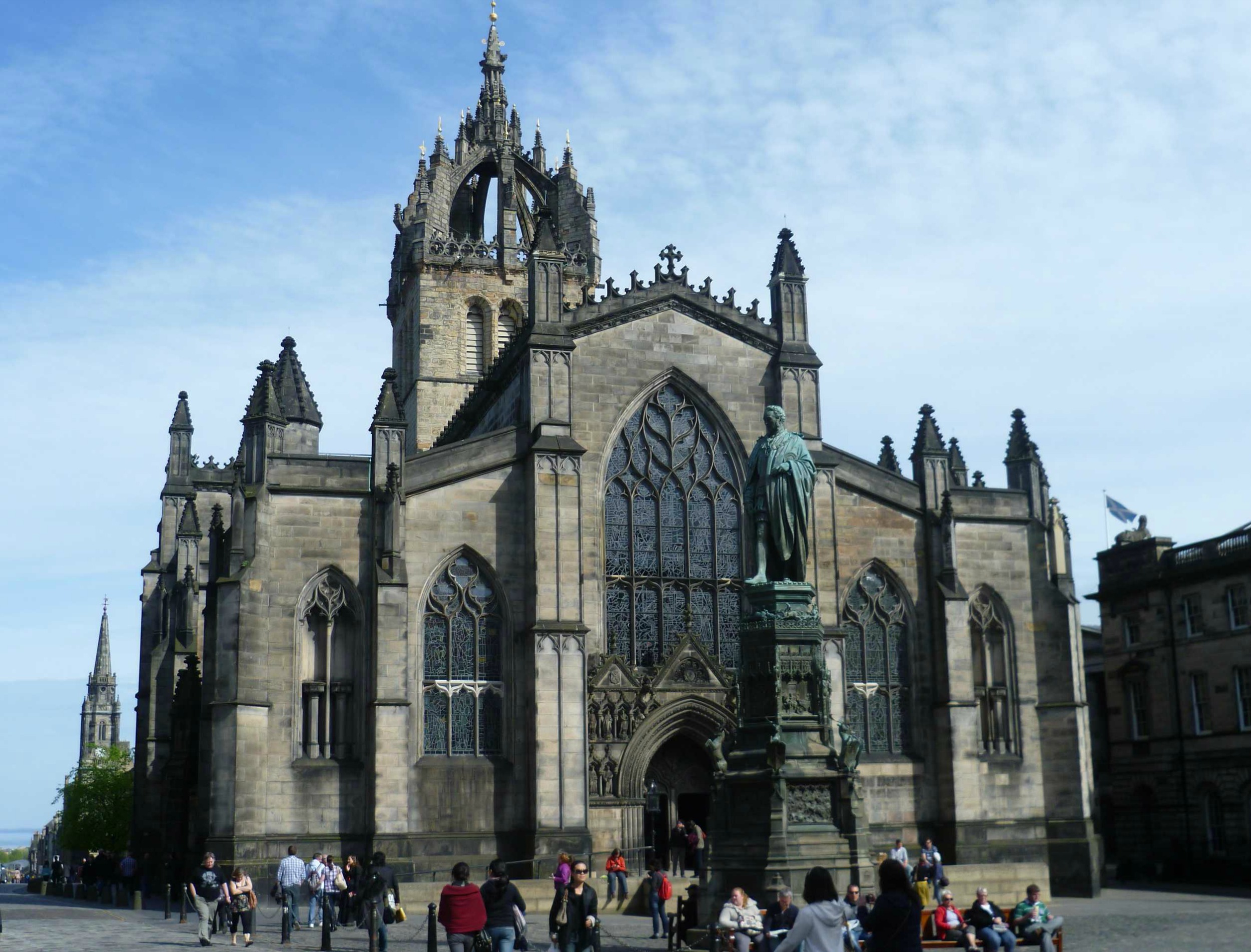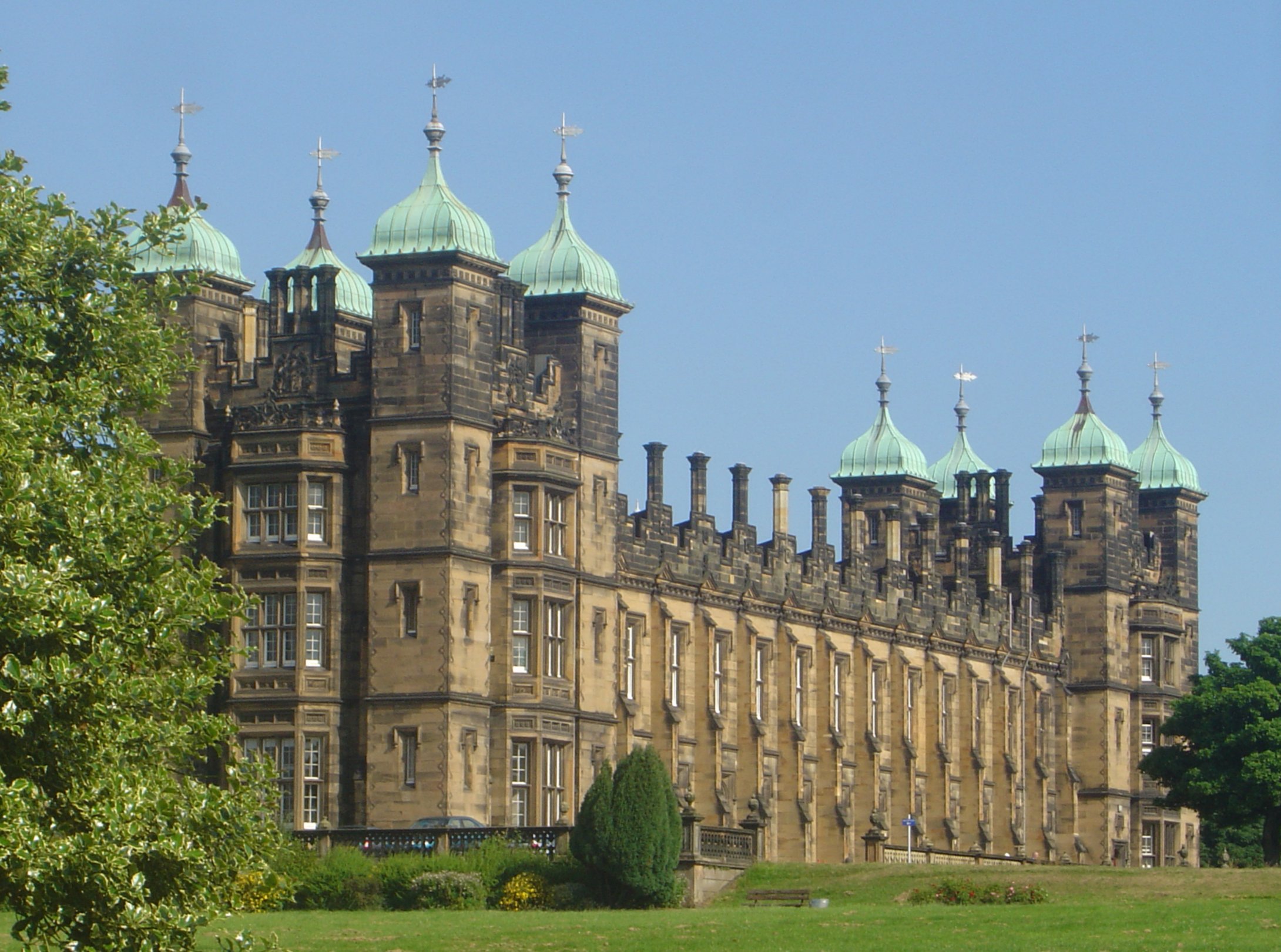 And so, I will leave you with that. There is simply no more to be said for the Food Tour Edinburgh experience. Words cannot do it justice, although I have given it my best efforts. Until next time, dream of this gorgeous land and it's scrumptious culinary delights. I know I will.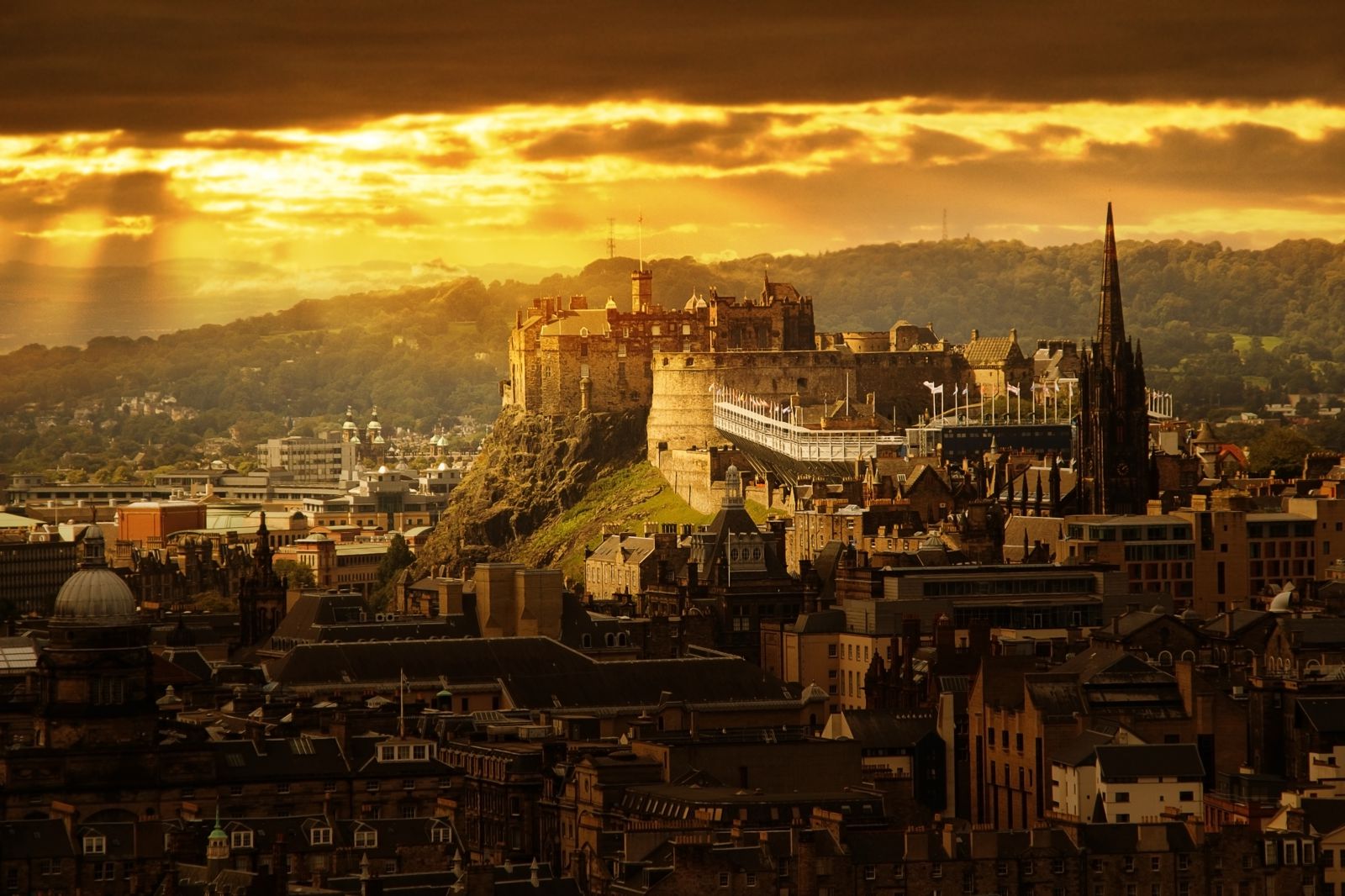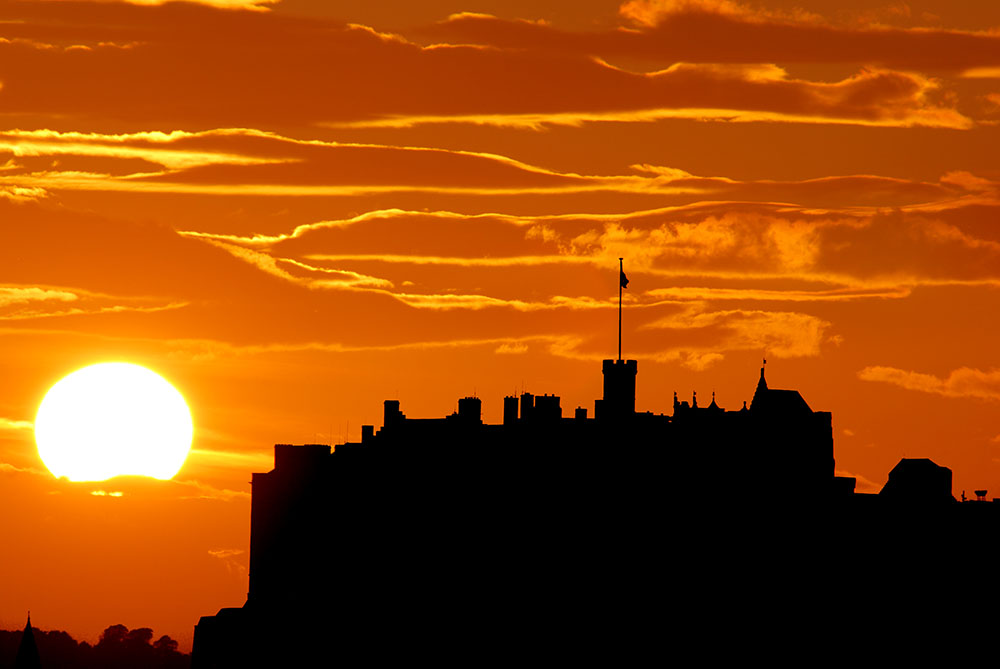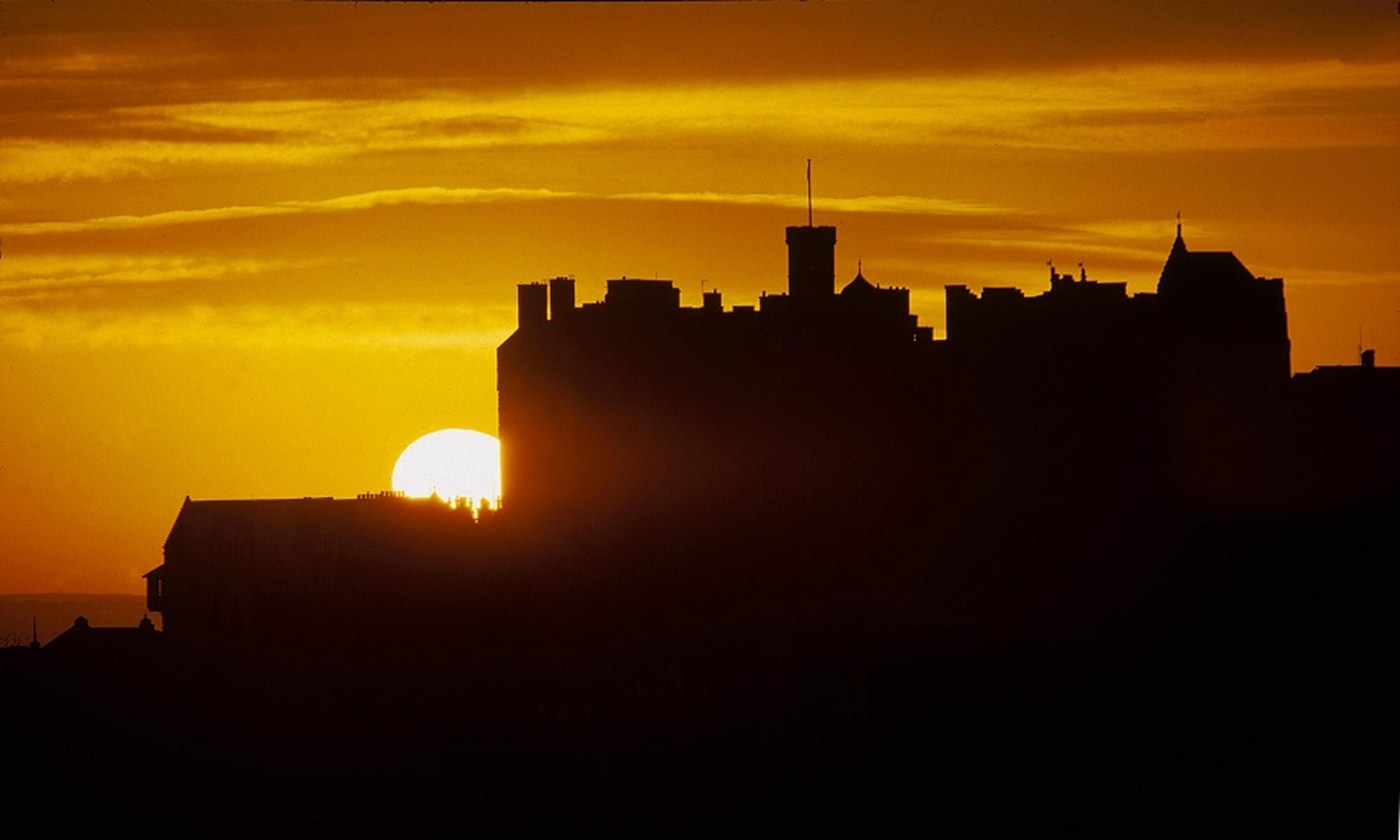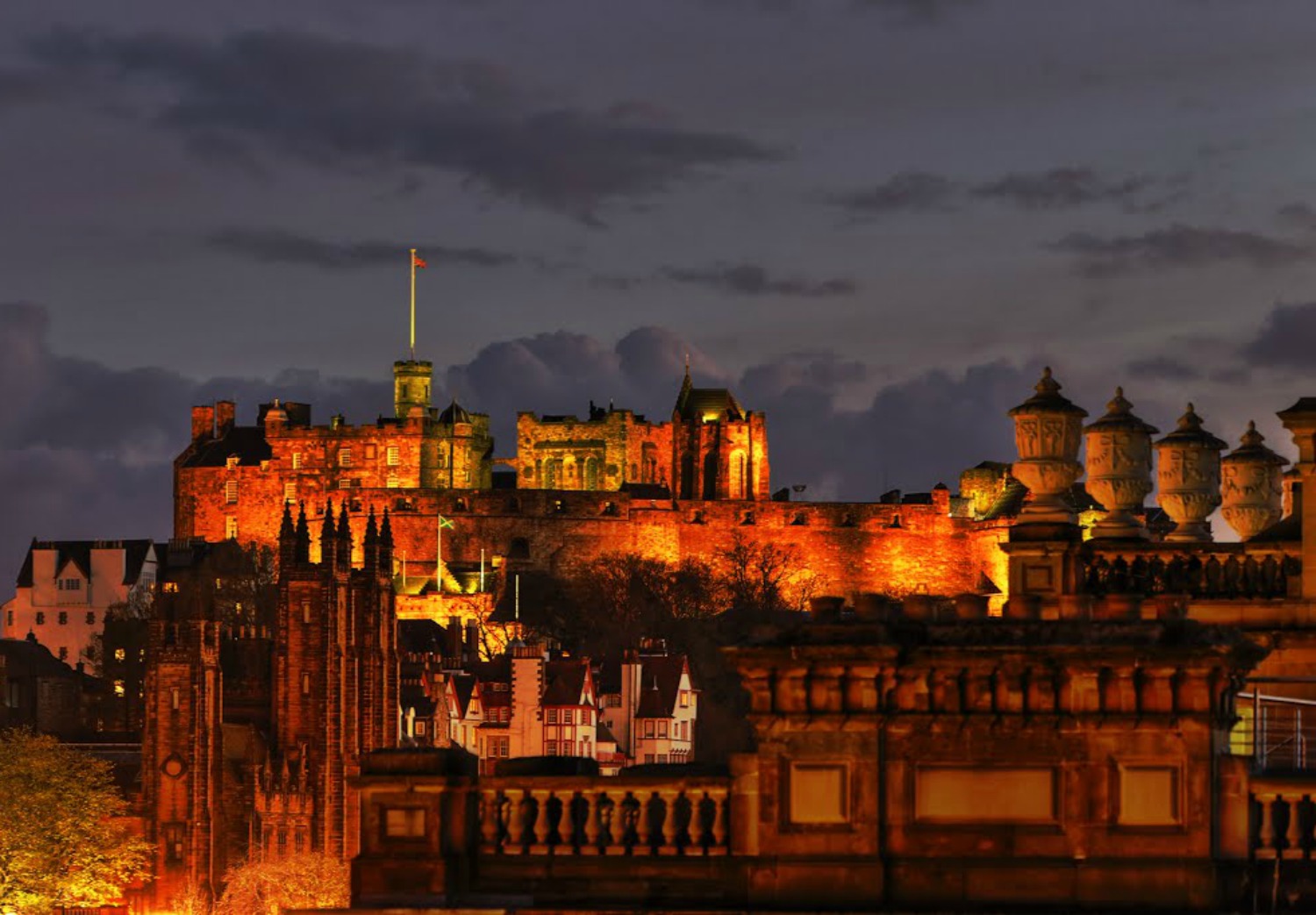 (All the photos are taken from Google.com, all the videos are taken from YouTube.com, and all belong to their original owners-We do not own any of the content posted-Removal upon request)