San Gavino Monreale and its street art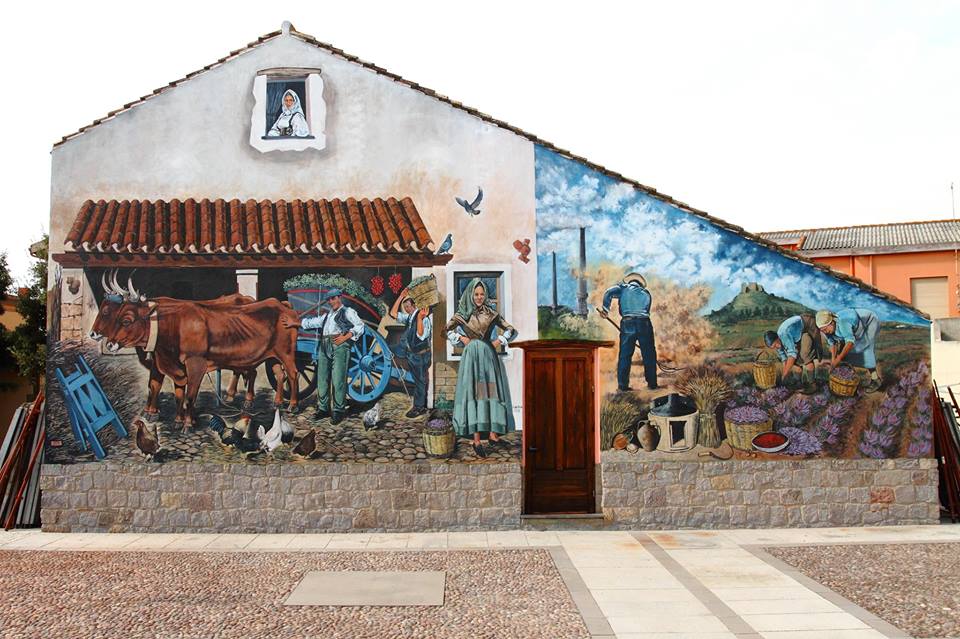 The Golden Scope often writes for you on Sardinia, a beautiful Italian island. Today's itinerary is to the Southern Sardinia, to Campidano, the largest island plain. Just in the heart of this plain there is San Gavino Monreale with its street-art.
This little town has almost 9,000 inhabitants and the human presence in this area dates back to the pre-nuraghic period. In the territory of San Gavino there are also some testimonies of Roman domination such as, for example, the necropolis and a rustic villa.
The Campidano plain "hosts" San Gavino Monreale in its vast and fertile territory which offers suggestive landscapes that truly represent the spectacular nature of Sardinia.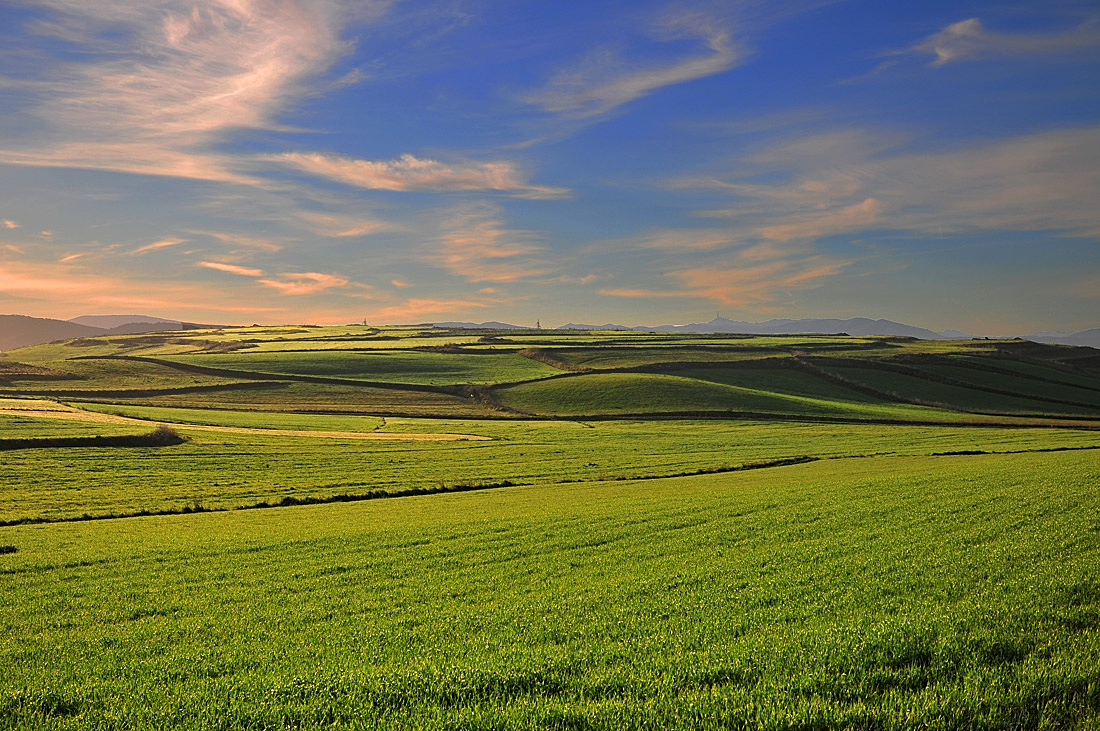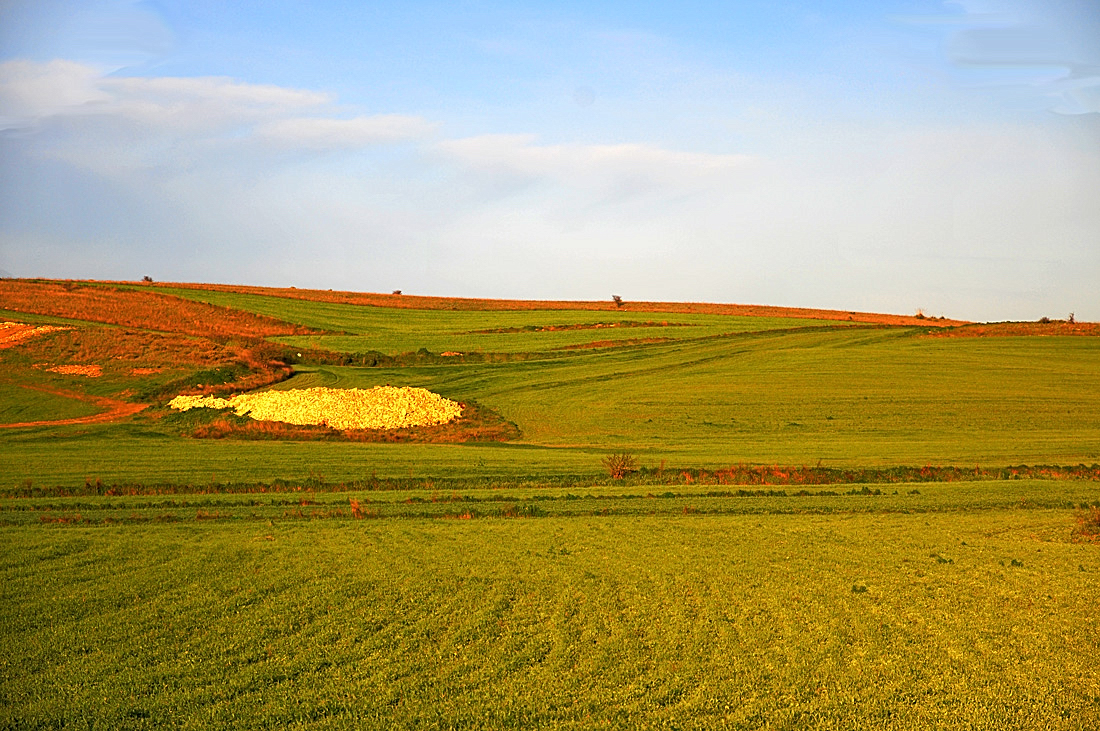 In the past, the local economy was mainly supported by the foundries of San Gavino but in recent times its production has dropped significantly and constantly, so the sector of small and medium enterprises, especially in the agricultural sector, has increased; both as production and marketing of related products. In fact this area has become famous nationally for its saffron.
This town takes its name from the church of San Gavino Martire, and it was born in the Middle Ages from the fusion of three small villages developed at the foot of the castle of Monreale which was built above a relief in a strategic position that allowed to dominate the surrounding territory.
San Gavino Monreale has been reached by tourism only for very special events: the San Gavino carnival, during which the town records over 50,000 visitors; and the "saffron fair" that takes place during month of November.
But this town has recently become an Italian landmark for street-art! In particular during the last three years, San Gavino Monreale is thrilled with cheerfulness, thanks to an artistic movement animated by local artists supported by prominent personalities such as Spaik, Grabriel Moreno and Ericaelicane.
It all started in 2013 with Giorgio Casu, a local artist who emigrated to New York and became famous in the United States having created a painting on Obama, which is in the White House. For the commemoration of a dead boy, he made the first mural! Since then, every summer, this artist returns to San Gavino Monreale and he creates his own work while other artists follow him cheering with a cascade of colors the walls available by the municipality and/or the inhabitants… this town is very proud of this transformation!
T H E   V I D E O
(All the photos are taken from Google.com, all the videos are taken from YouTube.com, and all belong to their original owners-We do not own any of the content posted-Removal upon request)