The magic of Tham Khuon Xe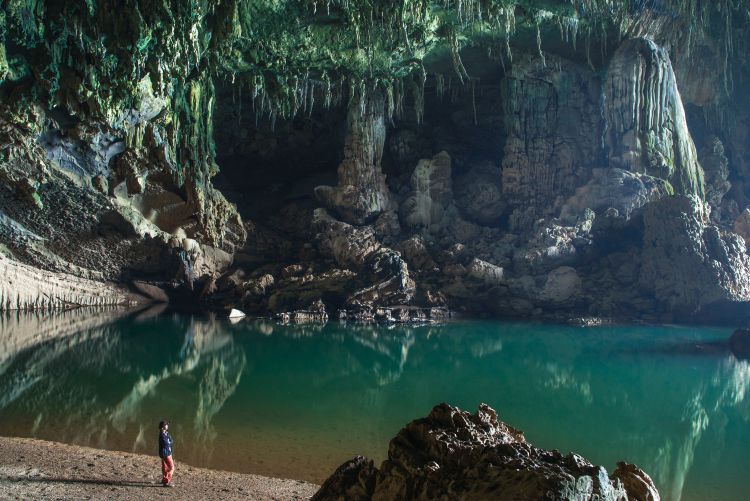 Who follow us for a long time know that The Golden Scope loves our planet and all its wonders, but especially we love the Far East with its fascinating countries, where each of us wish to discover the hidden wonders.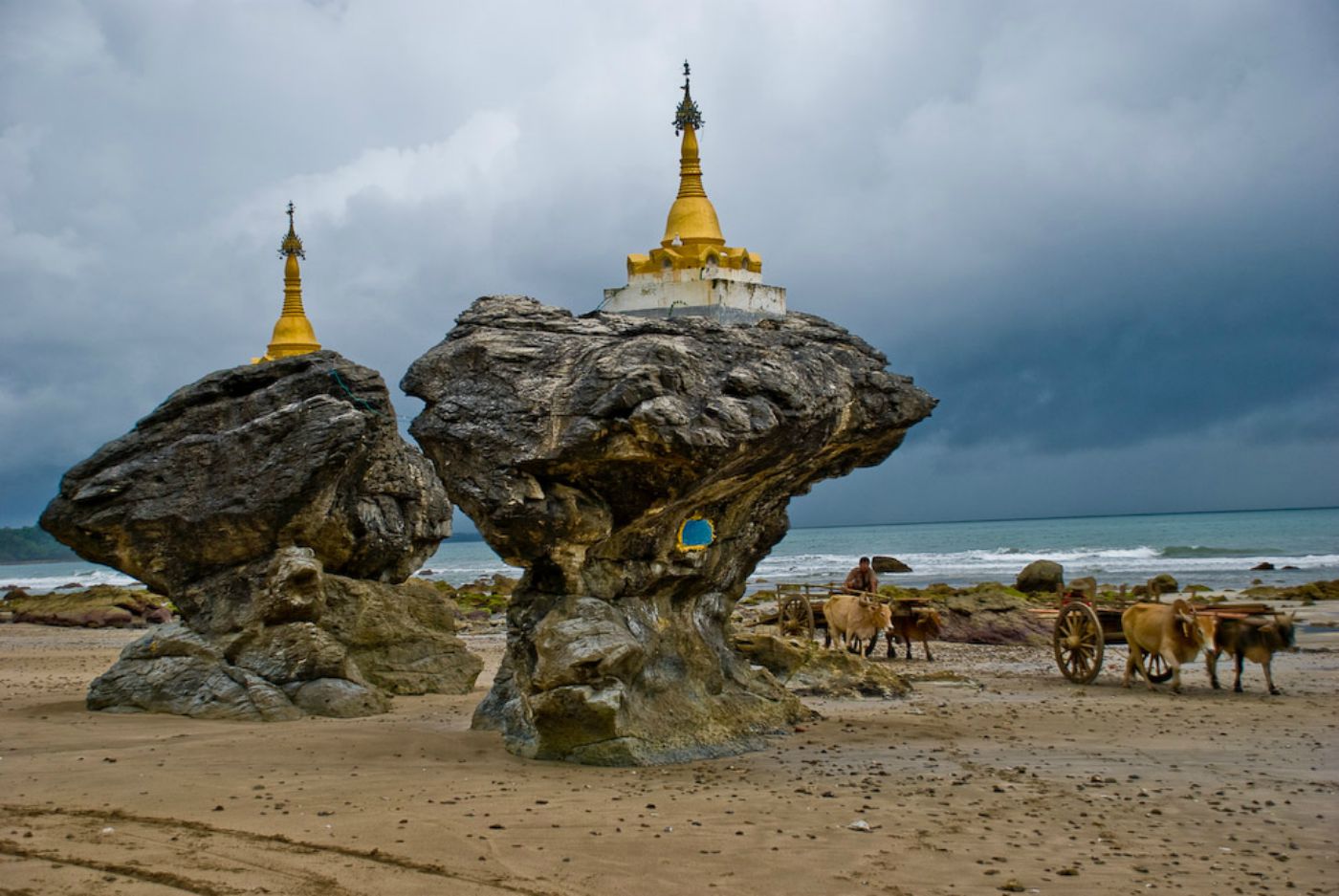 Not only China, which we often speak… there are smaller countries but certainly equally interesting…. Vietnam, Cambodia, Burma/Myanmar and Laos, for example.
Today we will show an amazing place in Laos, an "hidden" place because it is a cave, one of the largest in the world, with a series of passages and underground tunnels dug by the river Xe Bang Fai, over the centuries.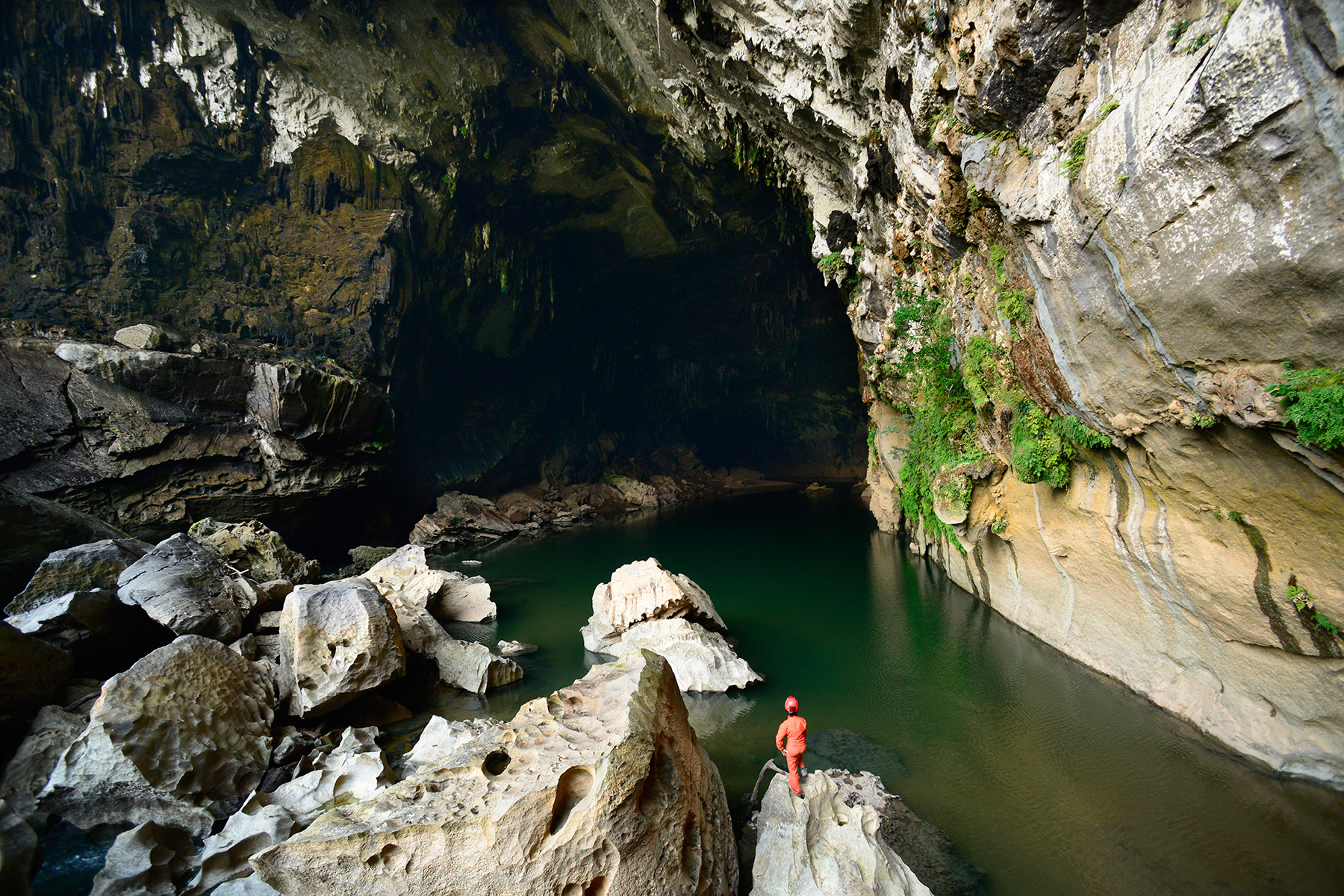 The tropical forest frames the entrance of the cave that is 60 meters high in the first part. Continuing, the cave becomes a calcareous magical underground landscape and it reaches a height of about 150 meters!
For centuries the local population knows this phantasmagorical underworld. European explorers discovered it, in 1904. Only in 2005, with great reluctance of Laos, finally it was opened to visitors.
Tham Khuon Xe is a fairytale world with colors that Mother Nature seems to have created only for it! And then …being in front of the stalagmites of more than 20 meters.. it's not an everyday event….
The underground passages dug by the river are about 7 km long and in some places these channels reach the largeness of almost 100 meters. It's possible to the brave, to venture there with the kayak.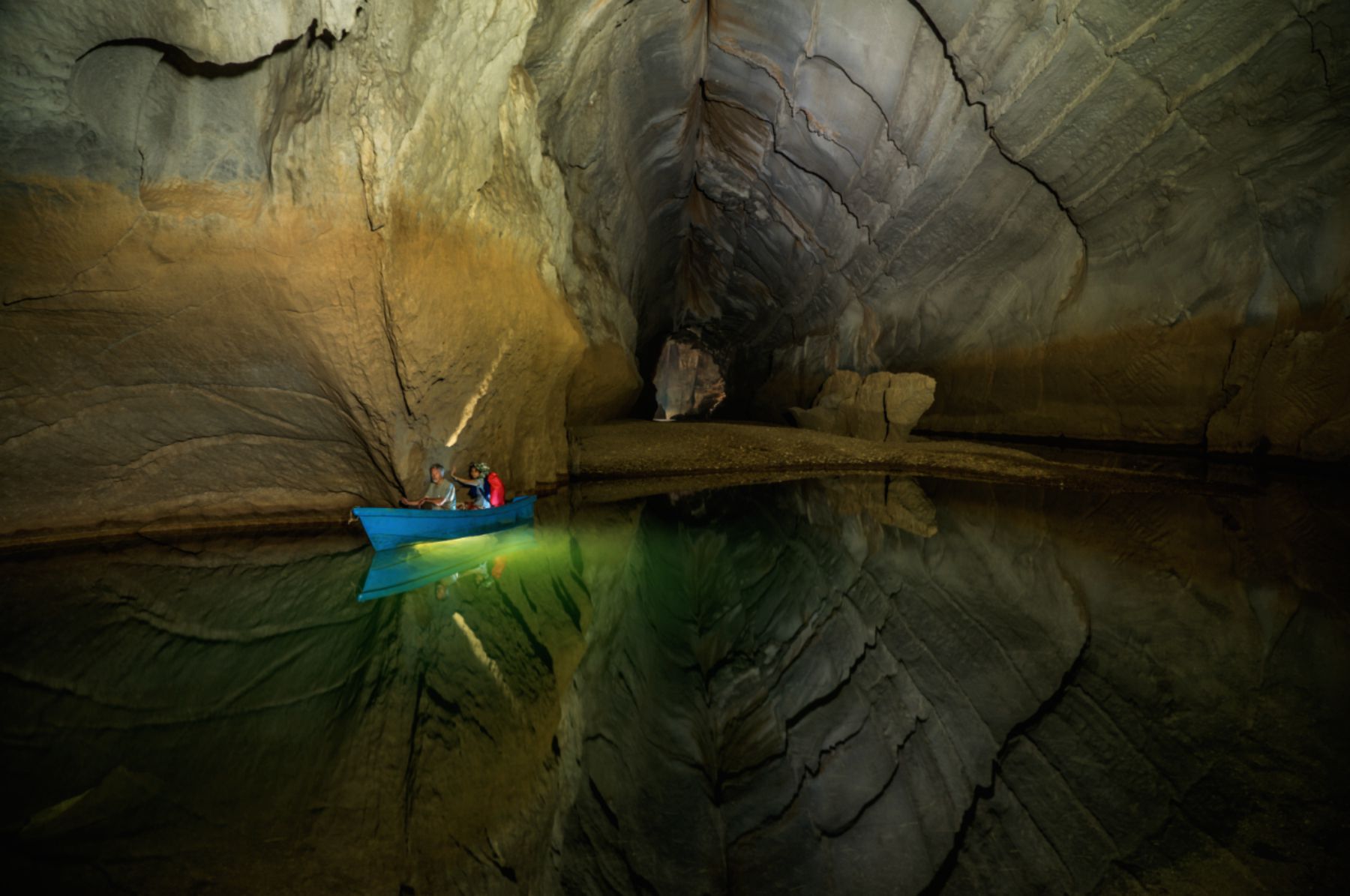 This has attracted the attention of the photographer John Spies, he comes from Australia but he is based in Thailand. He is a true professional with an equipped team of 4 people and a thirty years of experience of underground explorations in Southeast Asia. His spectacular series of photographs show us this incredible underworld and we, enchanted, can only say: "Thanks John Spies for your great pictures!"
T H E   V I D E O
(All the photos are taken from Google.com, all the videos are taken from YouTube.com, and all belong to their original owners-We do not own any of the content posted-Removal upon request)