Waterton Lakes National Park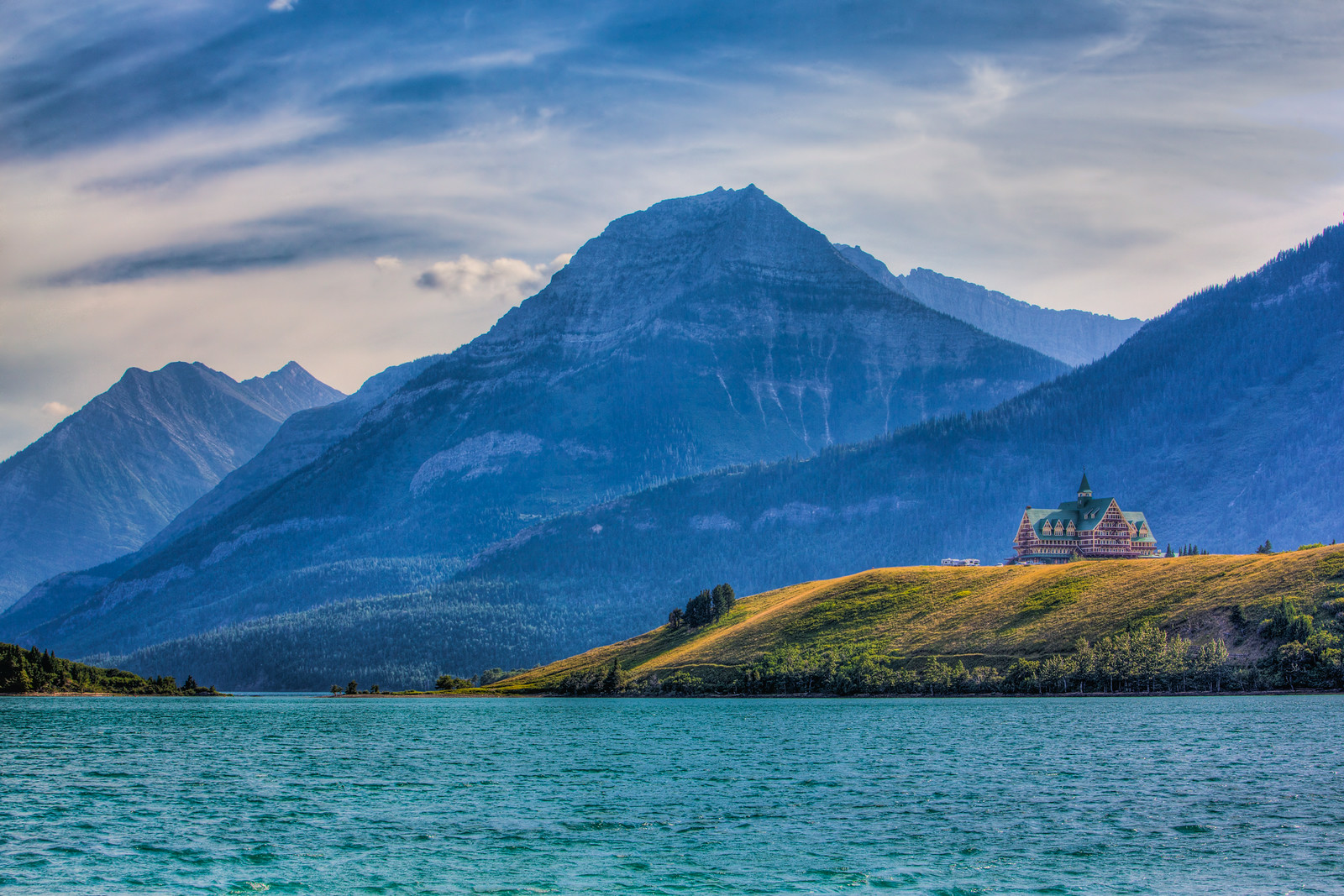 Canada thanks to its geographical position in North America, is the dream of those who love the nordic wild nature without noisy groups of tourists breaking the magic that only mother nature can give us …
And so in this idyllic country there are 38 national parks, as well as several other protected areas, where …of course… the nature is the queen. Different habitats are home to several species of animals living freely enjoying the huge territories.
Alberta is a province of western Canada, it's part of the Confederation since 1905. It's landlocked and at west, Rocky Mountains mark its border with the province of British Columbia.
To the south, Alberta borders with the United States and more precisely with the Montana. Today The Golden Scope takes you to discover the spectacular Waterton Lakes National Park just in this area of the Canadian province.
This park was established in 1895, it has an area of over 500 km2 and takes its name from the lake that lies at an altitude of nearly 1.300 meters above sea level and it is the deepest of the Canadian Rockies.
In 1932 it was unified to neighboring Glacier National Park in Montana, USA, so the International Park Waterton-Glacier born, as a symbol of brotherhood between Canadian and American people. In 1995 this new park was included in the UNESCO list of World Heritage.
The Waterton Park has also been designated as a "biosphere reserve" especially for the different habitats of this area, for example, there are the prairie, the aspen forest, the coniferous forest and the alpine tundra. In these different habitats, animals happily populate this corner of paradise…
The Waterton Lakes National Park is open all year but, because the climatic conditions, the right months for an unforgettable visit are July and August… so we recommend to adventurous travellers  to book their travel!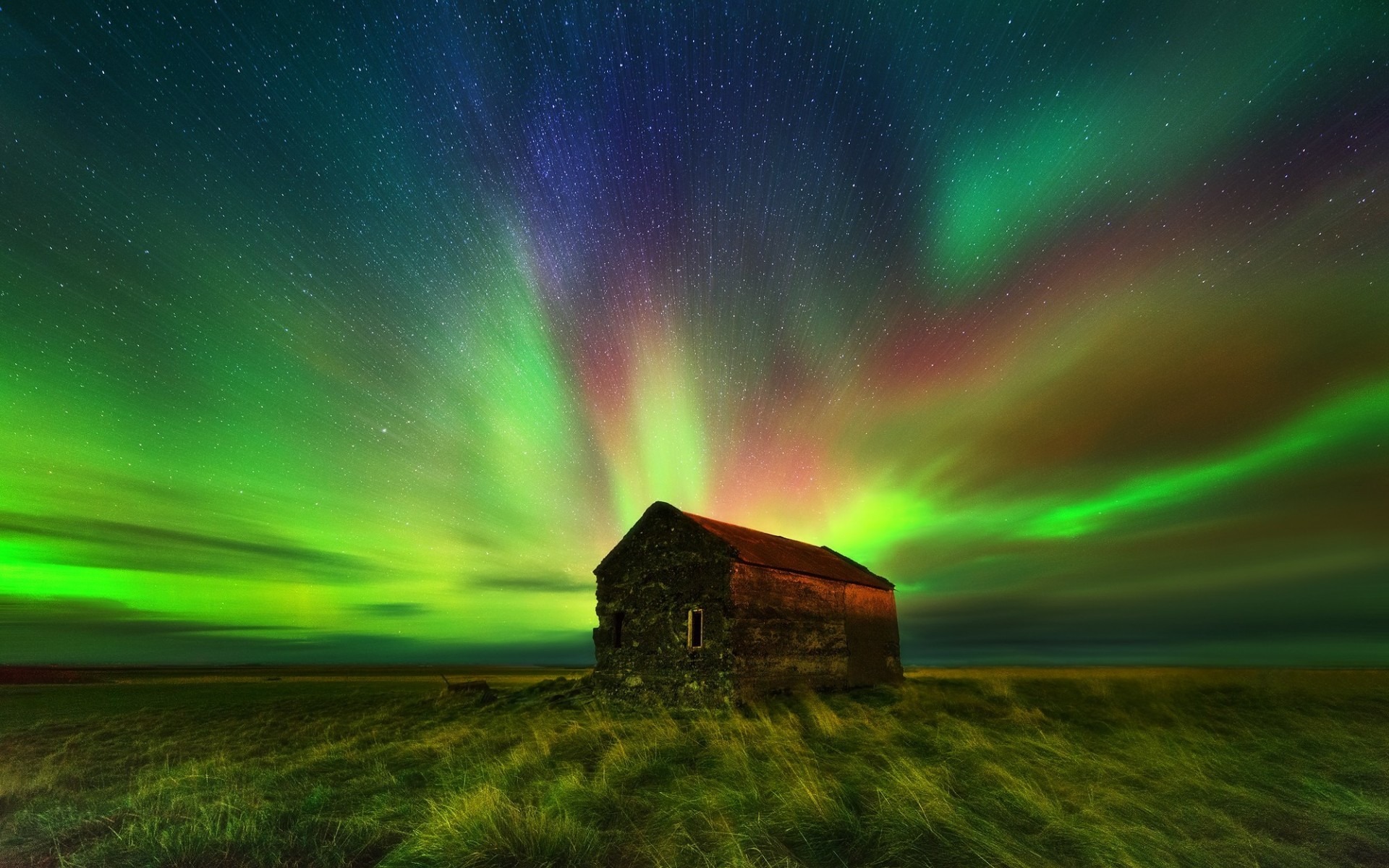 T H E   V I D E O S
(All the photos are taken from Google.com, all the videos are taken from YouTube.com, and all belong to their original owners-We do not own any of the content posted-Removal upon request)