Sperlinga, the village in the rock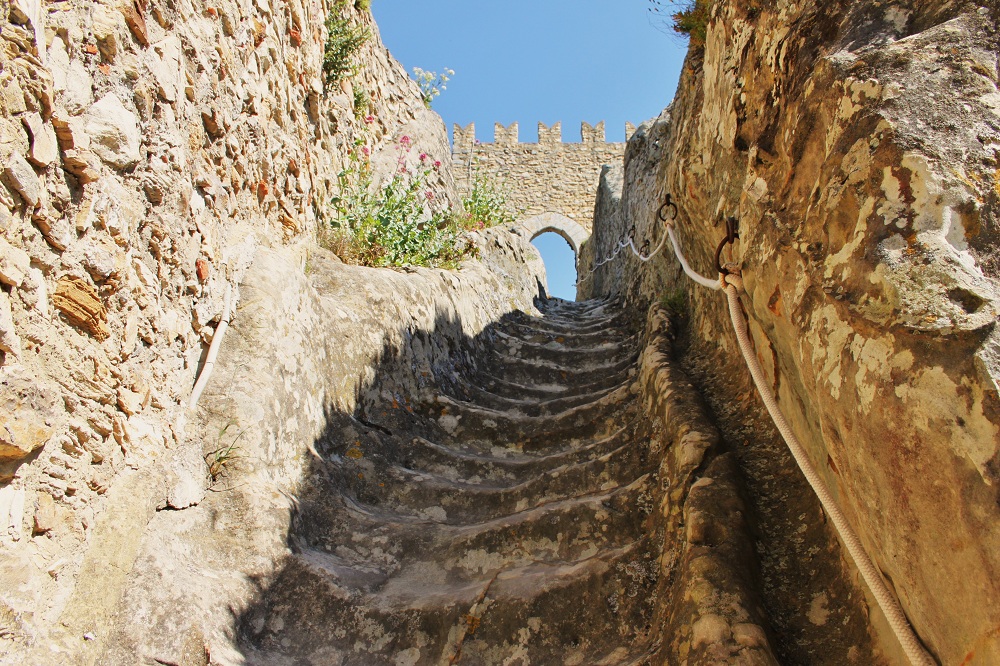 Sicily is both the largest Italian island and the largest one in the Mediterranean basin. Most of the territory of the region is the main island while the remainder comprises the archipelagos of the Aeolian, Egadi and Pelagian Islands and also the islands of Ustica and Pantelleria.
The Sicilian region includes wonderful marine beauties but also suggestive natural inland areas and several historic sites.
Today we'll go right to an historic site, more precisely in central Sicily, about 50 km from the highest provincial in Italy: Enna, it is located at 931 meters above sea level. This is an area rich in natural beauties such as the Nebrodi and the Madonie.
Sperlinga is a village with only nine hundred inhabitants located at an altitude of 750 meters. Its name derives etymologically from the Greek language and means "cave"; mainly because its territory is characterized by numerous caves carved into the sandstone.
These caves were the houses in ancient times, but this beautiful village is even more… it seems to born from the rock and to cling to it for no sliding down to the valley…
The first historical document that mentions Sperlinga regards the Count Roger and it dates back to 1082, but the feudal village, born around the Norman castle, started expanding since 1597 when King Philip II granted to John Natoli the title of Sperlinga's Prince; so Sperlinga became a real principality.
Both the village and the Norman castle have a privileged position on top of a relief that offer visitors a wonderful view …it's possible for fans of photography to make wonderful photos…
Sperlinga, the village in the rock is one of those unique places that we should all be able to visit at least once in the life. Final curiosity…this village has also a special craft production, the so-called "frazzate"; they are some artistic multicolored hand-woven carpets made by old wooden looms … a perfect combination of culture, history and Sicilian traditions!
T H E   V I D E O
(All the photos are taken from Google.com, all the videos are taken from YouTube.com, and all belong to their original owners-We do not own any of the content posted-Removal upon request)