The Nature Reserve of Mount Cofano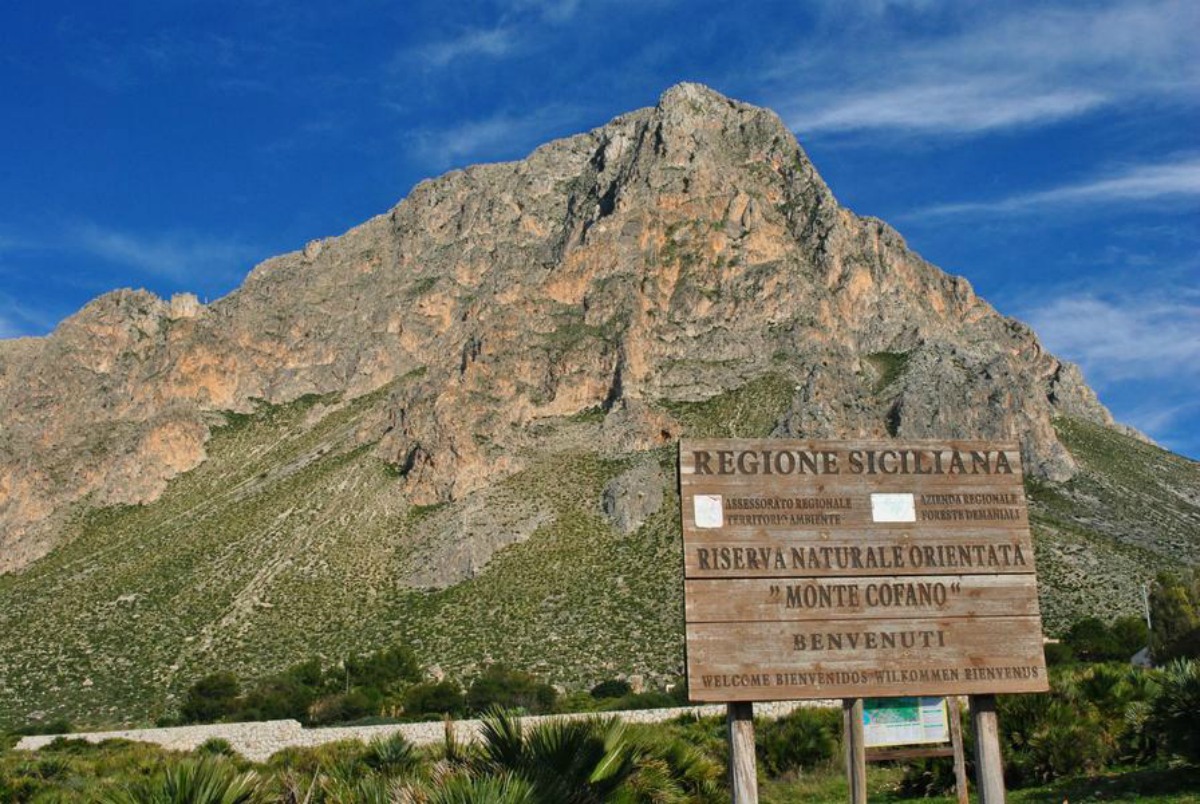 Today, The Golden Scope comes back to Sicily, the largest island of Italy and of the Mediterranean basin, too. It's also the most extensive region of Italy. It benefits of a warm climate because it is divided from the African continent only by  a flap of sea called " The Strait of Sicily".
"Province of Trapani", which became the "Free Consortium of Trapani" in 2015, is located in the westernmost part of the island, just at the meeting point between the Tyrrhenian Sea and the Mediterranean Sea.  It includes the Egadi Islands, the Stagnone Islands and the Pantelleria Island.
In the coastal area between Trapani and San Vito Lo Capo, at the eastern end of the Gulf of Bonagia, there is Custonaci. It's a village of  5500 inhabitants and it's located above on a hill just  200 meters above sea level.  Cornino, its seaside part, is overlooking the Tyrrhenian Sea.
Right in that area, in 1997, The Nature Reserve of Monte Cofano was established. Its's a natural sea area reaching an altitude of 659 meters. This reserve extends for 537.5 hectares including various botanical species: rock cabbage, wild orchids, the sparrow flower and fiordaliso of the cliffs.
Along the coastal area of ​​the reserve there is an interesting route, it's ideal for trekking or mountain bikers;  from which you can admire two ancient fortifications used in the past to defend against Saracen pirates: the Tower of Tonnara and the Tower of St. John.
In the village of Scurati it's possible to visit the homonymous caves in which in 1925 Marquis Guido Dalla Rosa and the French paleontologist Raymond Faufrey found some traces of human presence: tools and graffiti of an ancient prehistoric settlement dating back to the Higher paleolithic.
Of this complex of caves, nine in total, the largest is Grotta Mangiapane, it's part of the Nature Reserve of Mount Cofano. Its name comes from the homonymous family that settled there until the early 1950s.
This Sicilian family of fishermen and farmers transformed this prehistoric haven into a charming  small hamlet… only small houses, a wood-burning oven, a stable and a chapel. A place where time seems to have been stopped in the 1950s… The production of the television series "The Commissioner Montalbano"  has shot some episodes right there… and it's used as the setting for a wonderful living crib to which about 160 people from interpreters, peasants, artisans and artists from all over Sicily participate…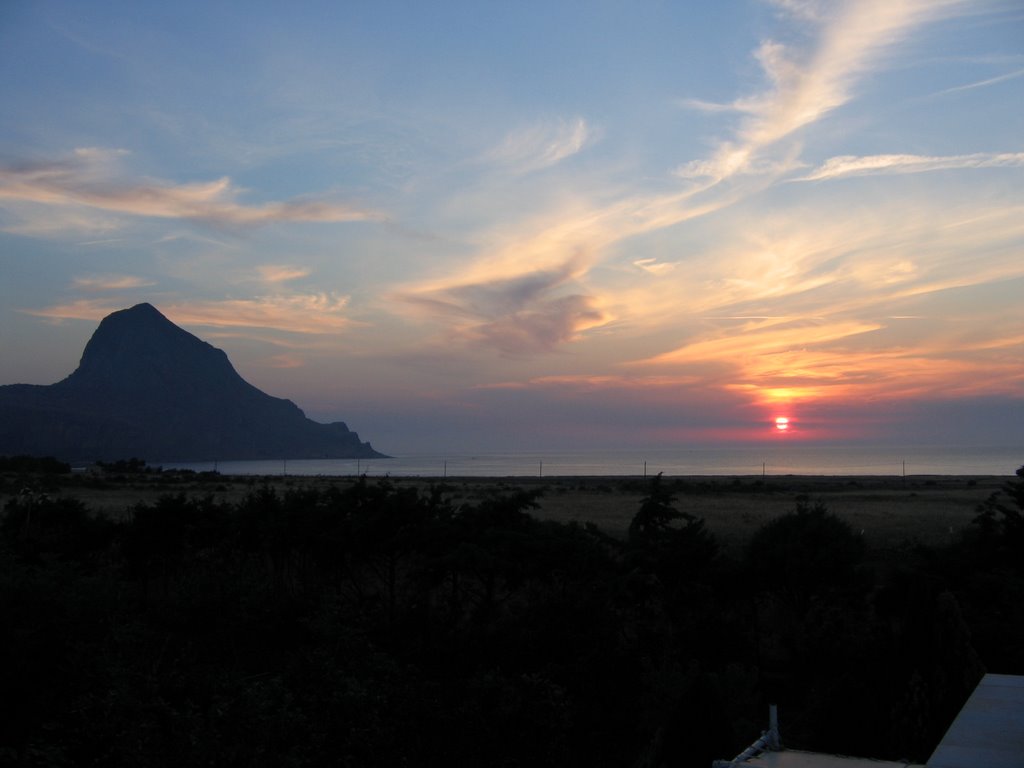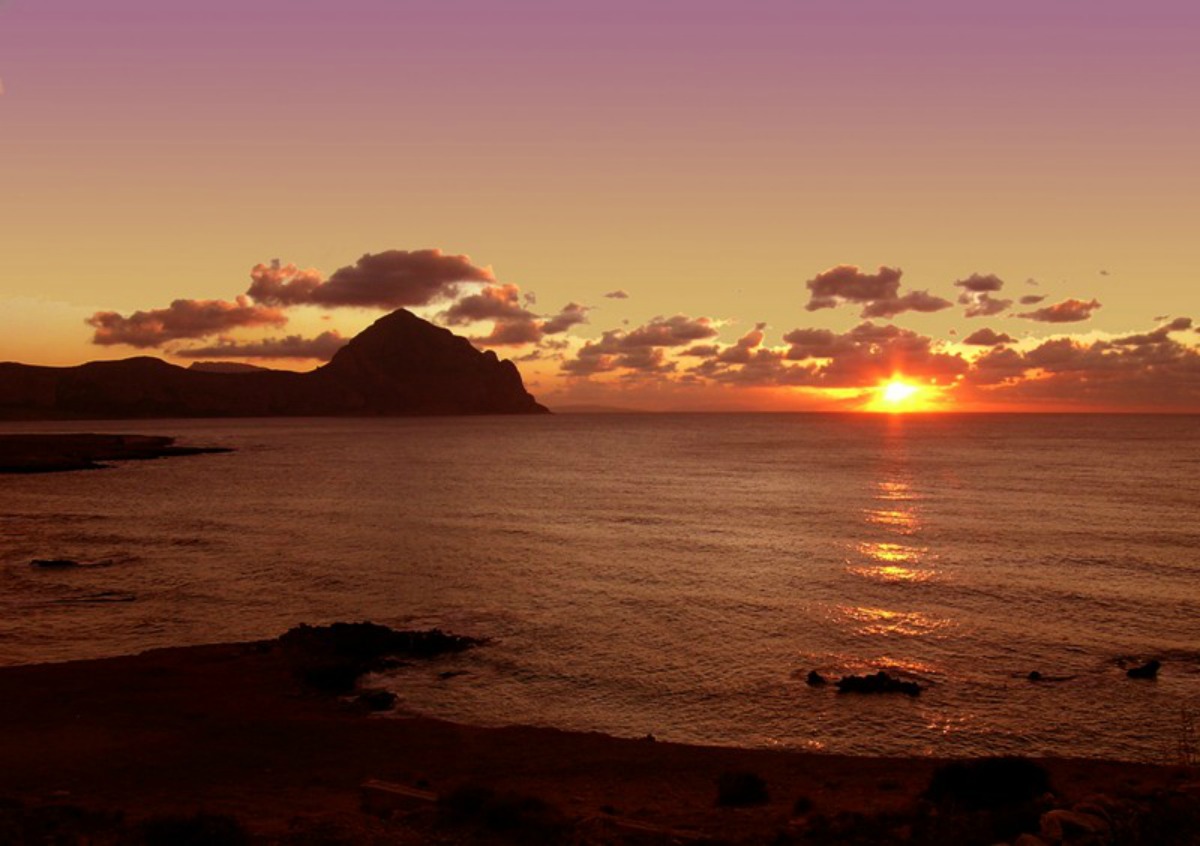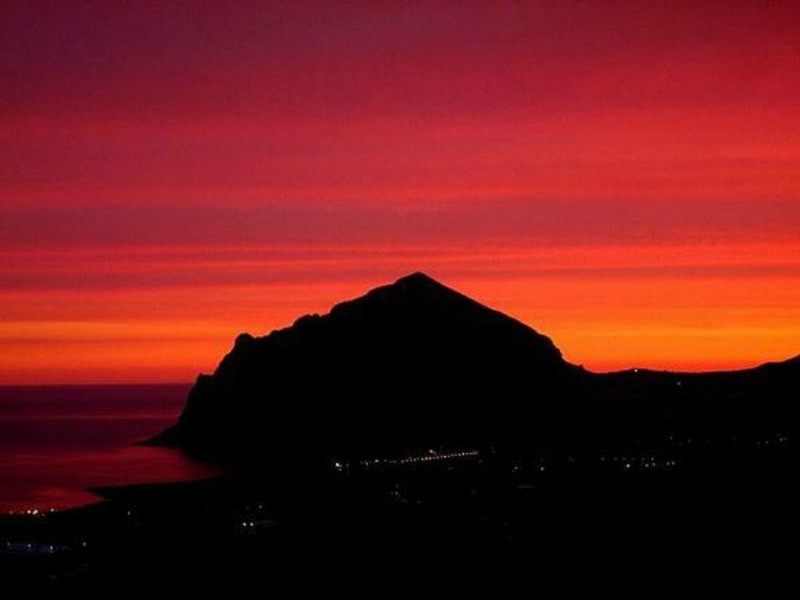 T H E   V I D E O S
(All the photos are taken from Google.com, all the videos are taken from YouTube.com, and all belong to their original owners-We do not own any of the content posted-Removal upon request)