Top natural attractions in Florida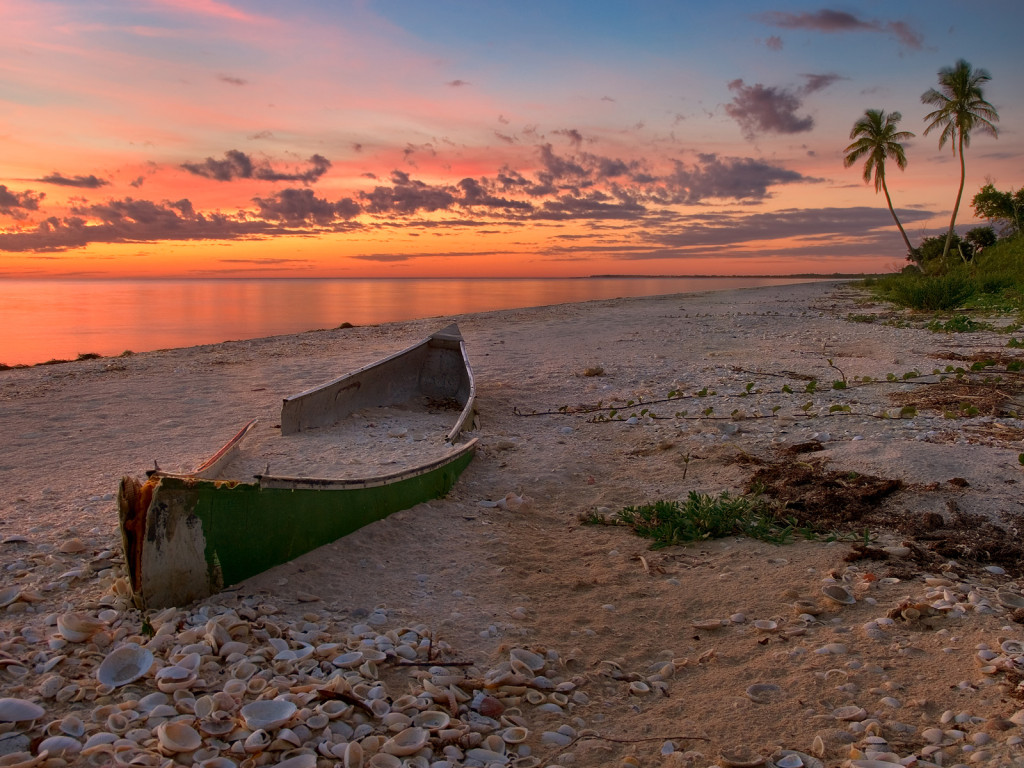 When thinking about Florida, surely Miami would be the first thing to pop into your mind. If not Miami, then it's Orlando and/or Disney World.
What if I told you that the state of Florida holds some of the world's most beautiful natural attractions? Would you believe that?
If you are not so sure about this statement, then you just have to scroll down the page and see the beautiful photos included in this article. We selected the most stunning natural attractions and put them all in a list.
THE STATE OF FLORIDA
Florida is the 3rd most populous and the 8th most densely populated of the 50 United States. Despite the fact that the most popular city is Miami, the state capital is actually Tallahassee. The largest city is Jacksonville.
Florida culture is influenced by Native American, European American, Hispanic and African American heritages. Indeed, the state was first discovered in 1513 by Spanish explorer Juan Ponce de León. He named it La Florida, which means "the flowery".
Anyway, a part from the beautiful seaside and stunning islets off the coast of Florida; let's take a look at the rest of the country's natural attractions!
Gulf Islands National Seashore
Timucuan Ecological and Historic Preserve
The St. Johns River
Kissimmee Prairie Preserve State Park
Lake Okeechobee
Everglades National Park
The Florida Reef
T H E   V I D E O
(All the photos are taken from Google.com, all the videos are taken from YouTube.com, and all belong to their original owners-We do not own any of the content posted-Removal upon request)