The Natural Reserve of Bossea Caves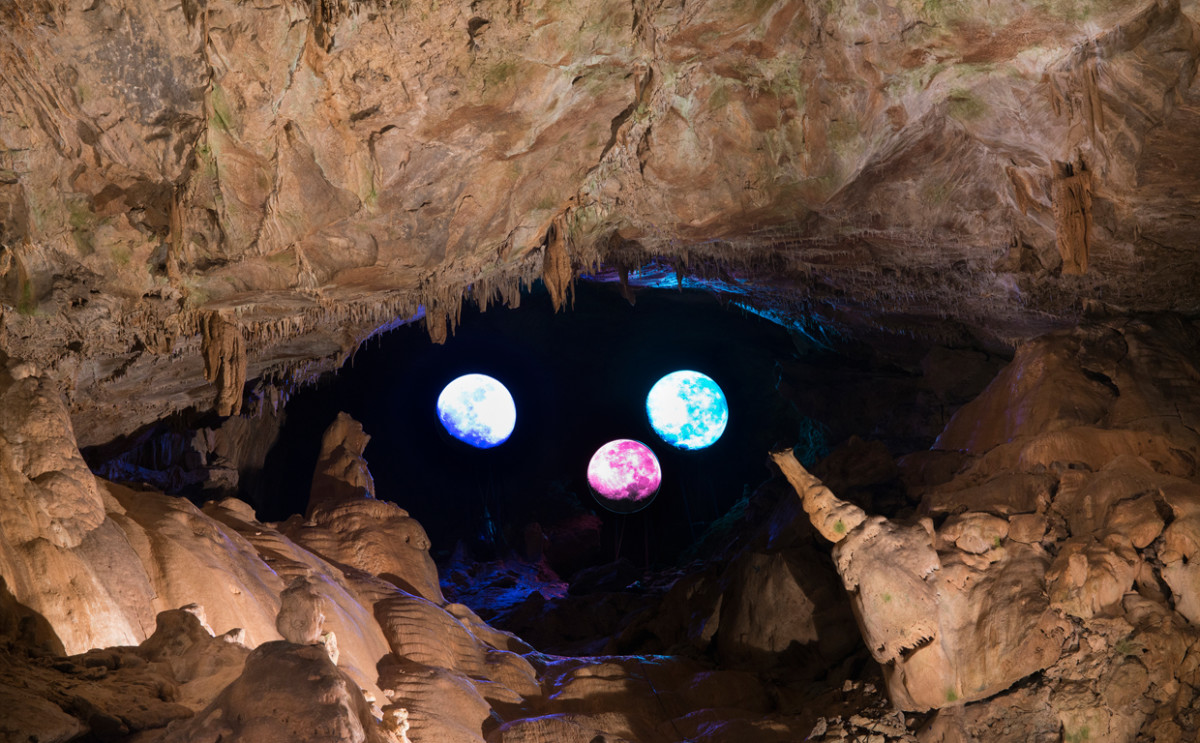 Today The Golden Scope comes back in Piedmont because this Italian region offers a lot of natural beauties both in the valleys that in the mountainous areas with ideal places for a relaxing holiday.
This region offers also an "underground gem"… so we explore the territory of Frabosa Soprana, a village of just over 800 inhabitants located at the foot of Monte Moro in the province of Cuneo.
The Natural Reserve of Bossea Caves is a protected area. It was established by the Piedmont Region in 2011 to protect the karst caves considered very important for tourism, for the naturalistic point of view but also for the paleontological remains that were unearthed there.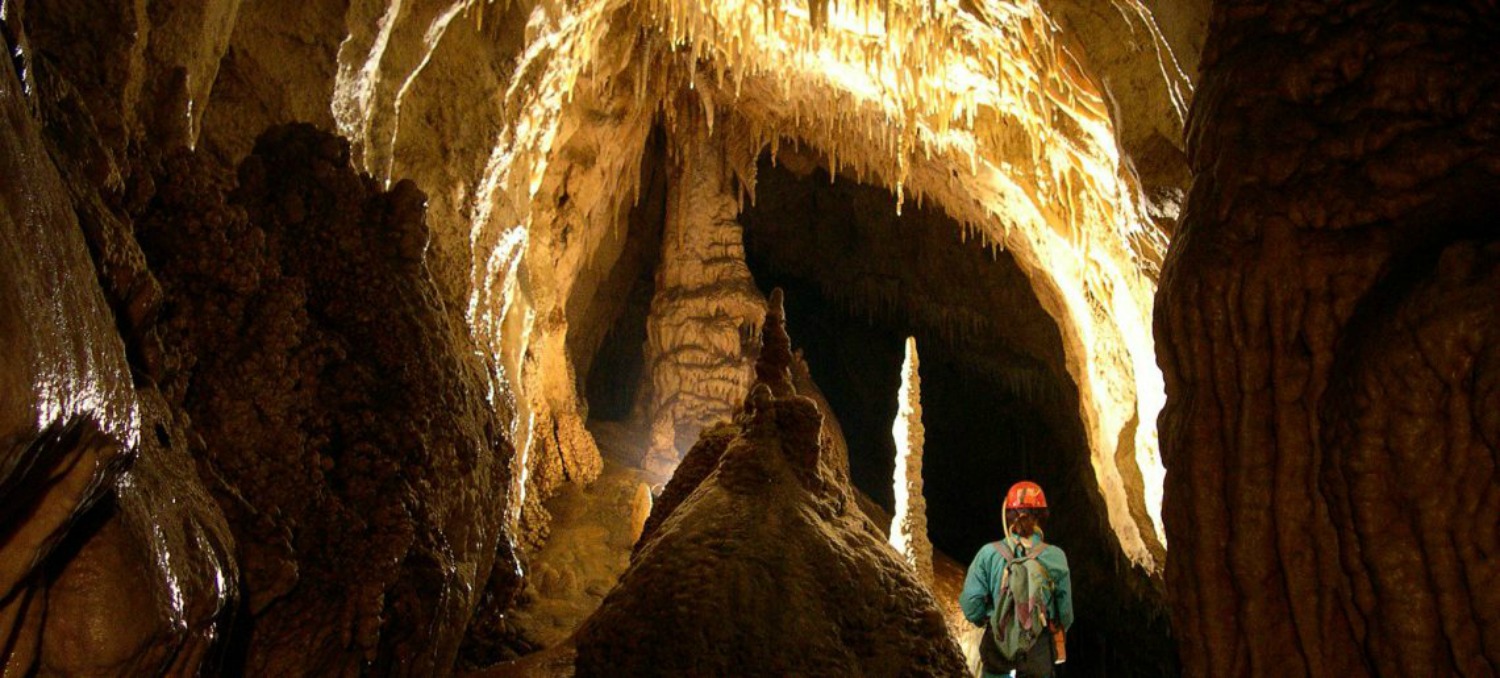 Bossea is rightly considered the first Italian tourist cave since 1874, when it was opened to the public. It had soon a great reputation both abroad and in Italy; here the phenomenon of underground tourism began.
These cavities extend between Prato Nevoso and  Corsaglia river, for 2 kilometers and a vertical drop of 700 meters. They offer visitors the opportunity to enjoy different environments: underground lakes and rivers, imposing gigantic boulders and suggestive stalagmite columns.
The first explorations date from the first half of 800. In 1948 and 1949 the explorations named Hat, Loser and Mason made an updated land survey.
In 1948 a renewal of the itinerary whit also the installation of the first electric lighting system, was realized. It allows to cross safely the underground paths that affect one third of the whole.
Experts say that every year the impetuous water flowing in the underground complex removed about 750/800 tons of rock. This impressive number does not scare tourists that assist on the eve of August and on Boxing Day to the fascinating concerts that annually take place into the Bossea caves.
T H E   V I D E O
(All the photos are taken from Google.com, all the videos are taken from YouTube.com, and all belong to their original owners-We do not own any of the content posted-Removal upon request)