Skiing in Erzurum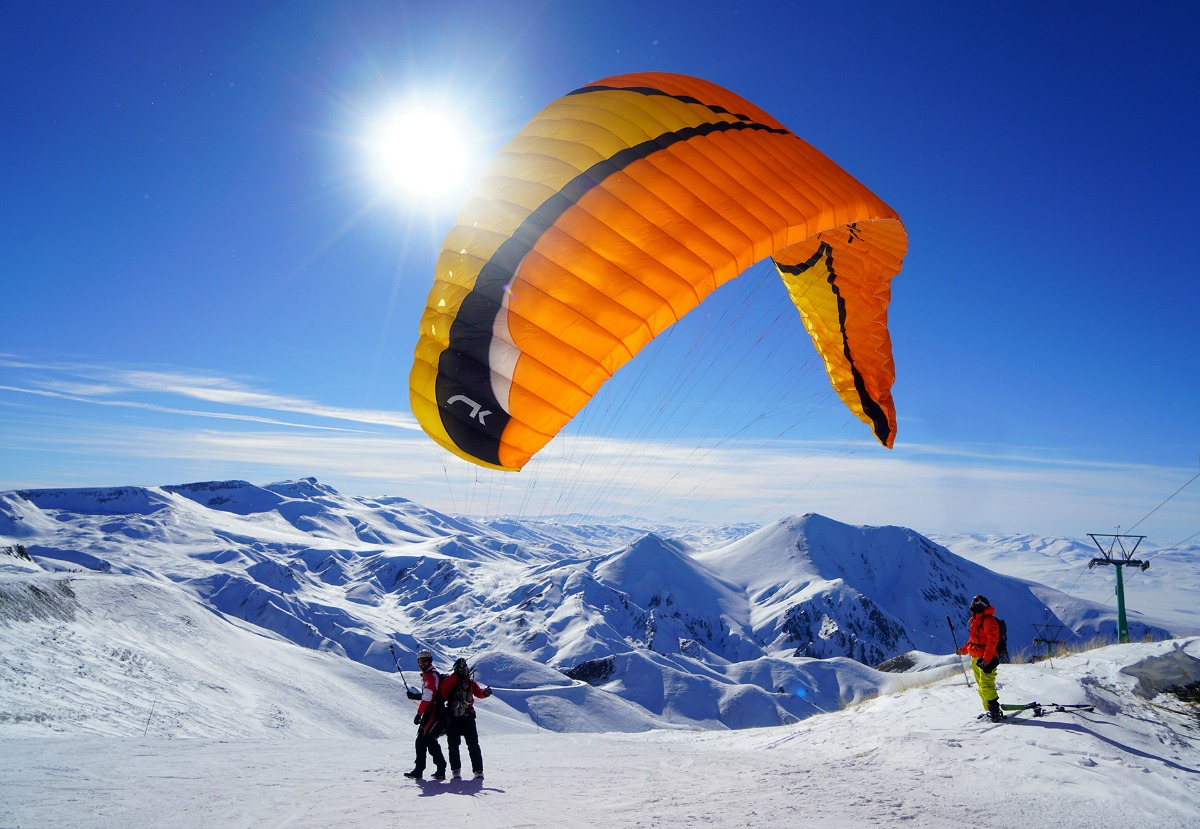 Our "particular" winter ski holidays in Europe continue. For this week we have chosen a country overlooks the Mediterranean sea, between the European and Asian continents: the Turkey, near the border with Armenia, where there is the town of Erzurum.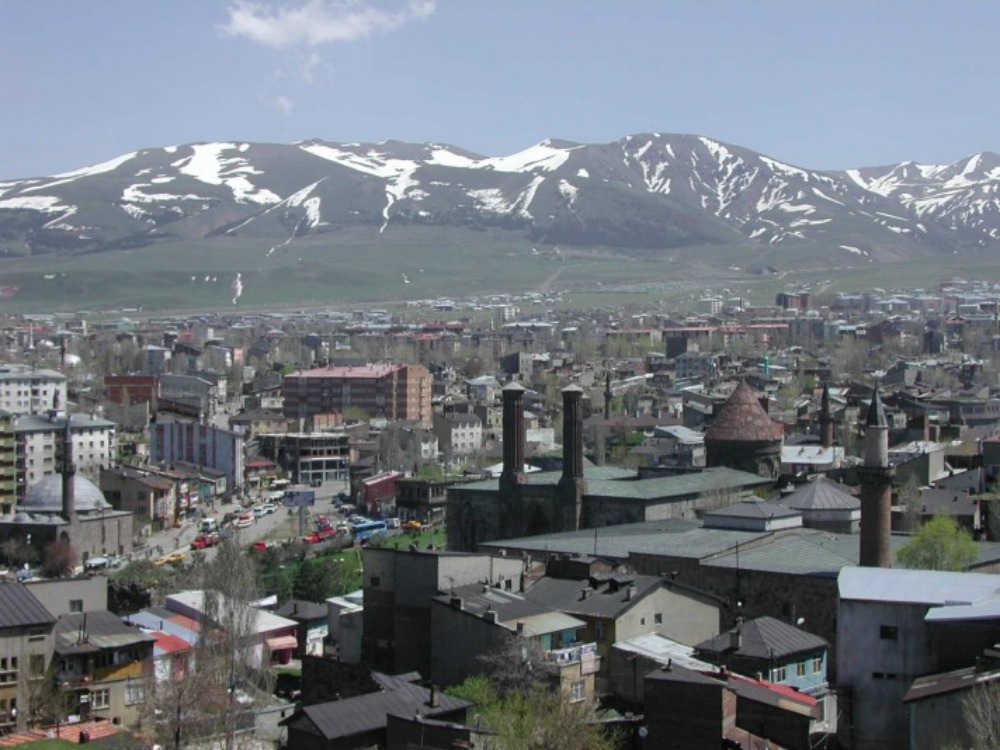 Chief town of the homonymous province, Erzurum has a population of almost 400,000 inhabitants and it's located at an altitude of 1,757 meters above sea level which "gives" it rigid continental winters with average temperatures around -11 ° degrees with peaks  at -30 °.
Erzurum was known to the ancient Romans as Arzen, then Erzurum was a Byzantine town and an Armenian town; its name in Persian derives from Arz-e-Rum which literally means "The value of the Romans"… a rich historical past …so this city is rich in ancient architecture and great monuments.
In the Erzurum district there is the ski resort of Mount Palandoken;  one of the main attractions of Turkey for winter tourism. Furthermore it is home for the International University for Sport and for the Federation for the Winter World Championships.
Erzurum lies two very pleasant aspects: after spending a sport day on the ski slopes, in the evening, you can enjoy the particularity of this city with a mix between its modern identity with large and imposing tree-lined avenues and its fascinating historic neighborhoods .
Erzurum is also well served by an airport located in the north-west area of ​​the city easily accessible by car and train. Surely this helps both national and international tourists, especially during the ski season.
The province of Erzurum is located on a plateau at 1,950 meters above sea level and there are also some peaks that exceed 3,000 meters above sea level. This geographic feature is also perfect for alpinism lovers.
Finally, for those who intend to visit this province in spring, we suggest an excursion to Lake Tortum,  around 100 km north of Erzerum, where it's possible admire a spectacular waterfall, the largest of Turkey; another example of beauty and majesty of the nature of our wonderful planet!
THE VIDEO OF ERZURUM CITY
THE VIDEO OF MOUNT PALANDOKEN SKI RESORT
(All the photos are taken from Google.com, all the videos are taken from YouTube.com, and all belong to their original owners-We do not own any of the content posted-Removal upon request)