India's top tiger reserves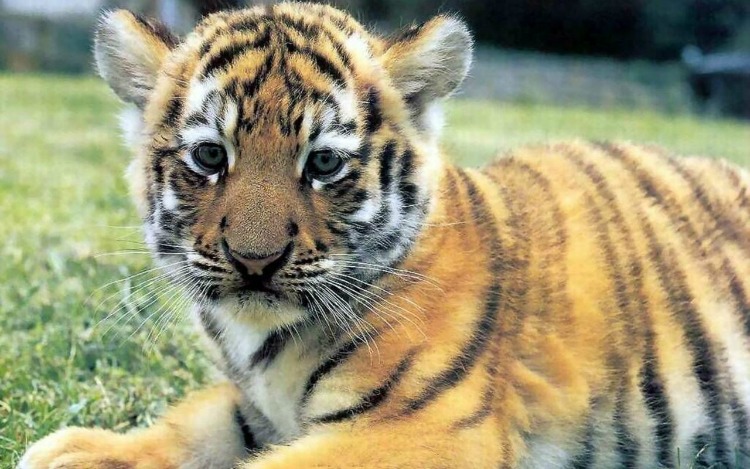 One of the numerous things that make India such a beautiful, fascinating and unique nation is the high presence of tigers in the country.
A part from the millennial culture, ancient palaces and striking natural landscapes, India is home to 70 percent of tigers in the world.
There are 47 tiger reserves around the country, and they are all governed by Project Tiger, which is administered by the National Tiger Conservation Authority.
In 2008, there were 1,411 tigers. In 2011 the number increased to 1,706, and last year Project Tiger counted 2,226 tigers.
Since we couldn't feature 47 places in this article, we decided to only select what we believe are the most beautiful reserves in the country. We put together a list of 10 places where you can see, touch, pet and maybe even feed the wonderful striped felines.
You just have to pick and choose the reserve you like the most and go there. The local staff will do the rest by introducing you to the beautiful tigers!
Bandhavgarh Tiger Reserve, Madhya Pradesh
Pench Tiger Reserve, Madhya Pradesh/ Maharashtra borders
Satpura Tiger Reserve, Madhya Pradesh
Kanha Tiger Reserve, Madyha Pradesh
Tadoba-Andhari Tiger Reserve, Maharashtra
Kaziranga National Park, Assam
Nagarhole Tiger Reserve, Karnataka
Bandipur Tiger Reserve, Karnataka
Nagzira Wildlife Sanctuary, Maharashtra
Sundarbans Tiger Reserve, West Bengal
T H E   V I D E O
(All the photos are taken from Google.com, all the videos are taken from YouTube.com, and all belong to their original owners-We do not own any of the content posted-Removal upon request)