The Archipelago of Vesteralen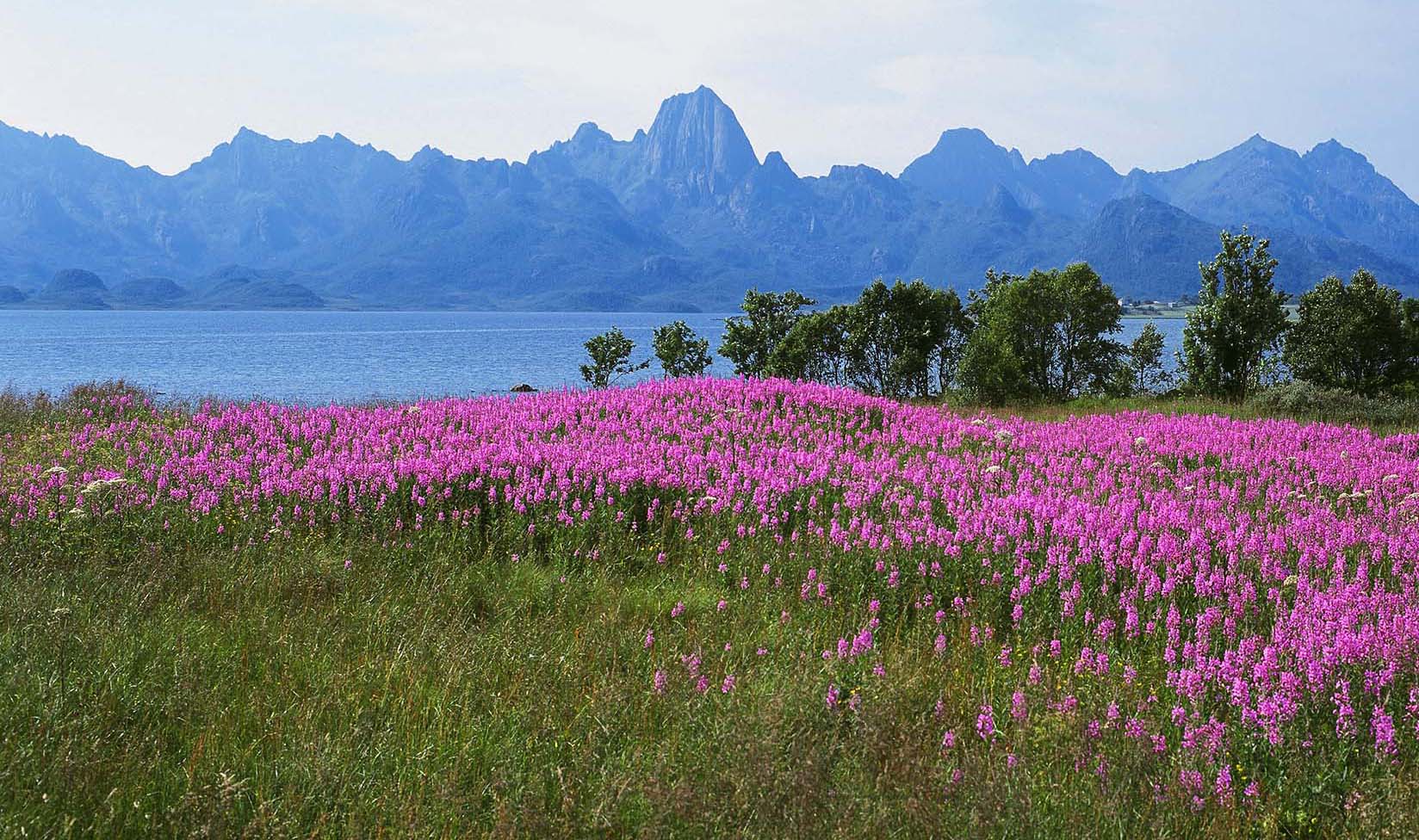 Norway is an European country, geographically located to the north of the continent and this allows  it to have some unique natural beauties such as, for example, the fjords; do you remember? The Golden Scope spoke about them in the past.
Further north, in the northern part of Norway, there is the County of Nordland, which includes a quite paradise with an almost untouched nature: the Archipelago of Vesteralen. It includes 5 main islands: Langoya, Andoya, Hadseloya, Hinnoya and Austvagoy and also a lot of other smaller islands.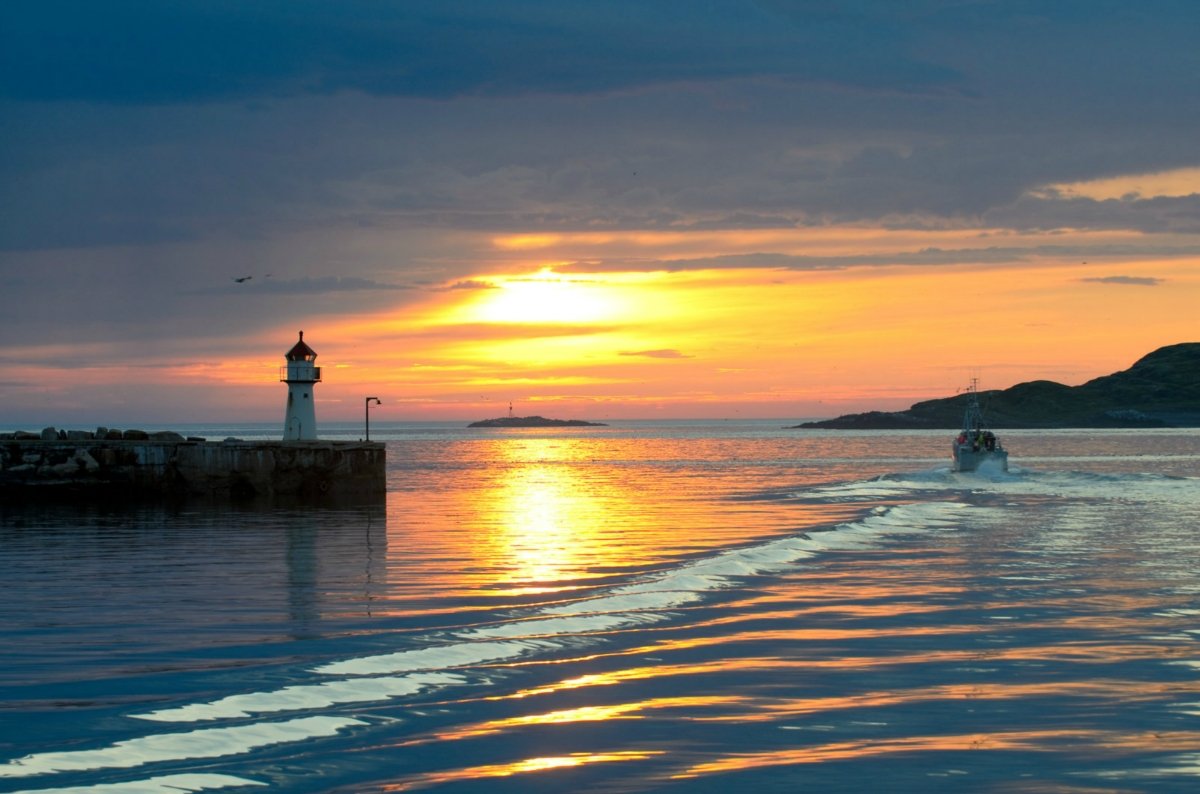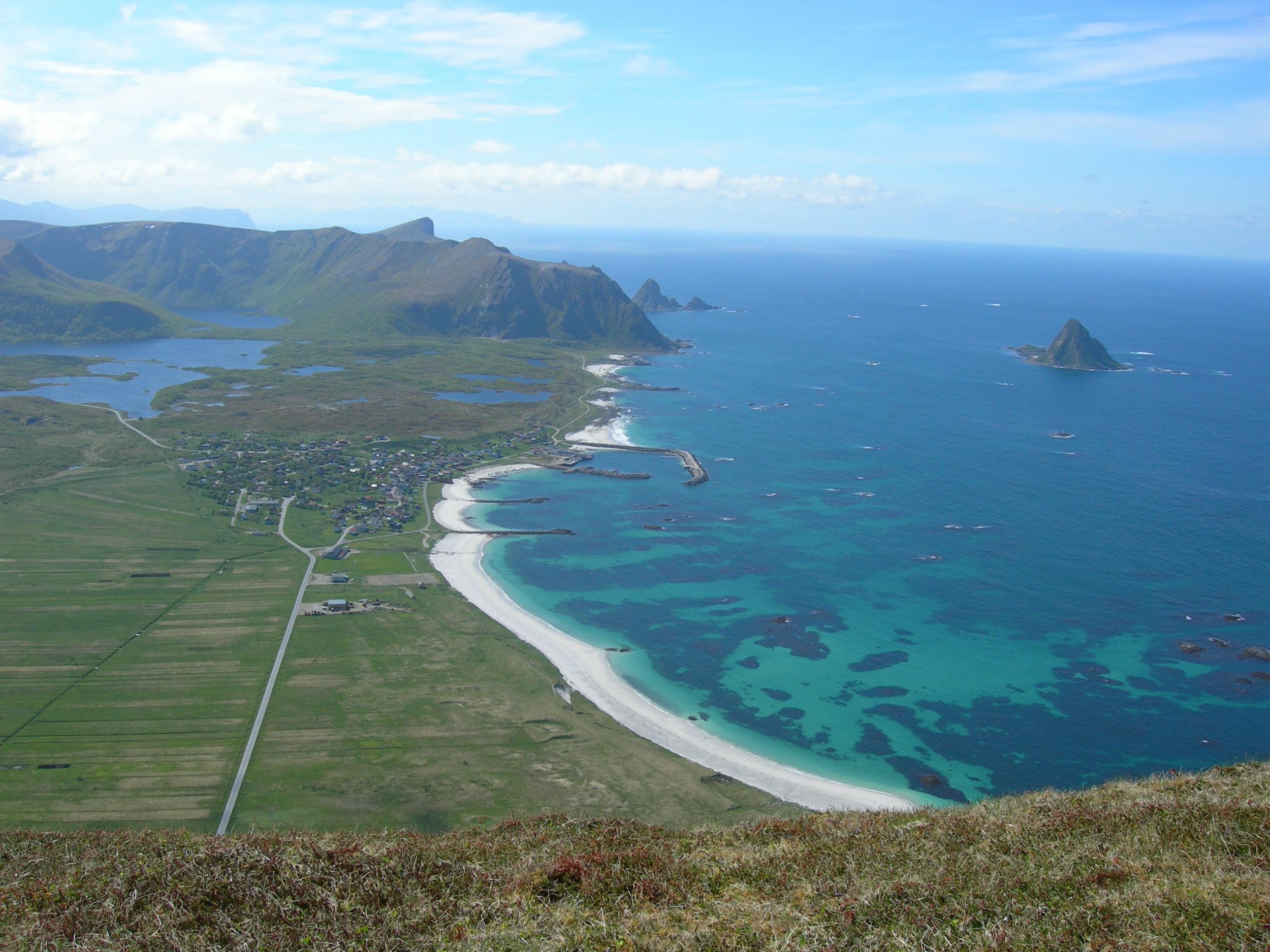 The archipelago is located above the Arctic Circle; this location offers two of the most spectacular natural phenomena aspired by photography lovers: the Midnight Sun and the Northern Lights. These wonderful colorful phenomena remind us as the Nature is full of surprises!
These islands offer environments and landscapes very different from each other; quiet beaches and mountains over 1200 meters above sea level, picturesque fjords and glaciers or wild plains where the animals live in peace.
The sea around the Vesteralen is rich in nutrients for the whales; they inhabit there all the year…. different species of whales depending on the time of year: the sperm whales during the summer season,  humpback and killer whales in the winter. For this reason the islands are also known as "the kingdom of the whales"
The archipelago has a population of about 30.000 people. Of course, they live of fishing mainly, but also with tourism, an alternative tourism because, on the contrary of the most renowned international routes, it offers a quiet holiday but at the same time active, with the possibility, for example, to go trekking discovering hidden corners of the islands.
It's possible to go exploring by kayak, among islands, islets and reefs… a charming experience that allows you "to live" the sea, a cold sea but full of life!
Would you like to have an unforgettable excursion through some paths on meadows and then go up to the mountain? The most famous of them is the Dronningruta, which means "the path of the Queen", 15 km along the coast, where the natural beauty jealously guards some ancient fishing villages with colorful wooden houses. Houses inhabited for centuries by fishermen, they are true symbol of the culture of the Archipelago of Vesteralen.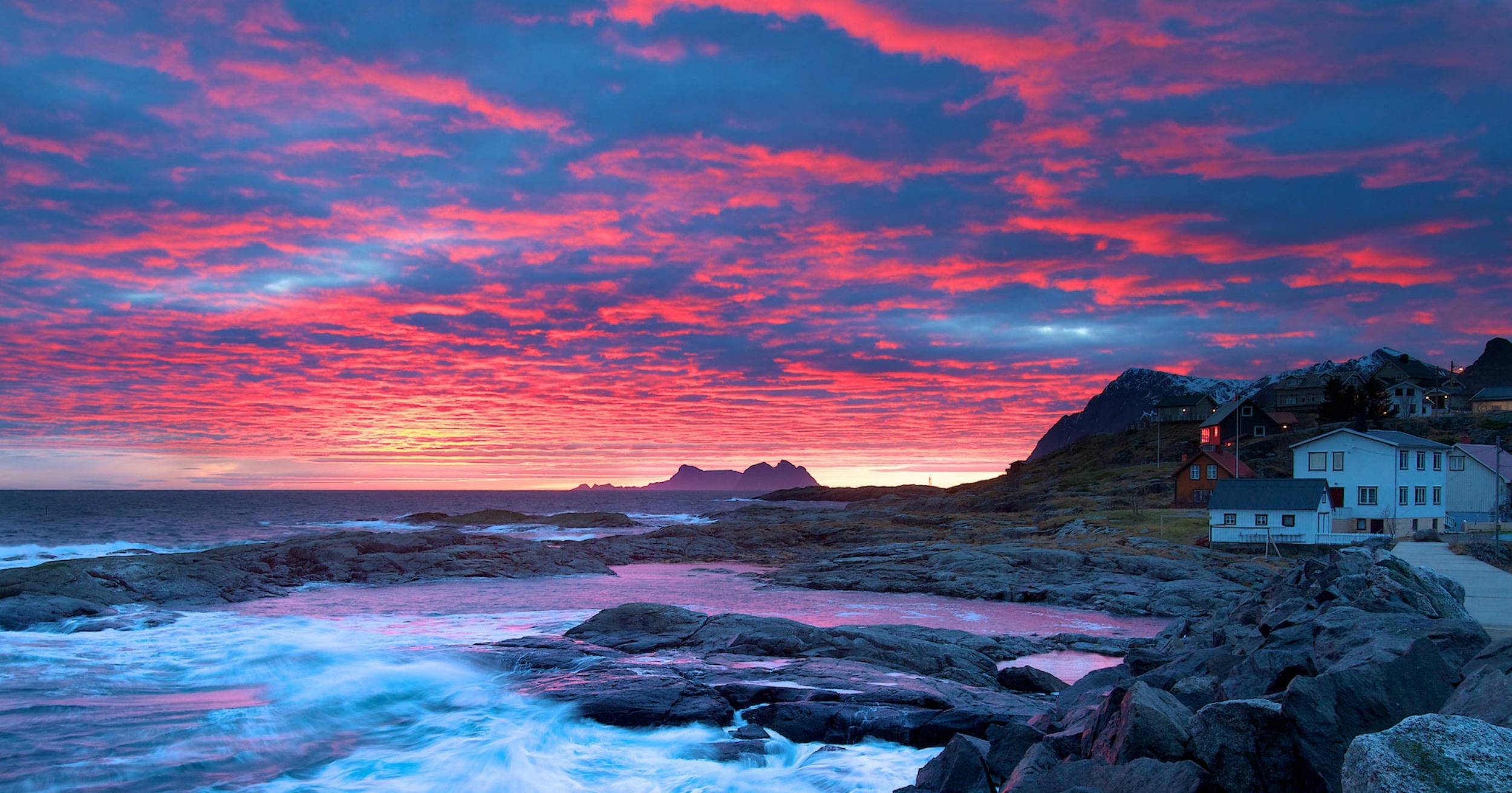 T H E    V I D E O
(All the photos are taken from Google.com, all the videos are taken from YouTube.com, and all belong to their original owners-We do not own any of the content posted-Removal upon request)