The nordic region Jotunheimen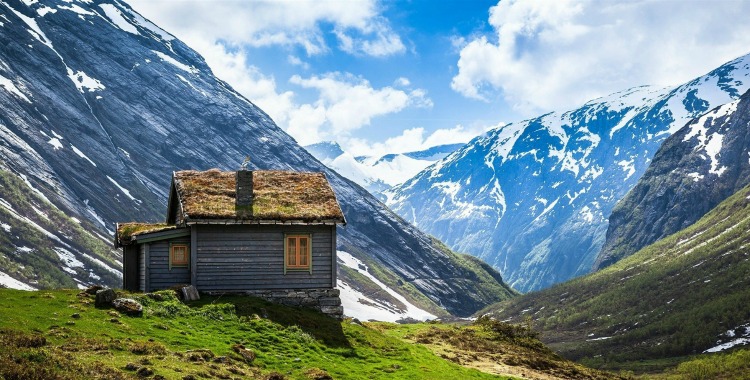 The Golden Scope has already shown some natural beauties in Norway such as the fjords and Lapland.
At 240 kilometers north-west of Olso there is Jotunheimen, an area of approximately 3.500 km2 which includes the namesake national park established in 1980. This park is known because it has the highest concentration of Northern Europe of peaks over 2.000 meters above sea level.
There are beautiful paths for walking and hiking, on average you need a day's walk from one shelter to another and walking you are immersed in landscapes with glaciers, rivers, waterfalls and lakes.
These characteristics of the territory allow to enjoy various activities such as hiking, rafting, caving and explorations, and mainly in the lush valleys, horse riding and canoeing too.
An example of trek, about 7/8 hours, is the one that traverses the mountain range Bessegen, going south you can see the emerald green lake Gjende, located at a thousand meters above sea level, while going north there is Lake Bessvetnet at an altitude of nearly 1.400 meters.
Another special feature of Jotunheimen is the flora with very rare plant species at so high altitudes, such as the glacial buttercup, this flower may miraculously to bloom at almost 2.400 meters above sea level.
The wild nature of this area is the habitat for foxes, deer, lynx, mink, deer, reindeer and moose; in the rivers and lakes trout lives and golden eagles and hawks nest.
Finally with regard where to sleep, in addition to campsites and shelters at high altitude, you can stay in some farms in the area, they offer local meals and you can come into direct contact with customs and traditions of this beautiful Nordic region.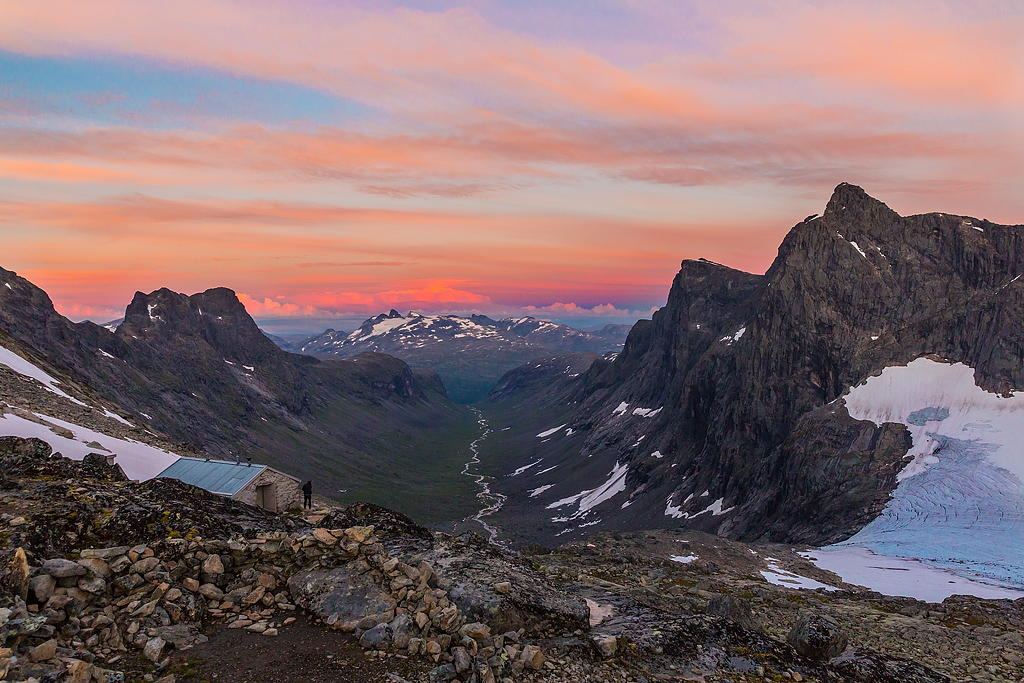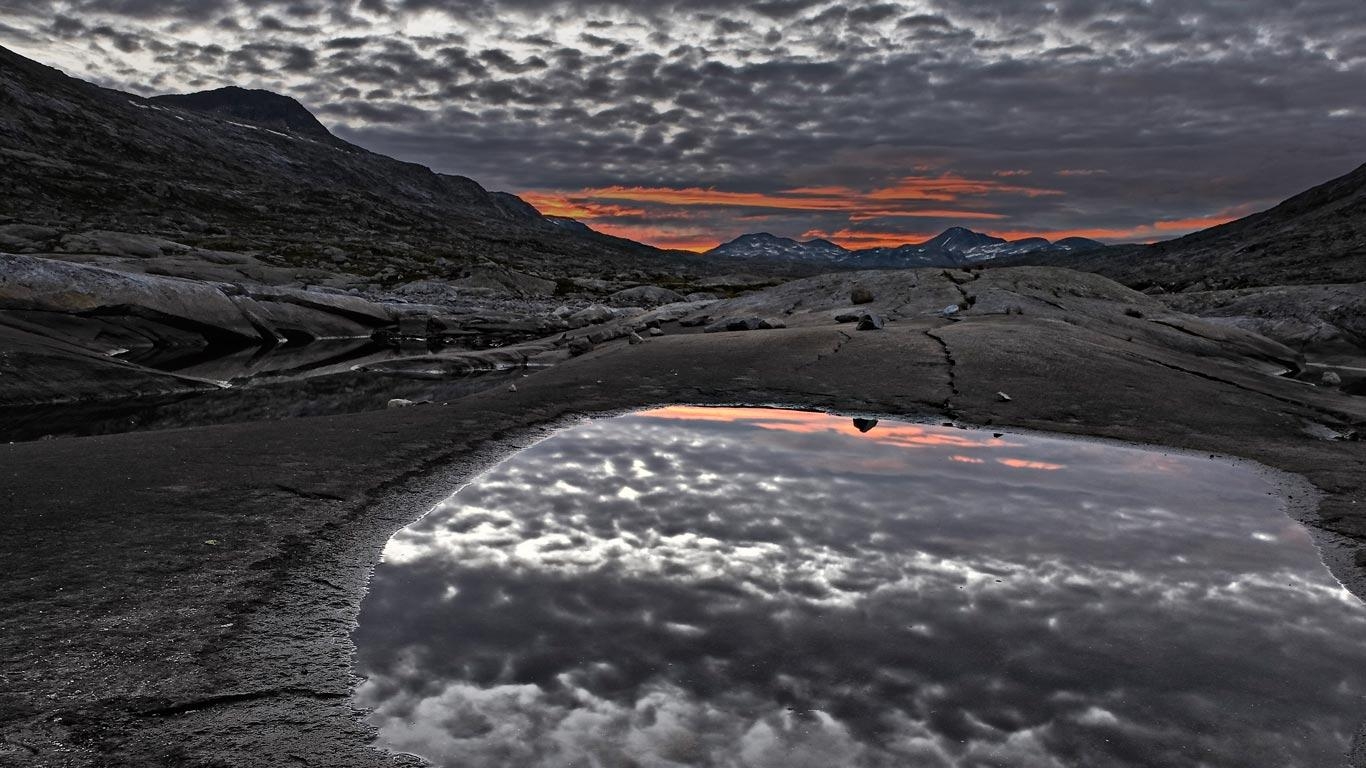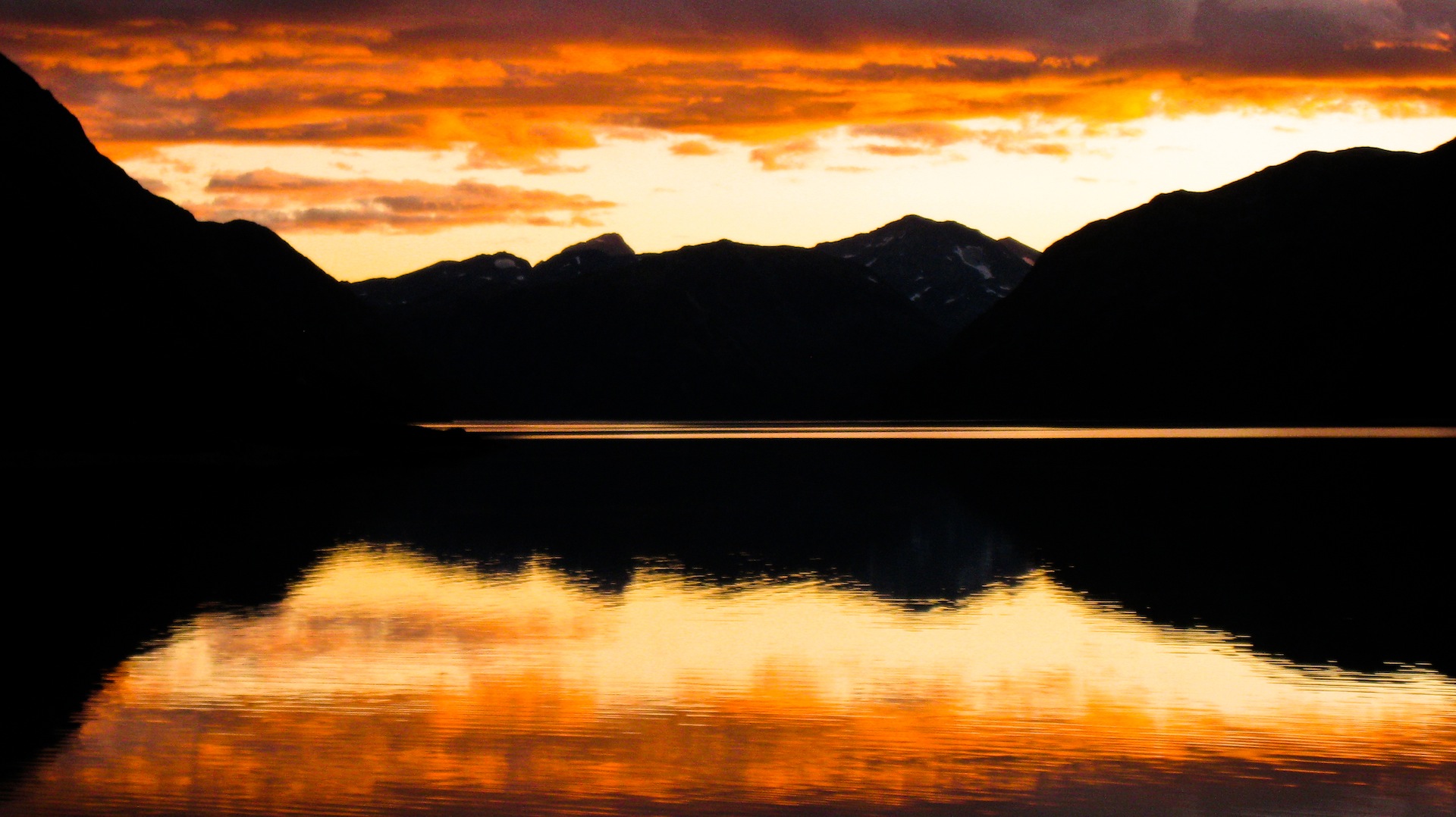 T H E   V I D E O
(All the photos are taken from Google.com, all the videos are taken from YouTube.com, and all belong to their original owners-We do not own any of the content posted-Removal upon request)