The Venaria Reale Royal Palace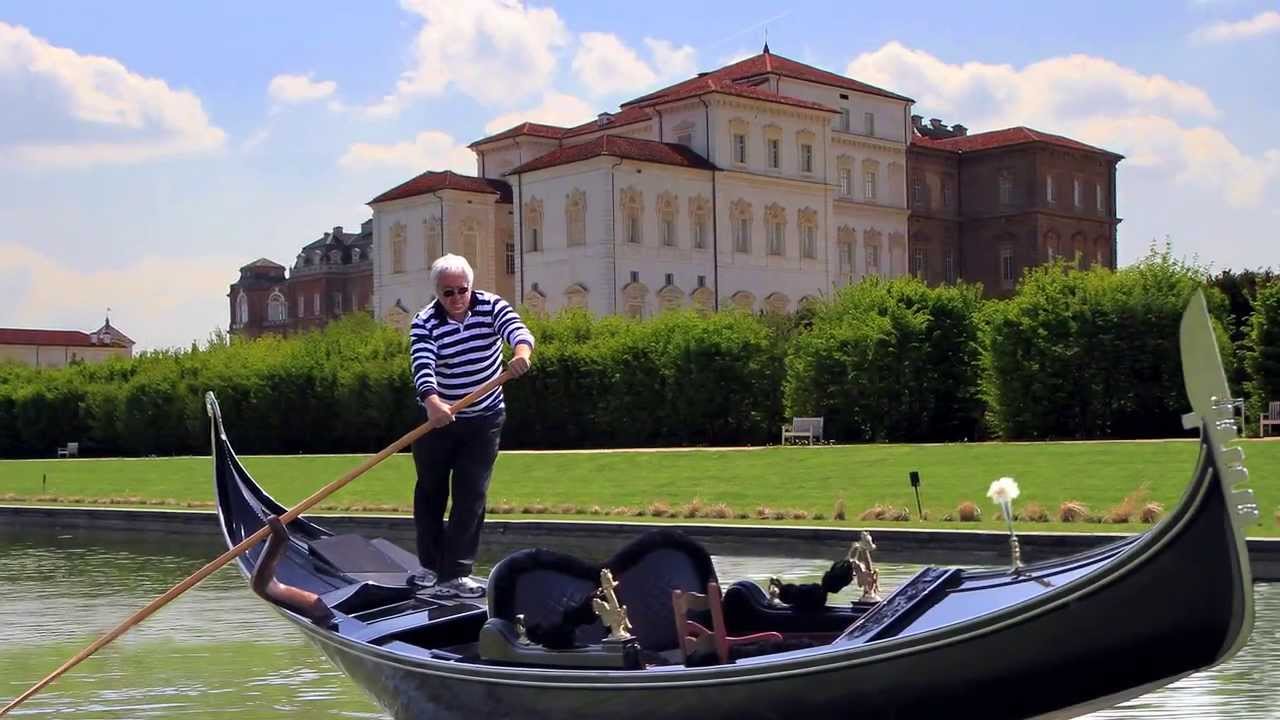 Italy has the honor of having 58 sites on the World Heritage List by UNESCO; it's the country with the largest number of sites! This is more important if we consider that Second place with 56 UNESCO sites is a huge country both in size and population: the China.
Regarding Italy, many of you enjoyed the article we have dedicated to the wonderful Royal Palace of Caserta; the world's largest royal residence that became famous because its interior has been used by George Lucas as setting for two films of the famous Star Wars saga.
Today we have chosen to show you another splendid royal palace that, unlike Caserta, located in the south of Campania, it's located in Northern Italy in Piedmont, more precisely not far from the large town of Turin: the Venaria Reale Royal Palace. It has been included since 1997 in the World Heritage List by UNESCO.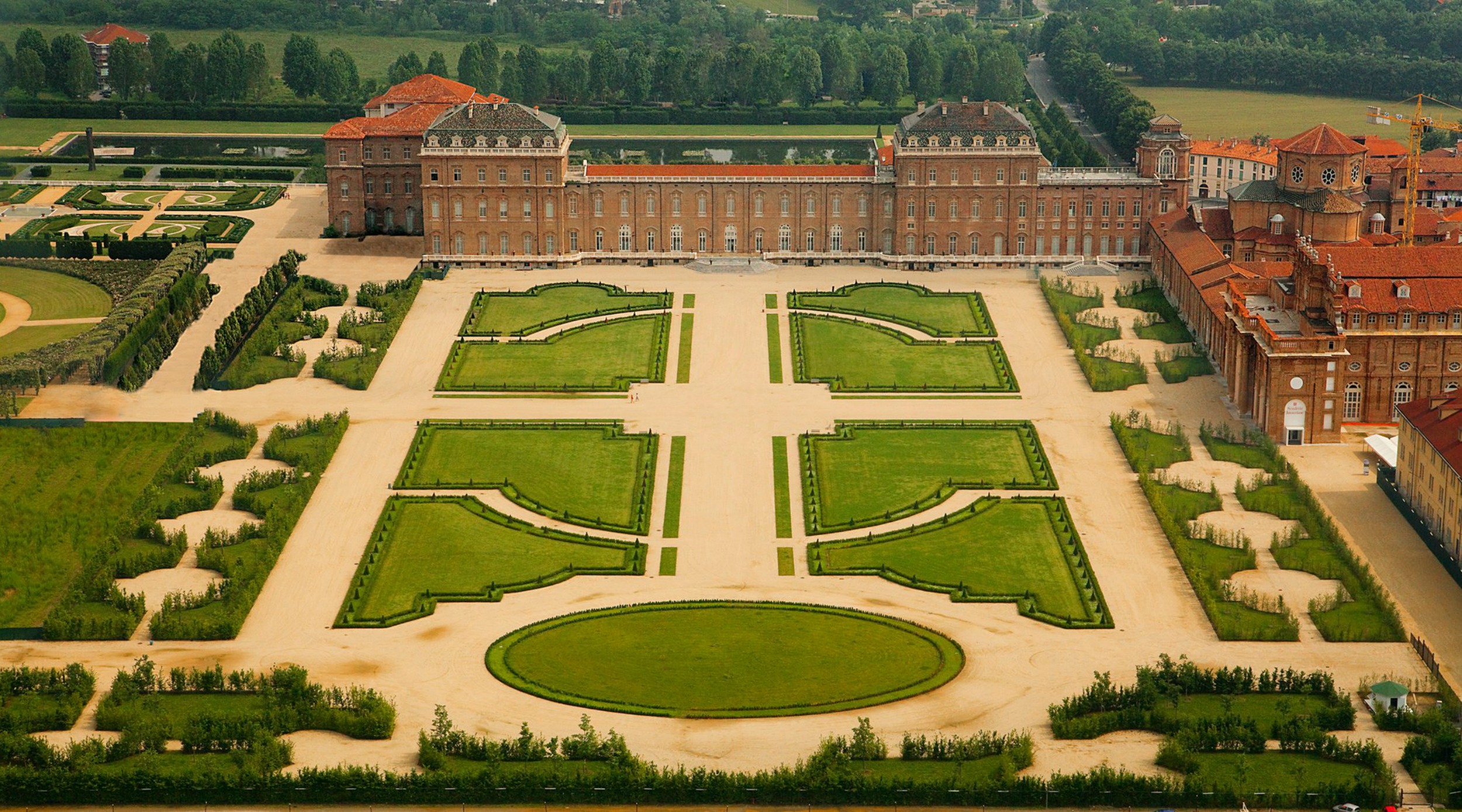 Venaria Reale is the only one town in Italy, together with Ceresole Reale, always near Turin, to enjoy the title "Royal" and to have in its coat of arms the Sabauda Royal crown… great pride for its inhabitants.
This Royal Palace was commissioned by Duke Emanuele II to the architect Amedeo of Castellamonte and it was built shortly from 1658 to 1679. It had to be the hunting lodge of Duke, He left from it for hunting on the hills of Turin.
Over time, the sumptuous complex grew up in a hamlet; Houses and palaces were built by ordinary citizens who were eager to live near the palace! All this is became, at today's, the town of Venaria Reale.
Thanks to eight years of careful restoration, since 2007, the splendid gardens of Venaria Reale Royal Palace are considered the "crown" of the museum complex and the beautiful interiors of the Sabauda Residence. Visitors are about one million a year!
T H E   V I D E O
(All the photos are taken from Google.com, all the videos are taken from YouTube.com, and all belong to their original owners-We do not own any of the content posted-Removal upon request)