Tokelau, the atolls not much known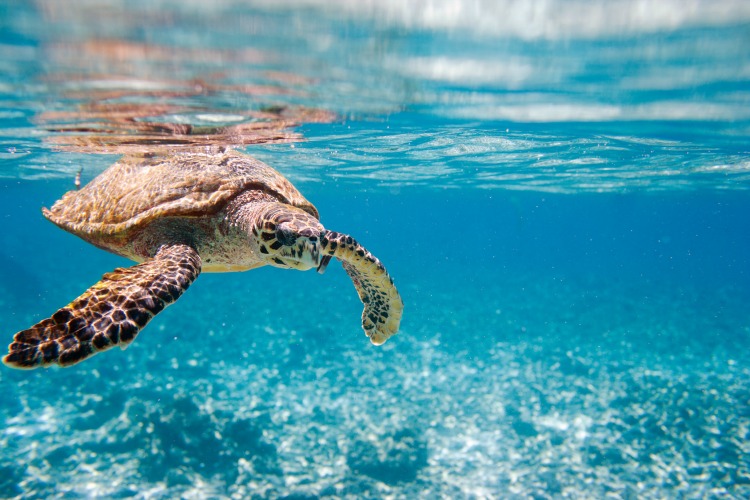 New Zealand, a beautiful country to which The Golden Scope has already dedicated some articles showing his wild and wonderful nature in various forms, from the fjords to the thermal springs.
In recent time we have also spent some articles to the South Pacific, contiguous at the New Zealand, with its islands, some of which are unknown because geographically outside the main international tourist routes.
Today we show the Tokelau Islands, a mini-archipelago composed of three tropical coral atolls, Atafu, Nukunonu and Fakaofo. They are New Zealand and they are located in the Pacific Ocean, about 500 kilometers north of the famous Samoan Islands.
The total area of the archipelago does not exceed 10 km2 and the total population is about 1500 people …  these two data made a real natural paradise!
Besides the three atolls are distant from each other, tens of kilometers and have no regular transport service both by sea and by air; there is a ferry from the islands Samoa but it comes few times a month. So it is easy to imagine what holiday wonderful you could spend there!
It is told that about a thousand years ago, the archipelago was colonized by Polynesian people, in fact Tokelau is a Polynesian word meaning "north wind". The first European to land on was the British explorer John Byron, in 1765 he discovered the atoll of Atafu… almost by accident.
Another peculiarity is that 100% of the population is Christian, it is the evident result of the influence by the United Church of Christ of Samoa.
The view by far of Atafu, Nukunonu and Fakaofo, is very impressive because they present the classic round shape with a thin strip of land that surrounds the inner lagoon….clear water with amazing colors ranging from turquoise to blue.
Unfortunately, the discovery of the atolls by European slave traders caused a decimation of the local population, only 200 inhabitants remained and, with great intelligence and vision, towards the end of the nineteenth century, they asked to become a United Kingdom's protectorate. Now, together the New Zealand, 1500 "lucky" living in Tokelau are full members of the Commonwealth.
T H E   V I D E O
(All the photos are taken from Google.com, all the videos are taken from YouTube.com, and all belong to their original owners-We do not own any of the content posted-Removal upon request)