Auburn Botanical Gardens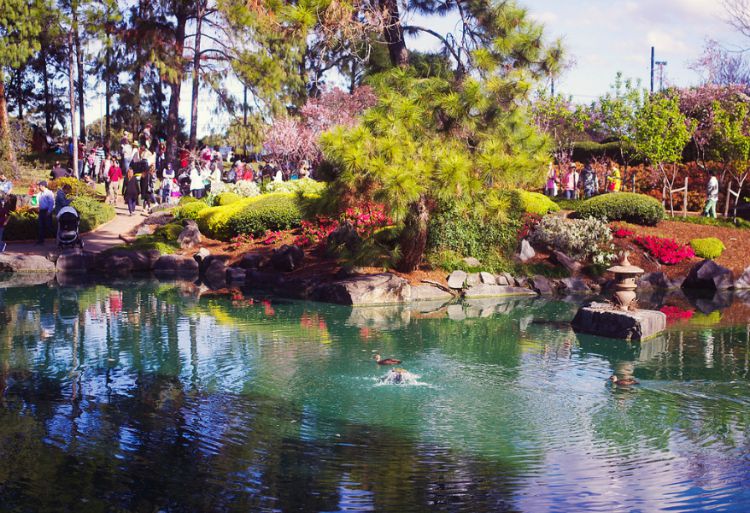 Australia is a country characterized by the wild nature: vast expanses of the national parks,  beautiful coastline, islands "caressed" by the spectacular Great Barrier Reef; and these are just some examples…
Sidney, with its almost 5 million inhabitants is the most populous town but, even though it is a real metropolis, it is very "livable" and especially thanks to its location on the sea, here there are the largest natural harbor in the world: Port Jackson, and more than 70 beaches including the famous Bondi beach.
In addition to the attractions mentioned in the international tourist guides, such as the Opera House and Harbour Bridge, Sydney reserves some little known and rarely visited by tourists pleasant surprises… as the district of Auburn.
Auburn is located 18 km from the city centre, it is mainly inhabited by Turkish and Lebanese, and it has some very particular botanical gardens. In which, the end of August of every year the Festival of the Cherry Blossom is celebrated.
When you pass the entrance of the gardens, a totally different environment from the metropolis welcomes you!  You have the impression of being "transported" by the Enterprise and instantly "catapulted" in Japan…
Of course, the cherry trees are in bloom and if you are there during the festival, you can try an exciting experience of a walking while the pink flowers seems that you caress the eyes…
These gardens have also a "decoration " in style, with ponds, bridges, arches and small wooden buildings… are you in the center of Tokyo or in the center of Sydney?! I assure you that this is the feeling!
But, in addition to the "Japanese" part, these beautiful gardens have also an "Australian" part. There are small lakes surrounded by Australian rainforest where you can meet nice and "noisy" geese around the forest floor, green and blue peacocks, ducks, wild turkeys and Ibis.
It seems that the small/big secret of the excellent state of these gardens is not only the excellent and meticulous maintenance but also the fact that Auburn has chosen not to do anything to get to know this paradise in order to preserve away from the tourists International…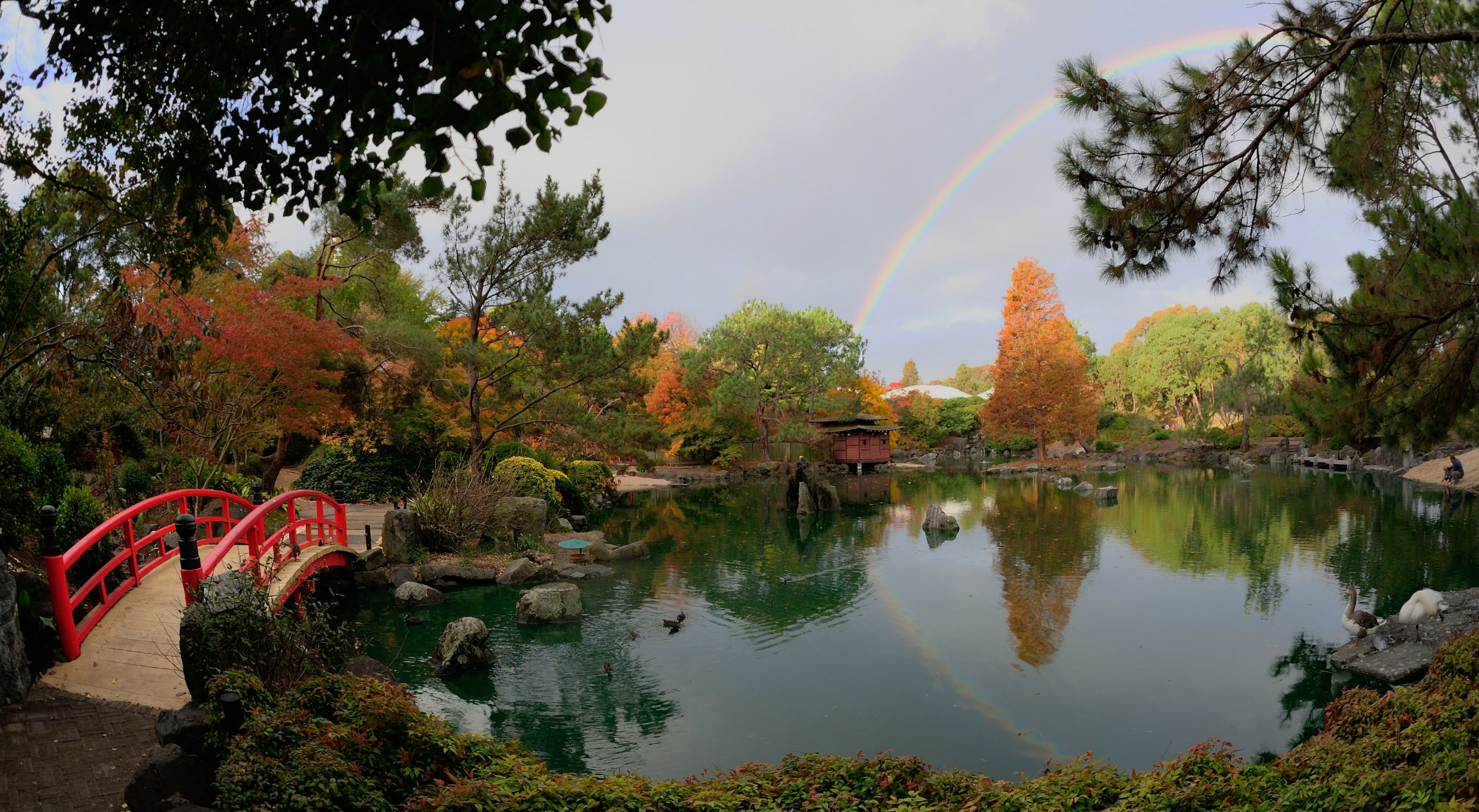 T H E   V I D E O
(All the photos are taken from Google.com, all the videos are taken from YouTube.com, and all belong to their original owners-We do not own any of the content posted-Removal upon request)