Cape Town's most romantic hotels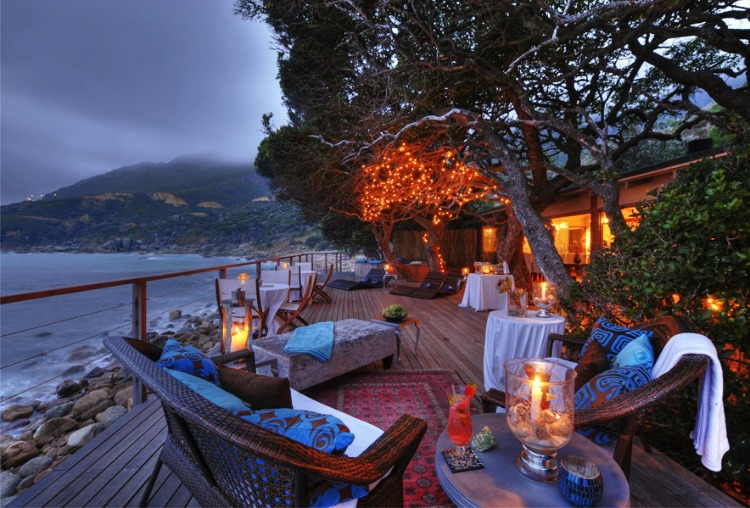 Cape Town— the provincial capital and primate city of the Western Cape in South Africa— is the second-most populous city in South Africa, after Johannesburg.
A part from the good food, Cape Town is renowned for its beautiful beaches and marine wildlife that habits the waters surrounding the city. Great whites, seals, penguins and many other creatures make South Africa's capital as unique as entertaining!
Anyway, today's article is not focusing on the animals of Cape Town, but it features the most romantic hotels in the city. If you are based in Africa, then you could head over to Cape Town for the weekend and stay in one of the hotels mentioned below.
If you are coming from far—like Europe, Americas or Asia—then you could organize a trip to South Africa and when in Cape Town, you could stay in one of the places described in this article.
Either way, you will have a great time with your partner, as those hotels are incredibly romantic and pretty secluded.
Don't miss out on the occasion to spend some time one-on-one with your beloved in one of the world's most beautiful countries!
T H E   V I D E O
(All the photos are taken from Google.com, all the videos are taken from YouTube.com, and all belong to their original owners-We do not own any of the content posted-Removal upon request)