The Hermitage of St. Caterina del Sasso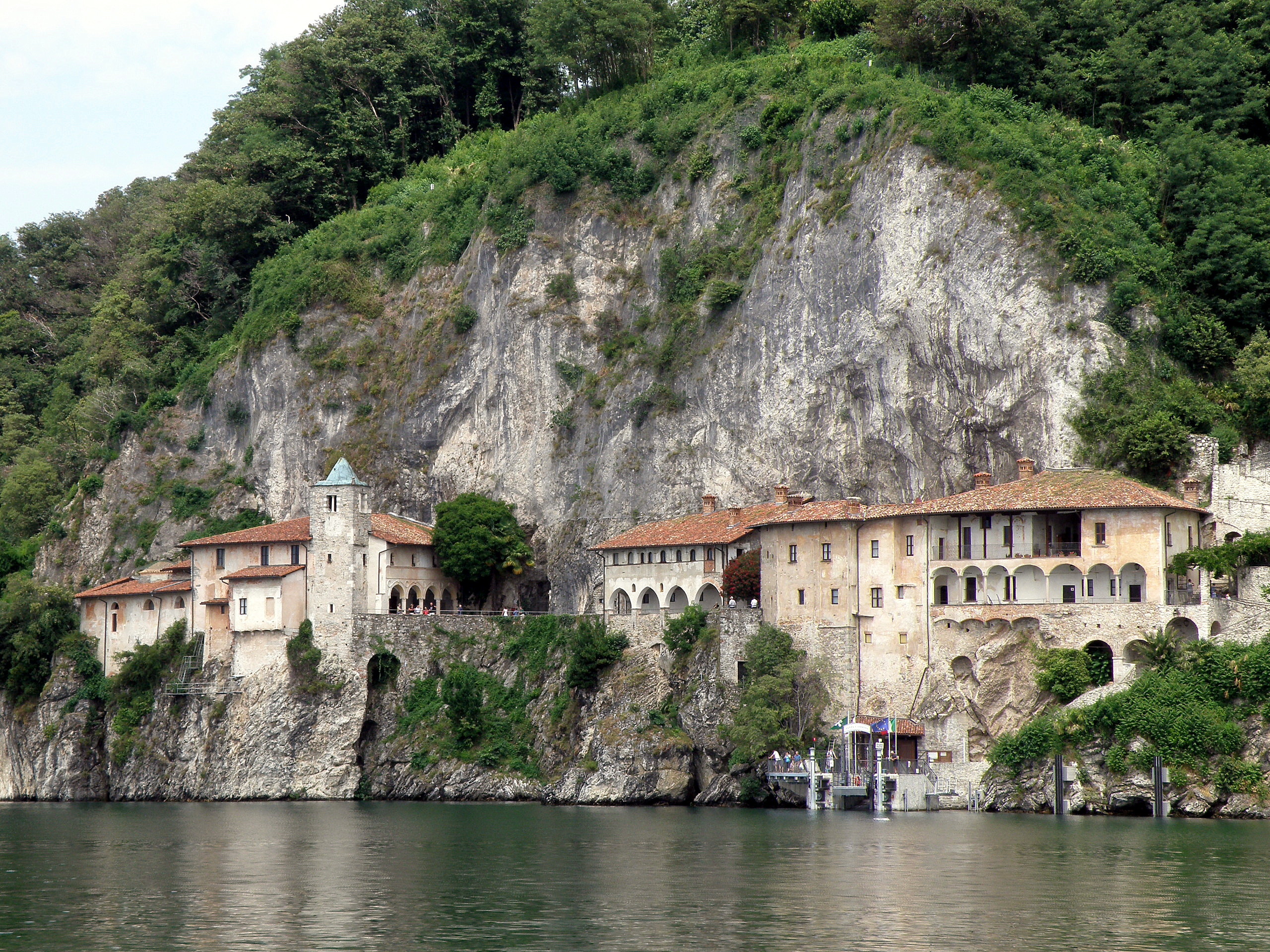 Lake Maggiore, regarding the surface, is the second  in Italy, after Lake Garda, and it's also the second Italian lake, after Lake Como, regarding the depth. Each of these three lakes has its "personality" thanks the natural beauties that characterize them.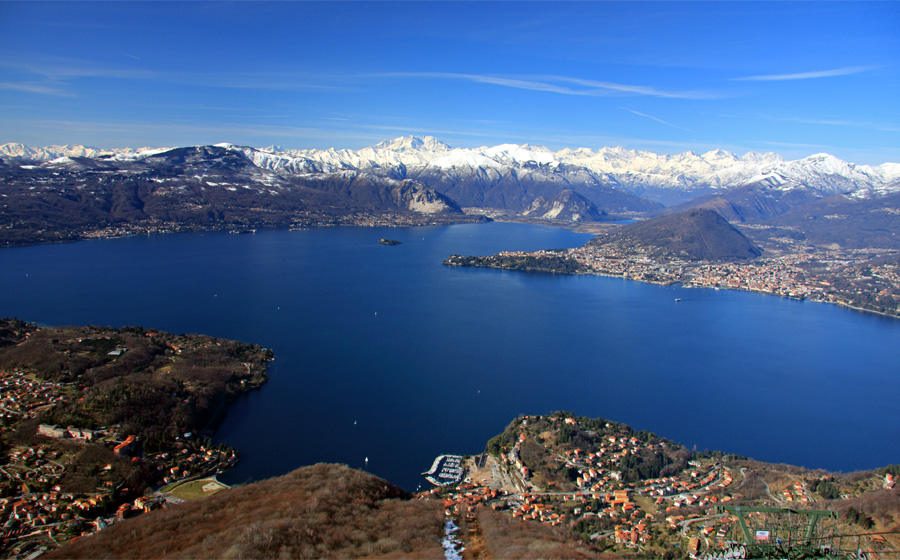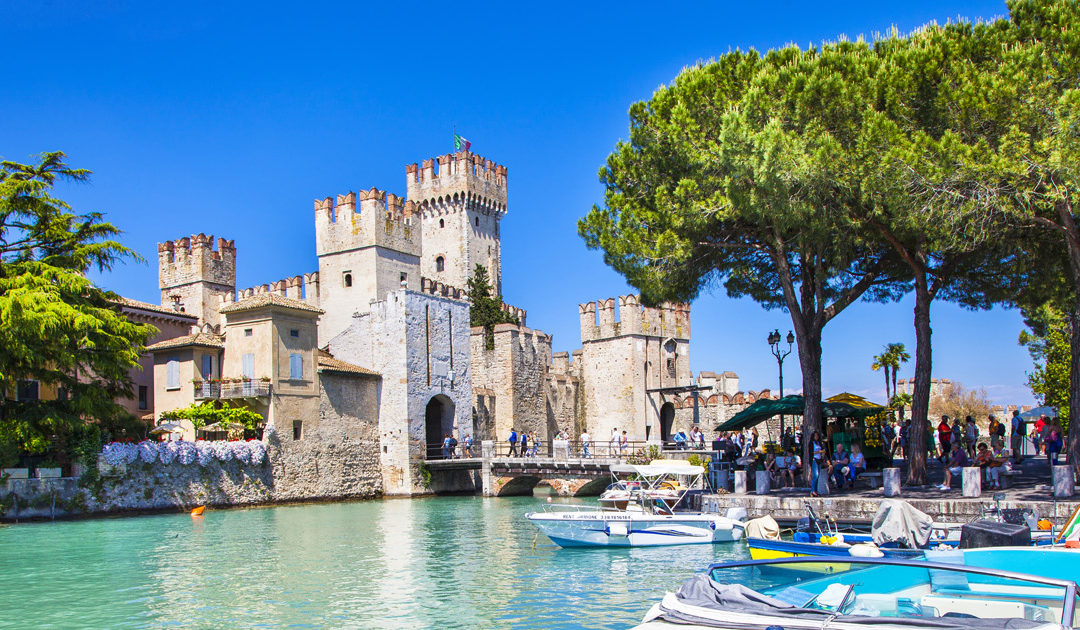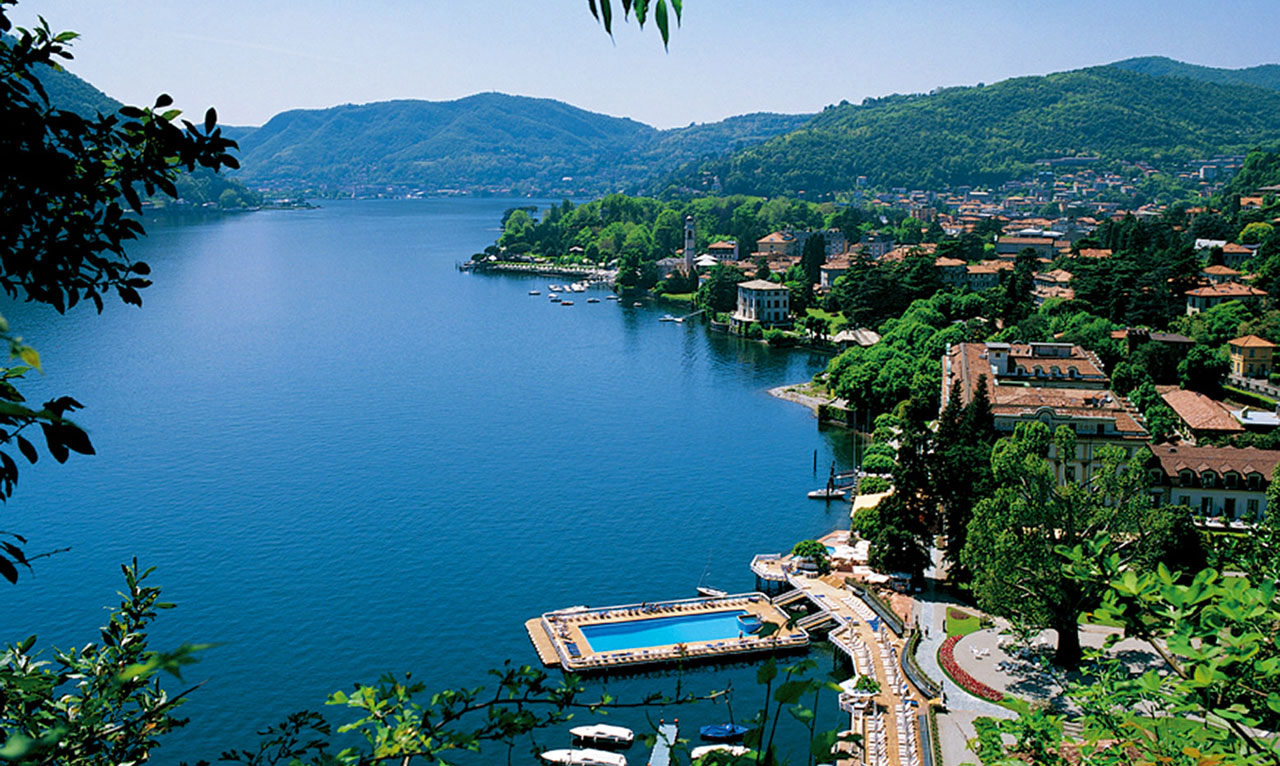 Lake Maggiore, also called Verbano, is situated for about 80% in Italy, more precisely in the provinces of Verbano-Cusio-Ossola, Varese and Novara; and the remaining 20% ​​in Switzerland, in Canton Ticino.
There are several islands in its basin but certainly the most famous are the Borromee Islands with the beautiful Isola Madre and Isola Bella. The Isola Bella's museum preserves a prehistoric piroga, that was discovered in the eighteenth century, an evocative testimony of the ancient origins of the Navigation in these waters.
On its 170km of banks there are a lot of welcoming villages.. we have chosen to show you a special and relaxing place located on the eastern shore of the lake; it's part of Leggiuno, a tourist municipality of about 3600 inhabitants in the province of Varese.
The Hermitage of St. Caterina del Sasso is a beautiful monastery built in the twelfth century overhanging the eastern shore of Lake Maggiore. Looking it from afar, it seems to cling to the rocks…


Tradition tells that its origins date back to that time when a merchant named Alberto Besozzi escaped a shipwreck in the lake waters. He vowed to St. Catherine of Alexandria to retire for a life in prayer in a cave…. So he built a chapel in honor of the Saint. Today this chapel is at the bottom of the church.
Later, in the 14th century, a monastic complex was built, with two churches which have been guarded and maintained, in the course of the centuries, by various orders of friars, from the Dominicans to the Benedictines and the Carmelites…today there are some Benedictine Oblates.
It's possible to visit the beautiful interior or to enjoy the breathtaking scenery looking out over the lake from the monastic complex … only on foot… by a stairway from the small village of Quicchio or by the Navigation of Lake Maggiore, thanks to a new landing. At the end…since 2010, a fully built in the rock lift is working! This mystical place is really full of charm…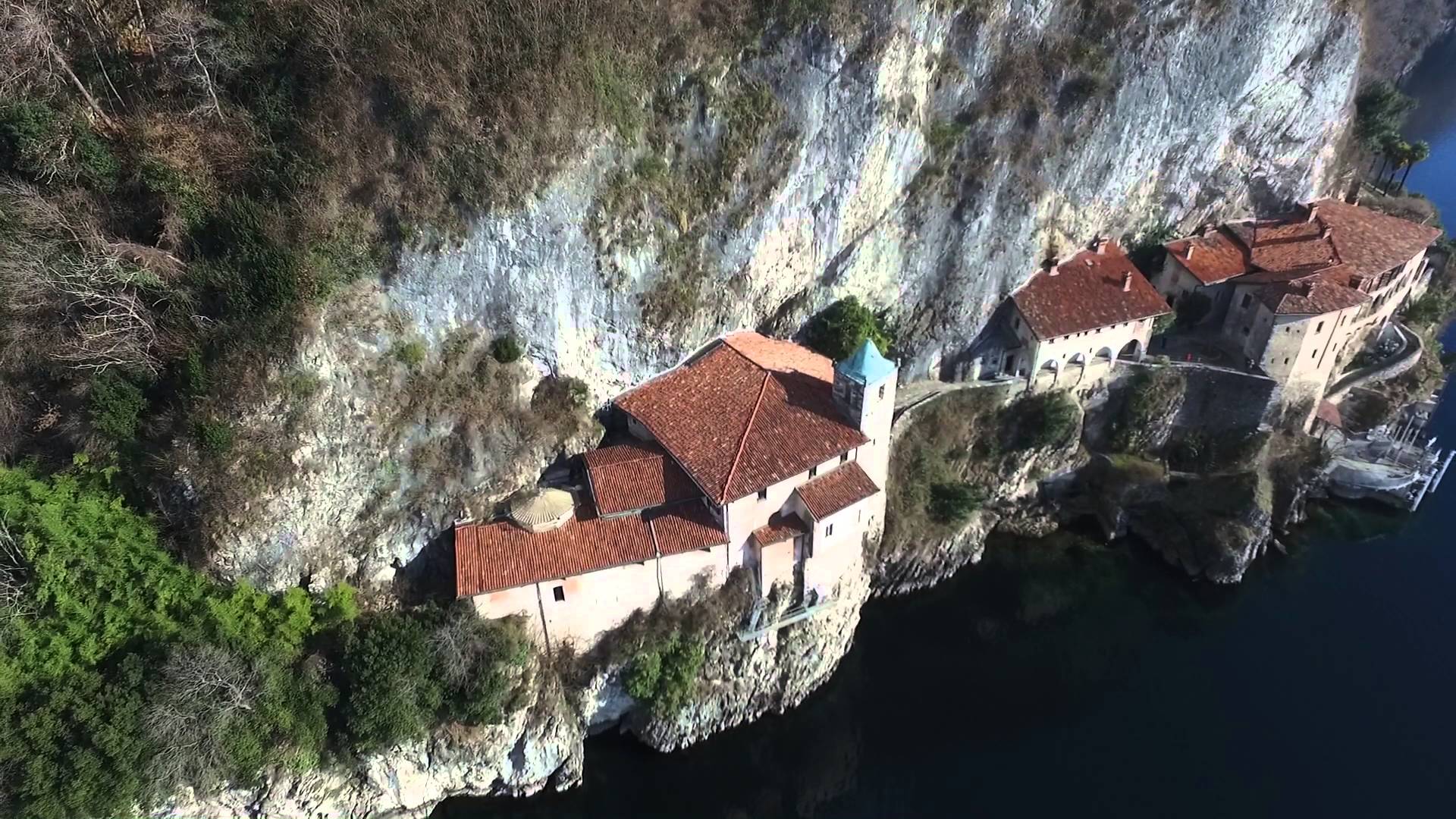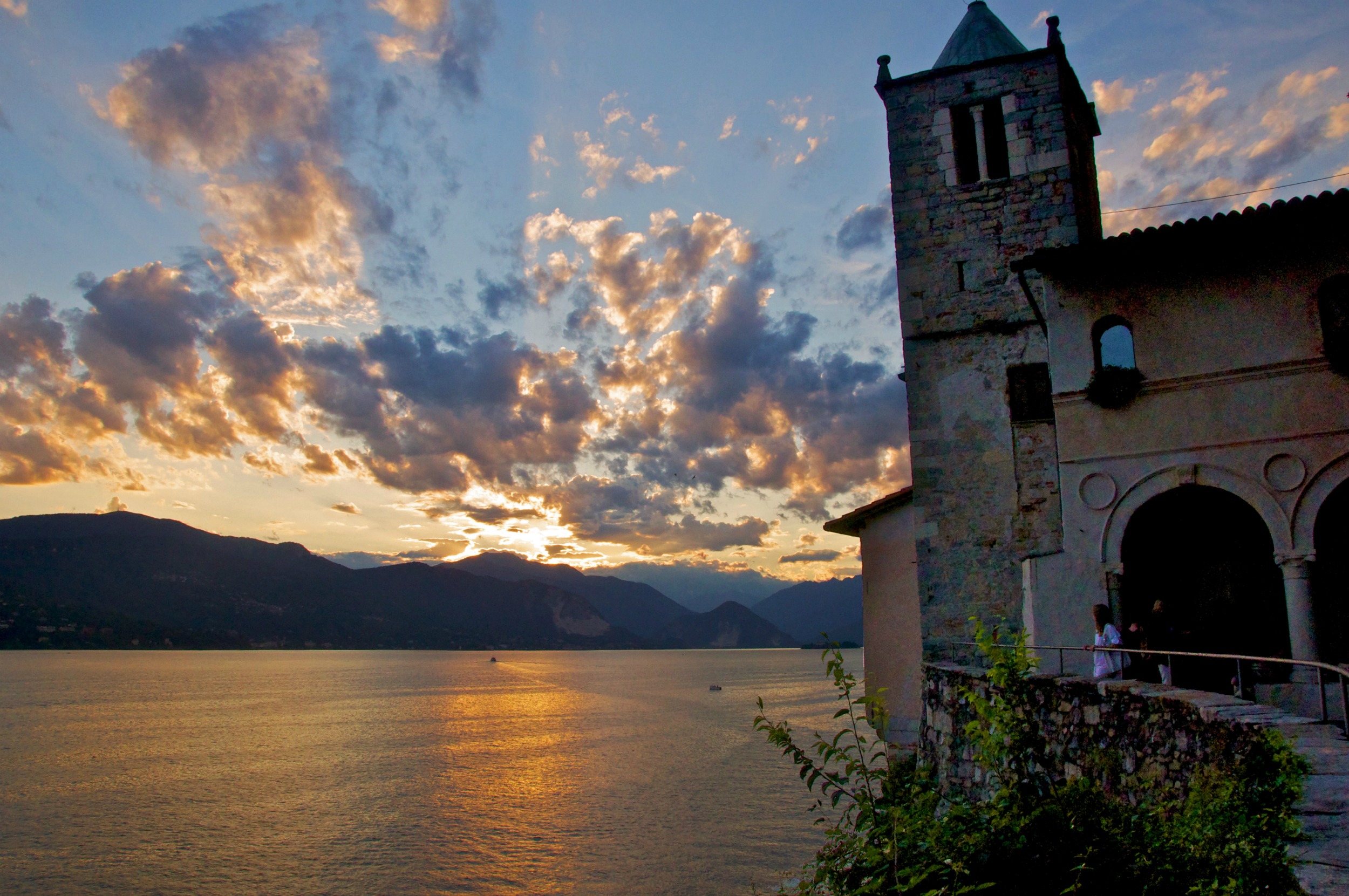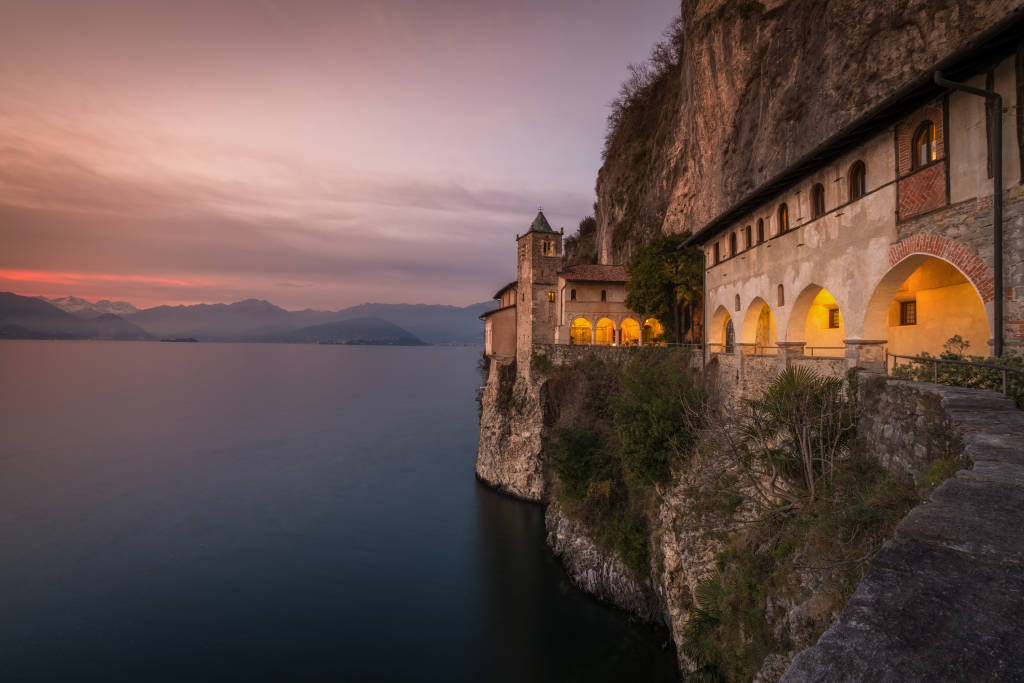 T H E   V I D E O S
(All the photos are taken from Google.com, all the videos are taken from YouTube.com, and all belong to their original owners-We do not own any of the content posted-Removal upon request)