The timeless charm of Marrakech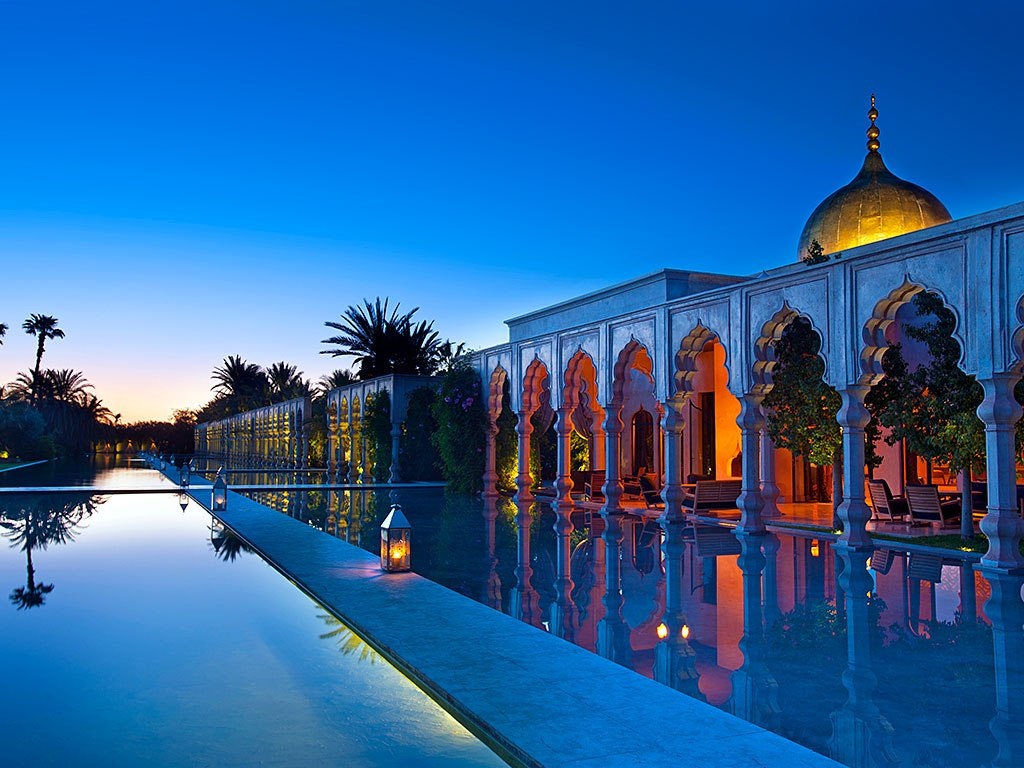 If you speak about North African culture, Morocco is one of the countries that best represents it. Agadir, Casablanca, Rabat, Essaouira and other cities that make up this wonderful state, can be the perfect destinations for a fascinating journey to discover Moroccan architecture and charm of the local culture.
However, if you haven't enough time to visit them all… here is the most significant city of the Morocco's culture: Marrakech.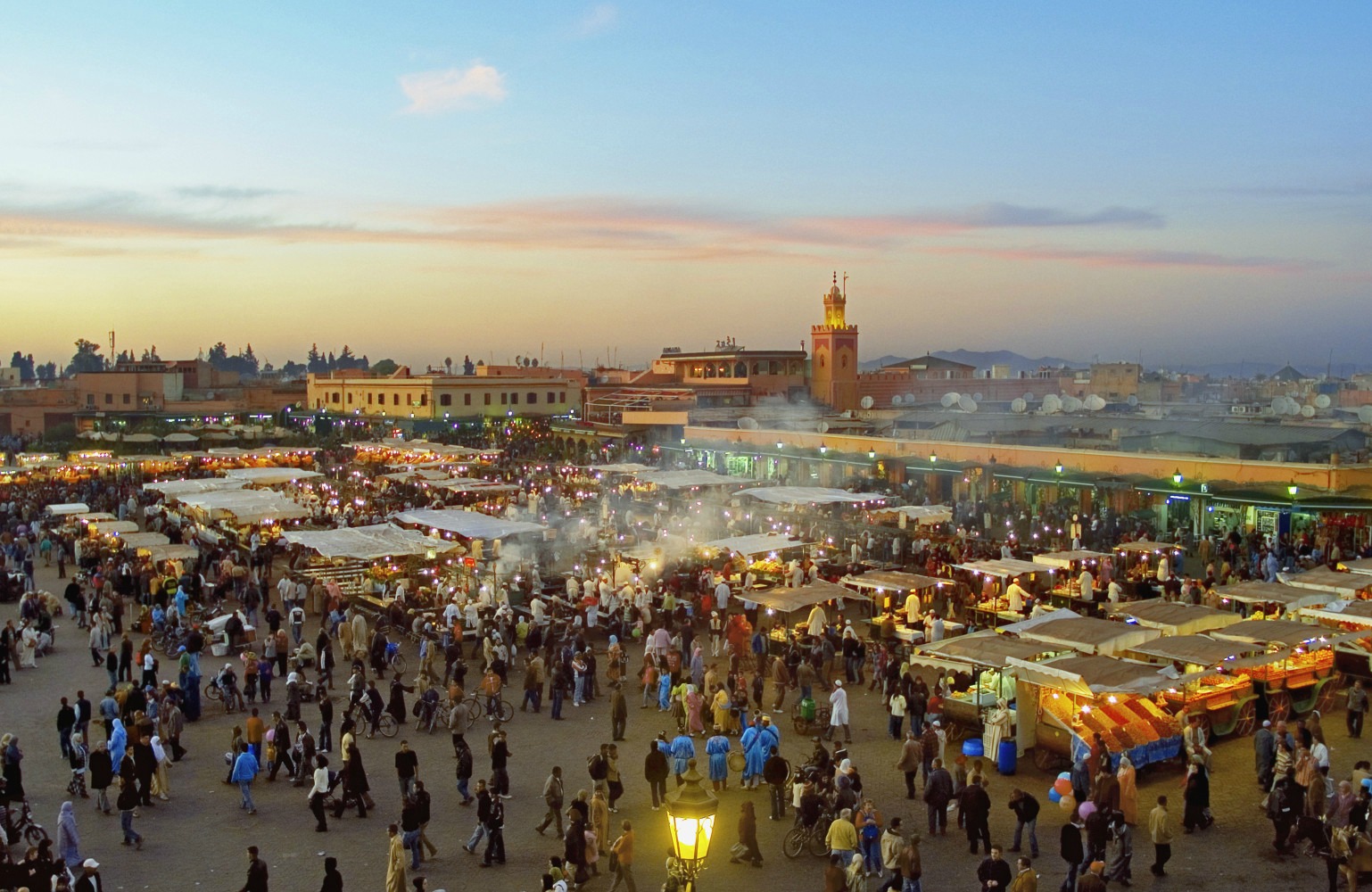 Marrakech is right in the middle of the country, it's not far both from the desert then from the sea. It presents the best of Moroccan culture through the architecture of the various buildings of different areas of the city, and through the amazing Souk (market). When you cross it, you find yourself in an alternate reality where time stands still and people seem to be part of a large living sculpture.
When you're inside the souk, I suggest you be careful about the "special business" of Moroccan products. You must negotiate a price, of what you are buying, for at least half of the initial one! Another useful tip: deeper you penetrate the souk, more easily you will find very affordable prices for all products! Because the tourists usually stop at the first stalls and so the stalls located more internally have less business than external ones.
After the Souk I suggest You a walk around the city. Breathe and live the exotic atmosphere and the Arab charm… the daily prayers make magic and mysterious this town.
If you are looking for a good place to eat, you can easily go to the main square, Jamaa el Fna, and you can choose one of the restaurants overlooking the market. A dinner on the roof of a building surrounding the square is very romantic!
After visiting the city, if you are tired of the chaotic traffic of Marrakech, you can choose to take a day tour and discover some amazing places, such as the waterfalls of the Atlas Mountains or the traditional Berber villages around the mountainous regions.
When you are in Marrakech, you shouldn't stay in one of the "popular" hotels… Why? Because there are the Riad hotels… they are full of the real Moroccan atmosphere! These exclusive and very special hotels, consist of 8 or 9 rooms, and they follow the architecture of the ancient Moroccan palaces presenting a simple external facade but incredible beautiful interior decorations. The Golden Scope visited Marrakech, and we "tasted" directly this fascinating atmosphere that there is in every corner and we want to share with you all.
T H E   V I D E O
(All the photos are taken from Google.com, all the videos are taken from YouTube.com, and all belong to their original owners-We do not own any of the content posted-Removal upon request)