UNESCO's World Heritage Sites of Armenia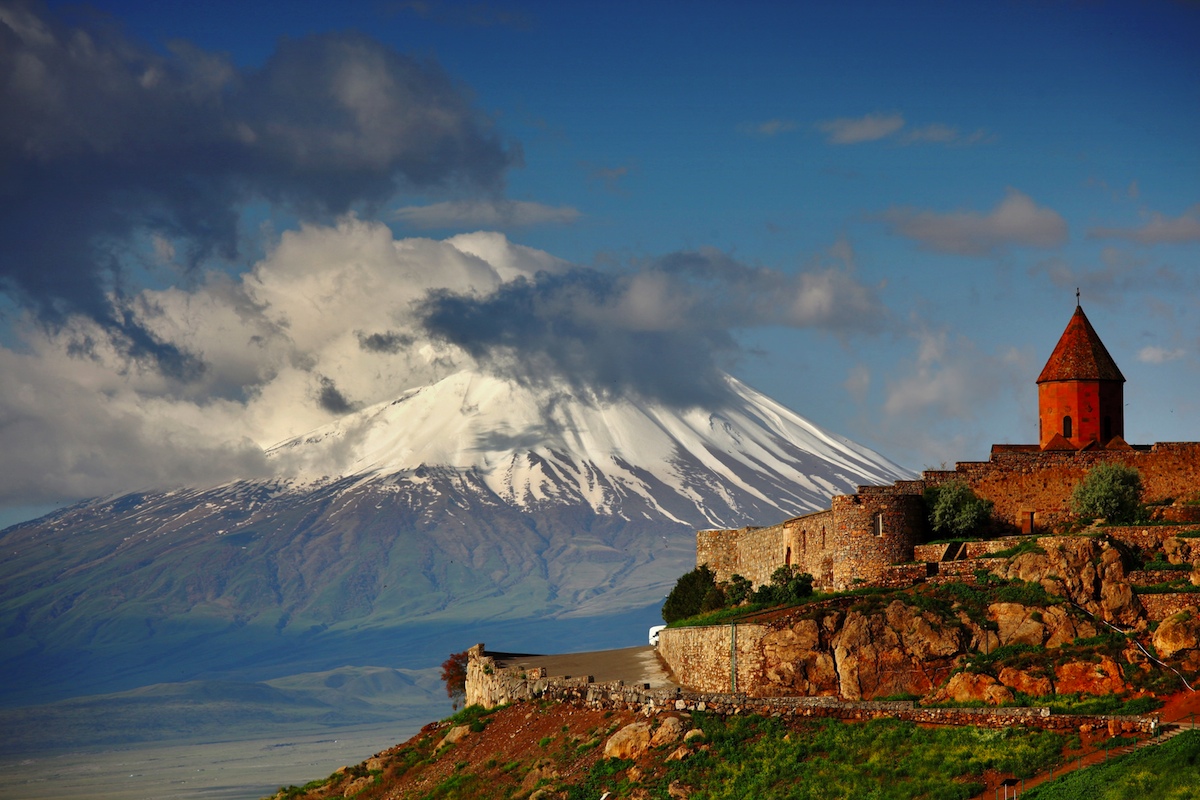 Armenia, officially the Republic of Armenia, is a country positioned at the crossroads of Western Asia and Eastern Europe. It borders with Turkey, Georgia, Azerbaijan and Iran. Its capital city is Yerevan and its official language is Armenian.
Most people do not know that this country hides some really beautiful cultural sites, all of which are listed under the UNESCO World Heritage Sites List.
Featuring only 3 sites, Armenia should be amongst your must-visits as it has a very rich cultural heritage and it still preserves its national identity due to the lack of tourists invading the country.
UNESCO'S WORLD HERITAGE SITES OF ARMENIA
Cathedral and Churches of Echmiadzin and the Archaeological Site of Zvartnots represents the implantation of Christianity in Armenia and to the evolution of a unique Armenian ecclesiastical architecture. The place is considered as the most ancient Christian place of worship in Armenia, and it was built between 301 and 303 by Gregor Lousavorich, the founder of the Armenian Apostolic Church.
The Monasteries of Haghpat and Sanahin are two Byzantine monasteries located in the Tumanian region. Built during the Kiurikian dynasty (10th to 13th century), the Monasteries of Haghpat and Sanahin showcase architectural elements of the Byzantine church, mixed with Armenian features.
The Monastery of Geghard is composed by a group of churches and tombs, most of them cut into the rock. This site is very well-preserved and it can be dated back to the 13th century A.C. These medieval buildings are surrounded by towering rocks of the Upper Azat Valley.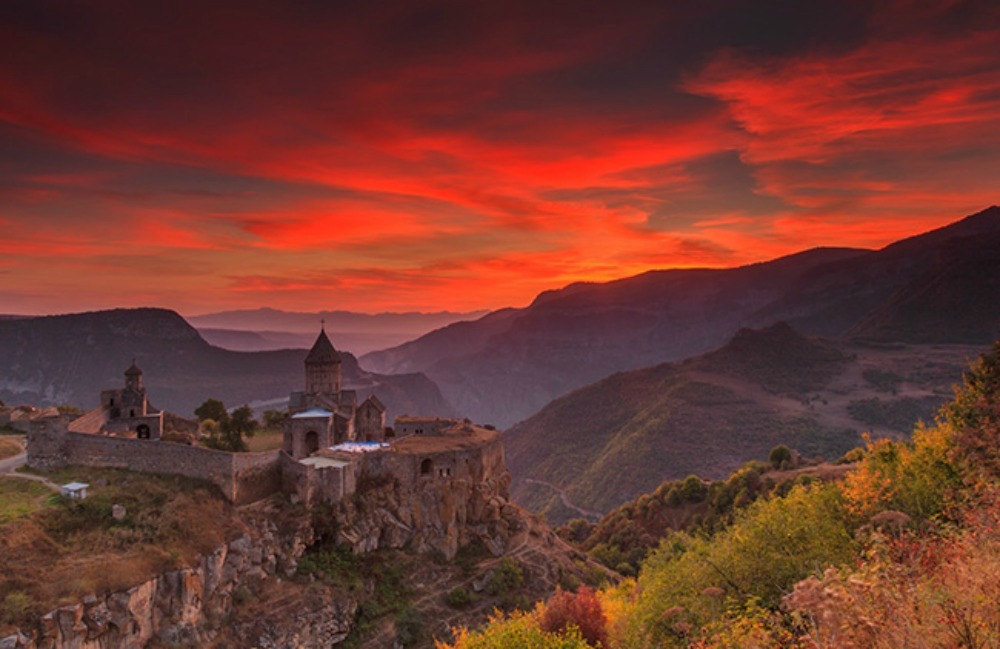 T H E   V I D E O
(All the photos are taken from Google.com, all the videos are taken from YouTube.com, and all belong to their original owners-We do not own any of the content posted-Removal upon request)